Product details
product details
---
Introduction of UNIQMAN PRO+ U Hair Wax
Its superior holding power keeps hair spiked all day and create styling hairstyle easily.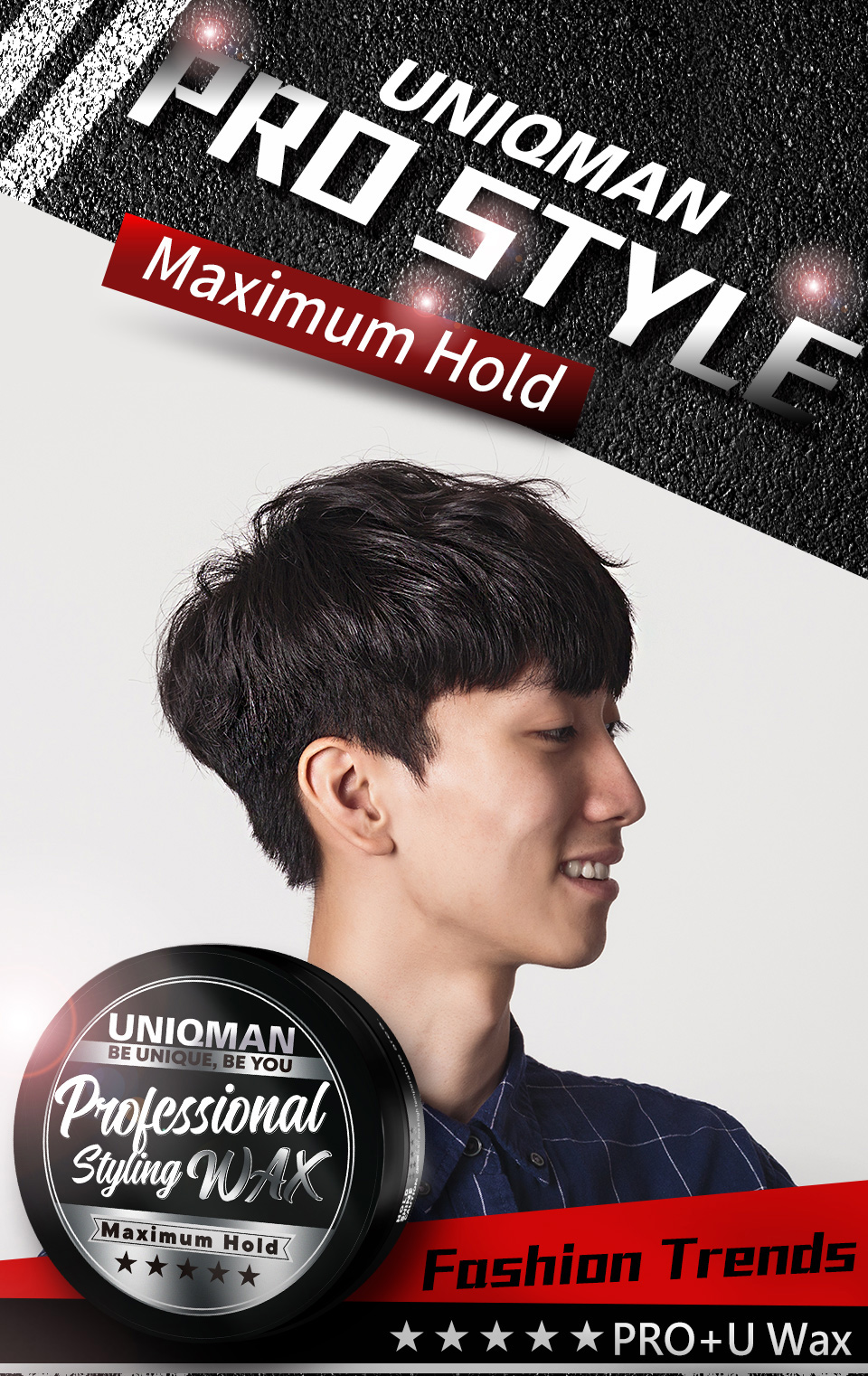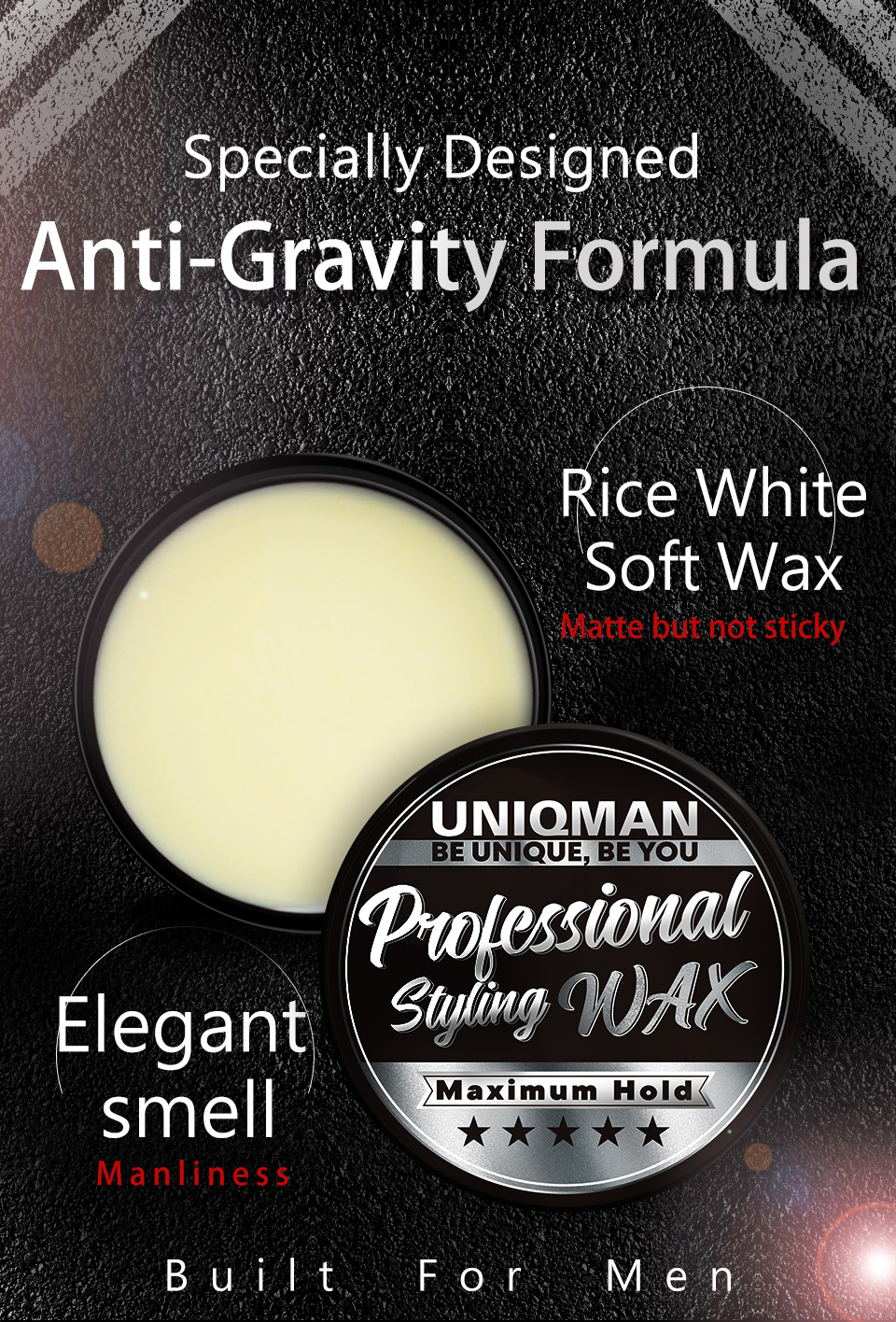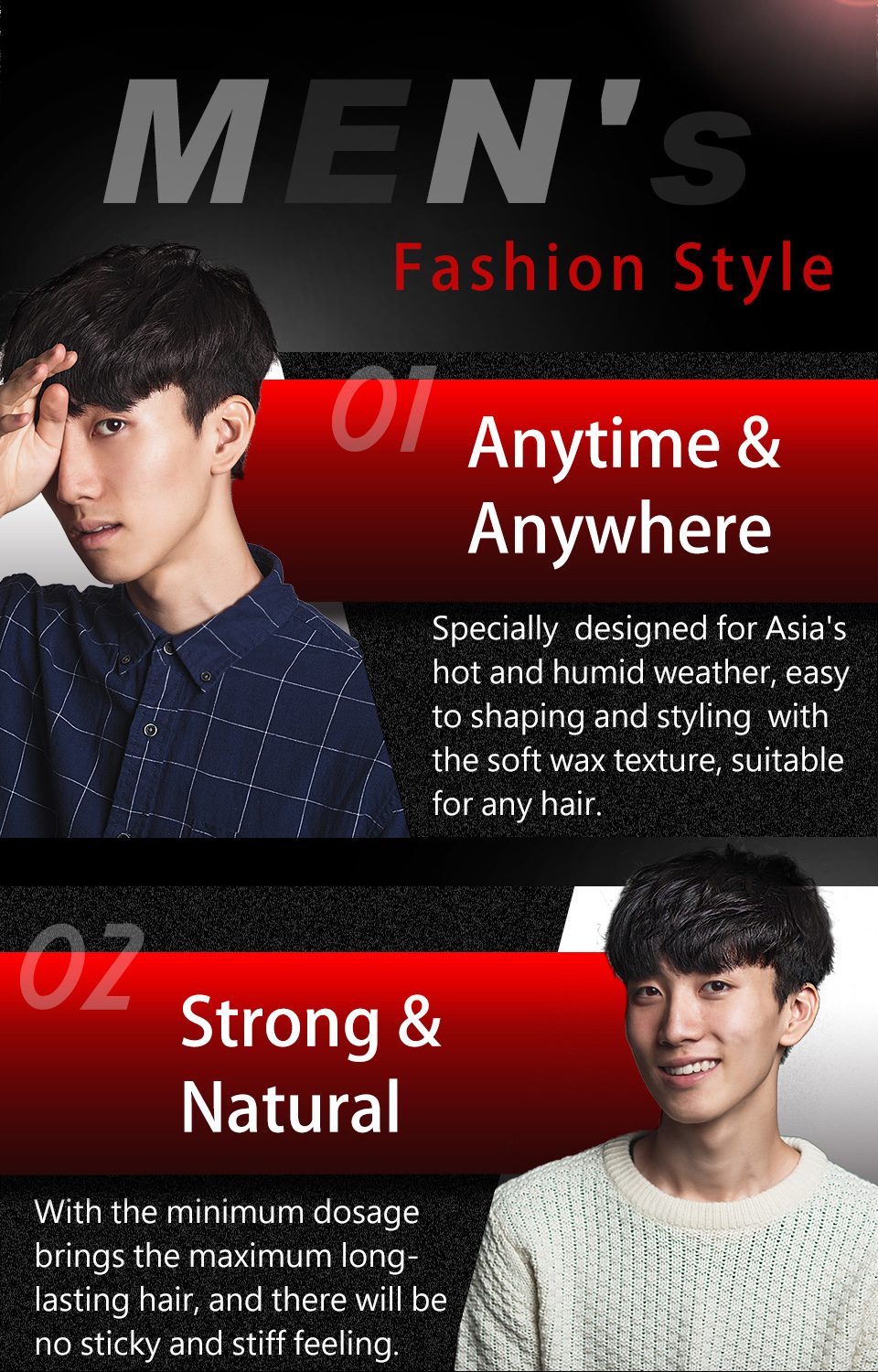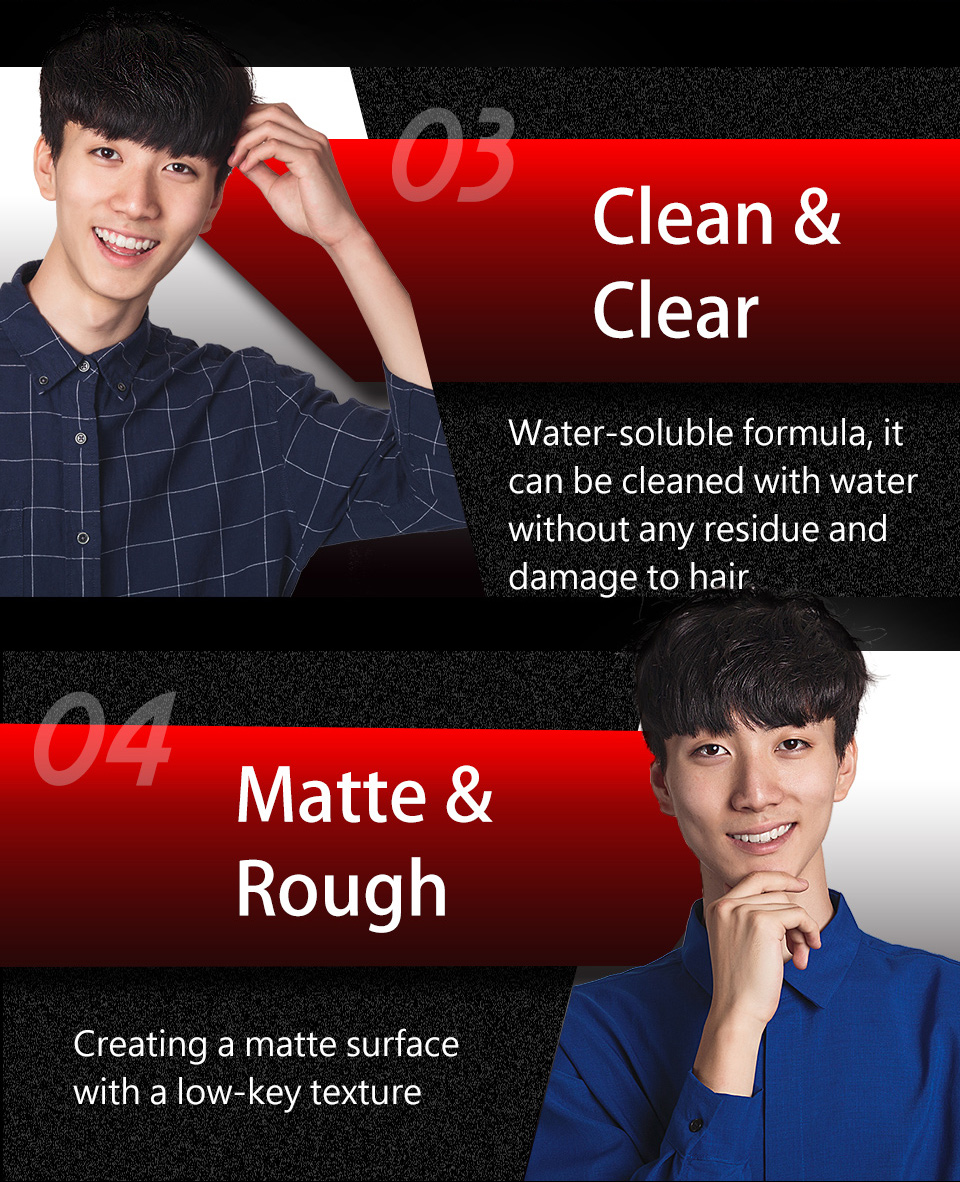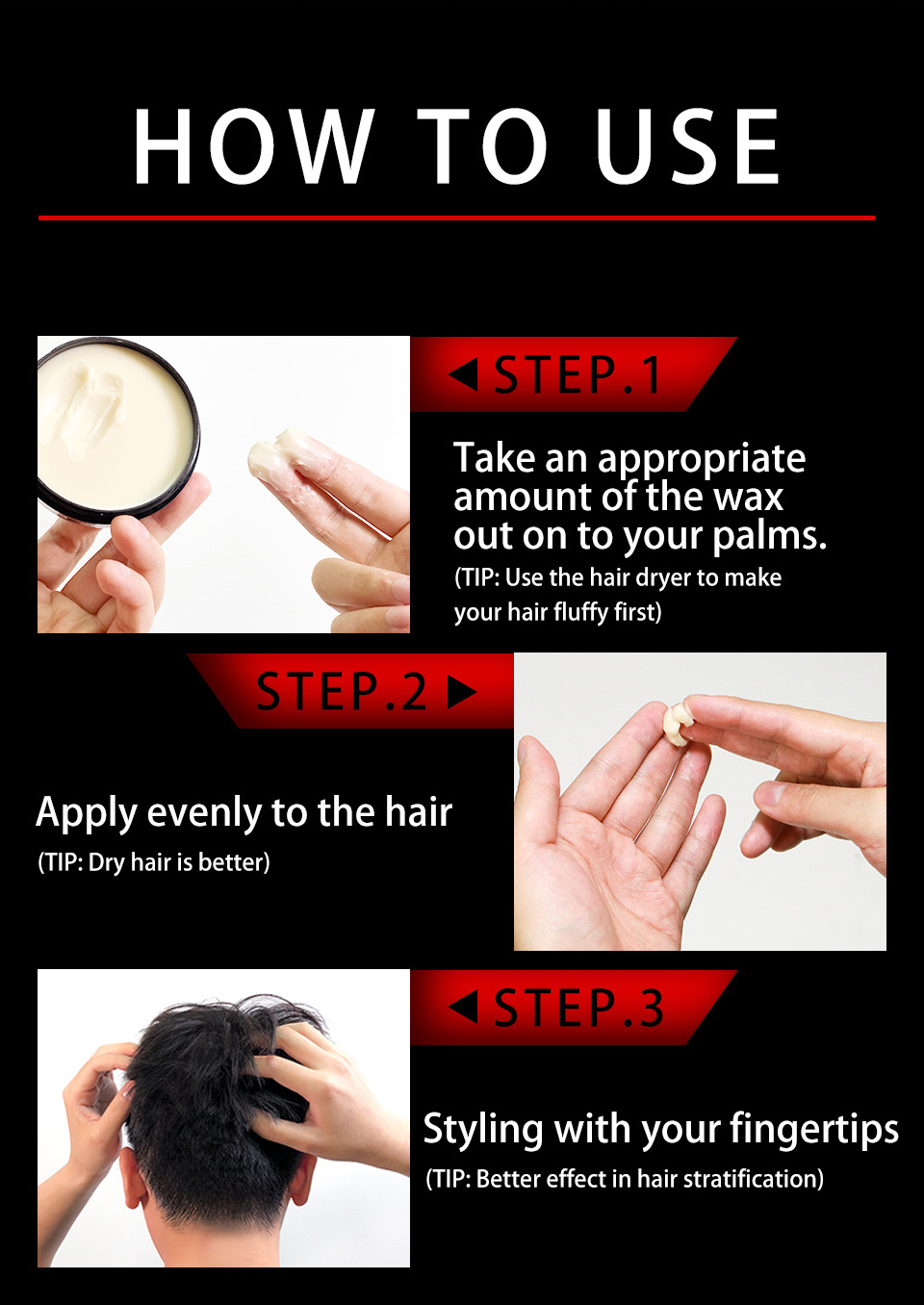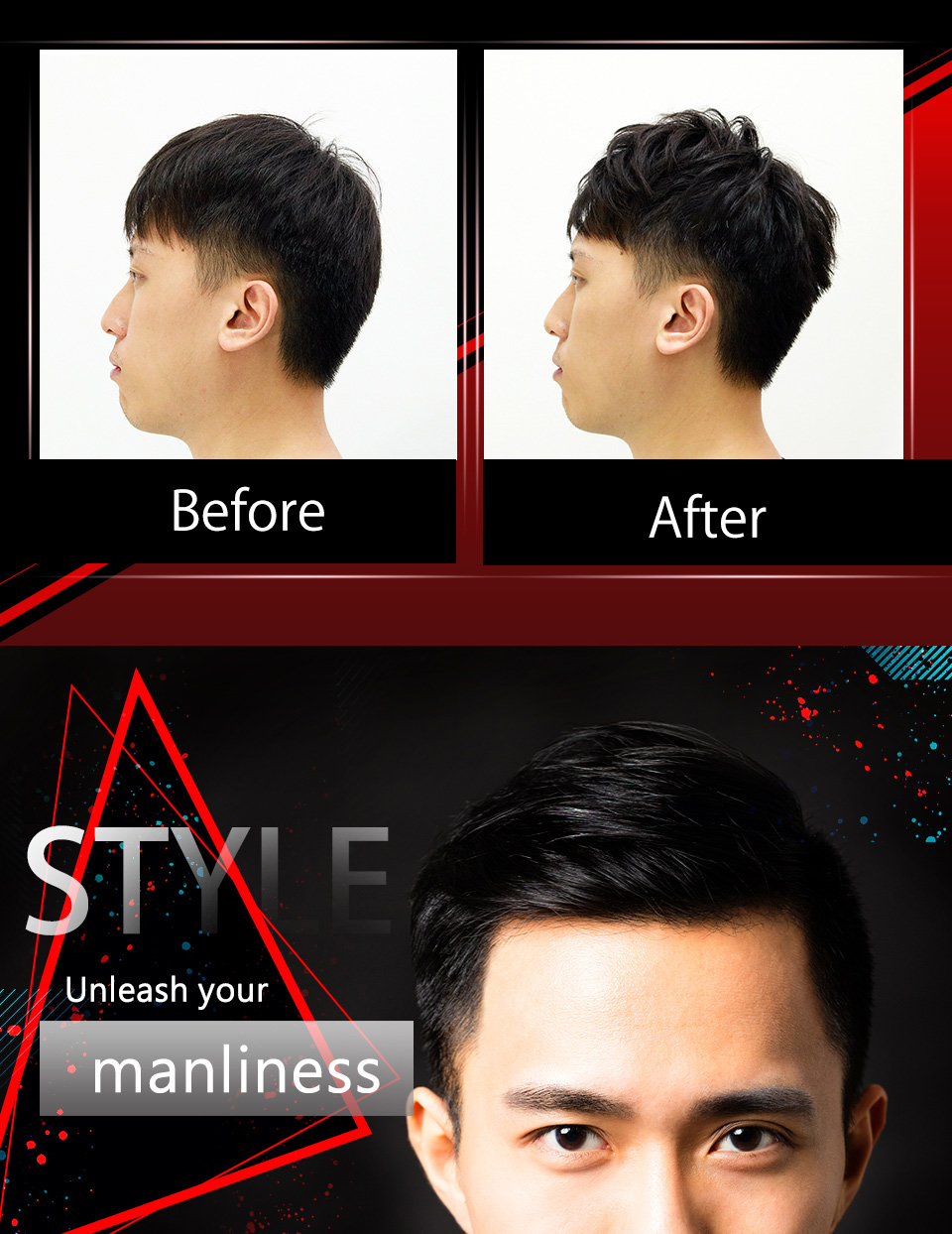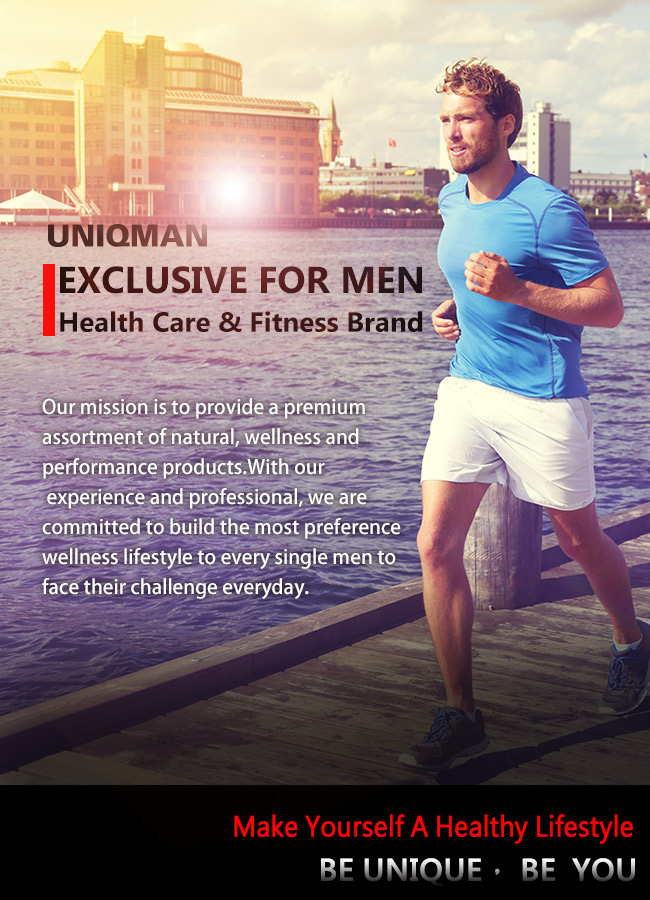 Product
UNIQMAN PRO+ U Hair Wax
Main Ingredients
Aqual/water, Cetyl Alcohol, Propylene Glycol, PVP/VA, Glycerin Microcrystalline wax, Quaternium-11, Phenoxyethanol, parfum.
Size
100ml
Directions

1. Take an appropriate amount of the wax out on to your palms.
2. Apply evenly to the hair, and style it with your fingertips.
3. Repeat the steps if needed.

Retention Period
3 Years
Expiry Date
Printed on packaging (Year/Month/Day)
Origin
Taiwan
Preservation Methods
Once open, please close tightly after use. Keep out of direct sunlight, high temperature and moist environment.