Astaxanthin capsules Introduction
Reduces free radicals in the body. Keep young.
Astaxanthin is a carotenoid pigment that occurs in trout, microalgae, yeast, and shrimp, among other sea creatures.

It's most commonly found in Pacific salmon and is what gives the fish its pinkish color.

The pigment is often called the king of the carotenoids, which means that it is more powerful than other carotenoids like beta-carotene.

Astaxanthin is said to have many health benefits.
It's been linked to healthier skin, endurance, heart health, joint pain.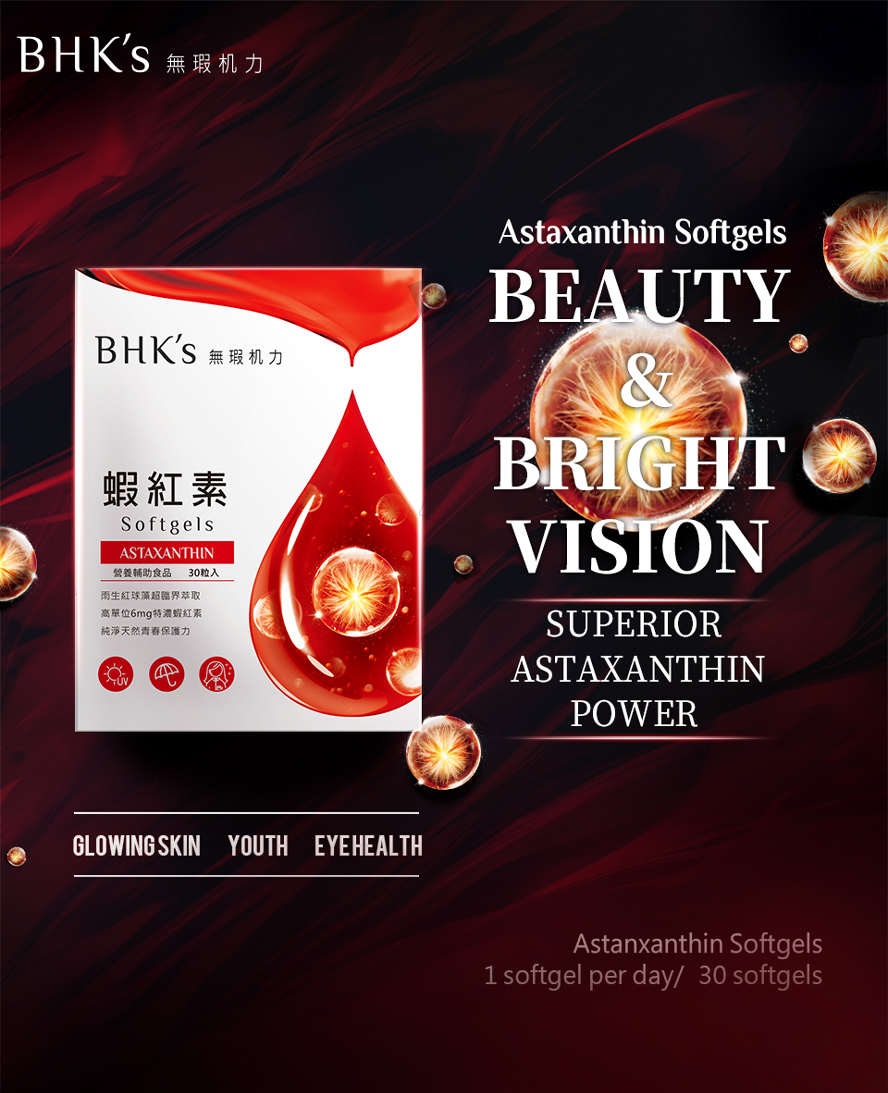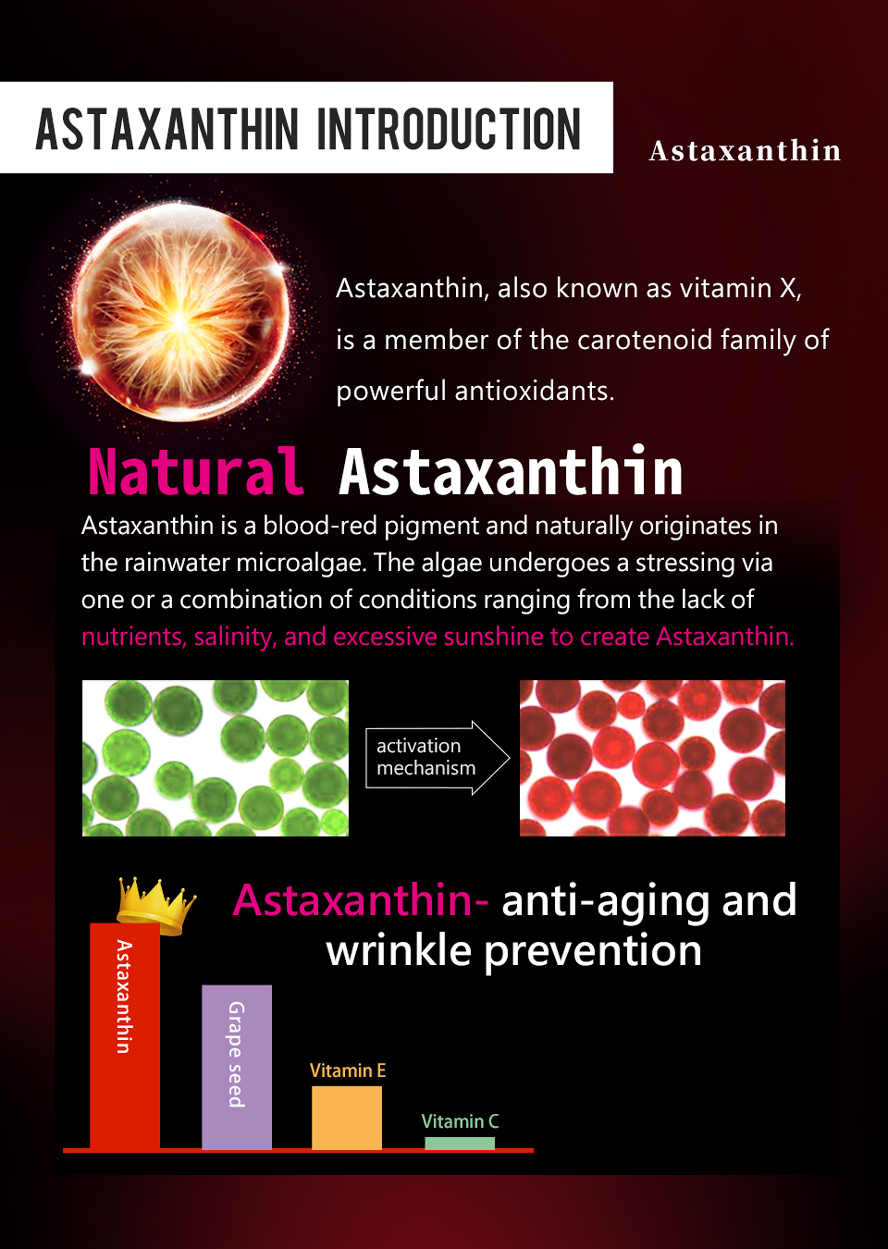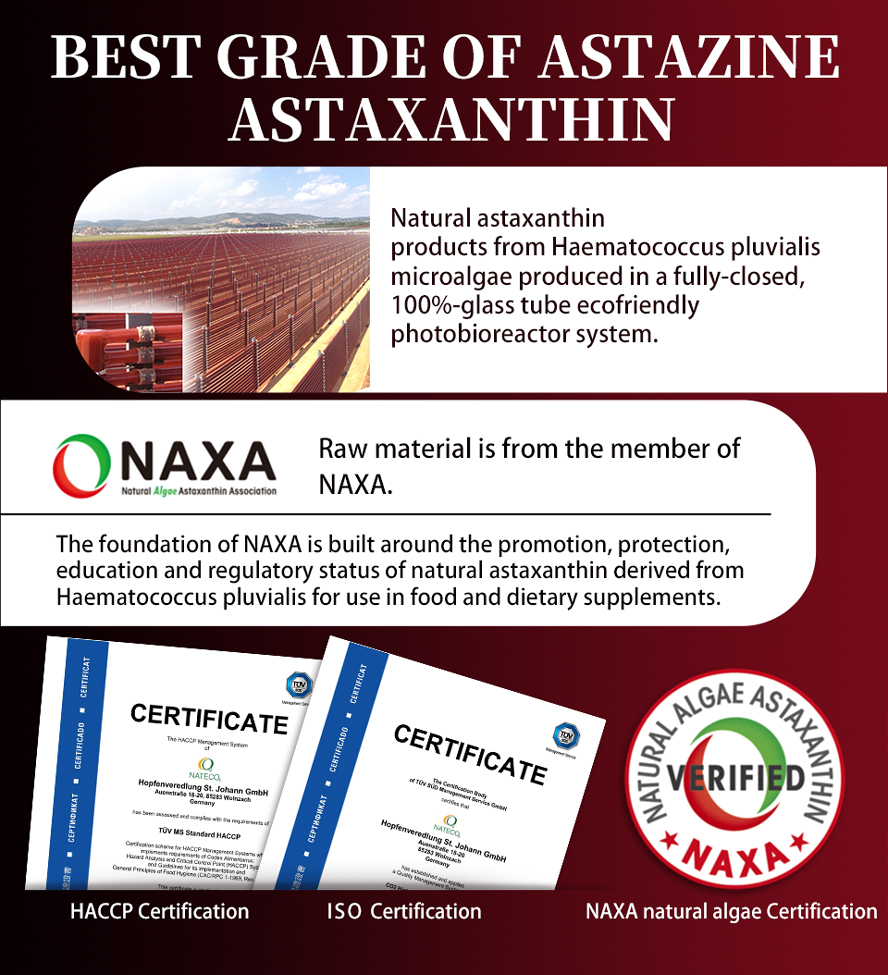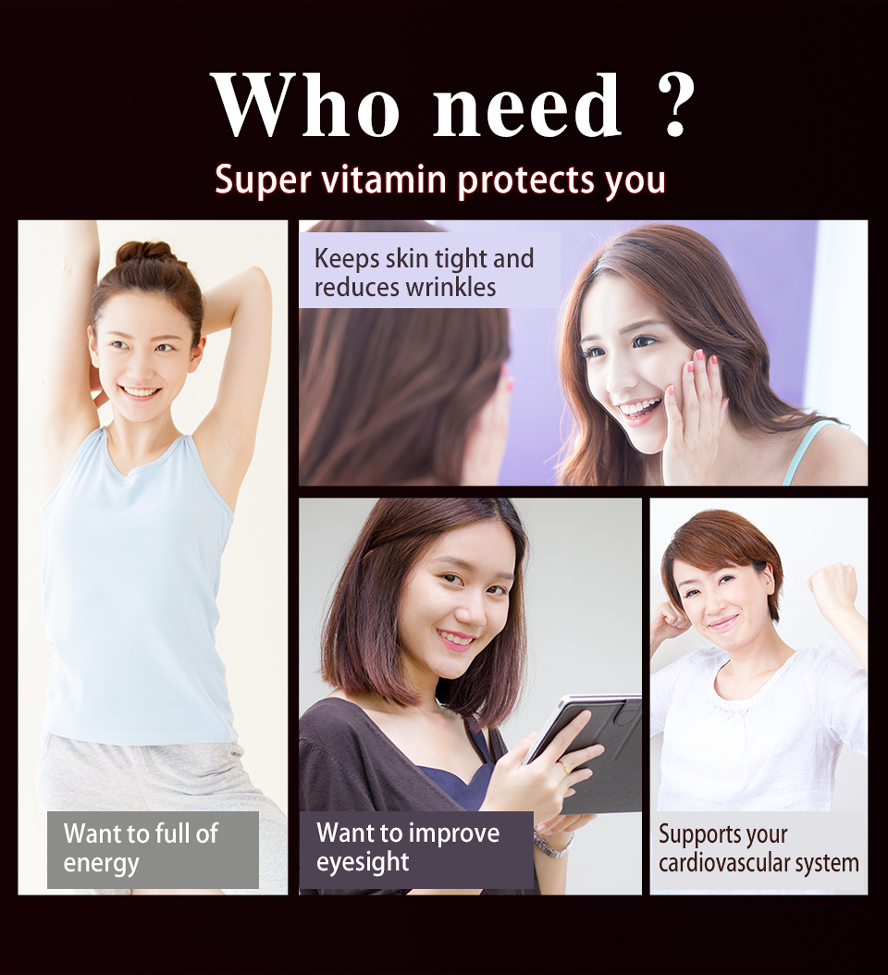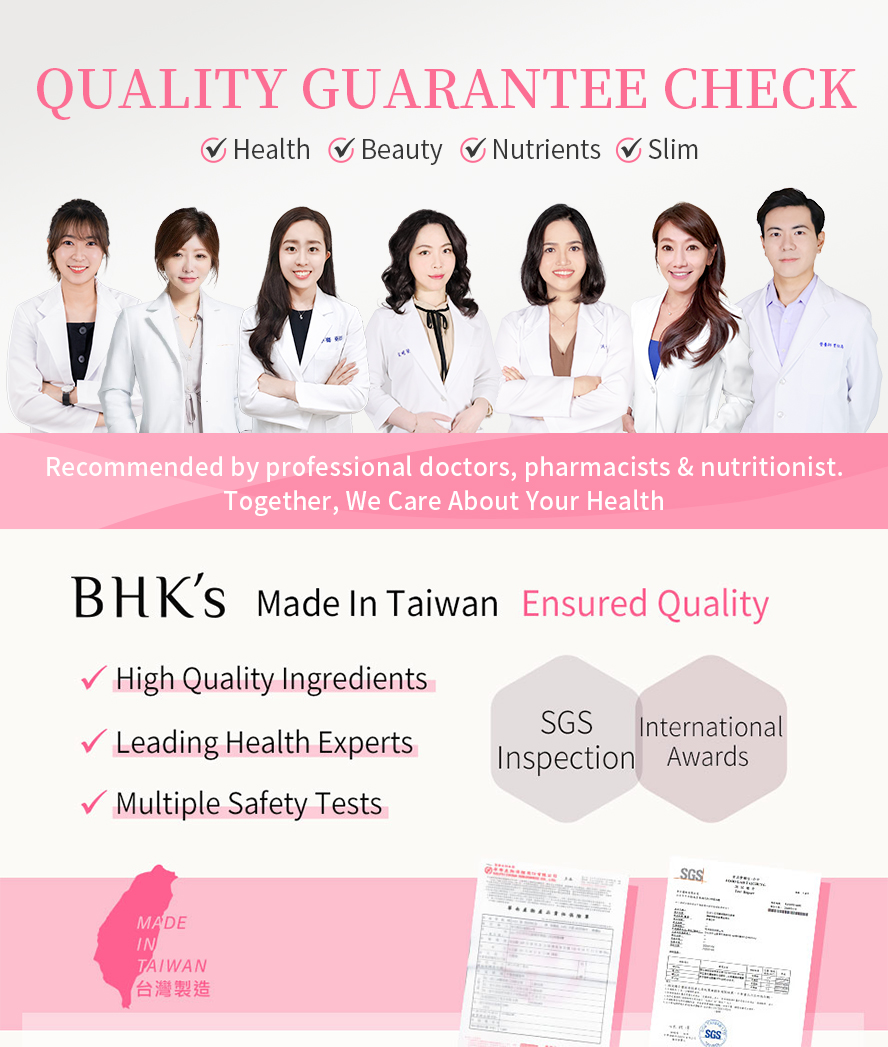 ---
BHK's Astaxanthin Softgels (30 capsules/packet) x 2 packets