BHK's BB Proteoglycans
Description:
*Ignite your Tricarboxylic acid (TCA) cycle to release stored energy and
maintain metabolism

*TCA cycle is the stage in which living cells break down organic fuel molecules
in the presence of oxygen to harvest the energy they need to grow and divide

*Active vitamin B complex is the important trigger to start TCA Cycle

*Salmon Nasal Cartilage Extract (contain Proteoglycan) and hesperidins
support metabolism and maintain healthy skin
Main Ingredients (Per serving):
Citrus Bioflavonoids (90% Hesperidin) 50mg,

Vitamin B1 (as Fursultiamine Hydrochloride) 15.3mg,

Vitamin B2 (Riboflavin) 15mg,

Vitamin B6 10mg,

Salmon Nasal Cartilage Extract (contains Proteoglycan) 5mg

Directions:
Take 1 tablet daily after meal. For better result, take 1 tablet twice a day. Do
NOT take more than 2 tablets per day.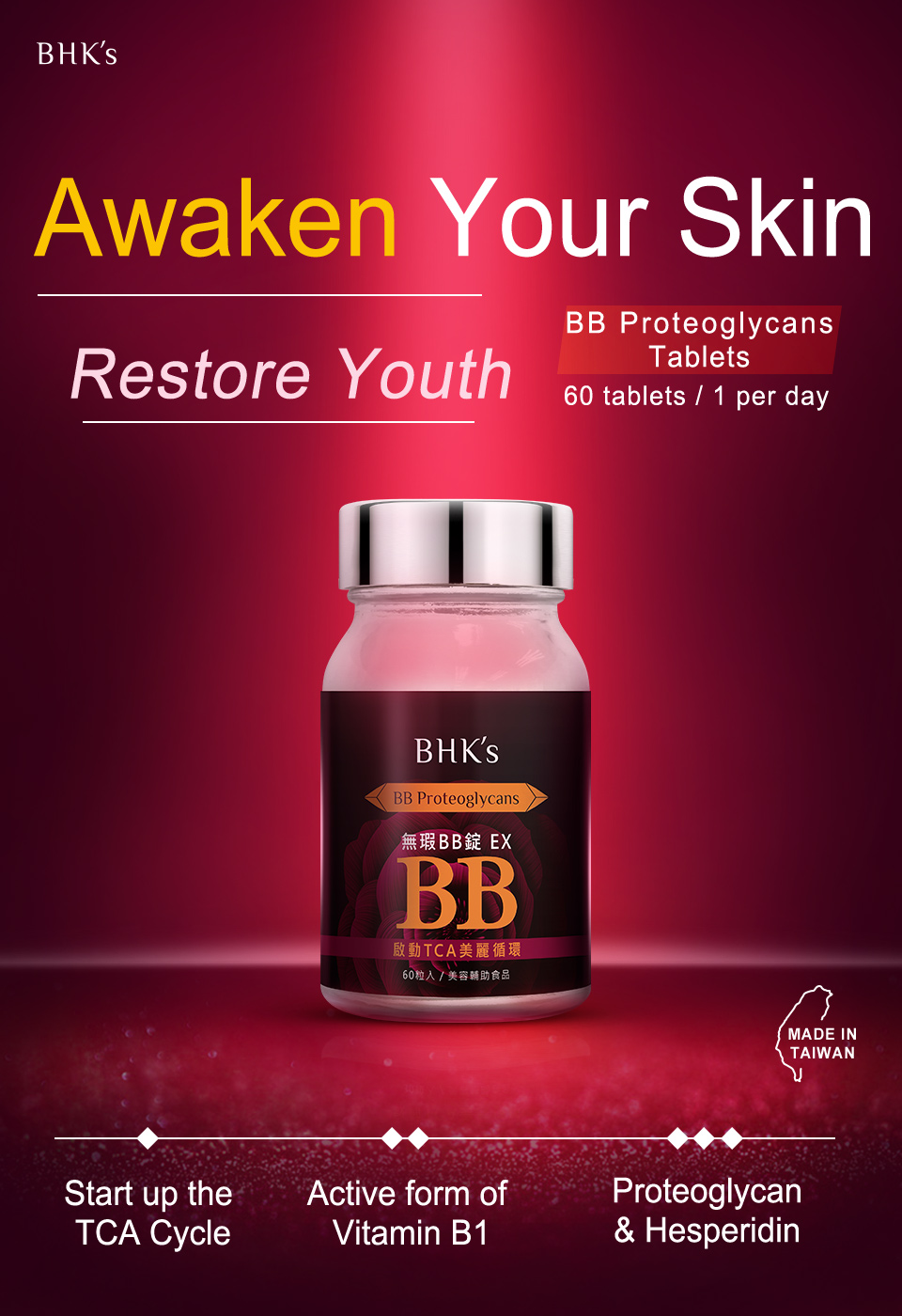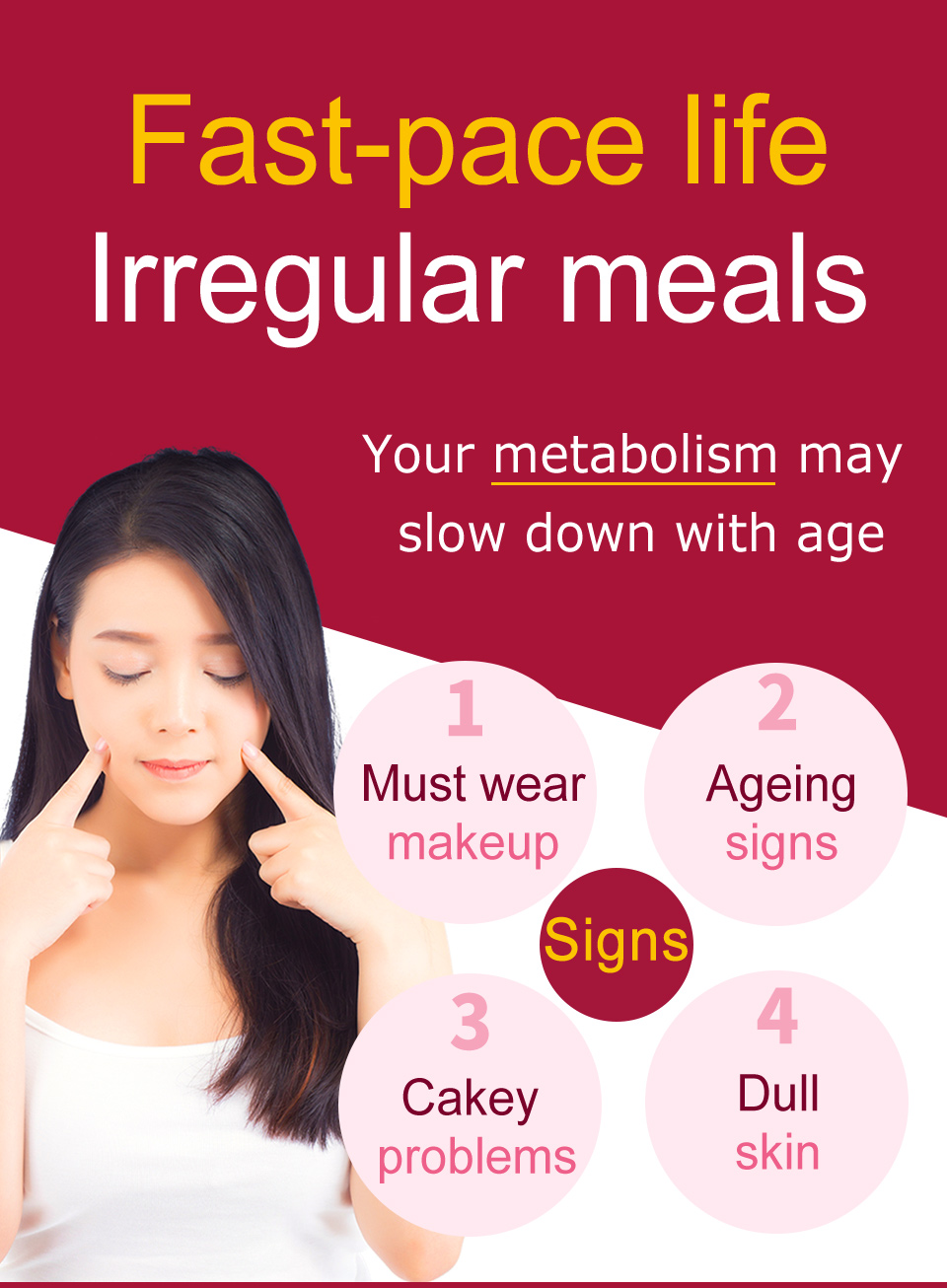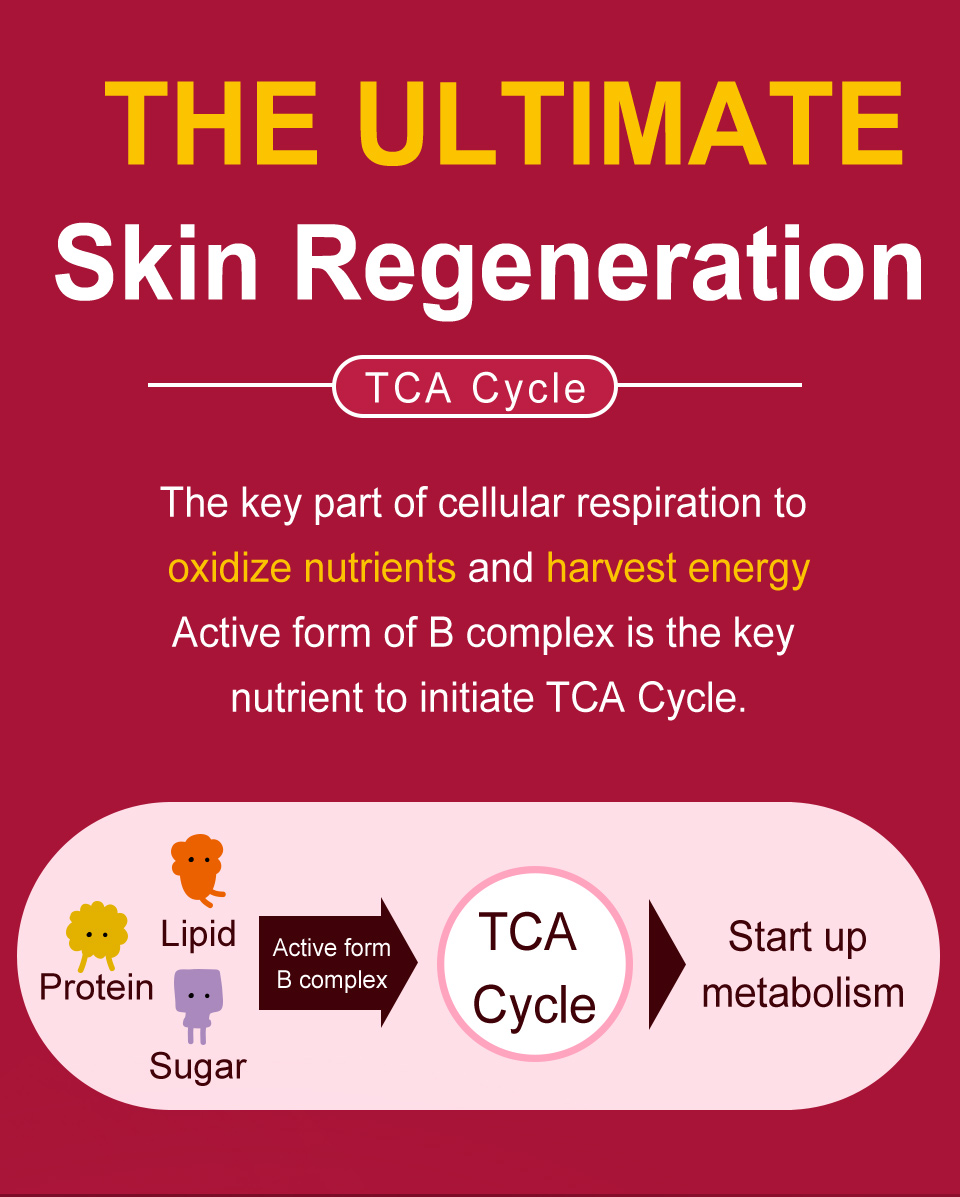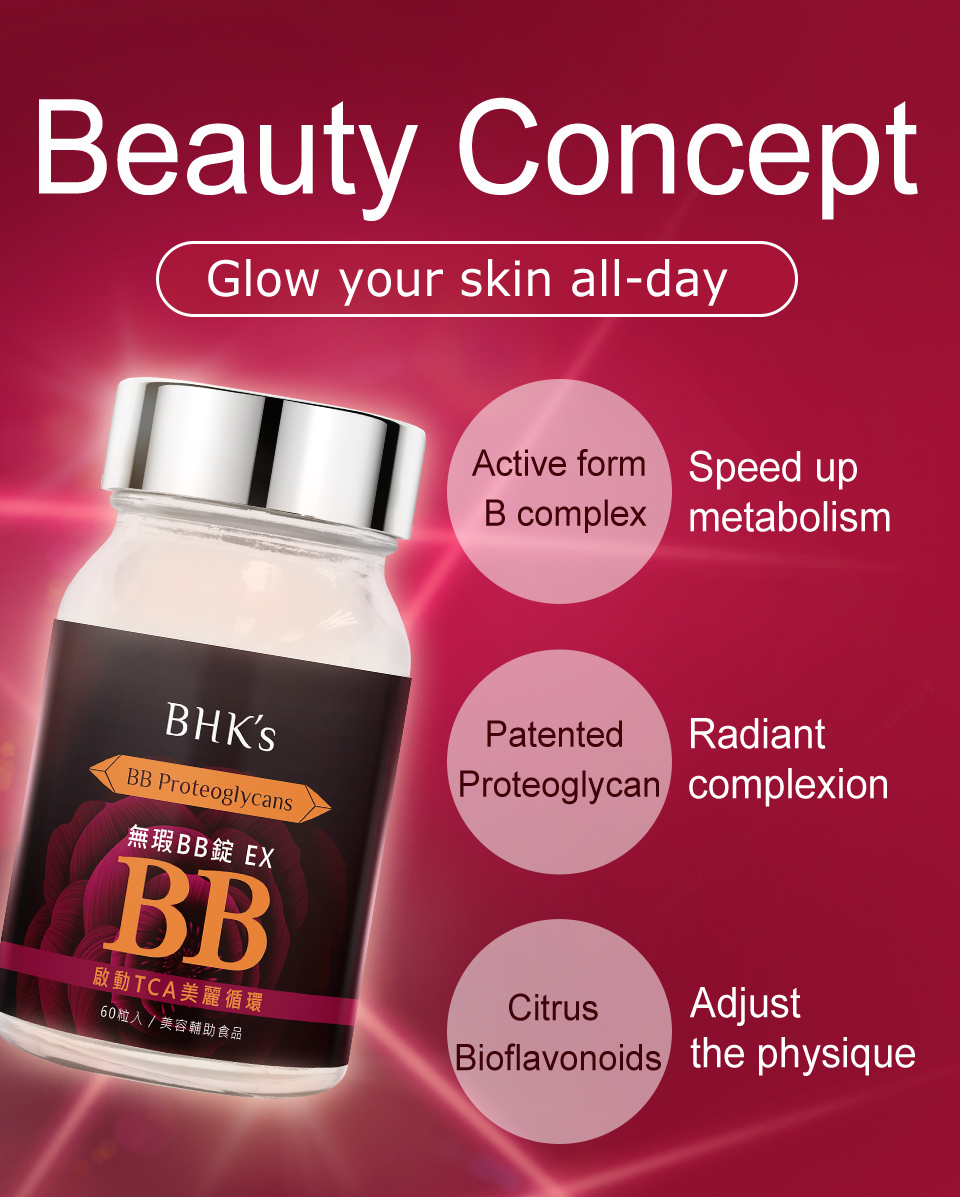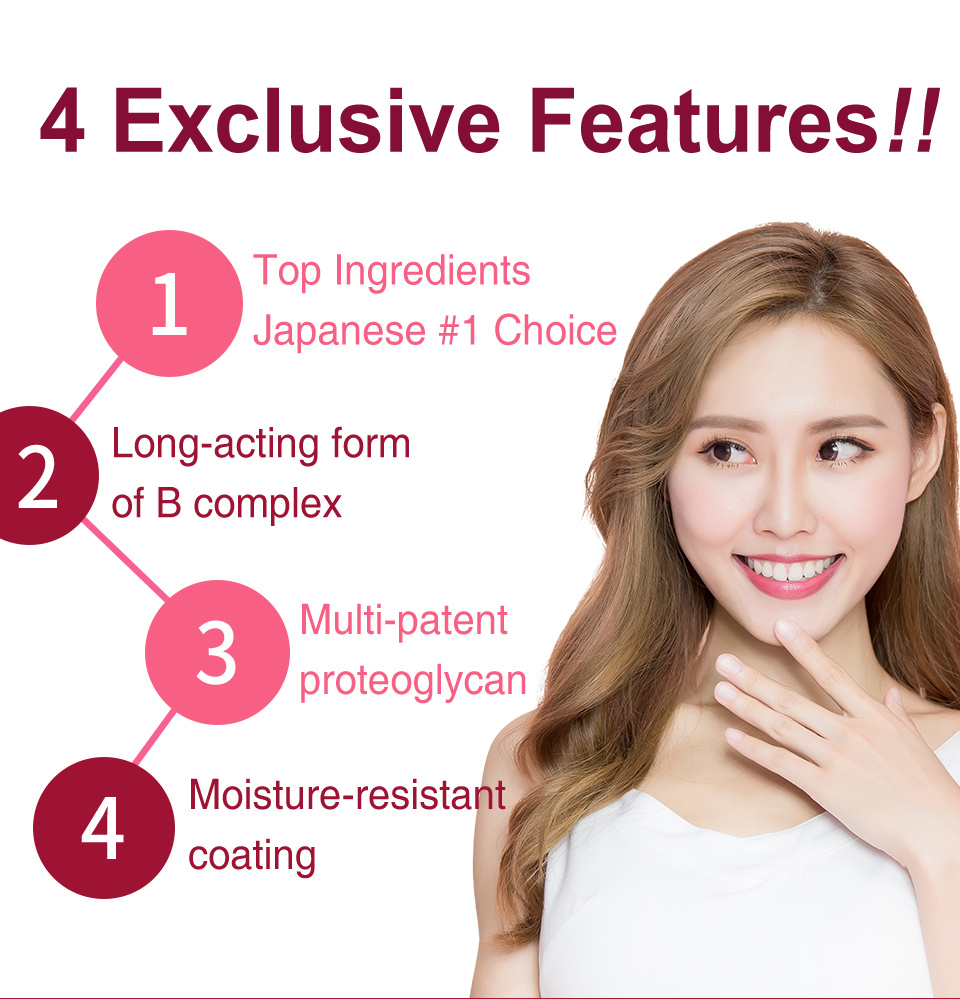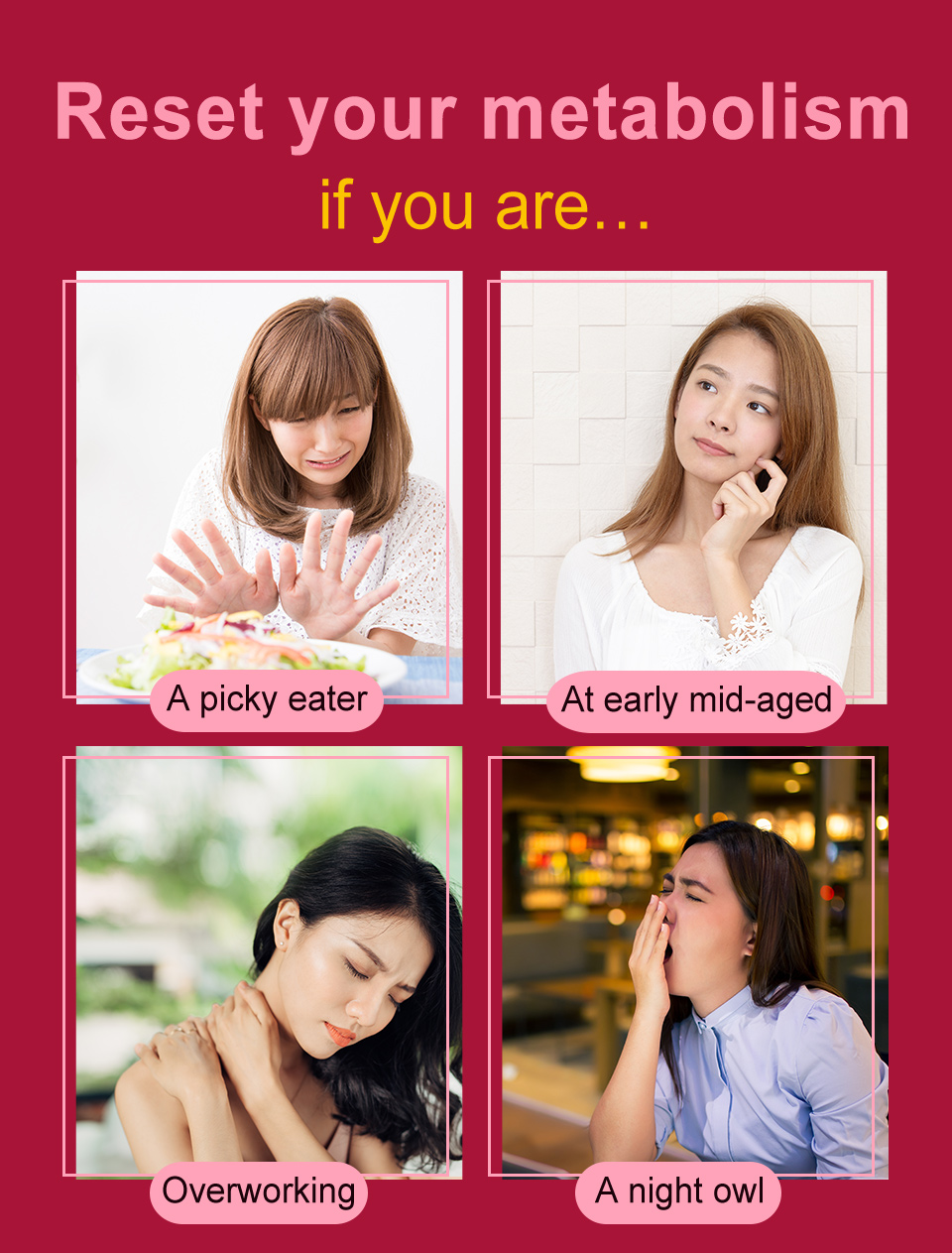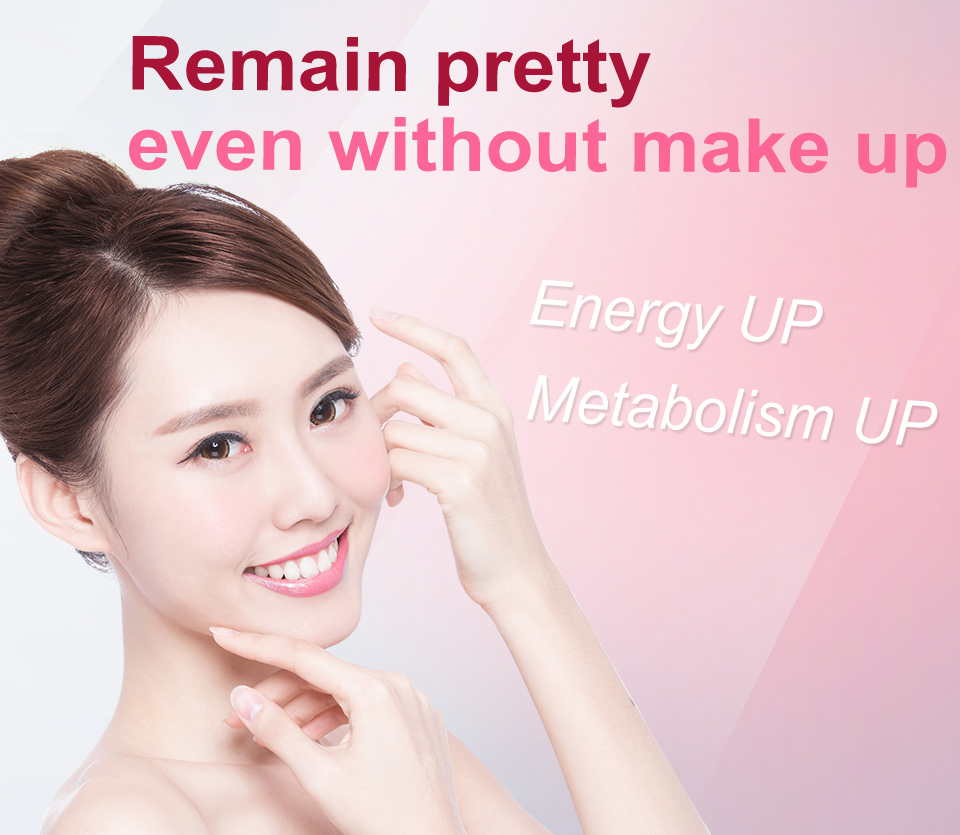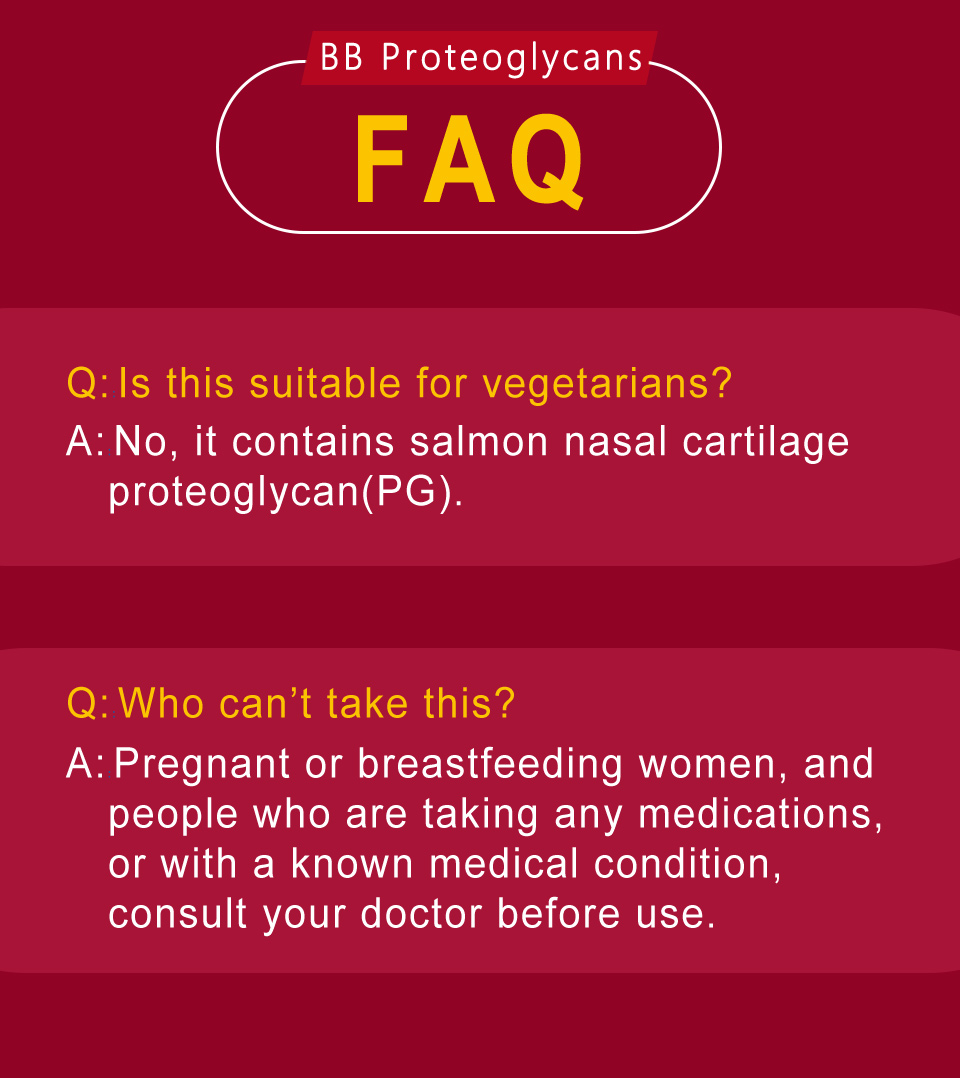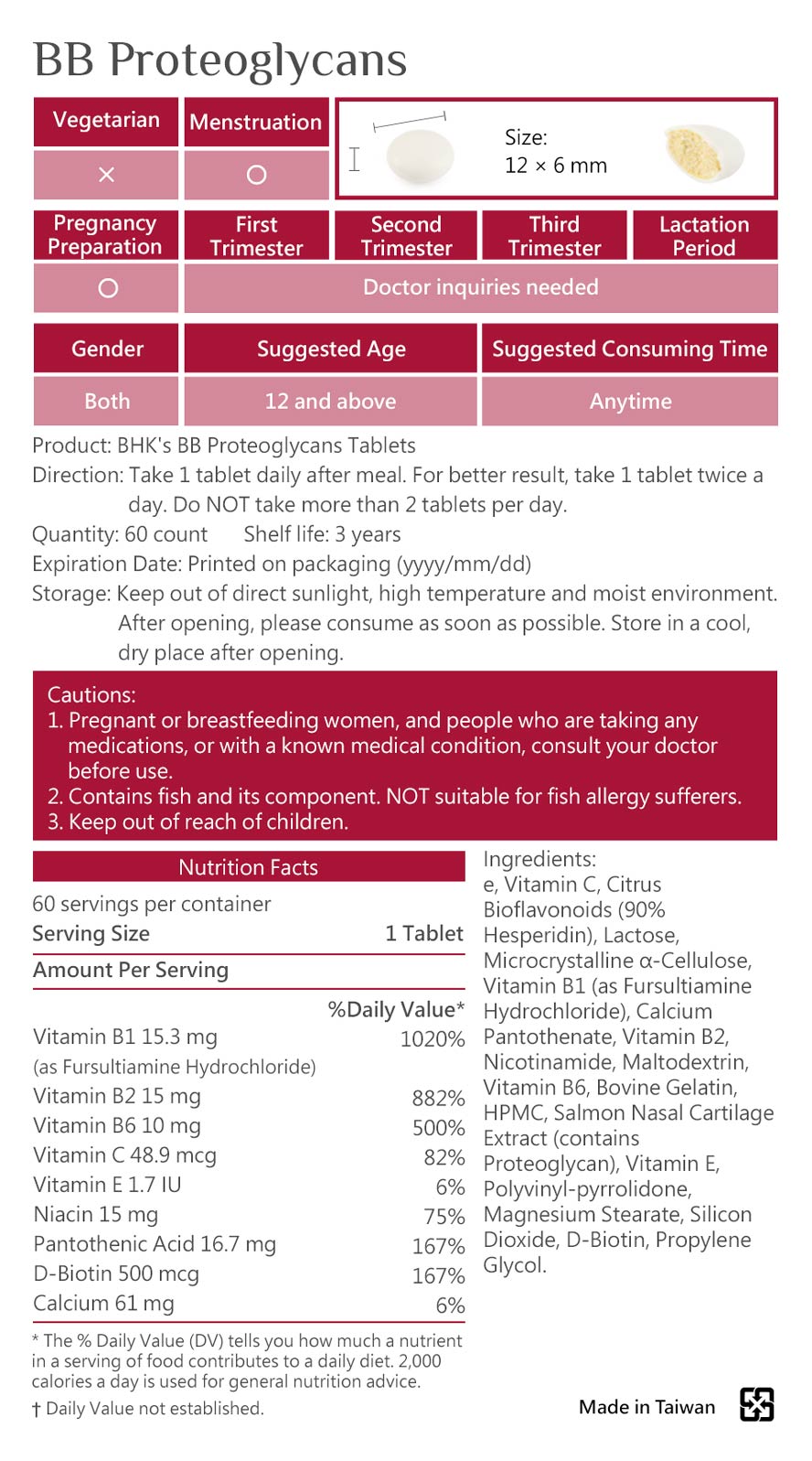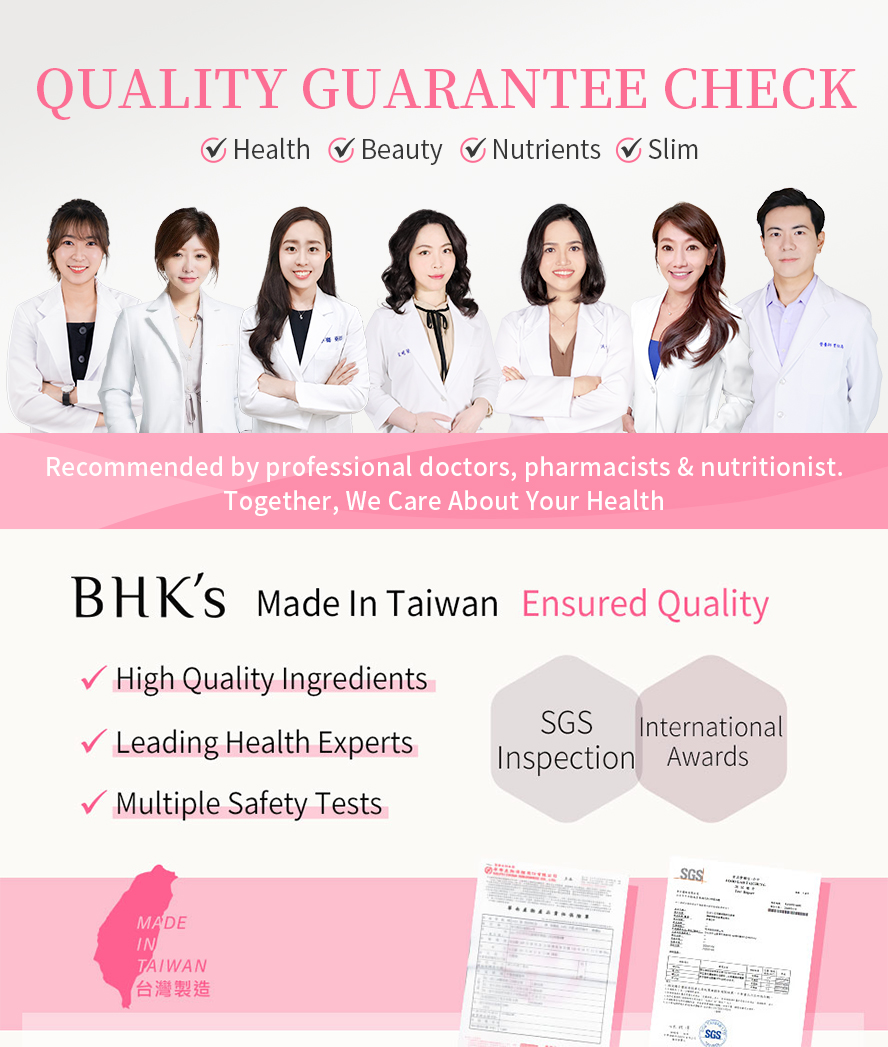 ---
BHK's BB Proteoglycans Tablets (60 tablets/bottle) x 3 bottles