Product details
product details
---
Introduction of Damiana Capsules
The Happiness Catalyst from South & Central America
Patented raw material, 100% natural herbal
Damiana, also known as Turner's leaves, grew up in Central and South America and Mexico. It was used by locals to nourish and strengthen the body and strengthen the sexuality centuries ago.

Multiple nutrients in one, Strive with full vitality
Ginseng: including saponins, are widely used to nourish the vitality and not to be afraid of environmental changes.
Chelated zinc: helps maintain normal energy metabolism and maintain growth and reproductive function.
L-Arginine: a precious amino acid supplement, is an important raw material for nitric oxide. It can promote metabolism and enhance physical strength.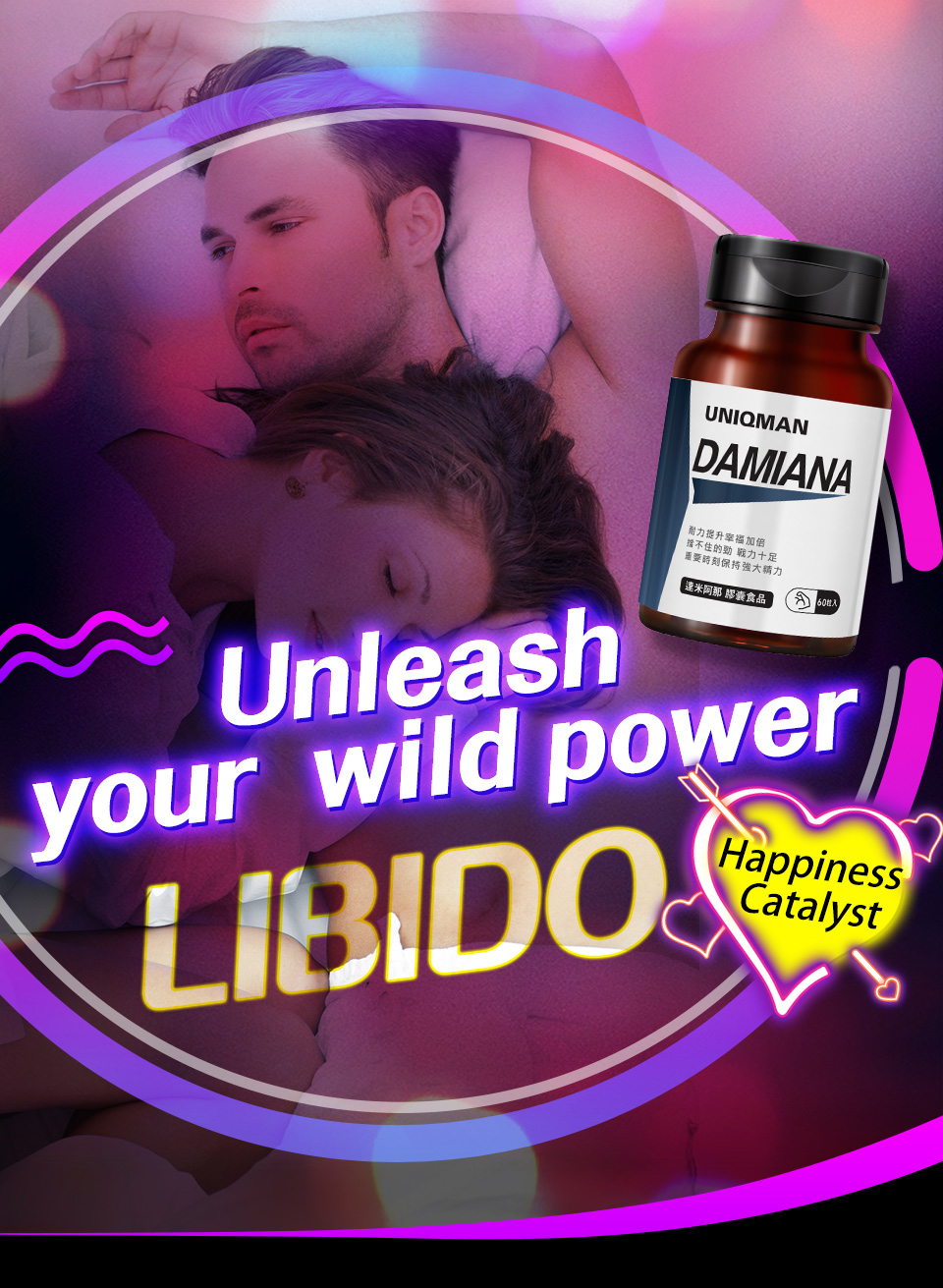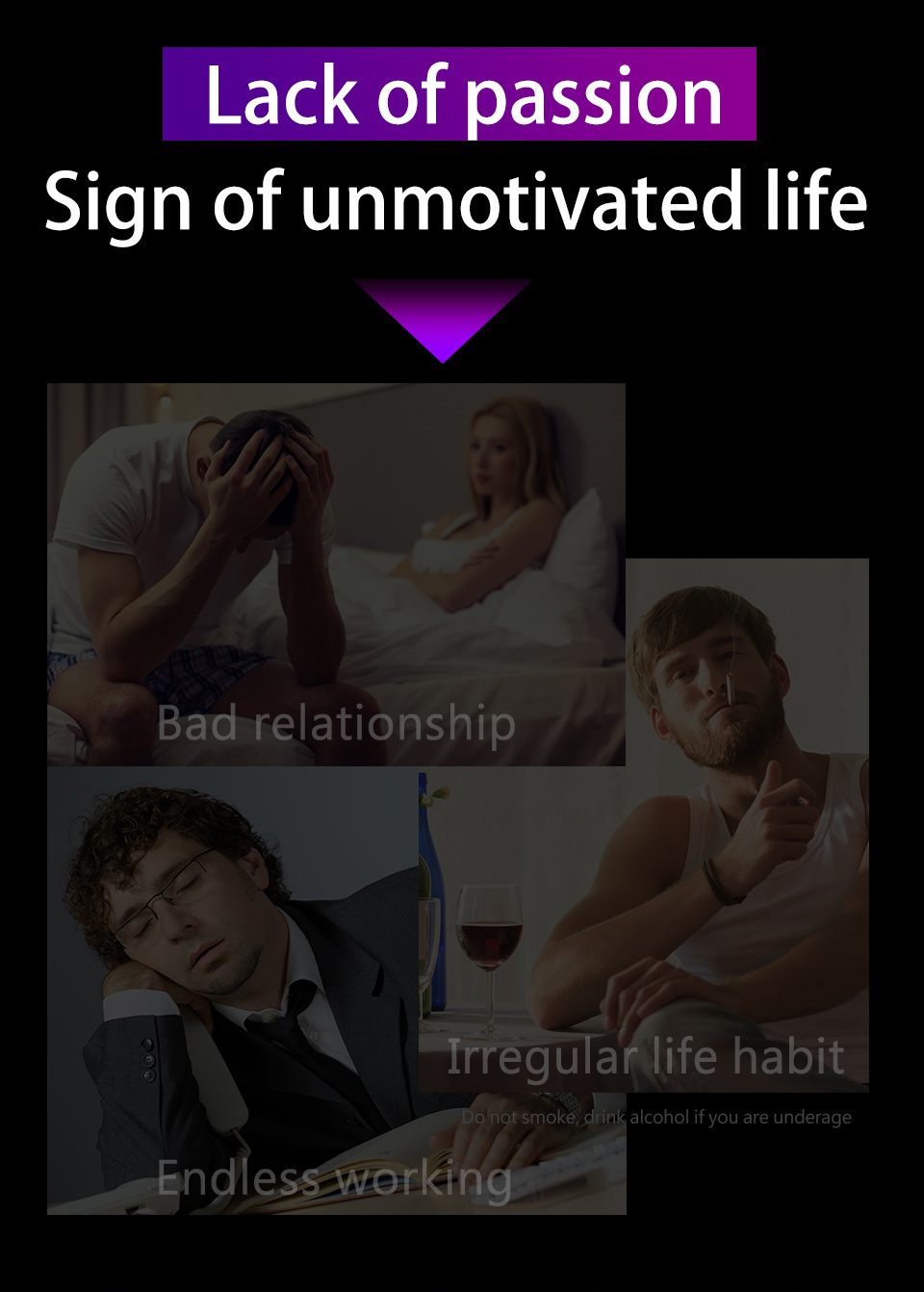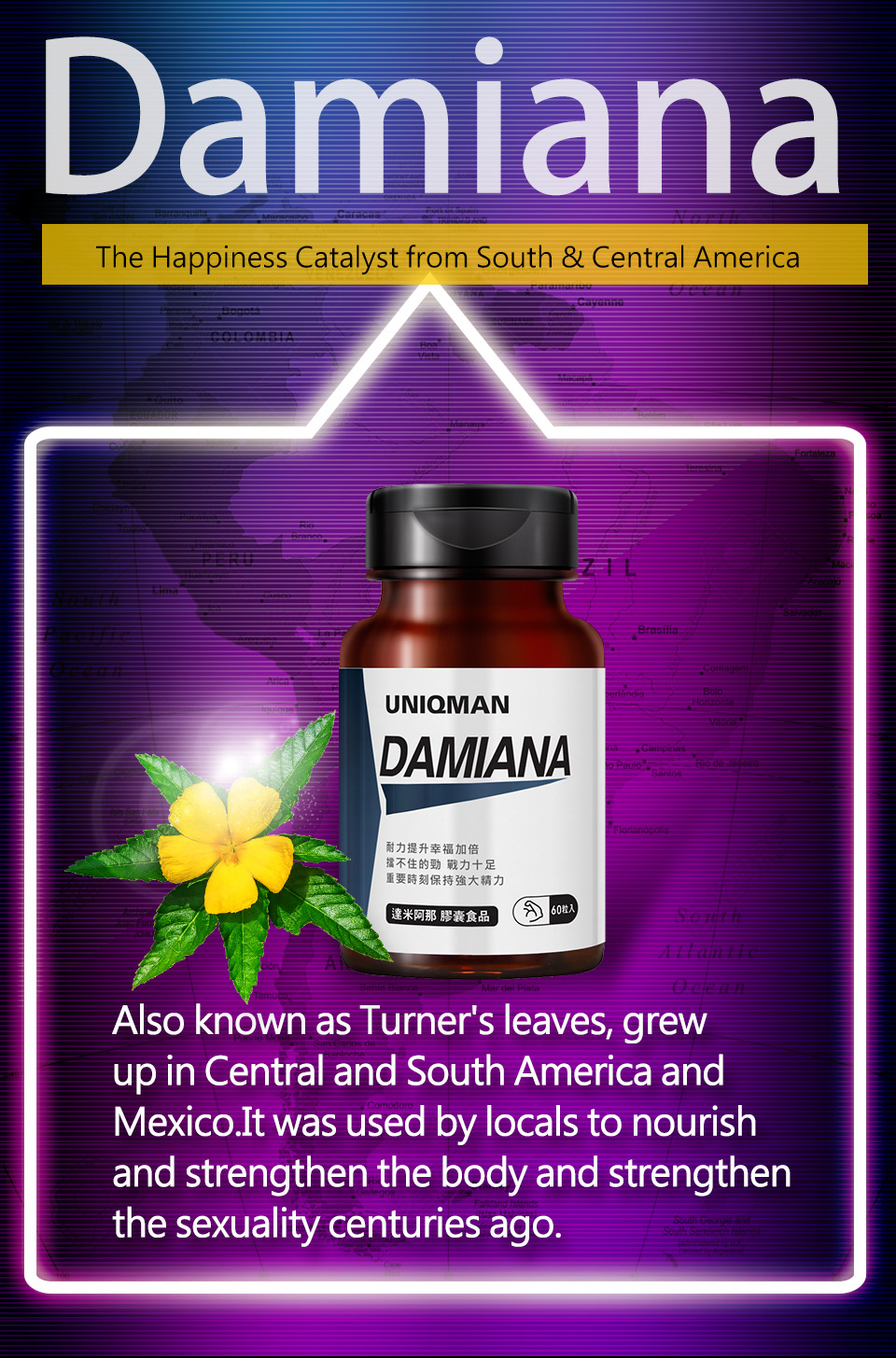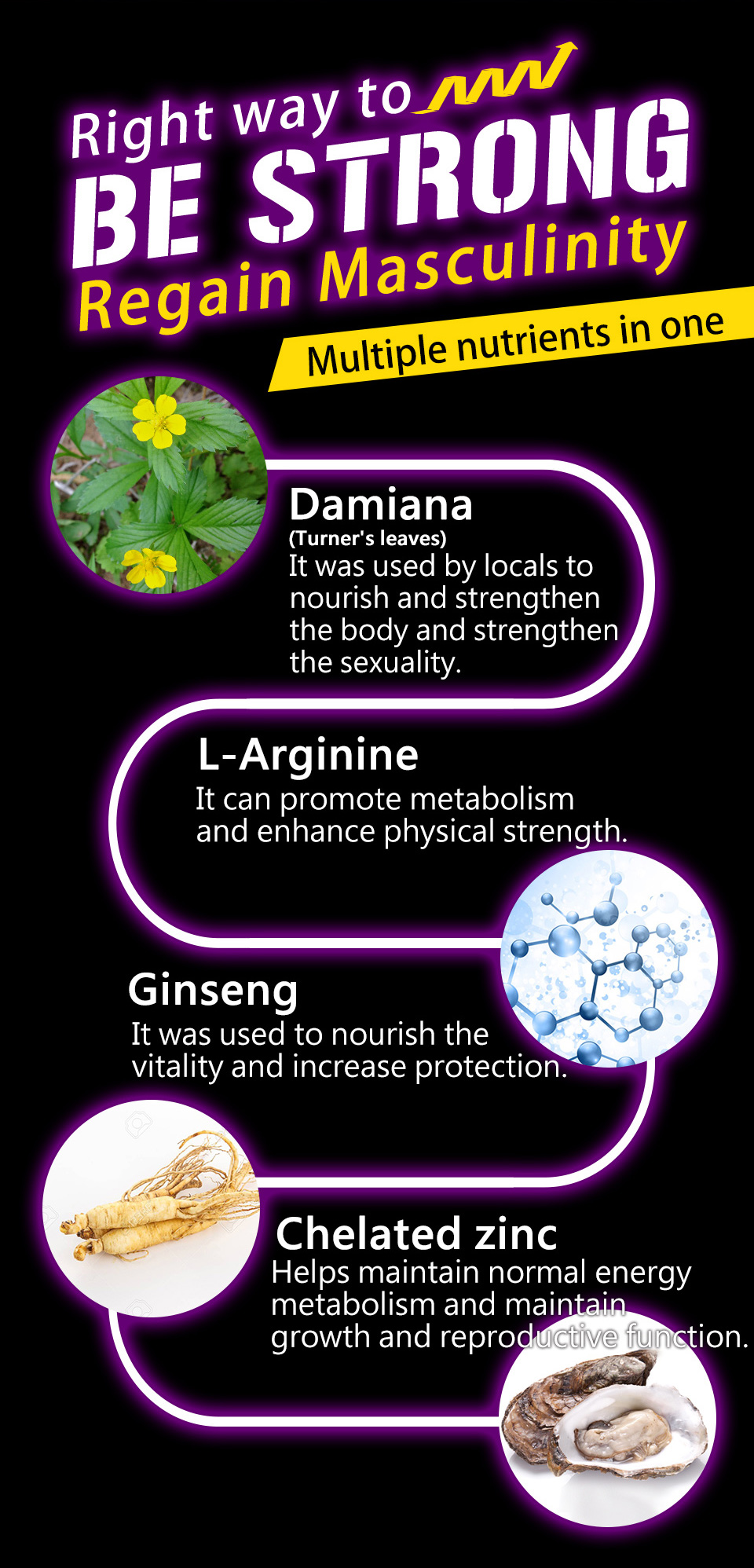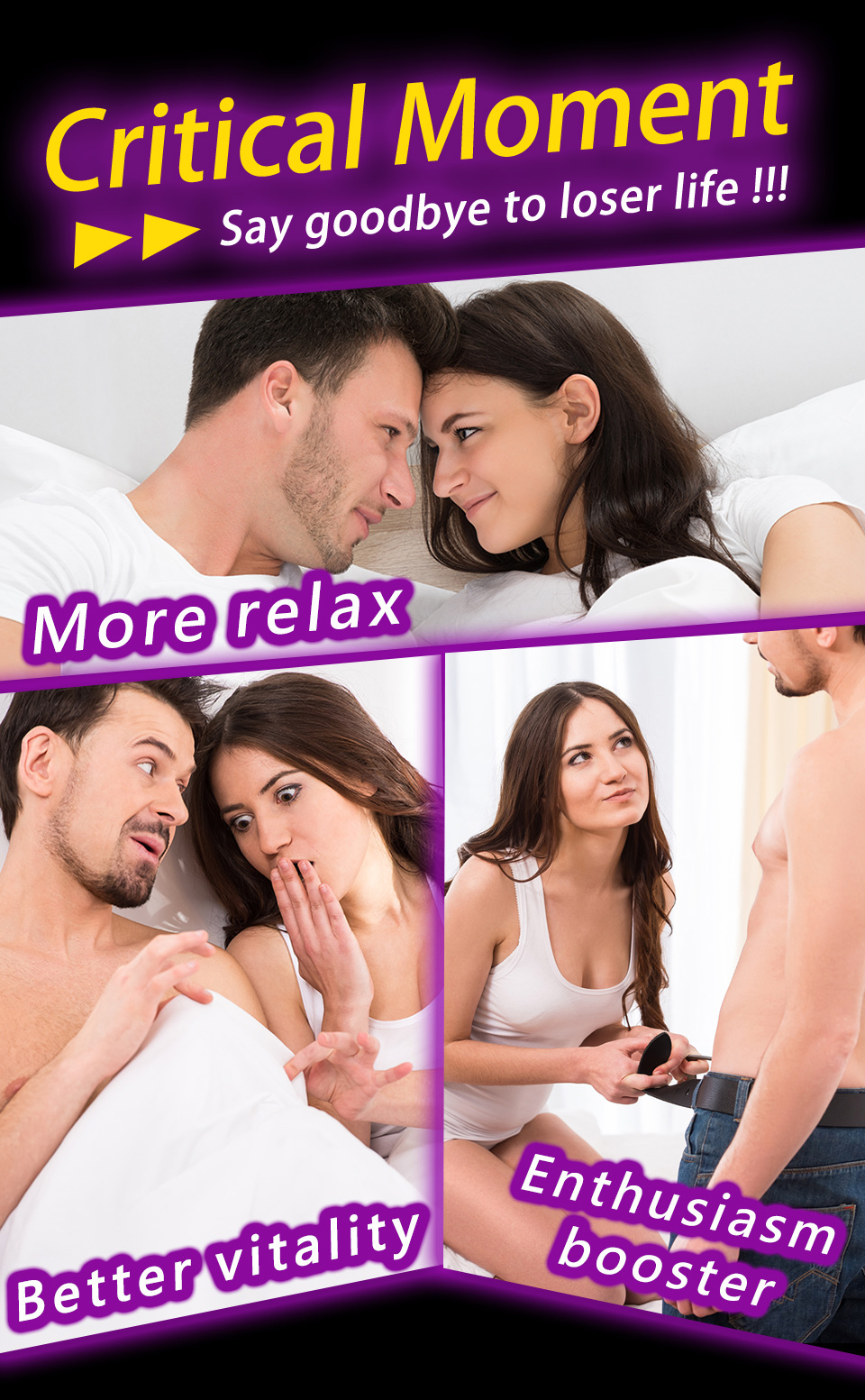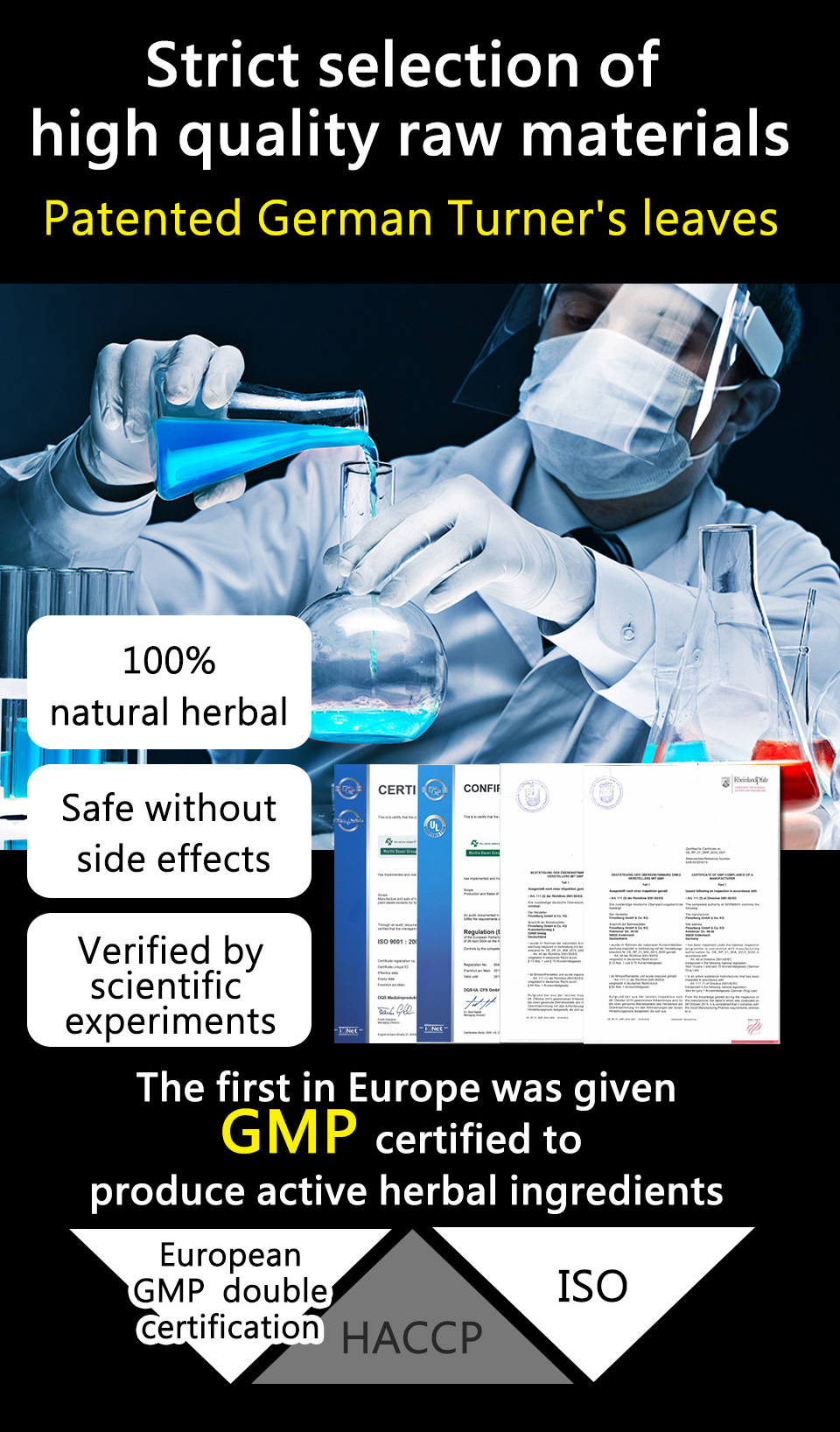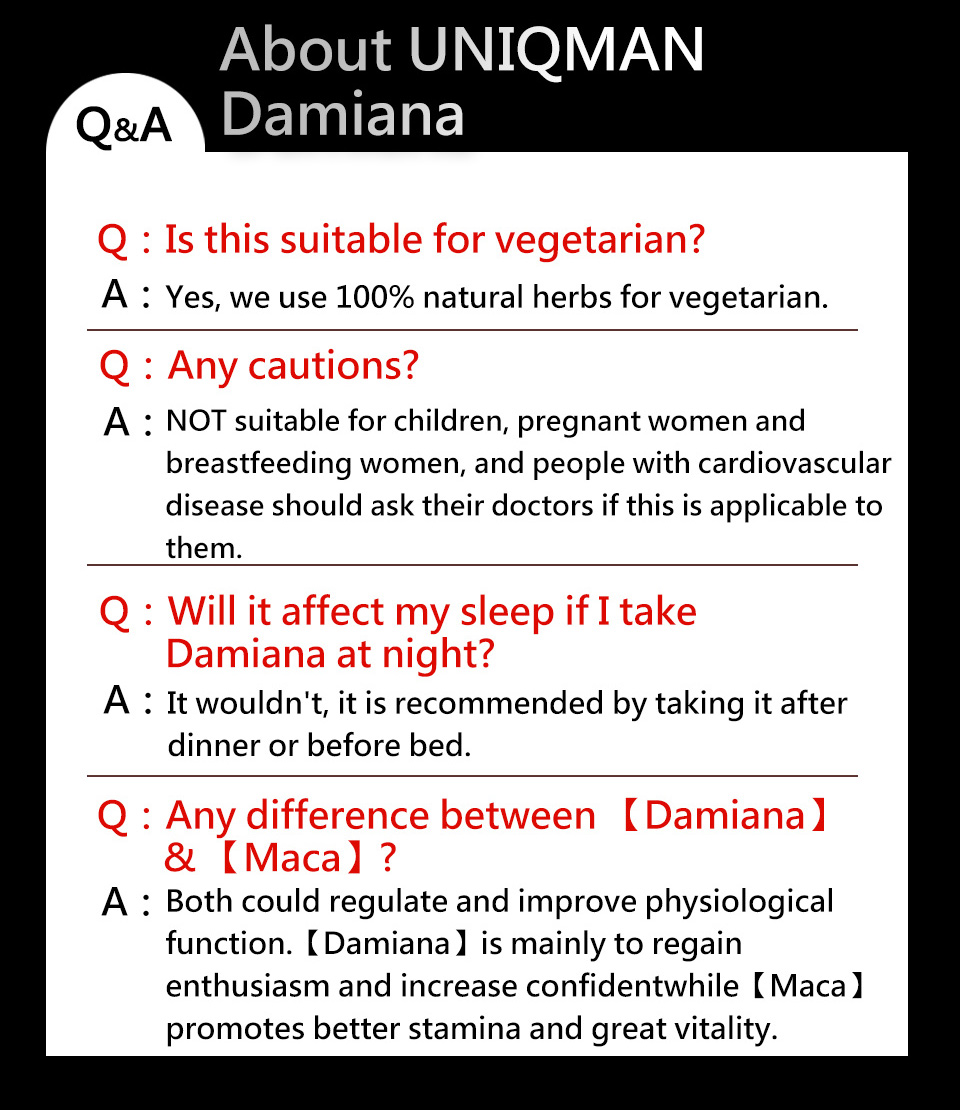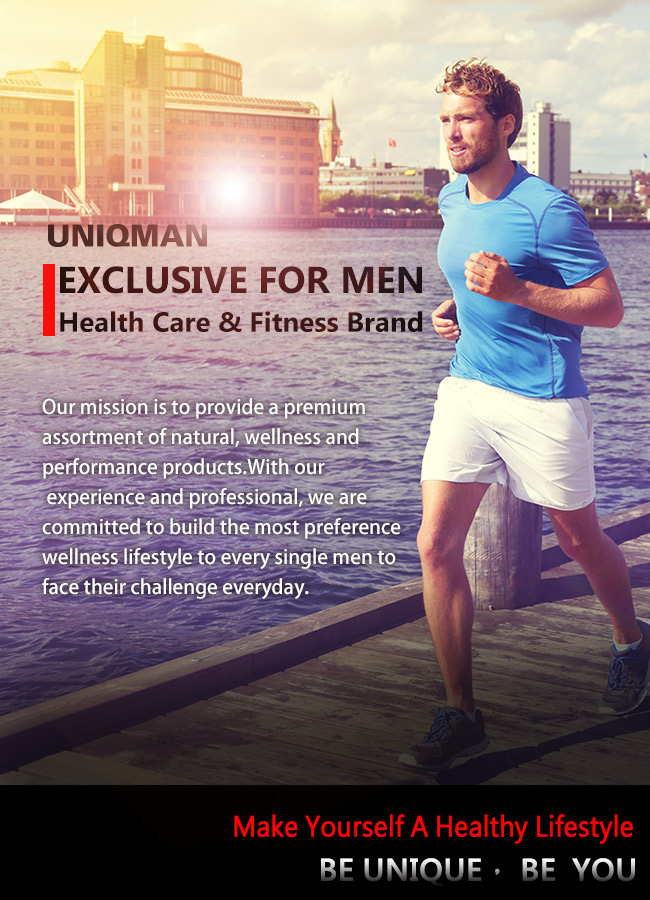 Product
UNIQMAN Damiana Capsules
Main Ingredients


(Per serving)

Plantagra®Damiana Extract (leaf), L-Arginine, HPMC, Panax Ginseng Extract (Root), Zinc (as Amino Acid Chelate), Maltodextrin, Magnesium Stearate, Carrageenan, Titanium Dioxide, Potassium Chloride
Size
60 capsules
Directions
Take 1 capsule daily after dinner. For better result, take 2 capsules at once
Retention Period
3 years
Expiry Date
Printed on packaging (Year/Month/Day)
Origin
Taiwan
Preservation Methods
Once open, please close tightly after use. Keep out of direct sunlight, high temperature and moist environment.
Caution
NOT suitable for pregnant women and breastfeeding women. People with cardiovascular disease should ask their doctors if this is applicable to them.