Product details
product details
---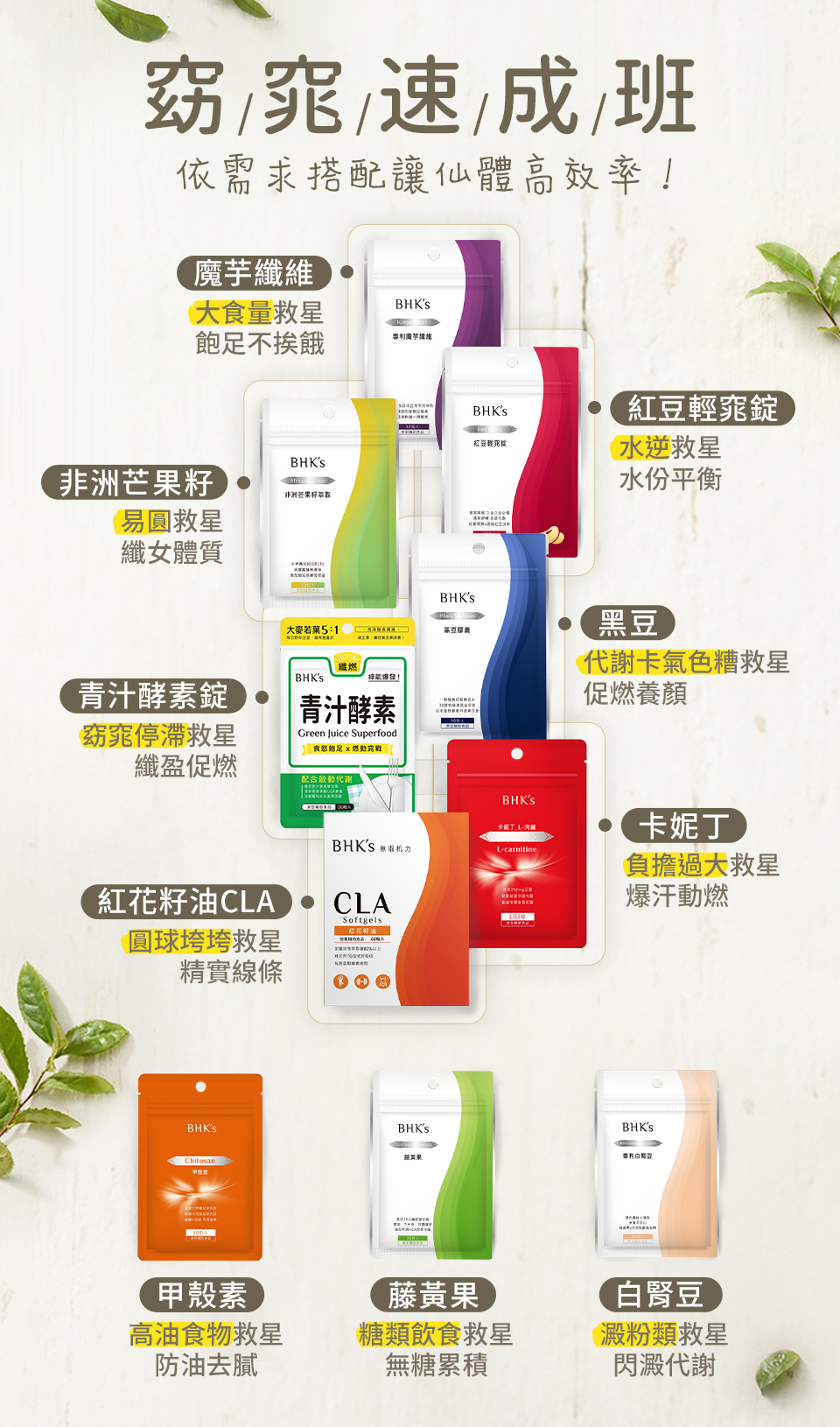 Red Bean---Introduction
30 times concentrated red beans
The concentrated nutrients could be absorbed instantly
Additional Vitamin B1+ C formulation maintains a normal energy metabolism

Are you usually eating salty foods? Sitting or standing for long periods of time? Drinking too much of water before going to sleep?
BHK's red vine leaf extract contains a lot of nutrients such as polyphenols, anthocyanins and resveratrol.
The Europe variety red grape leaves are harvested only once per year when the leaves fall red.
Through patented manufacturing process technology, BHK's provides a high quality, high purity, safety, and another add 30 times concentrated red beans.
BHK's red bean boosts your metabolism and reduces edema naturally.
Product
BHK's─Red Bean Extract (Red Vine Leaf Extract)
Main Ingedients


(per tablet)

Red Vine Leaf Extract 200mg, Azuki bean powder(30:1) 220mg
Package Quantity
30Capsules/Pack
Suggested Use
Take 1 capsule daily after meal. For better result, take 1 capsule twice a day after meal.
Retention period
three years
Expiration Date
Printed on the packaging (Year/Month/Day)
Place of Origin
Taiwan
Preservation Methods
Keep out of direct sunlight, high temperature and moist environment.
CAUTION
People with kidney disease cancer should follow the doctors' instructions.
本網頁由 理德國際有限公司 管理