Product details
product details
---
Introduction of BCAA
Challenge your limits!

Branched Chain Amino Acid (BCAA) refers to three amino acids: Leucine, Isoleucine and Valine. These essential amino acids cannot be synthesized in the body and thus must be supplied by diet. BCAAs are of a special importance to athletes and bodybuilders.

BCAAs are easily absorbed and can increase protein and muscle synthesis. They can also reduce muscle fatigue after exercise, accelerate recovery, enhance exercise performance, and improve strength development.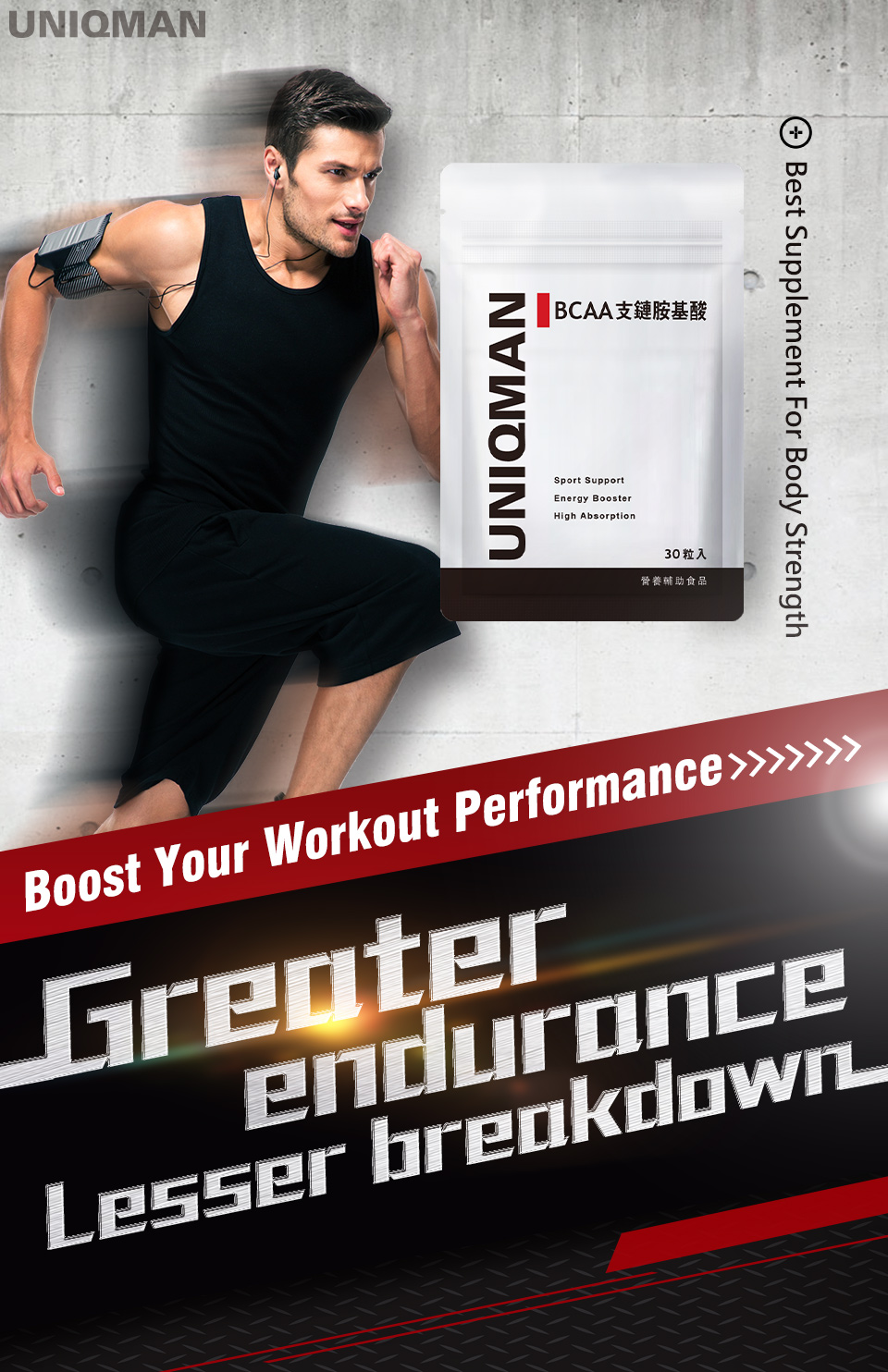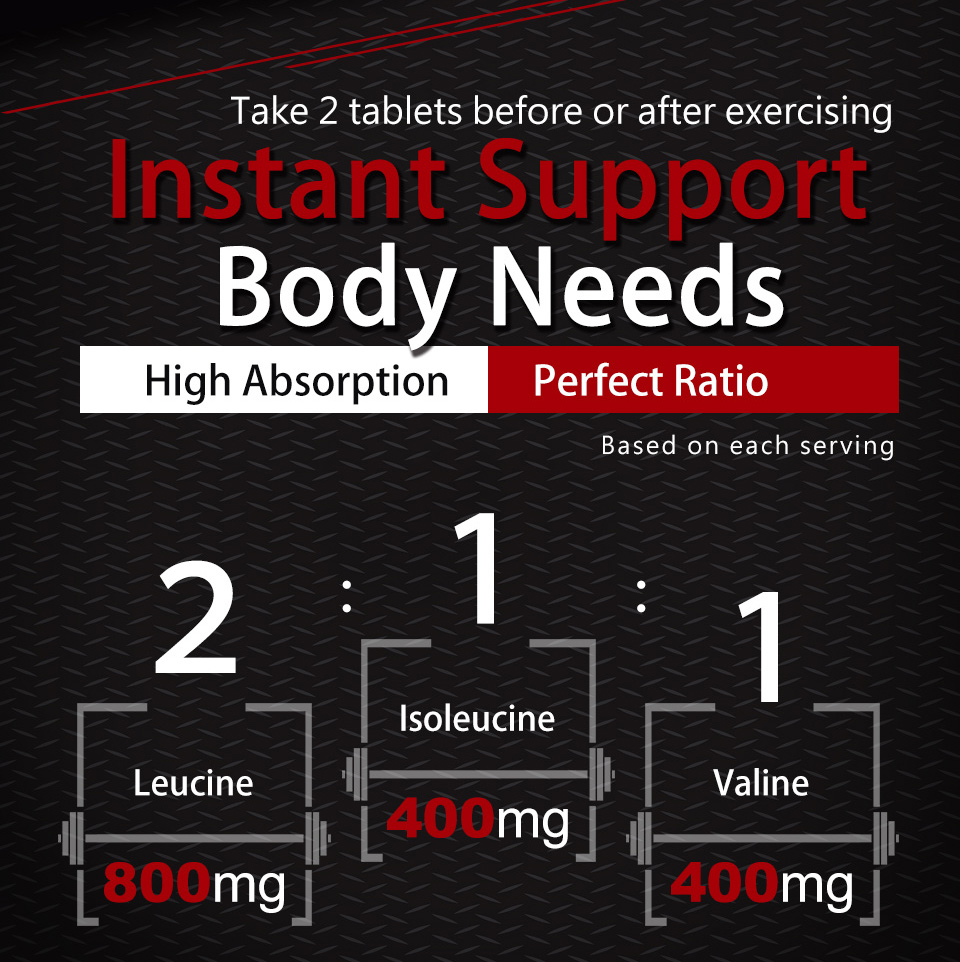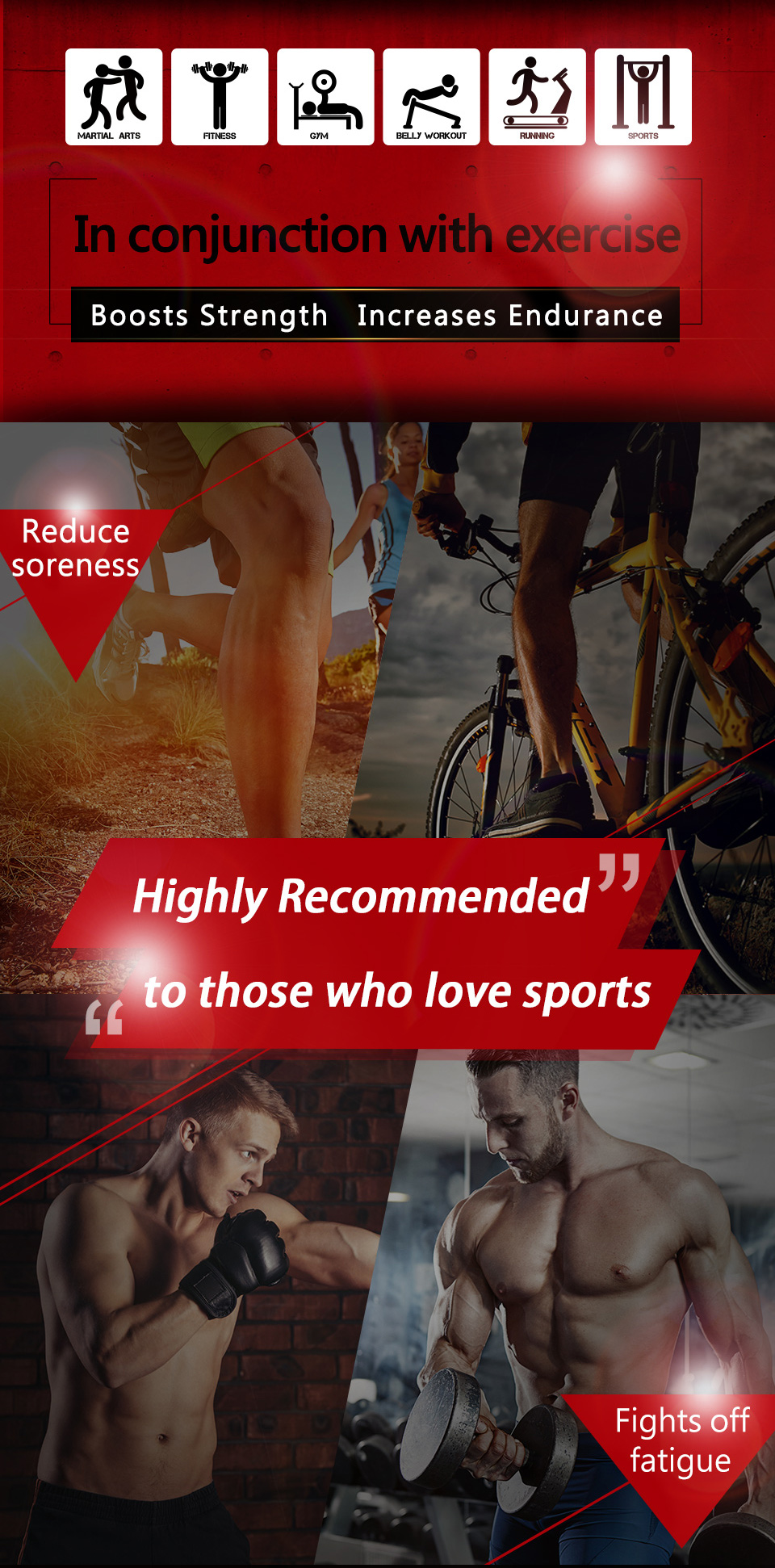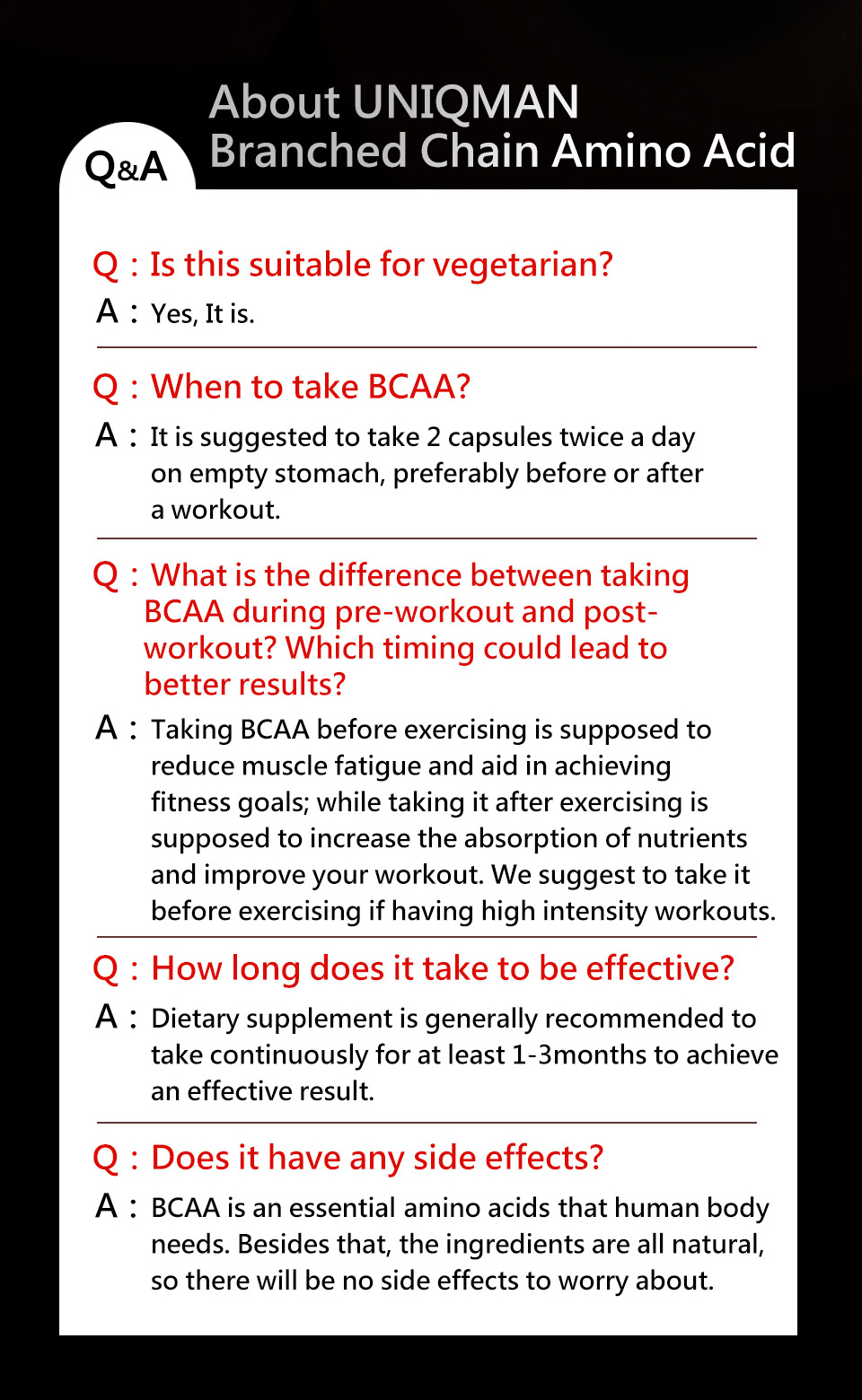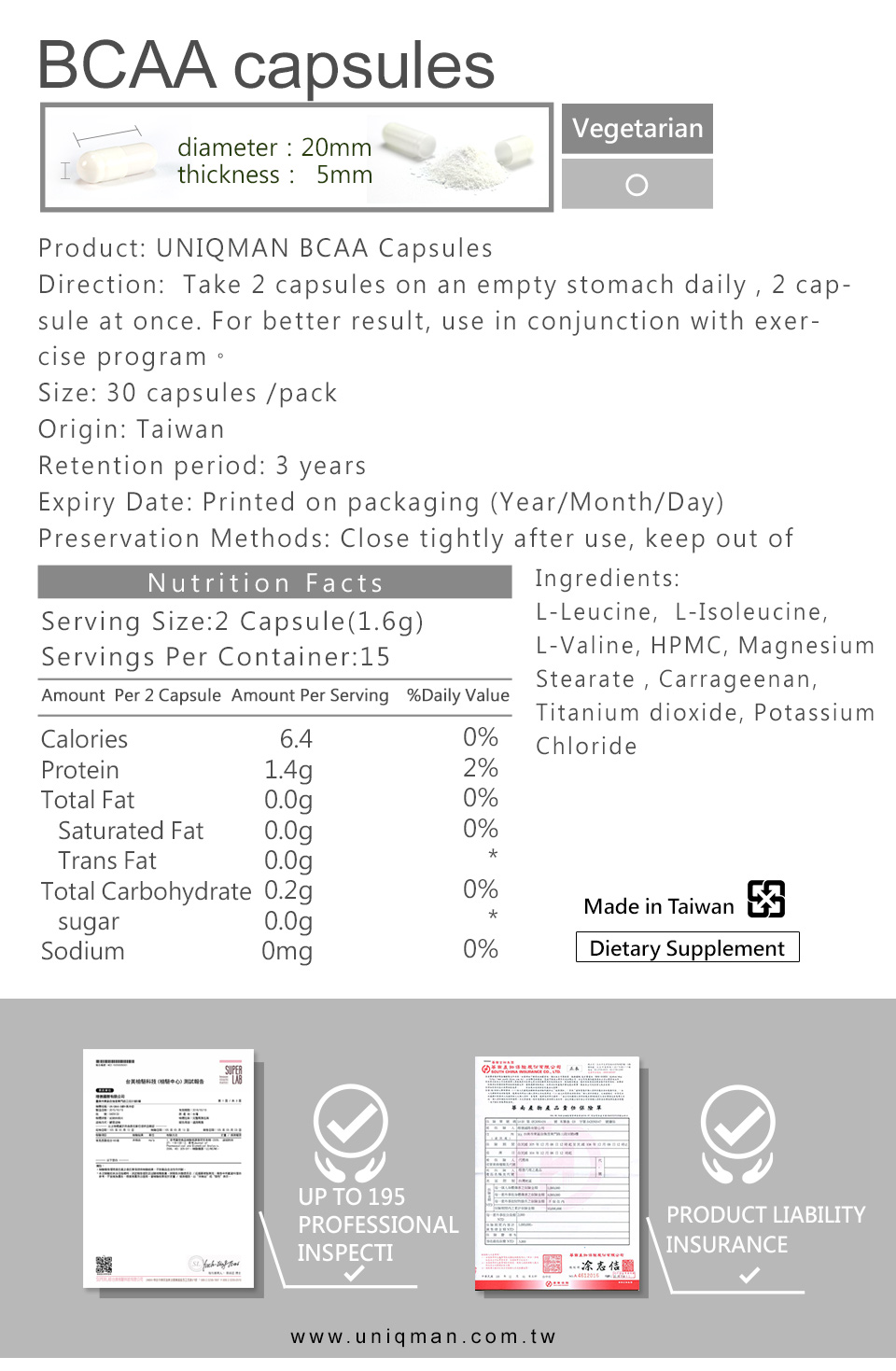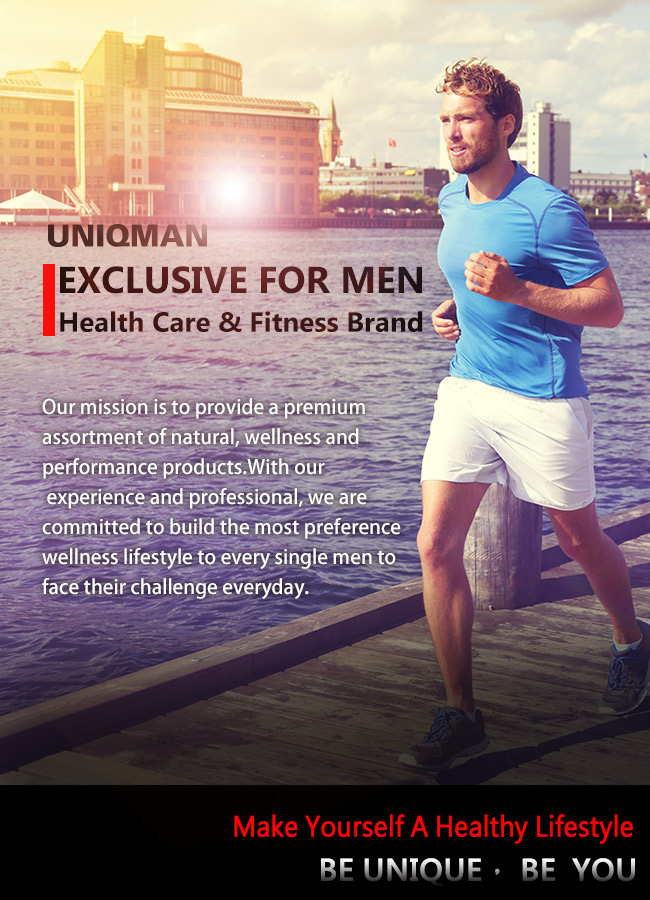 Product
UNIQMAN
BCAA Capsules (Vegan)
Main Ingredients


(Per serving)

L-Leucine, L-Isoleucine, L-Valine, HPMC, Magnesium Stearate , Carrageenan, Titanium dioxide, Potassium Chloride
Size
30 capsules/bag
Directions

Take 2 capsules on an empty stomach daily , 2 capsule at once.
For better result, use in conjunction with exercise program.

Retention Period
3 years
Expiry Date
Printed on packaging (Year/Month/Day)
Origin
Taiwan
Preservation Methods
Once open, please close tightly after use. Keep out of direct sunlight, high temperature and moist environment.