Product details
product details
---
Introduction of Glucosamine + Chondroitin
A glucosamine for athlete

Key nutrients for joint Add → glucosamine, shark chondroitin, patented MSM, collagen, cat claw vine, vitamin B, vitamin C and other ingredients. Exclusive ingredients can effectively strengthen joints and create higher achievements
Giving you a doubled joint nourishment!!!

Recommend to
1. Sport Lover
2. Dance Enthusiast
3. Overweight Person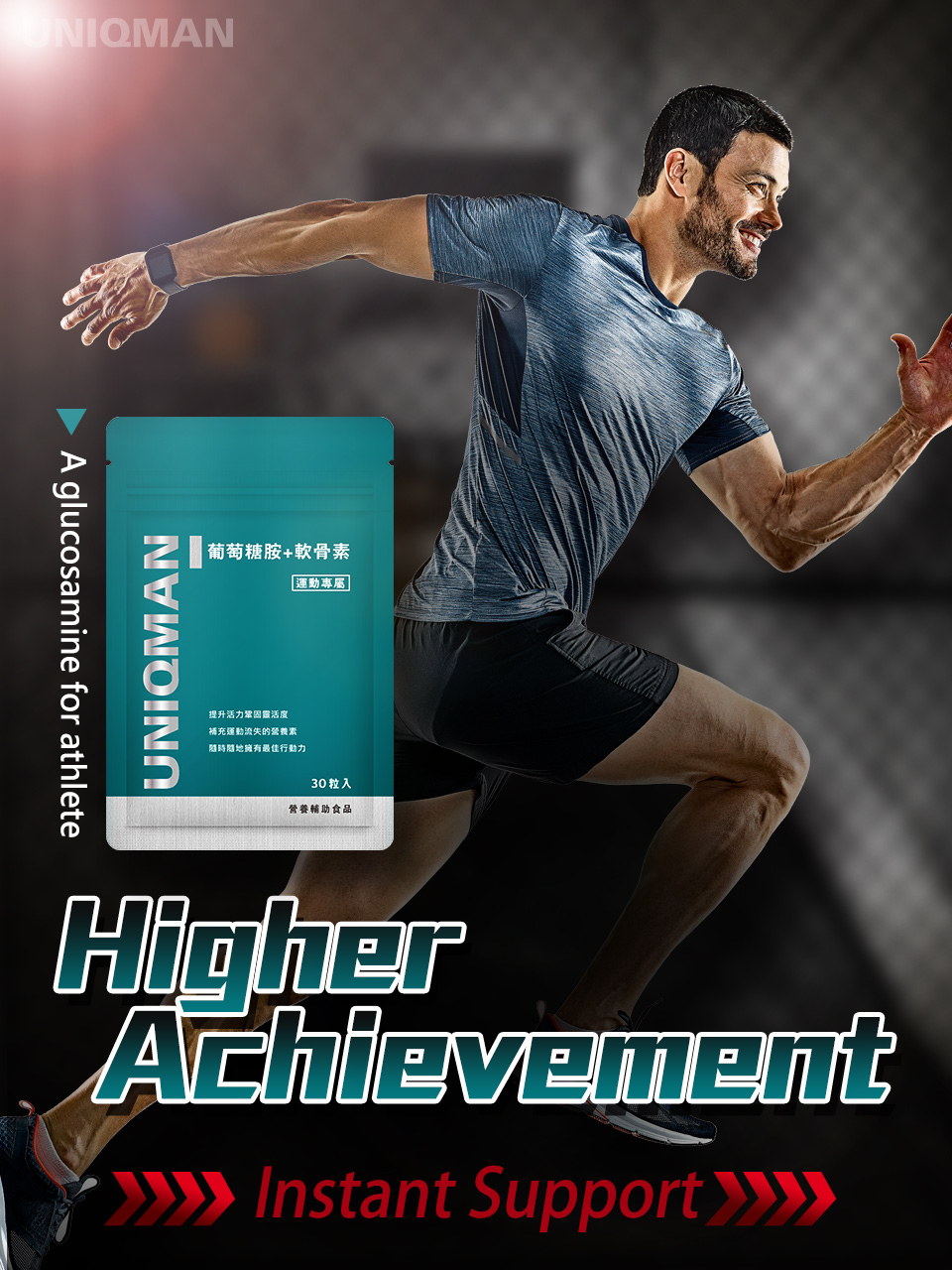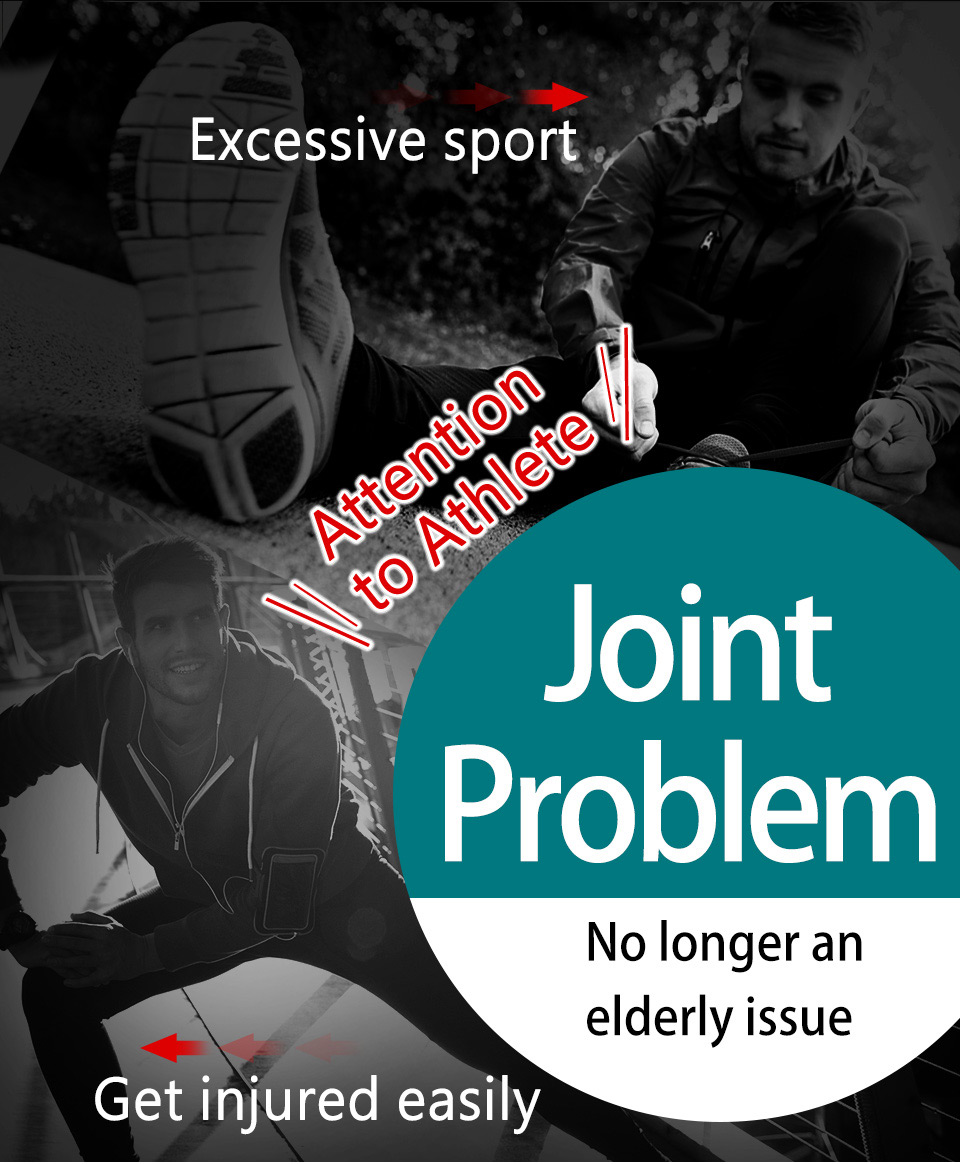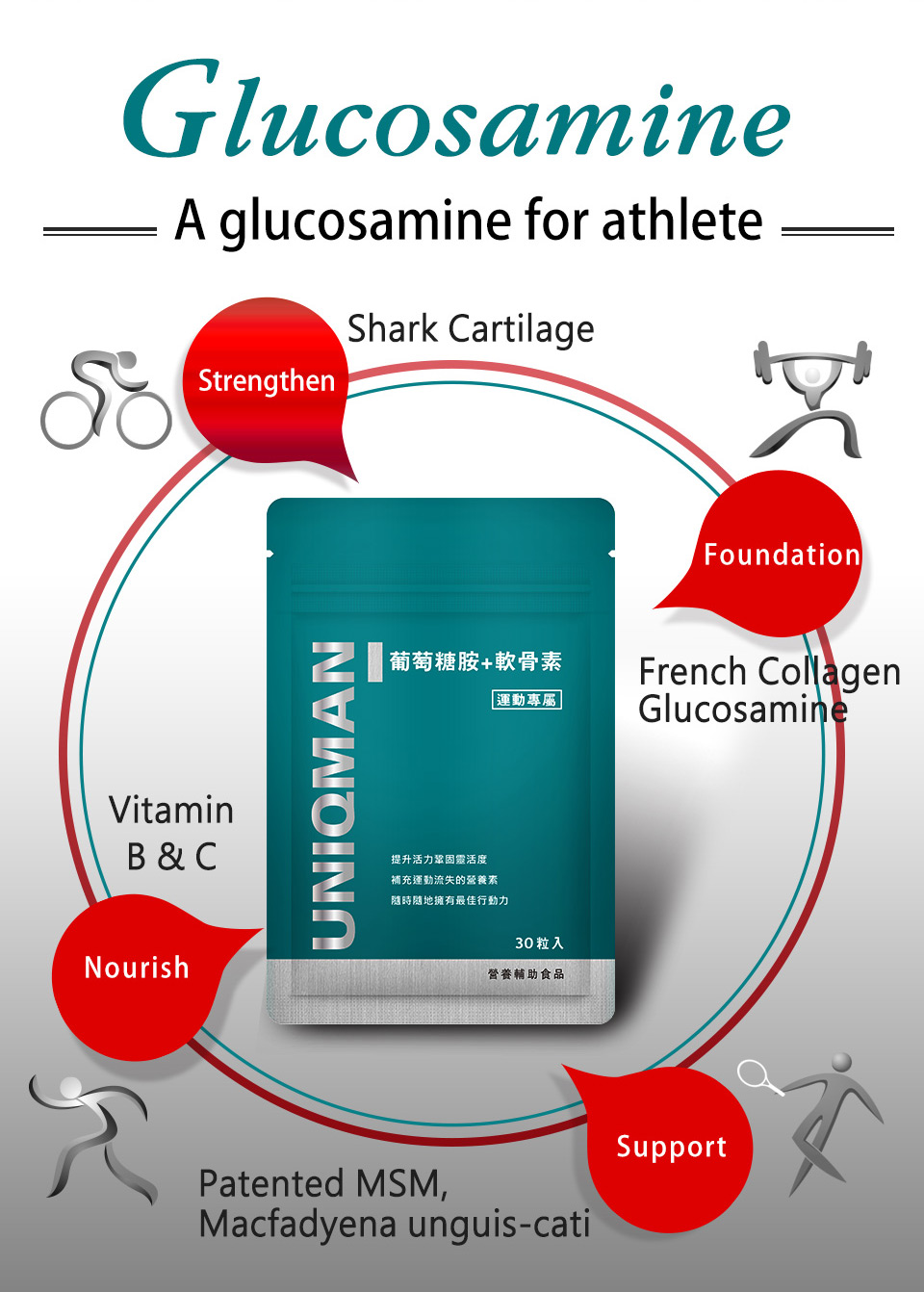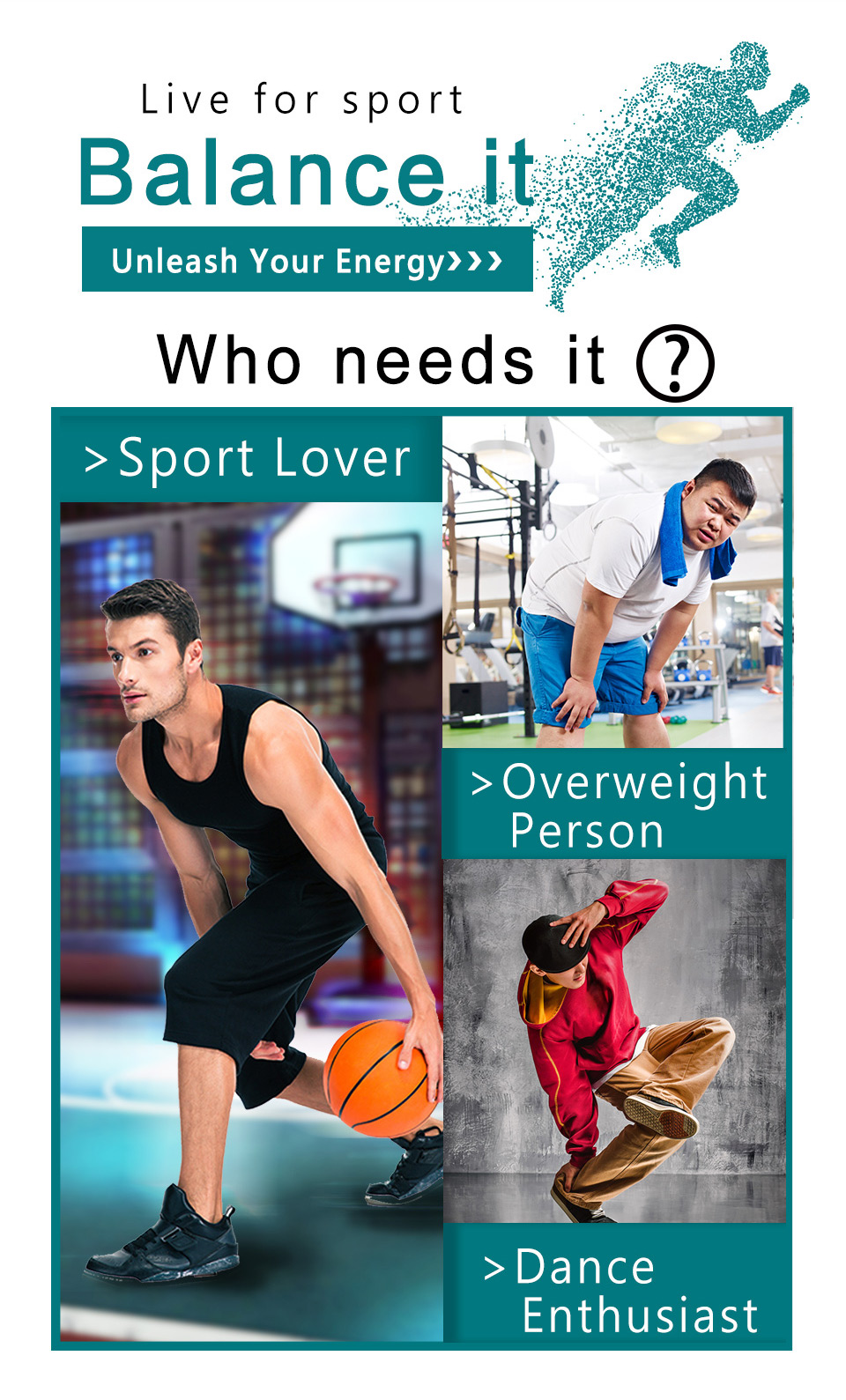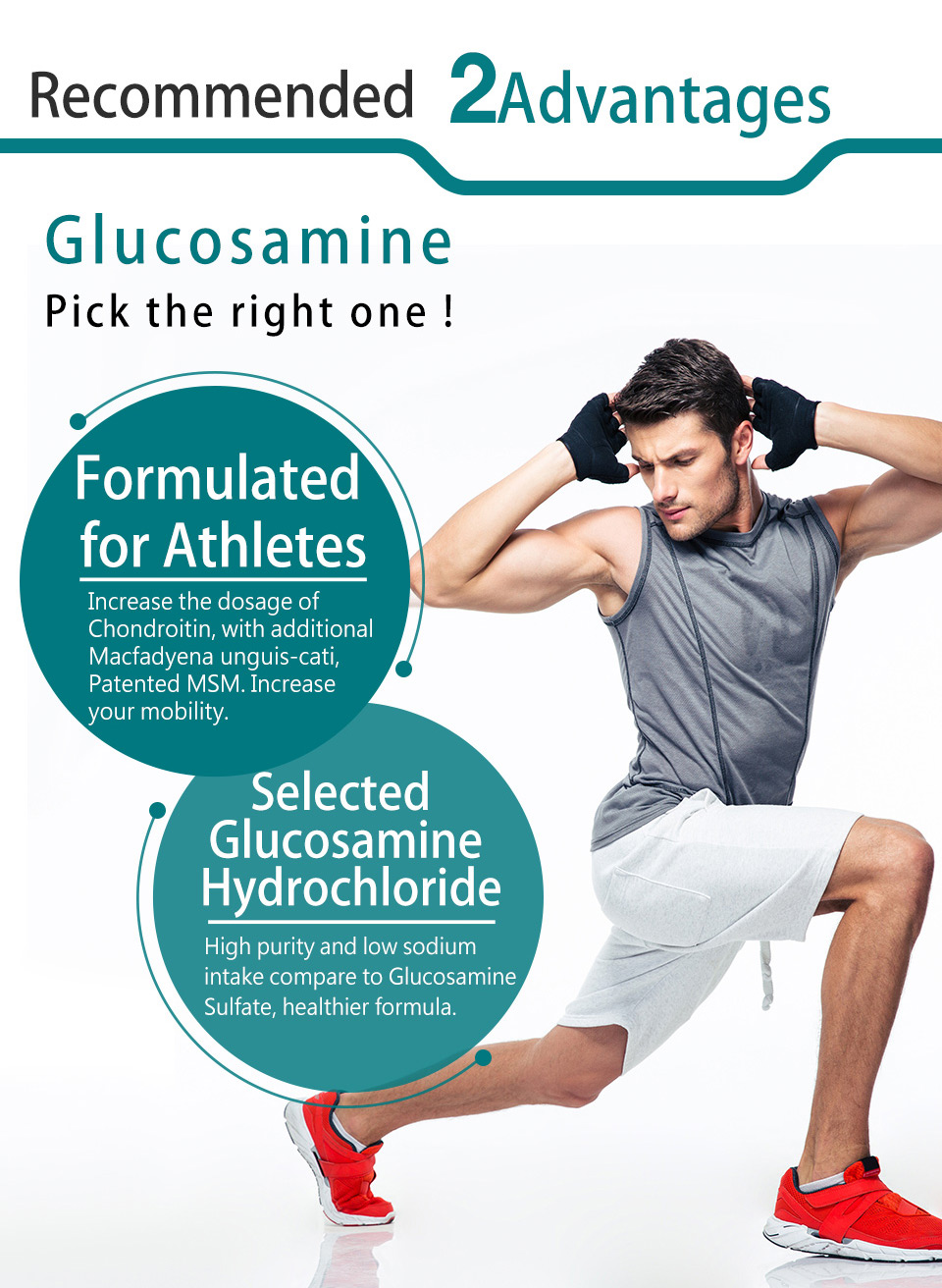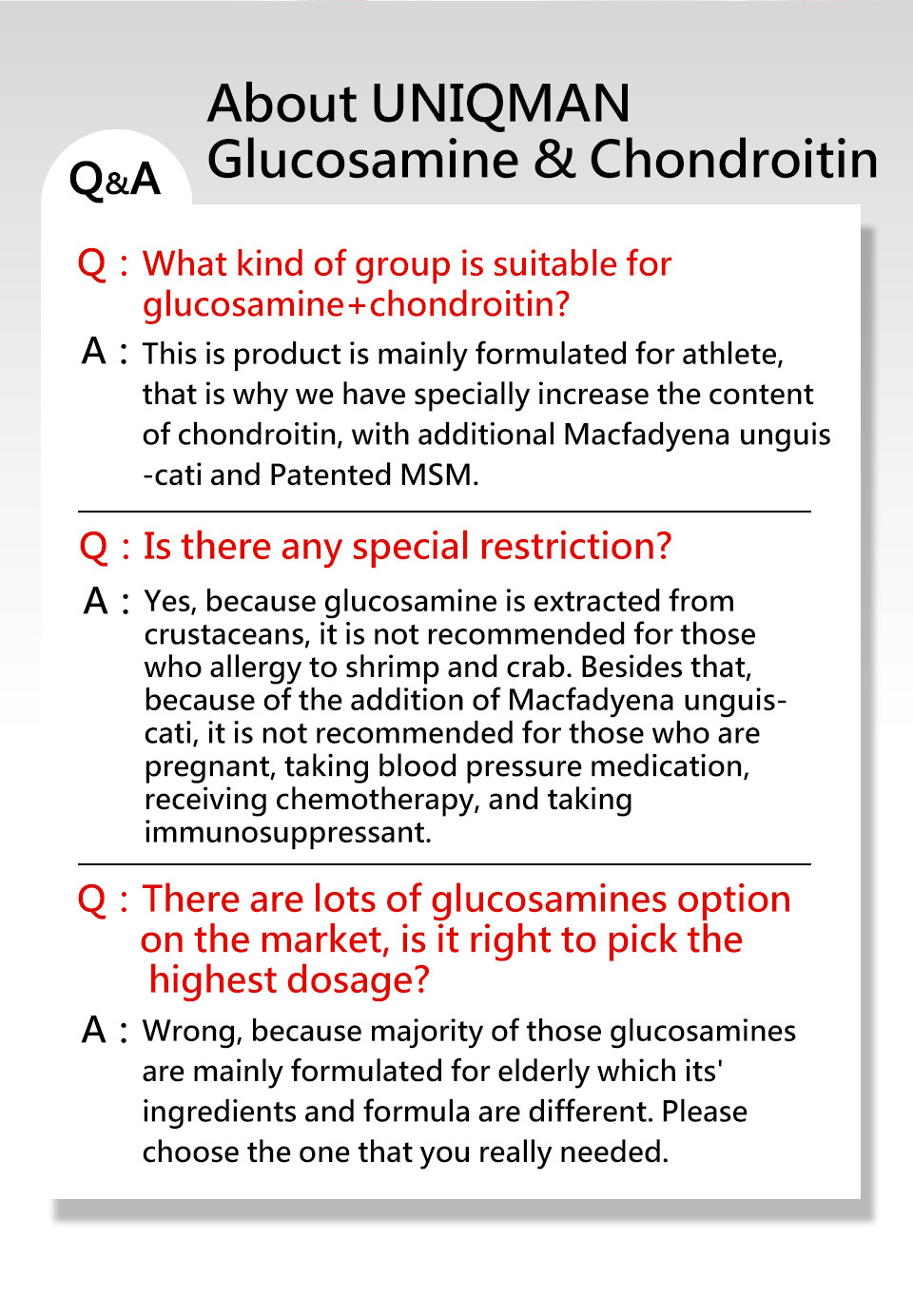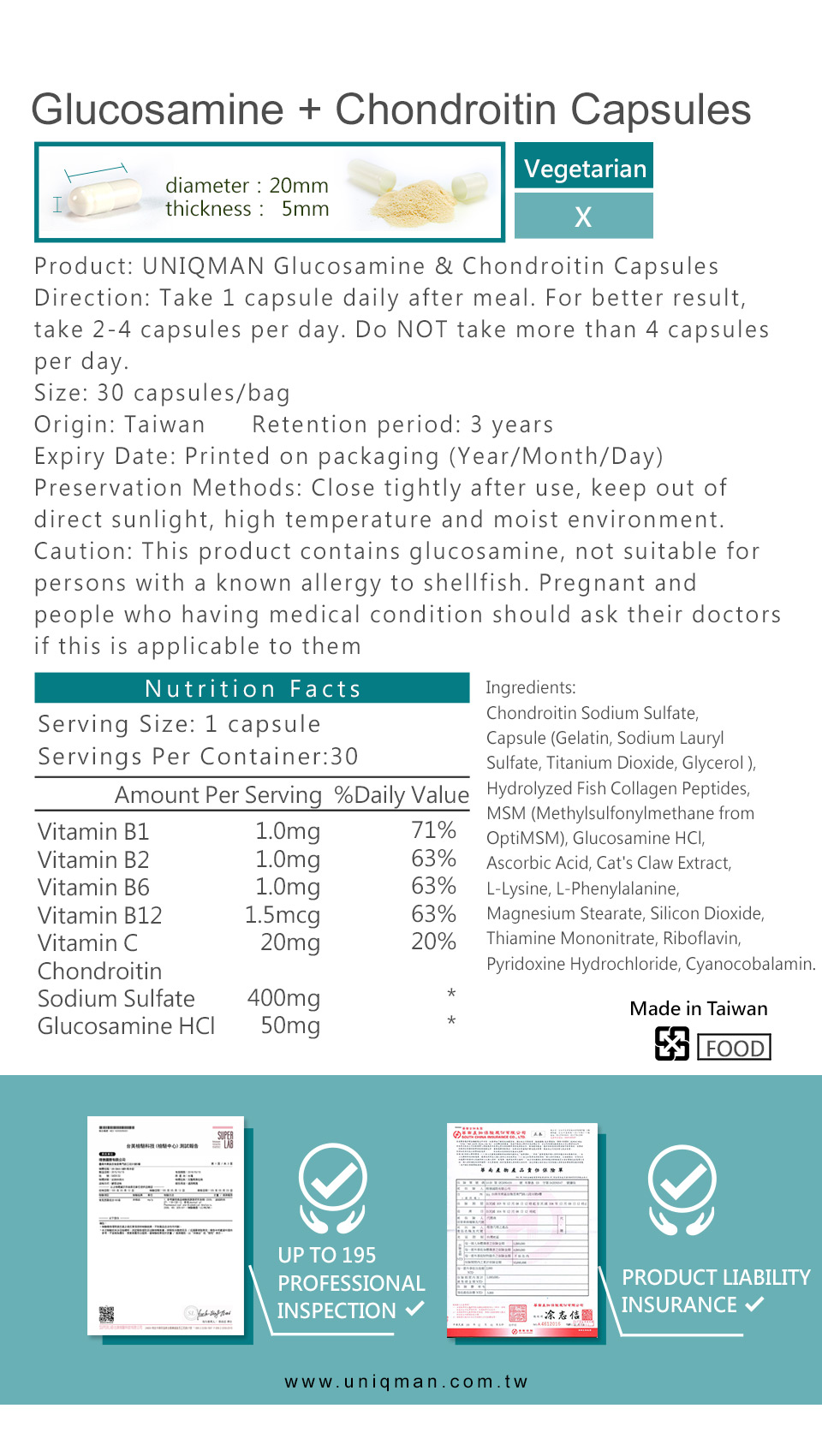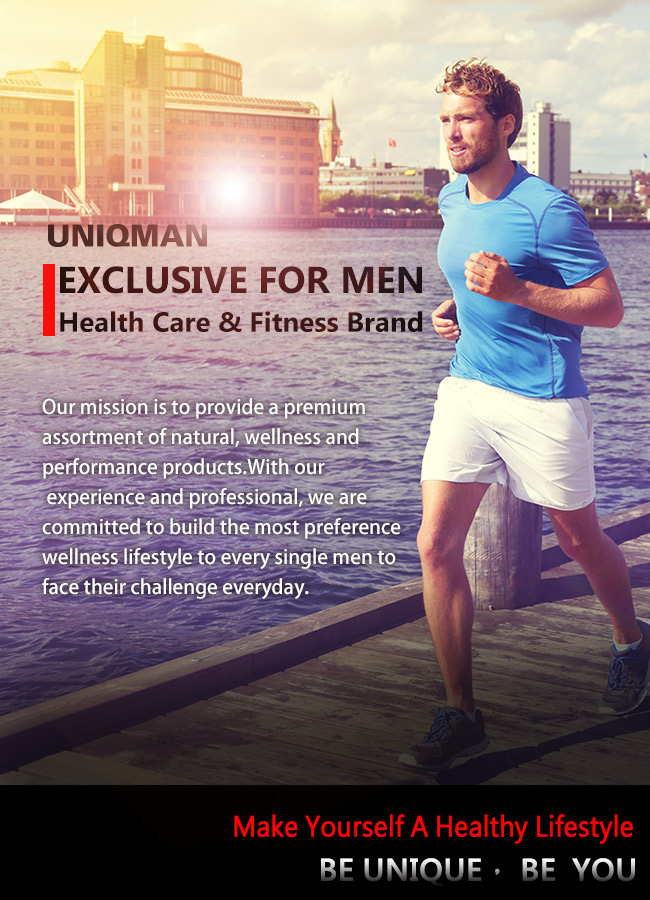 Product
UNIQMAN
Glucosamine & Chondroitin Capsules
Main Ingredients


(Per serving)

Chondroitin Sodium Sulfate, Glucosamine HCl, MSM (Methylsulfonylmethane from OptiMSM), Hydrolyzed Fish Collagen Peptides, Ascorbic Acid, Cat's Claw Extract
Size
30 capsules
Directions

Take 1 capsule daily after meal.
For better result, take 2-4 capsules per day. Do NOT take more than 4 capsules per day.

Retention Period
3 years
Printed on packaging (Year/Month/Day)
Origin
Taiwan
Preservation Methods
Once open, please close tightly after use. Keep out of direct sunlight, high temperature and moist environment.