Product details
product details
---
Introduction of Chelated Zinc

According to statistics, one out of every three people in the world is facing "Zinc Deficient"!!! The key to regain happiness begins with zinc, The "amino acid chelated zinc" with 95% absorption helps maintain energy metabolism, regulates physiological functions, and maintains growth and reproductive function. Additional vitamin B and vitamin C for better outcome.

Specially made for man who wish to
1.Get rid of negative energy
2.Improve relationship
3.No more getting tired
4.Not afraid of rapid weather changing.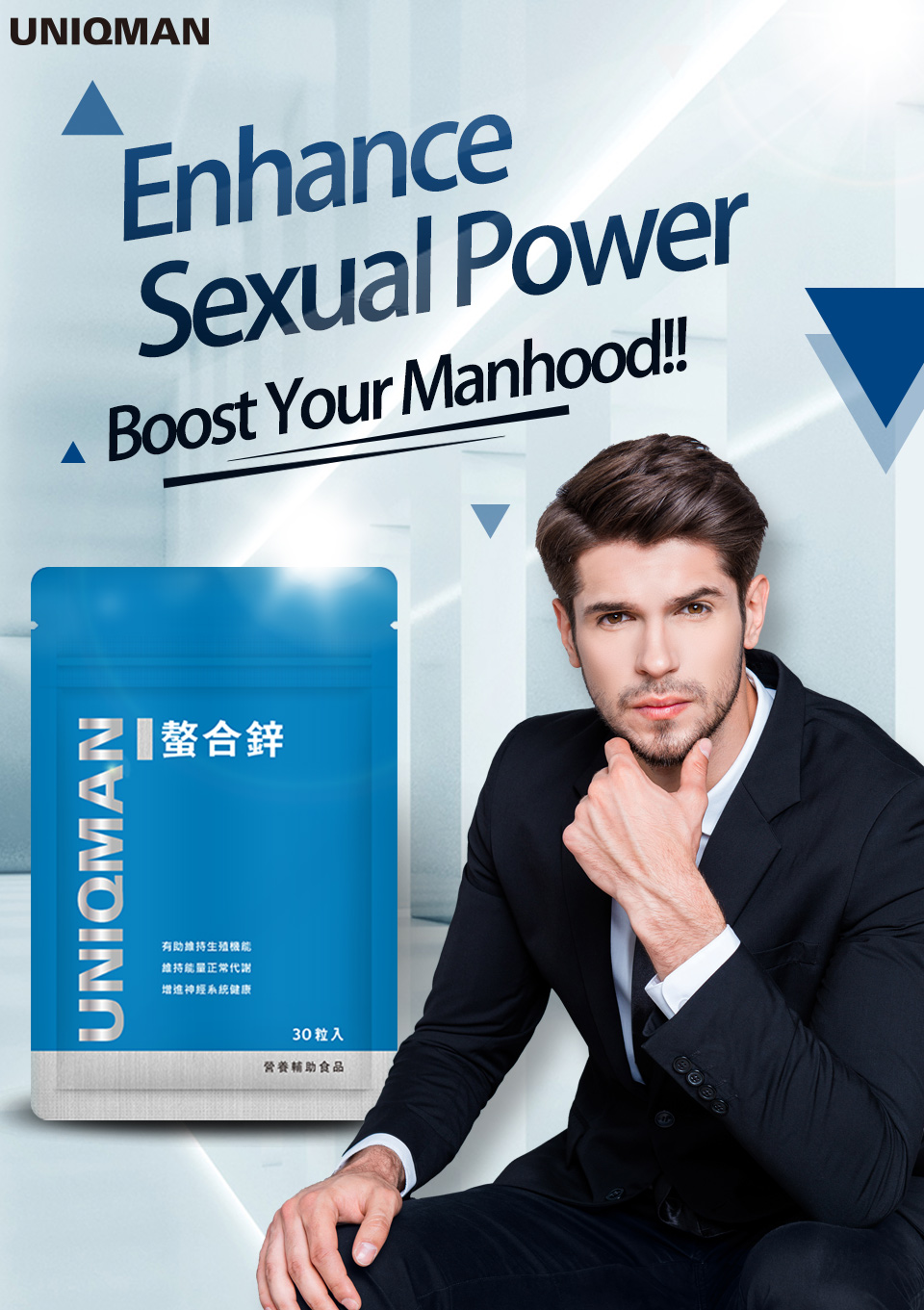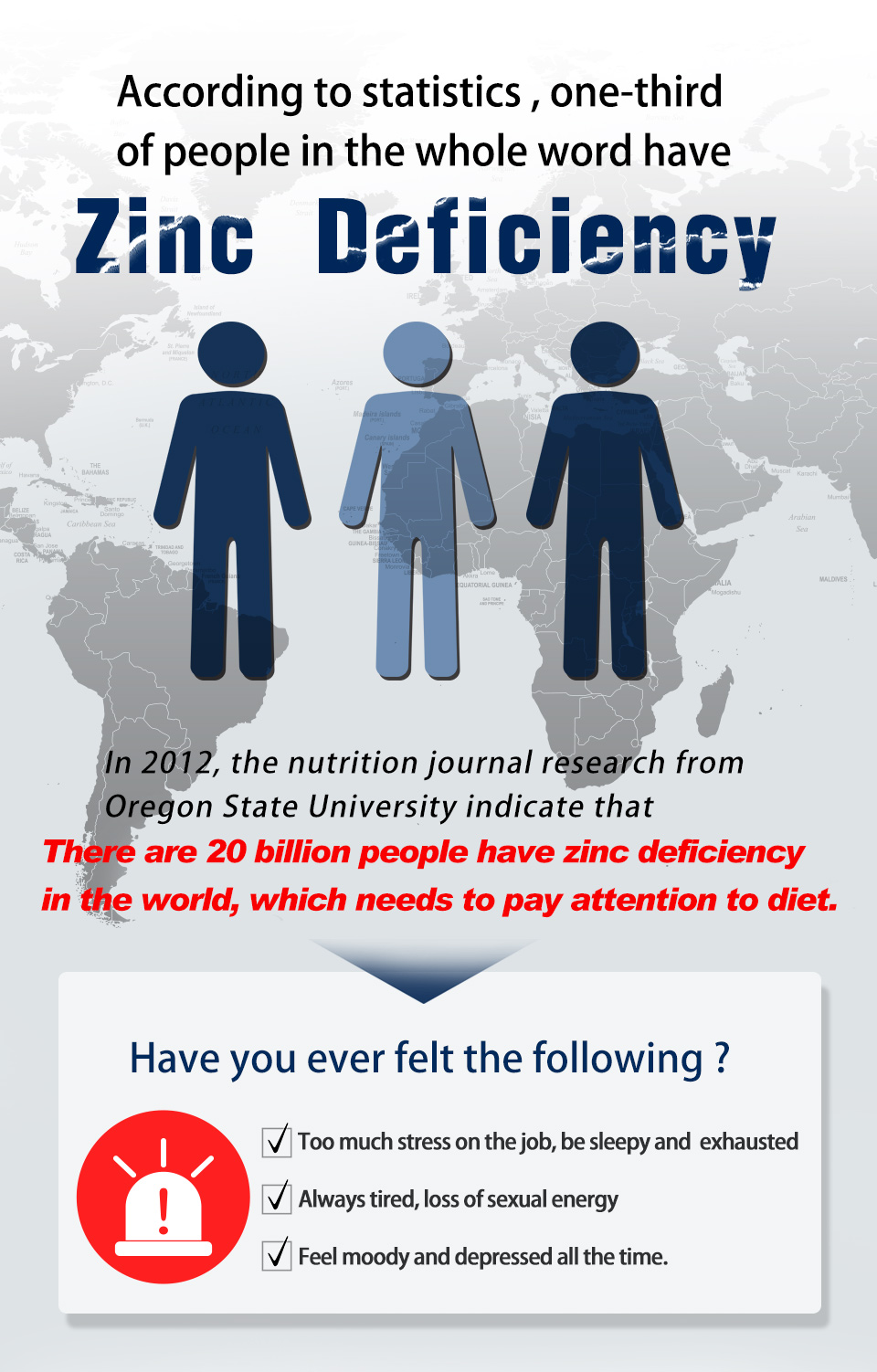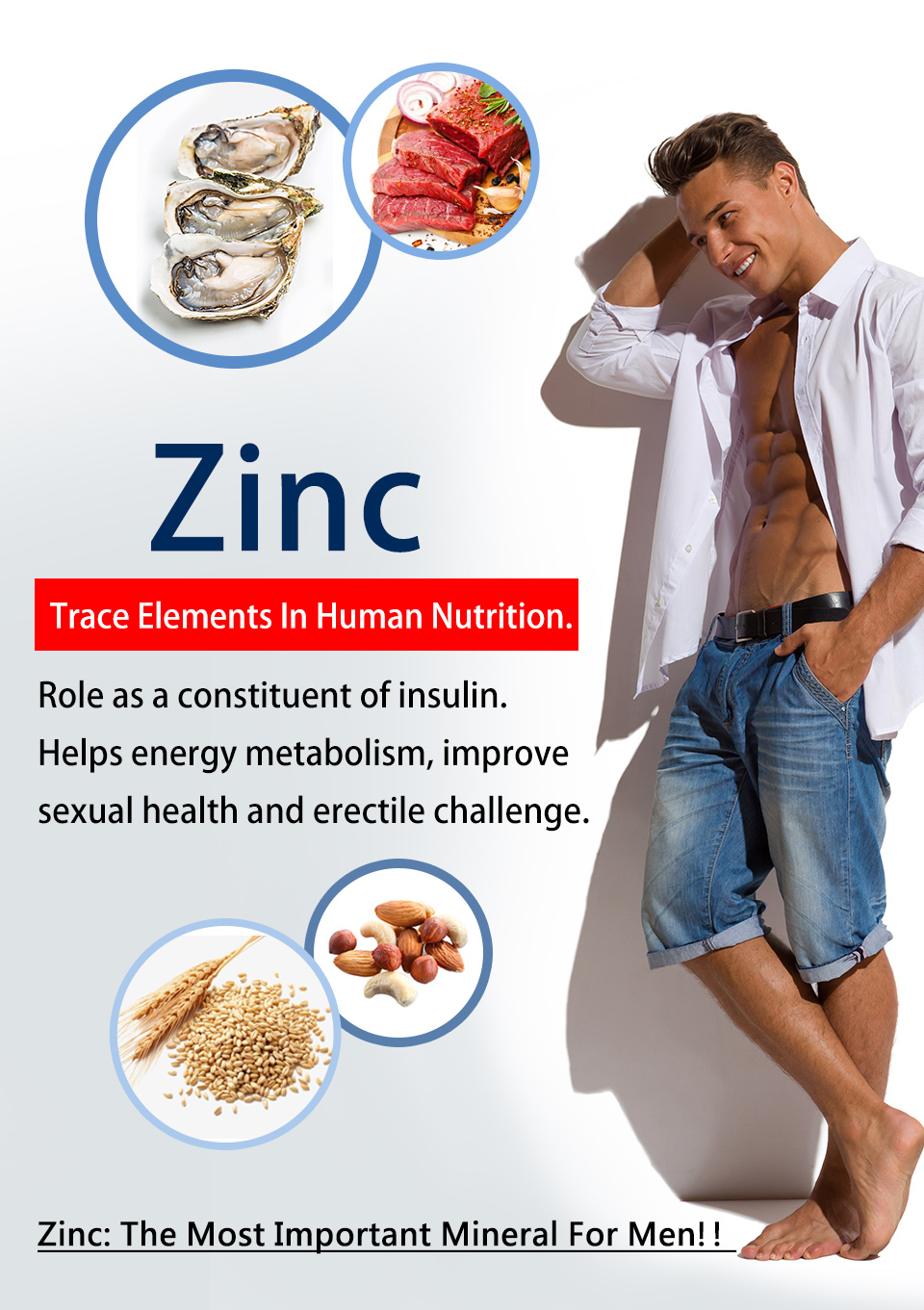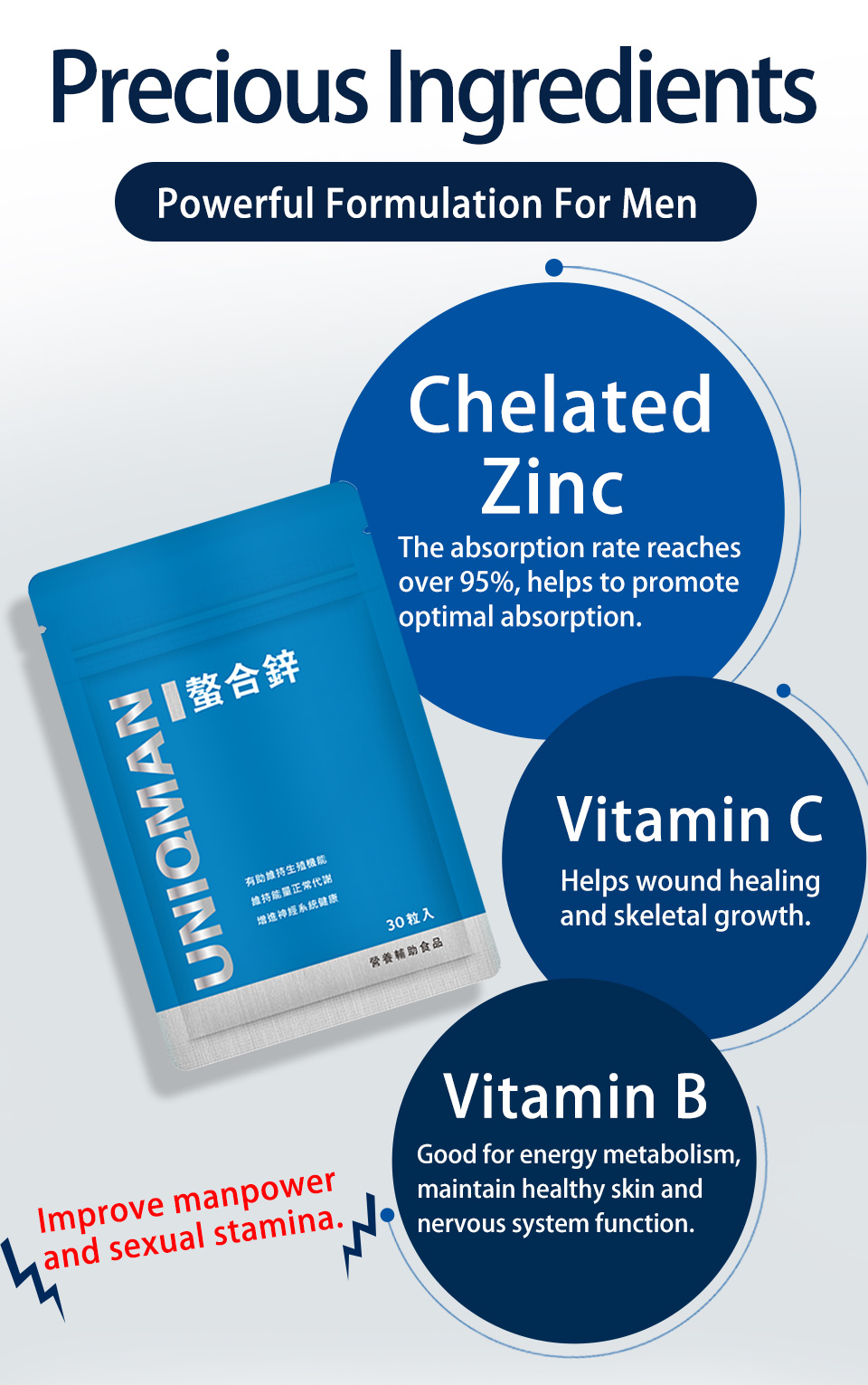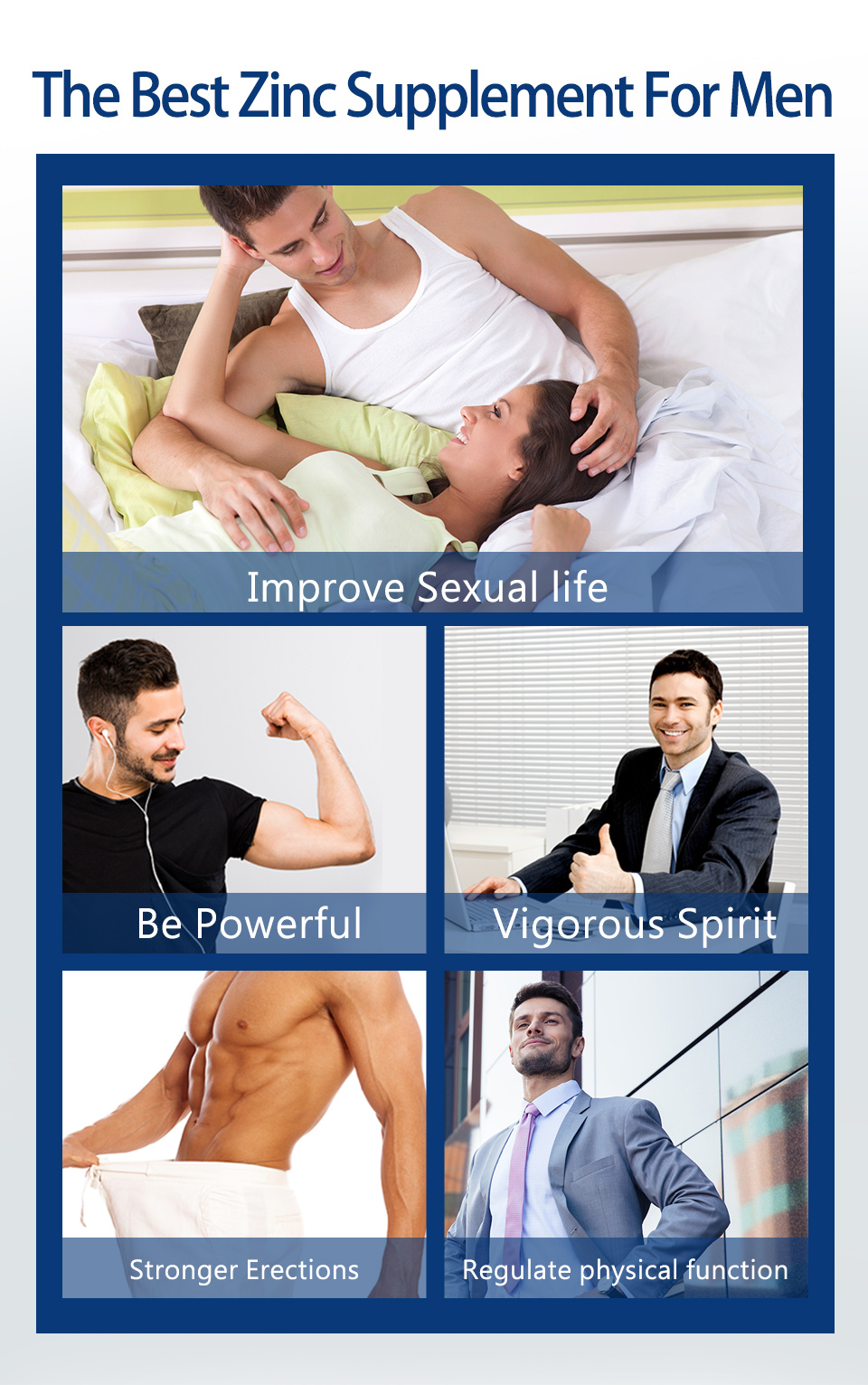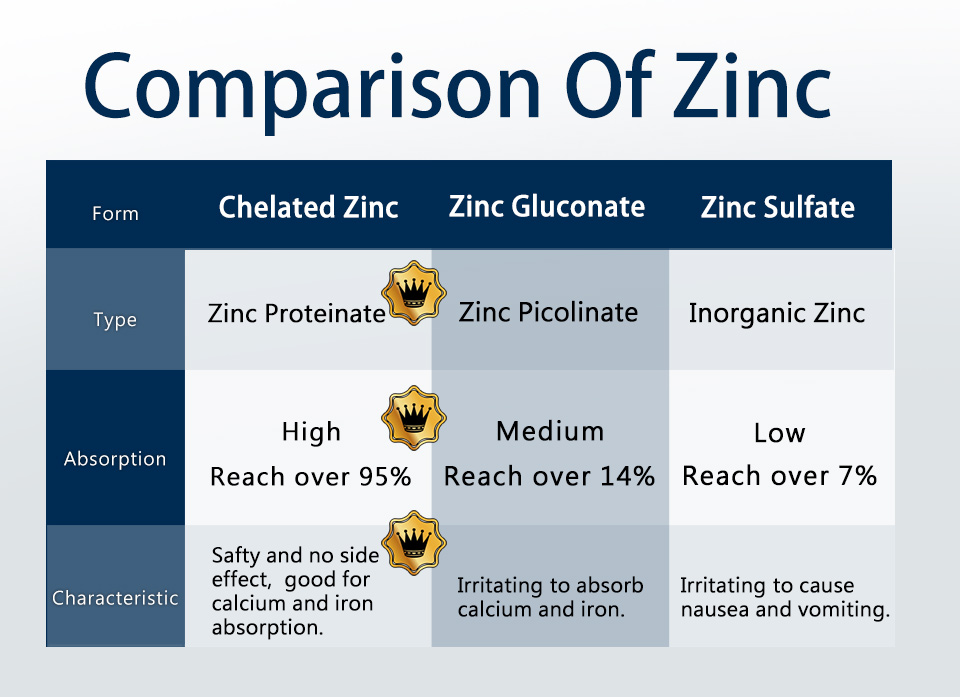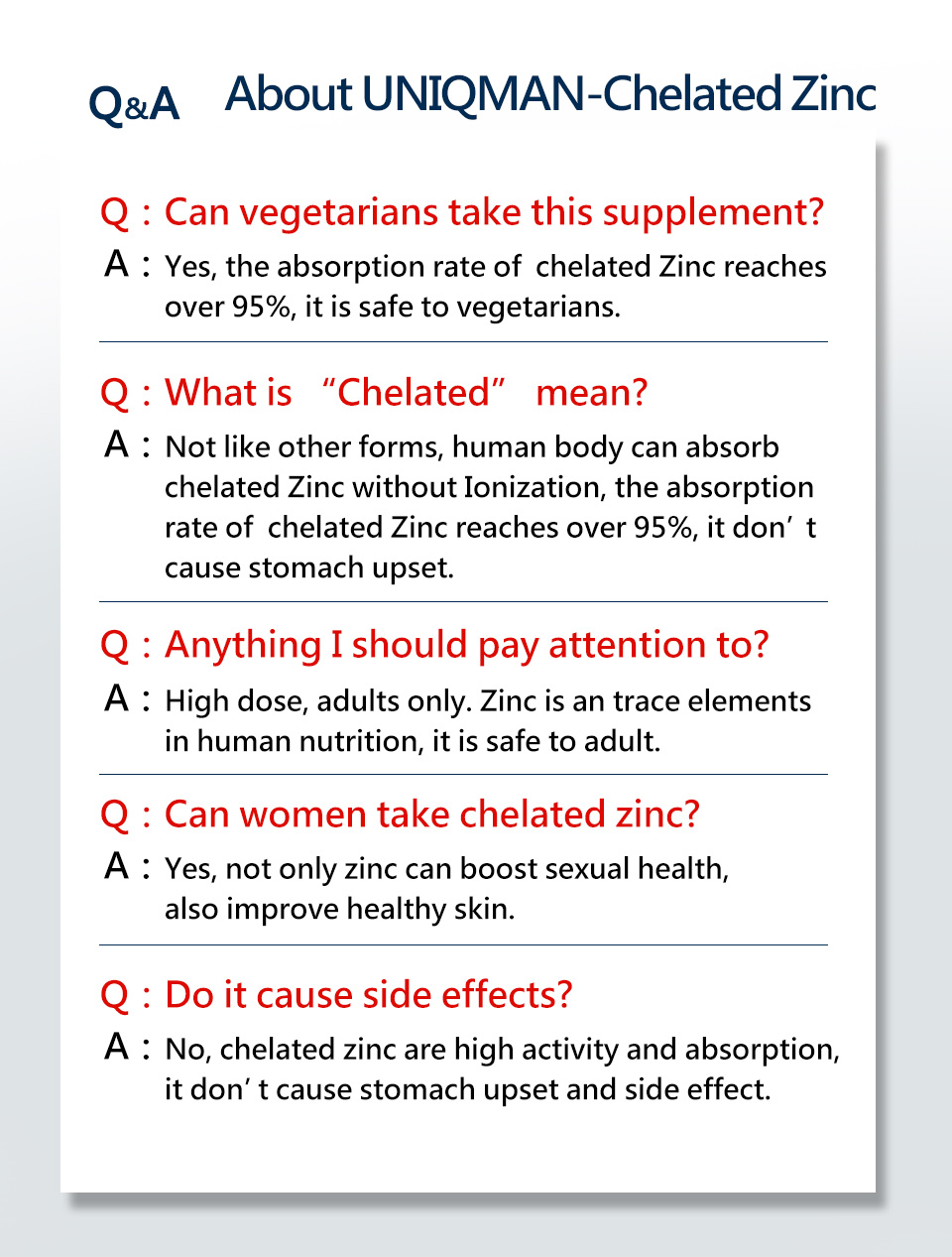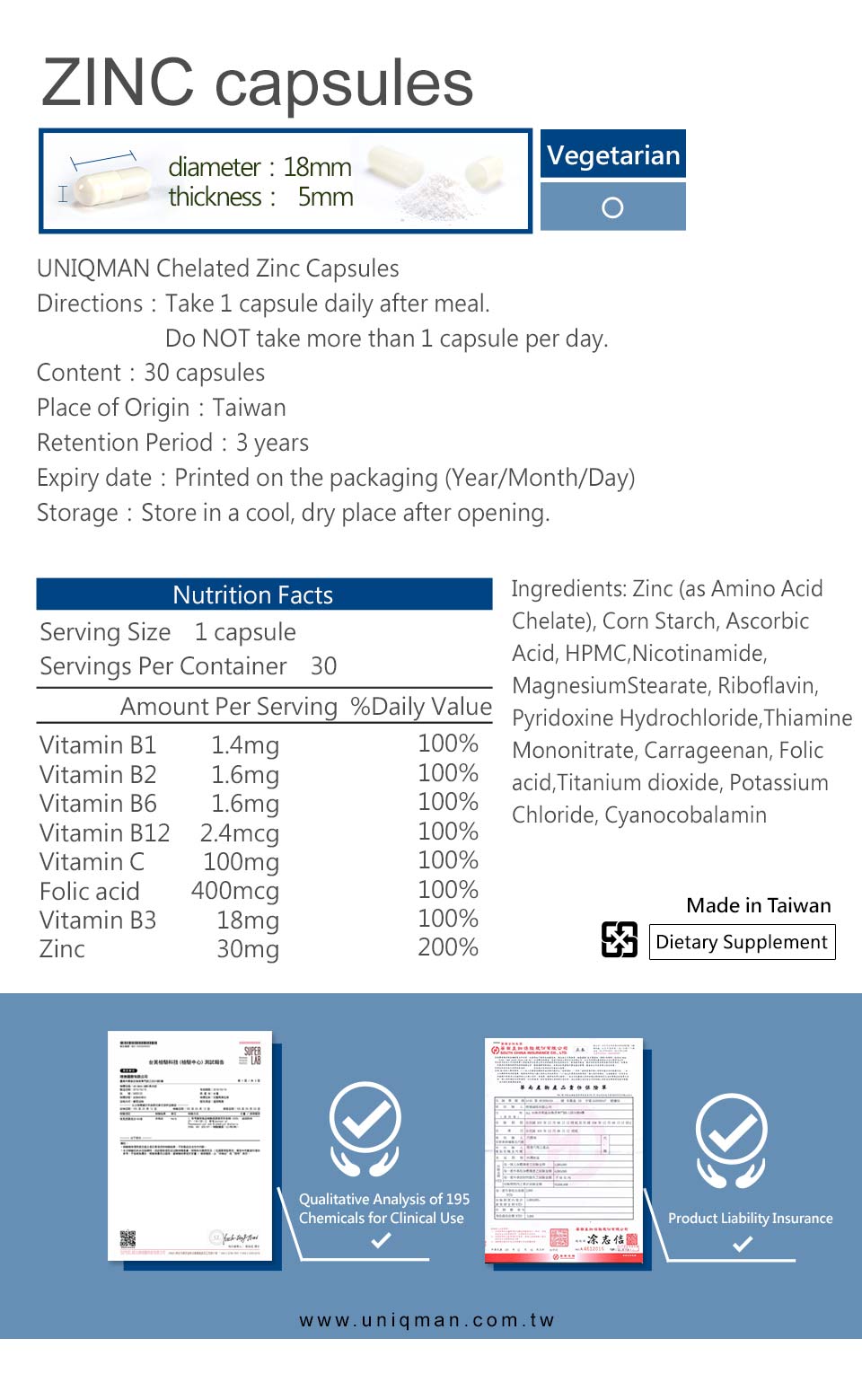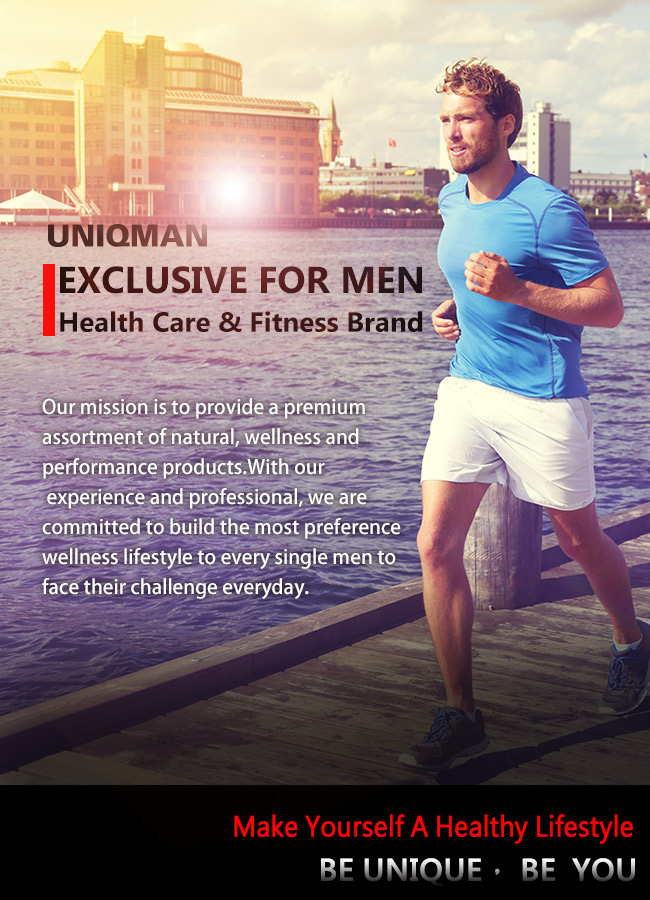 Product
UNIQMAN
Chelated Zinc
Main ingredient


(per serving)

Chelated zinc 150 mg (containing zinc 30 mg), vitamin C 100 mg
Size
30 Capsules/bag
Directions

Take 1 capsule daily after meal. Please do NOT take more than 1 capsule per day.

Retention period
3 years
Expiry Date
Printed on packaging (Year/Month/Day)
Origin
Taiwan
Preservation Methods
Once open, please close tightly after use. Keep out of direct sunlight, high temperature and moist environment.