UNIQMAN L-Arginine Veg Capsules 【Power Boost】

Description:
-An amino acid that helps form proteins
-Stimulate the production of nitric oxide, thus promote male function.
-Precious stamina booster,help support and extend time
-Many of our customers' endurance has been improved by our L-Arginine capsules

Main Ingredients (Per serving):
L-Arginine 1080mg

Directions:
Take 2 capsules at once on an empty stomach. For better result, recommended 3 capsules after breakfast and dinner.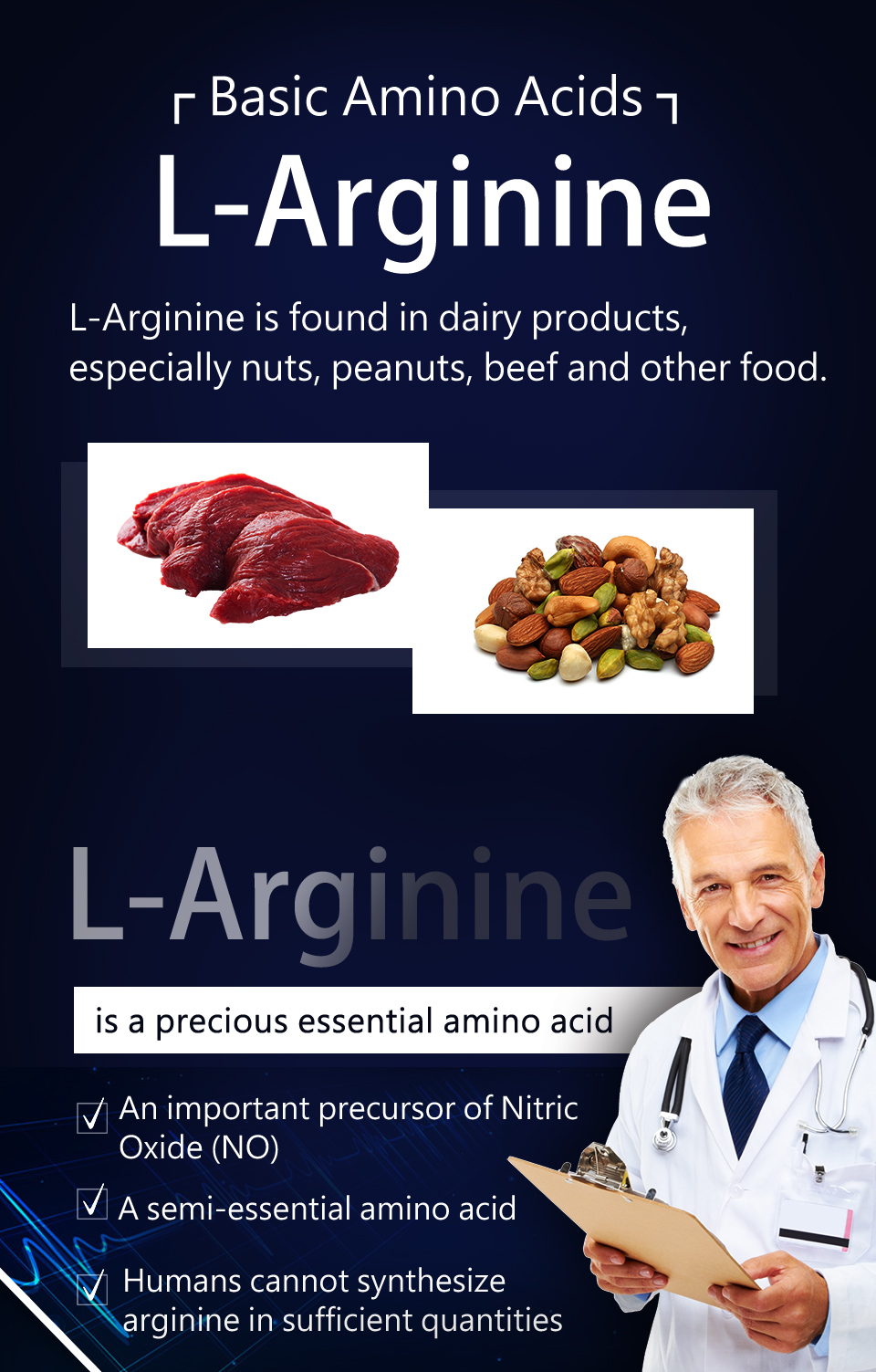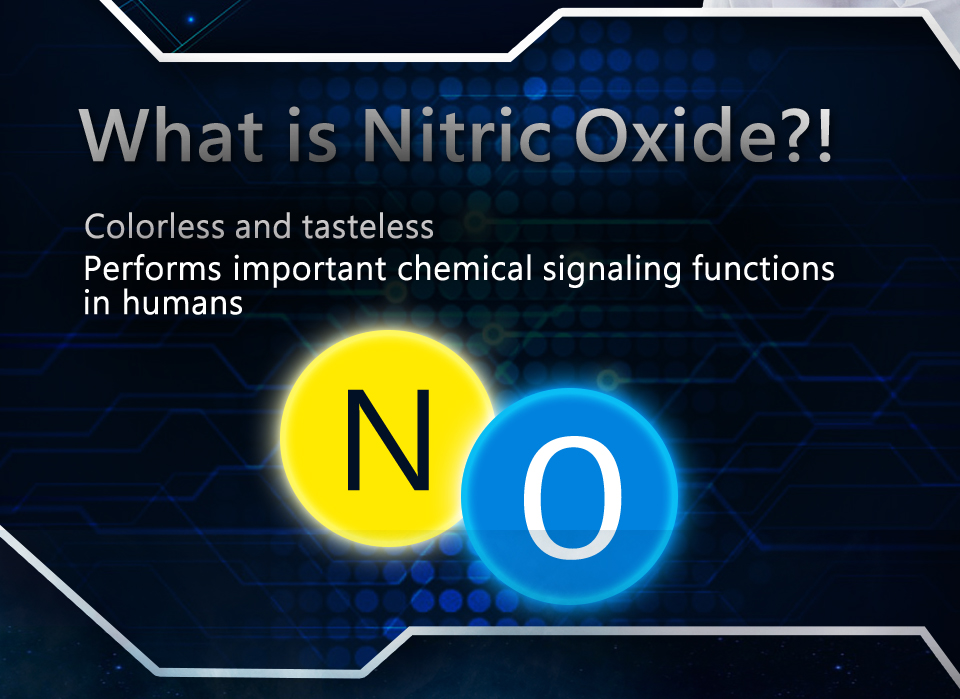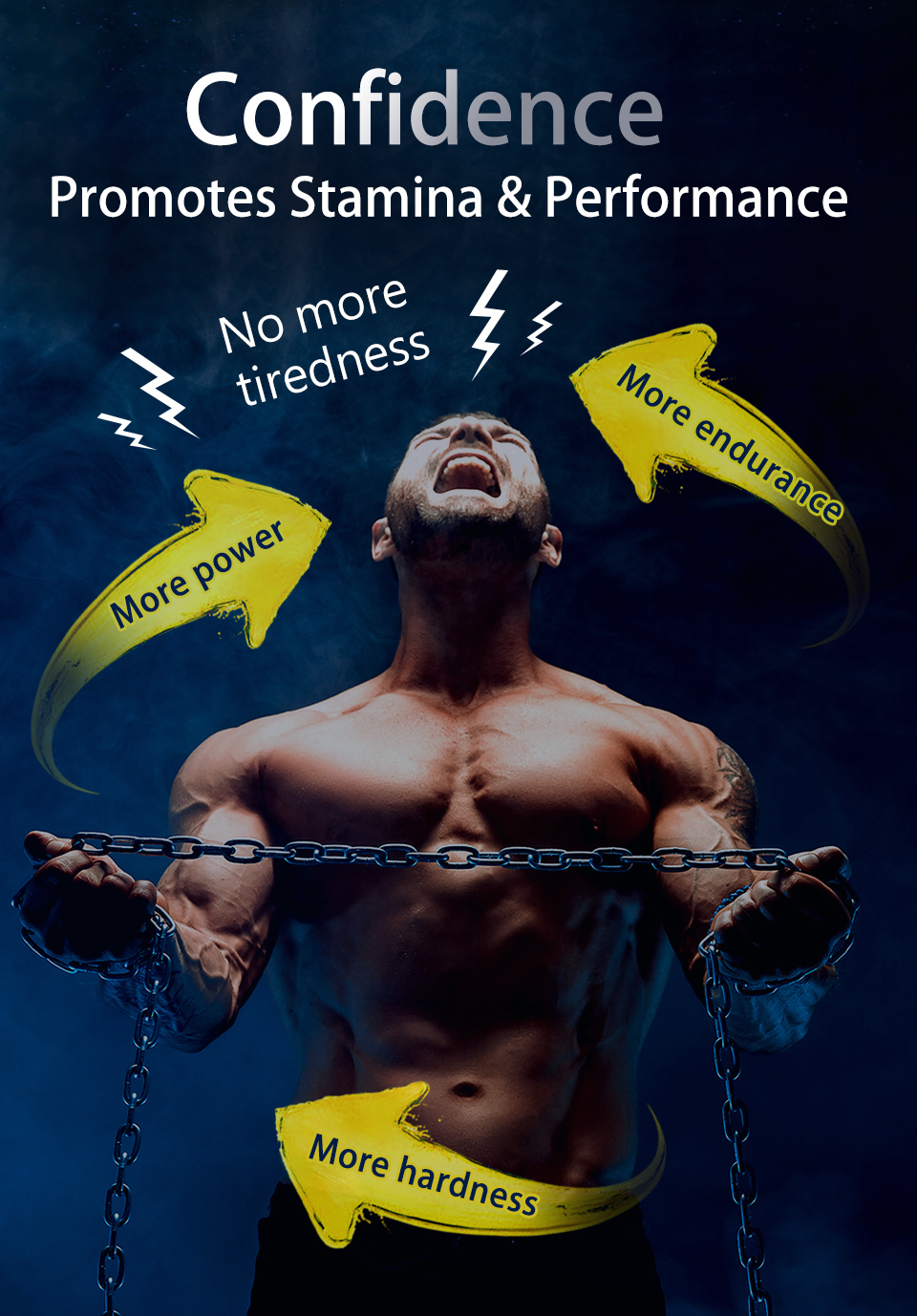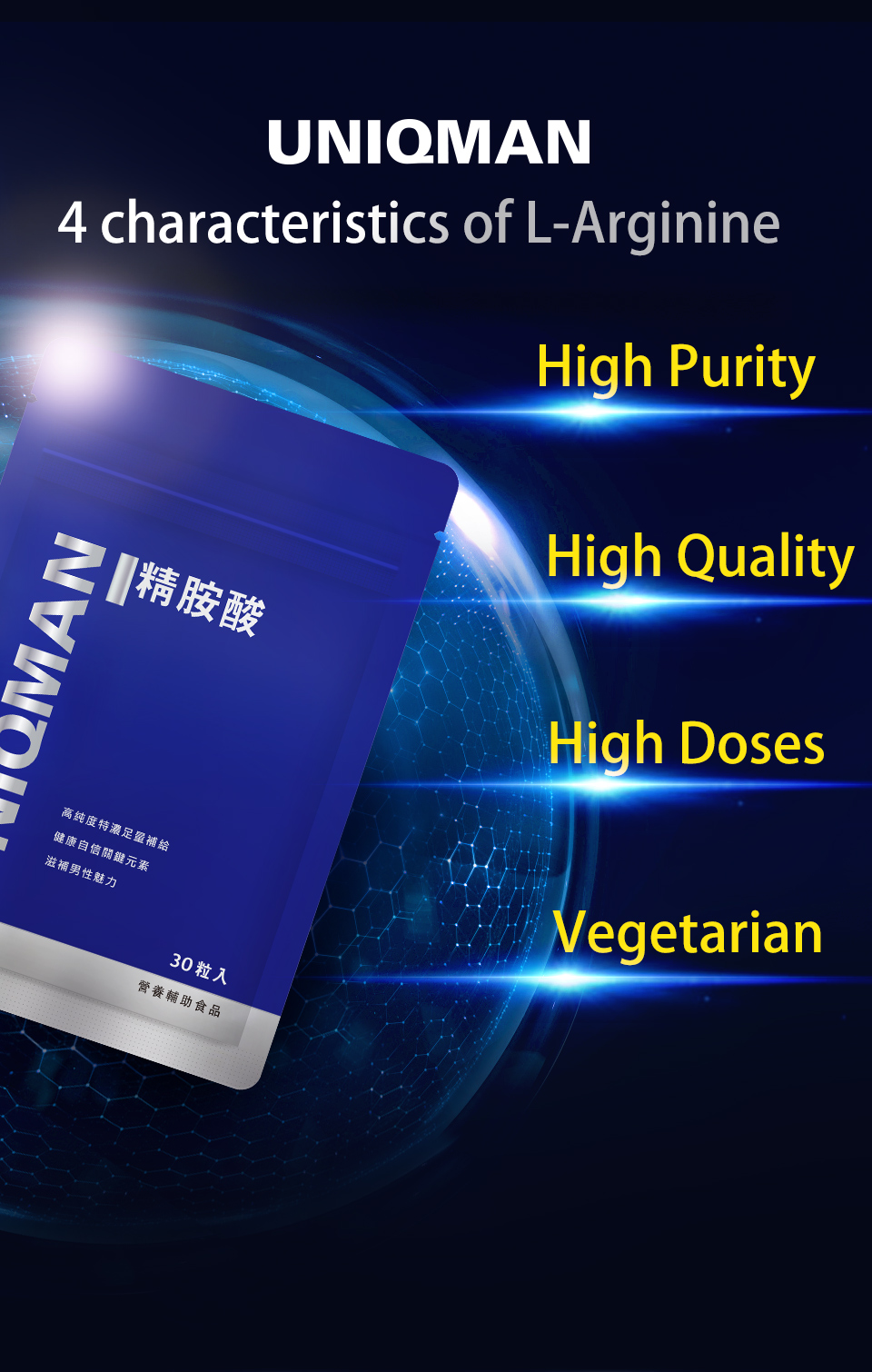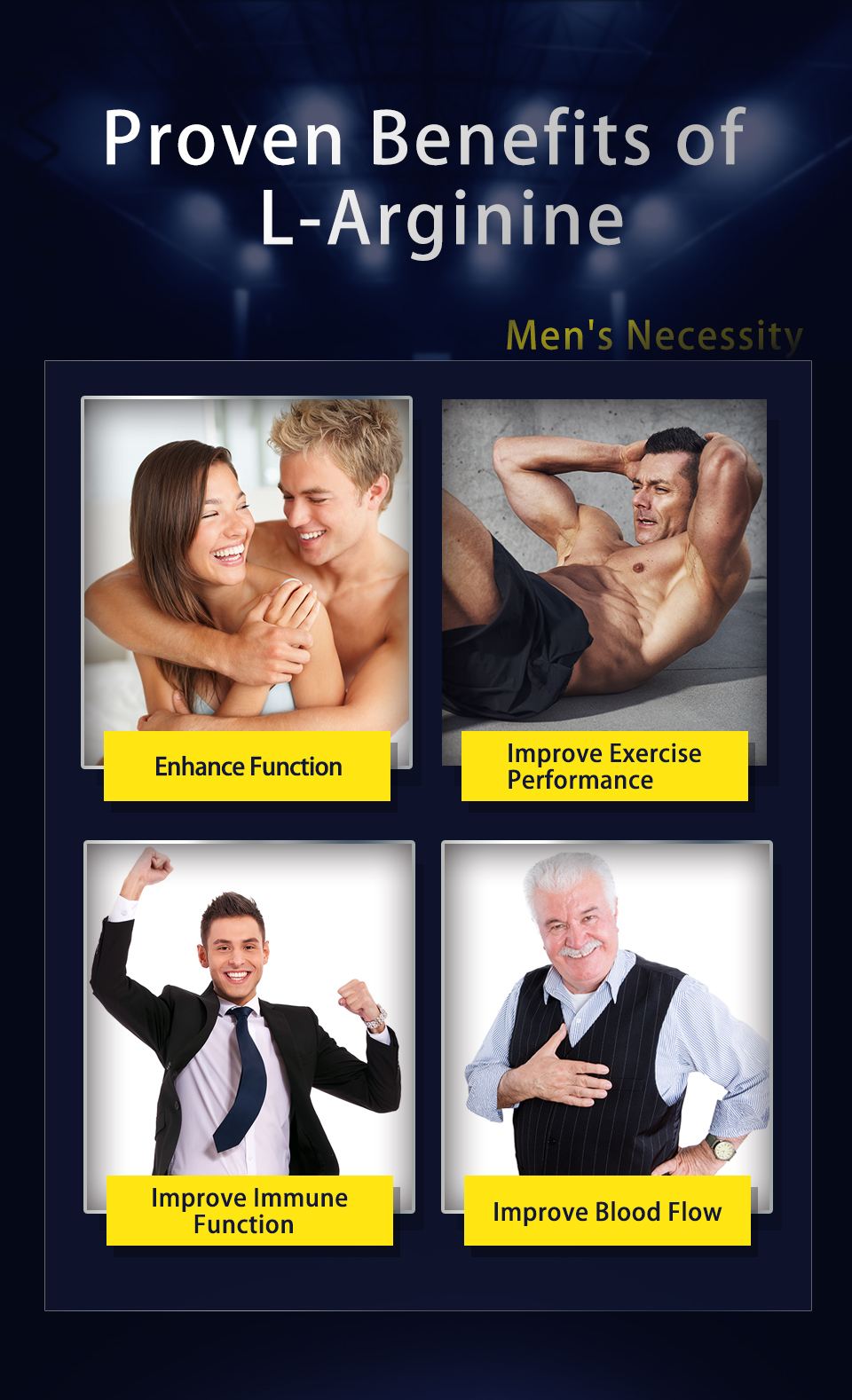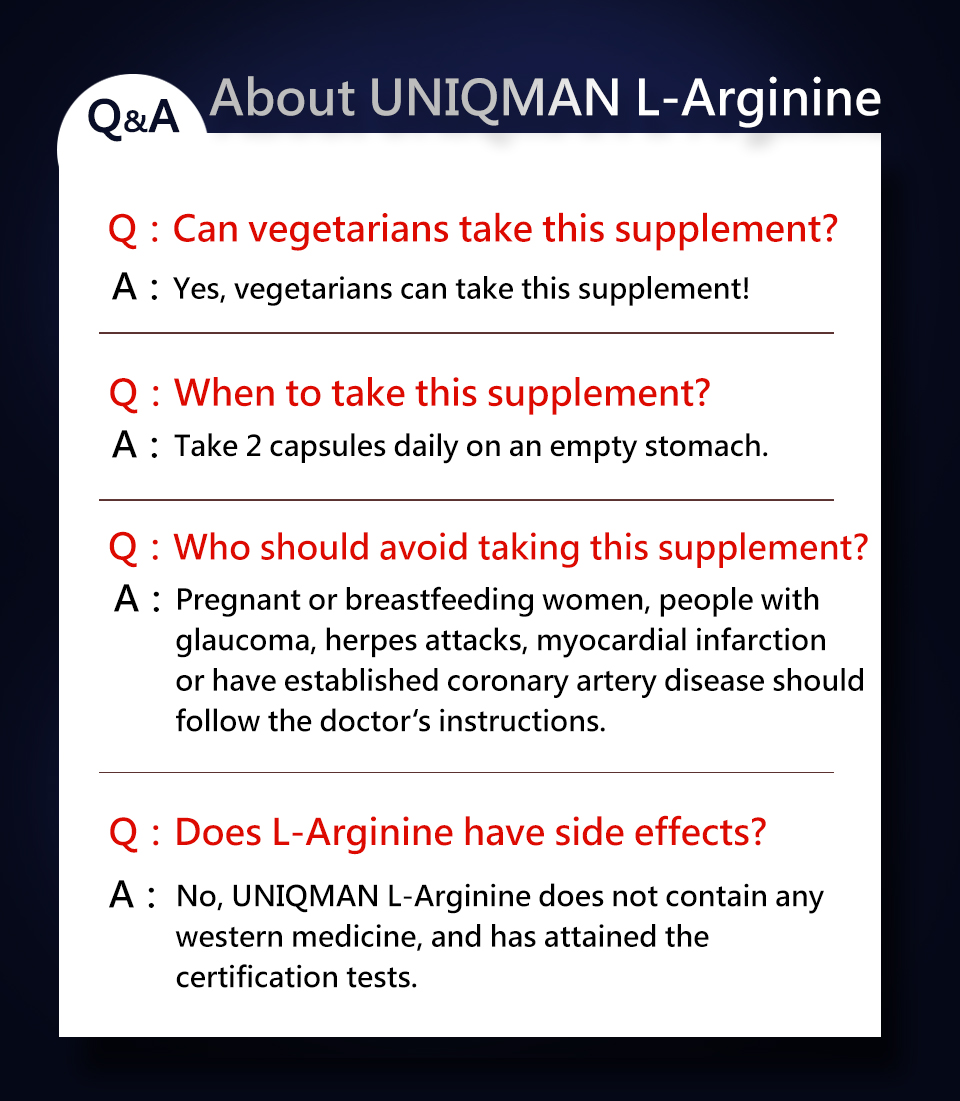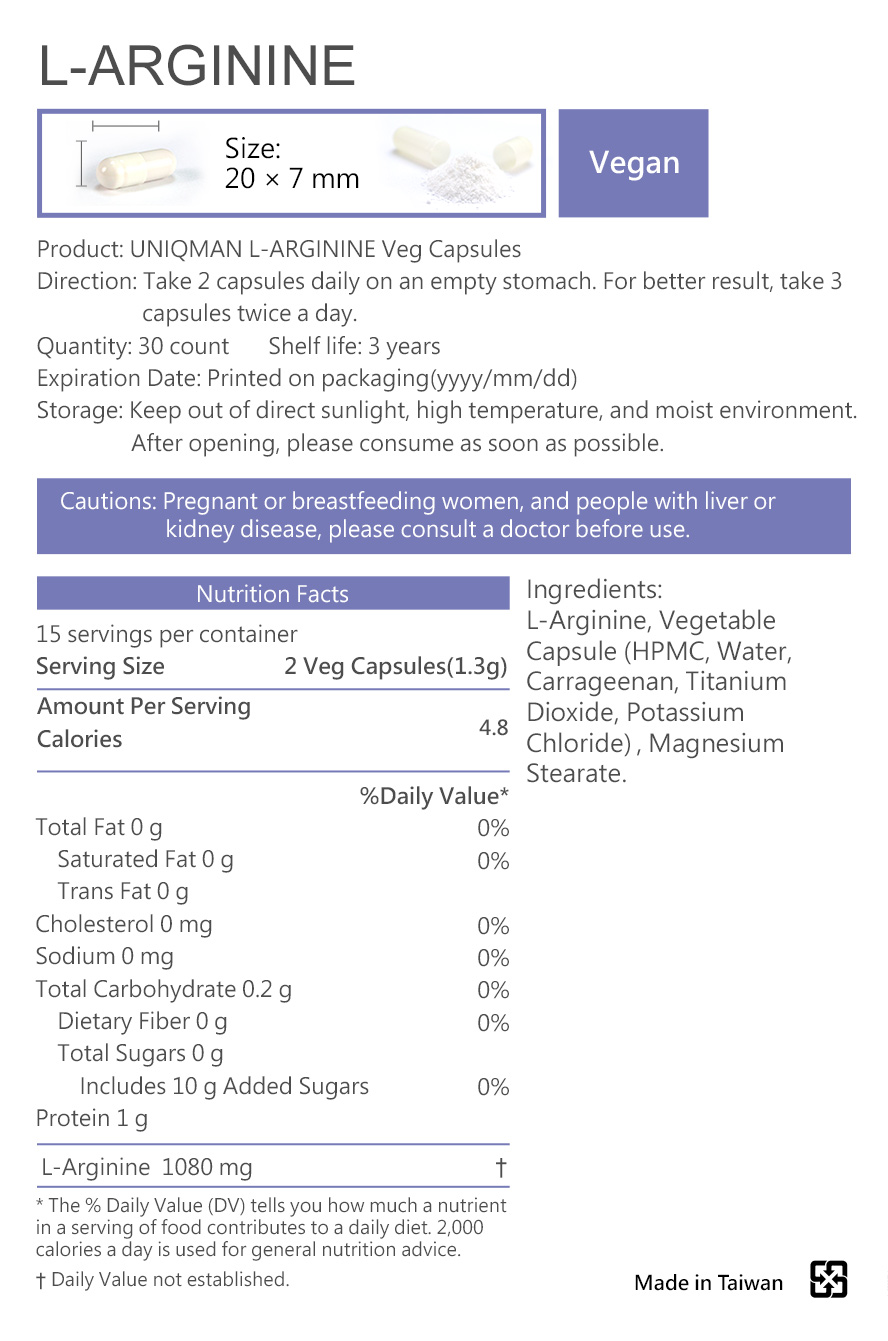 ---
UNIQMAN L-Arginine Veg Capsules (30 capsules/bag) x 3 bags