【Balance & Regulate Metabolism】
About BHK's Patented Bitter Melon Extract + BPF
Patented Bitter Melon Peptide: Stabilize blood sugar level, improve metabolism; calm internal heat & maintain energy.
Patented BPF Bergamot Extract: Regulate body function, maintain stable blood sugar level.
Gymnema Sylvestre: Decrease sugar absorption & lower desire on sweets.
Chromium Nicotinate & Zinc Bisglycinate: Compound t form insulin & enzyemes; helps to maintain carbohydrates metabolism.
Advantages of Bitter Melon Peptide
1. Wild bitter melon extract
2. Exclusive low-temperature extraction to retain the active peptide
3. 2 US utility patents
4. Effect recognized by medical journals
5. Complex formula for better effect
Recommend Bitter Melon Peptide
Helps to control & maintain low GI, no rapid rise after or before meal. Recommendto sugar-lover, elders, refine carbs lover & people with high blood sugar level!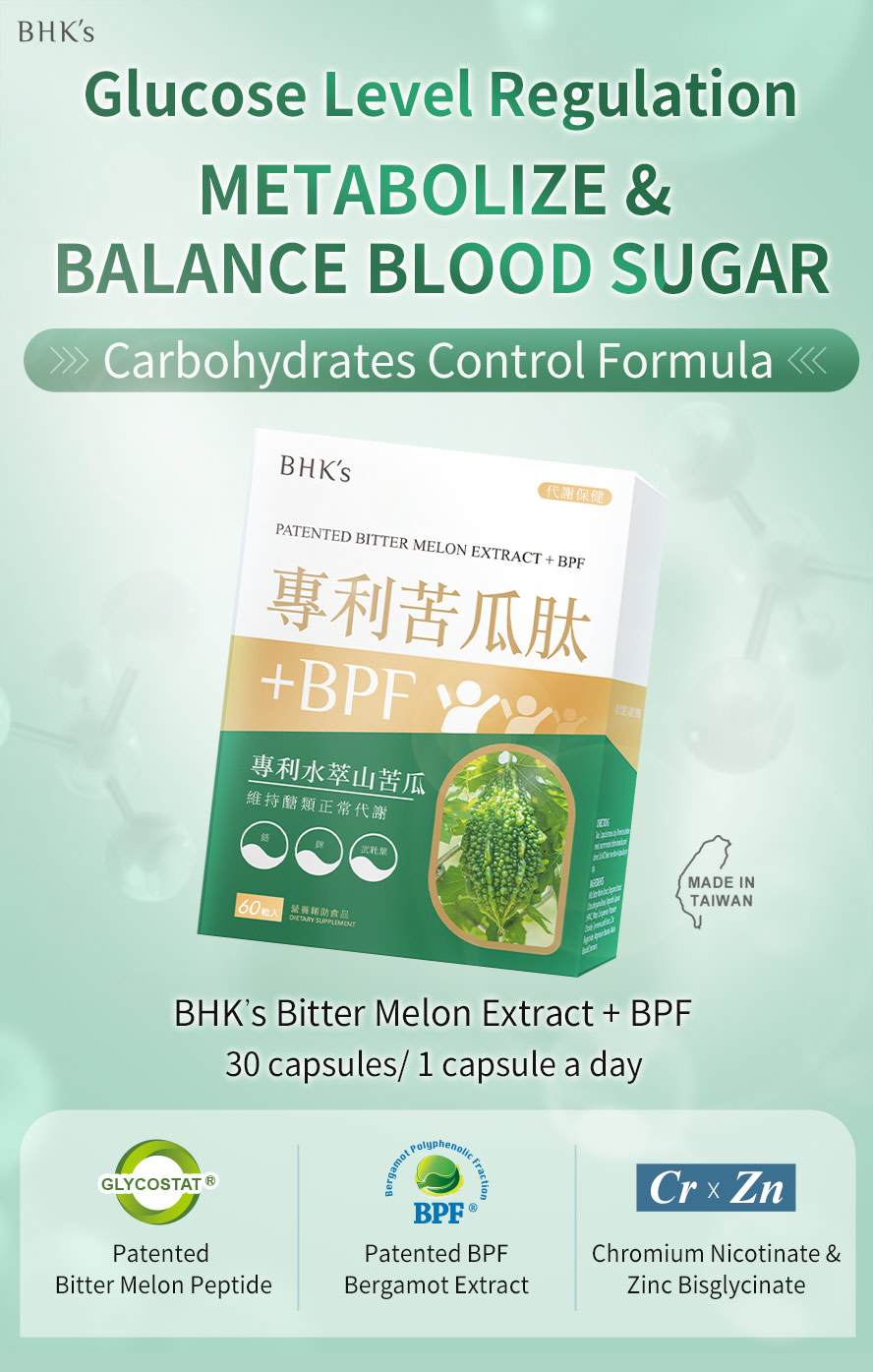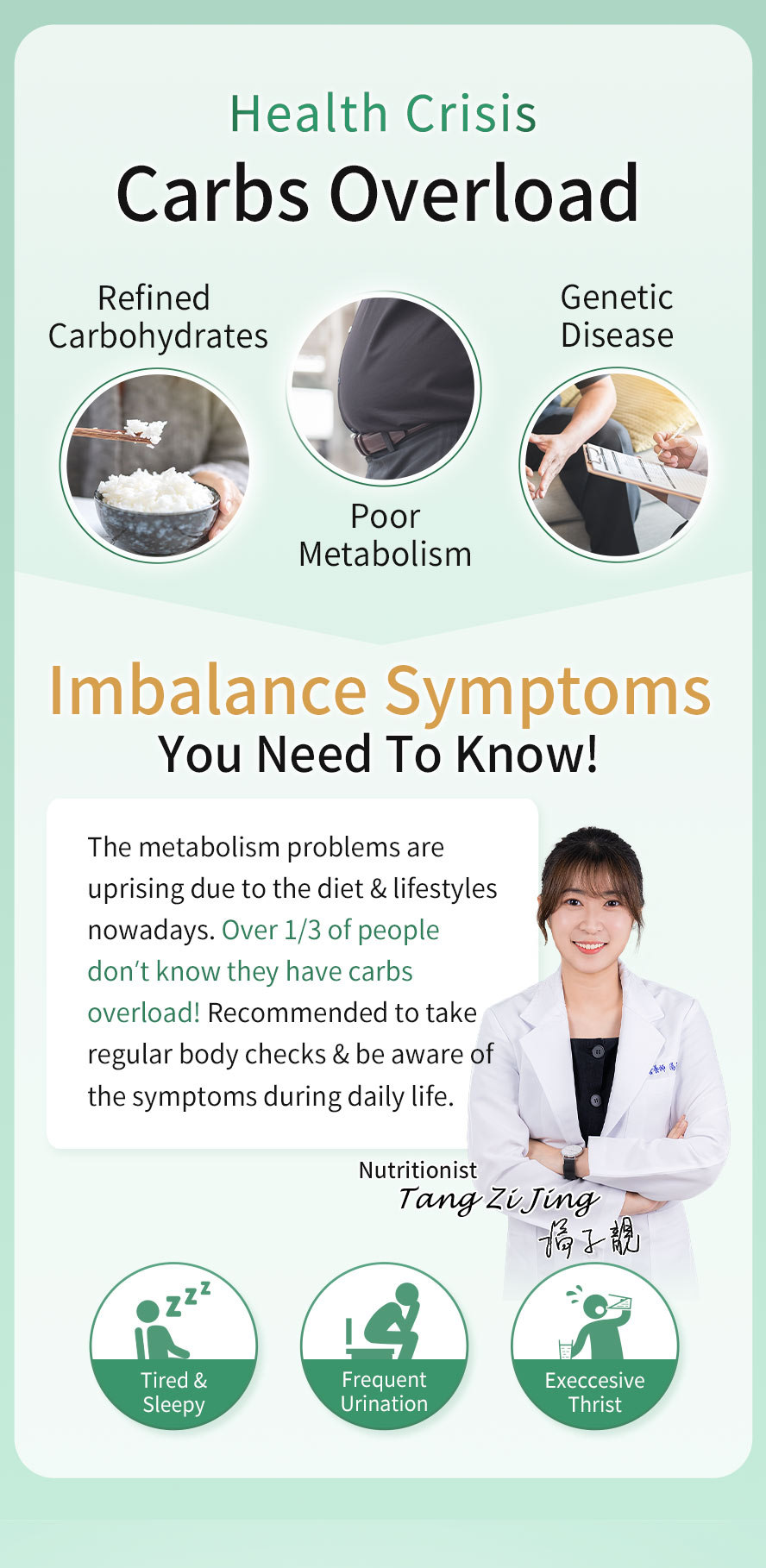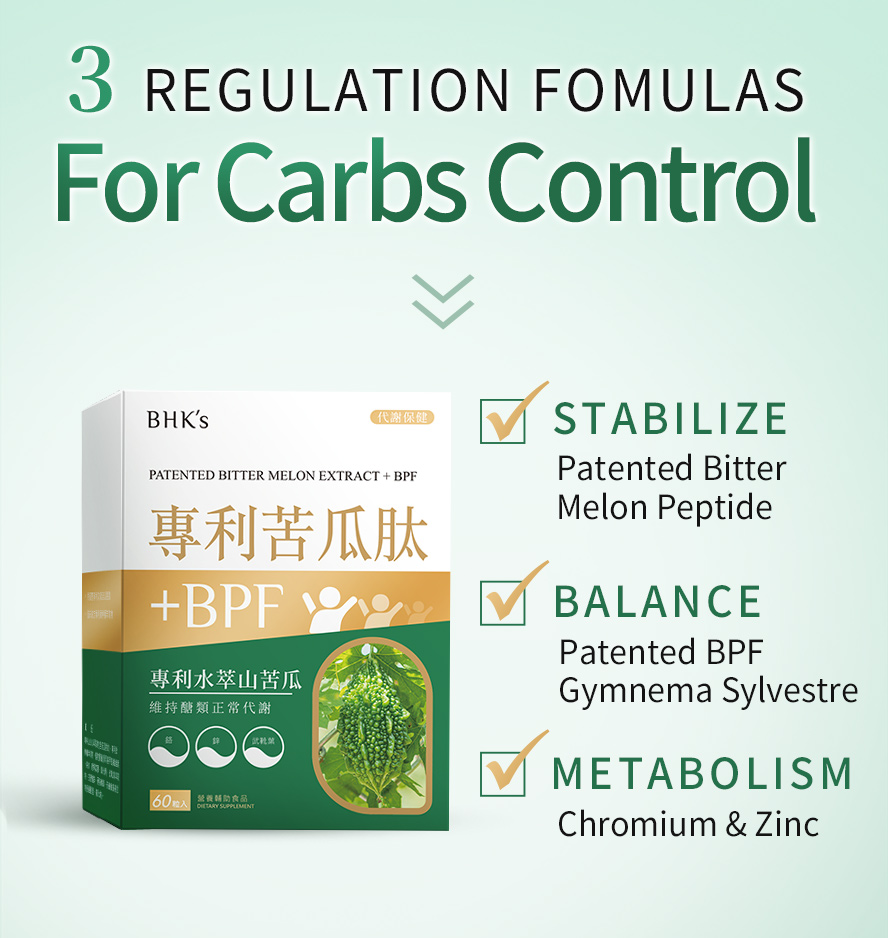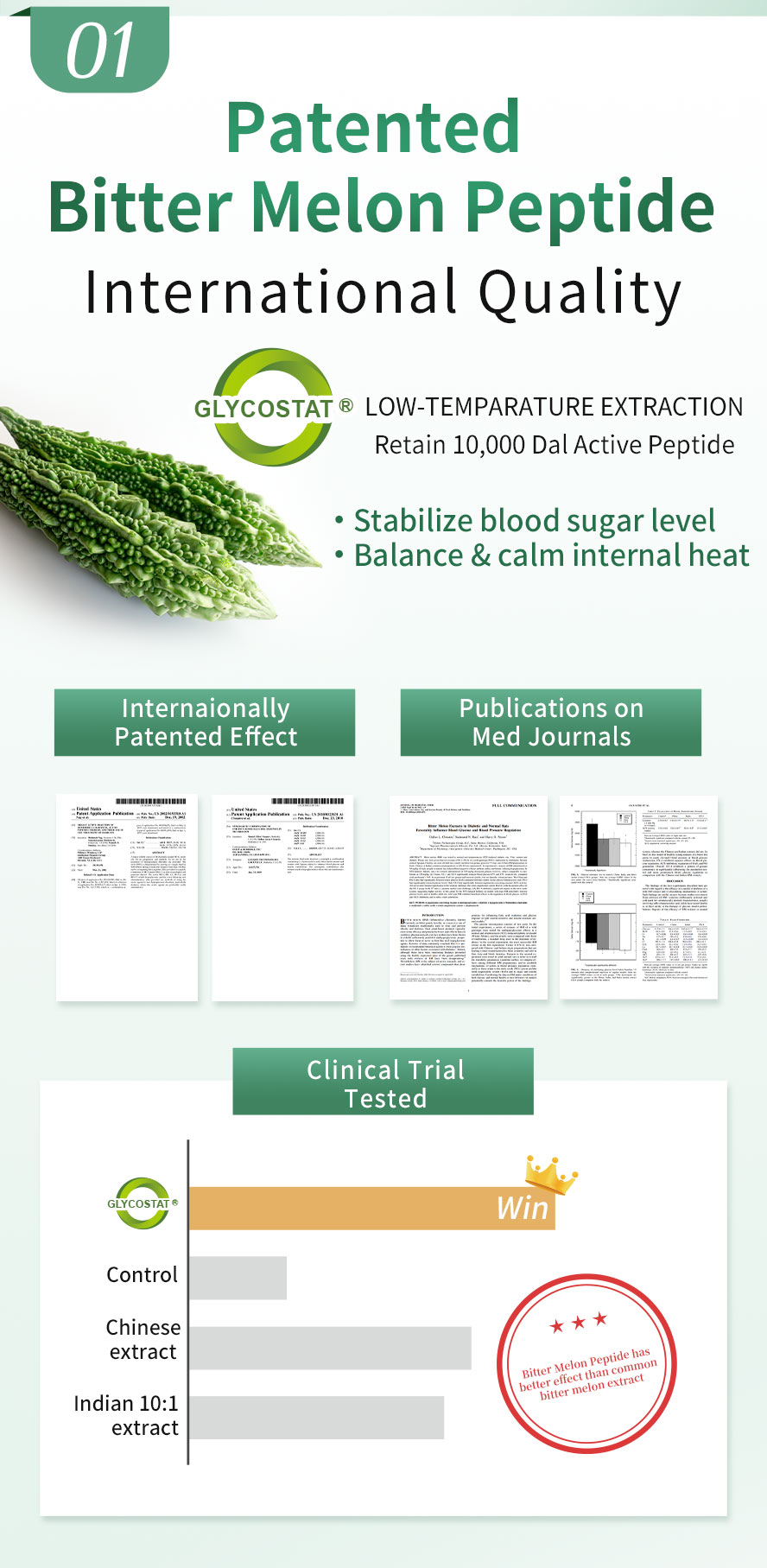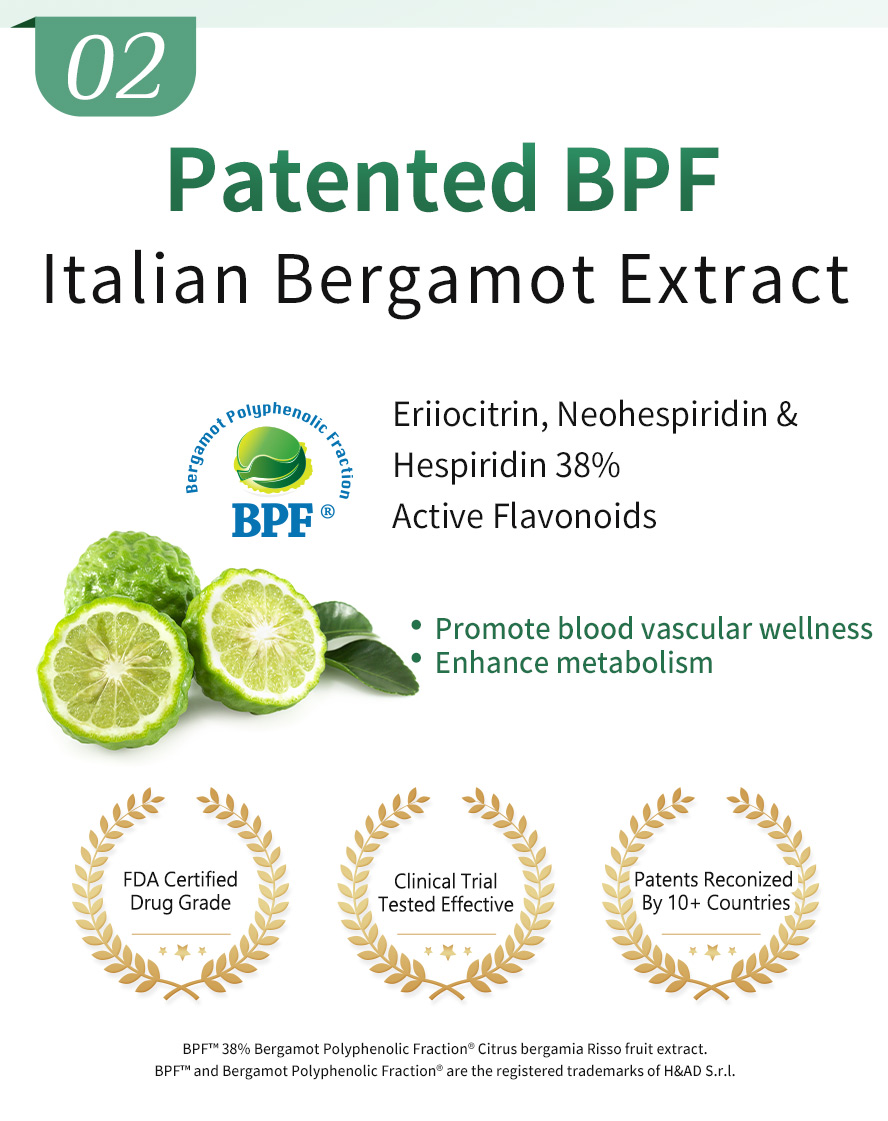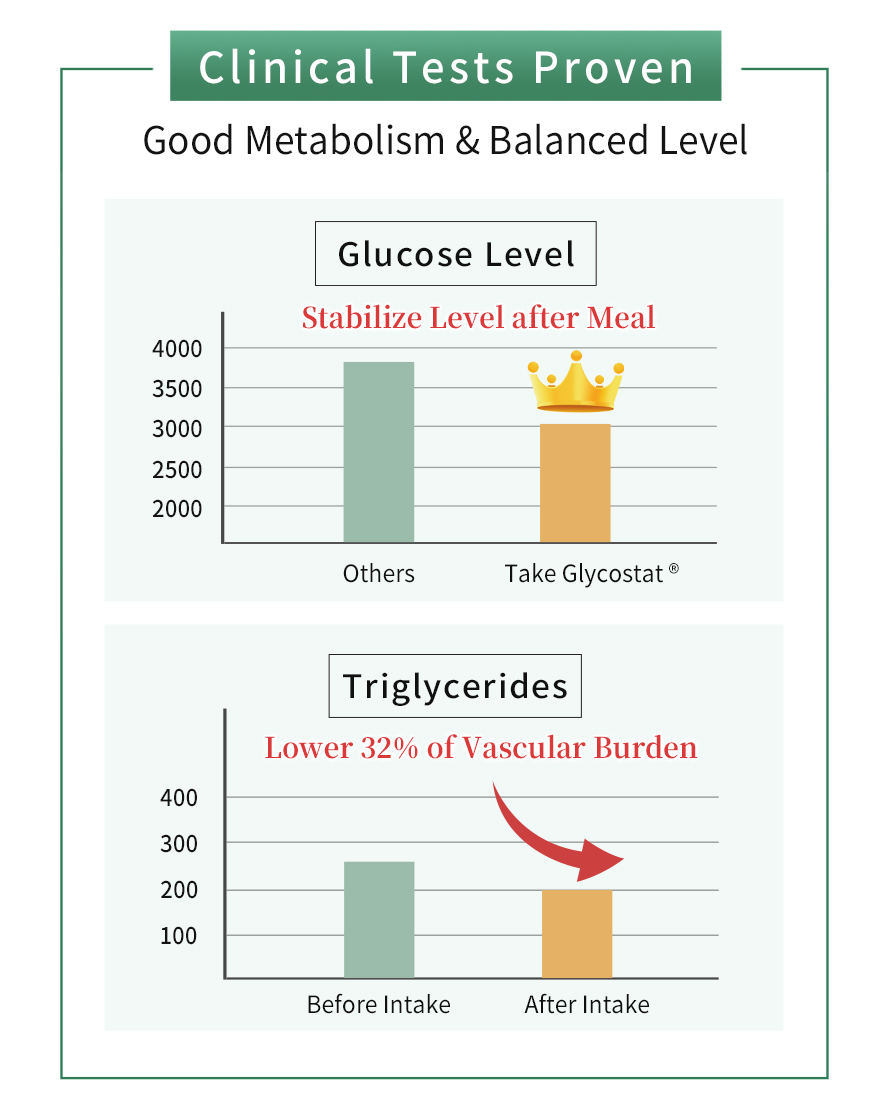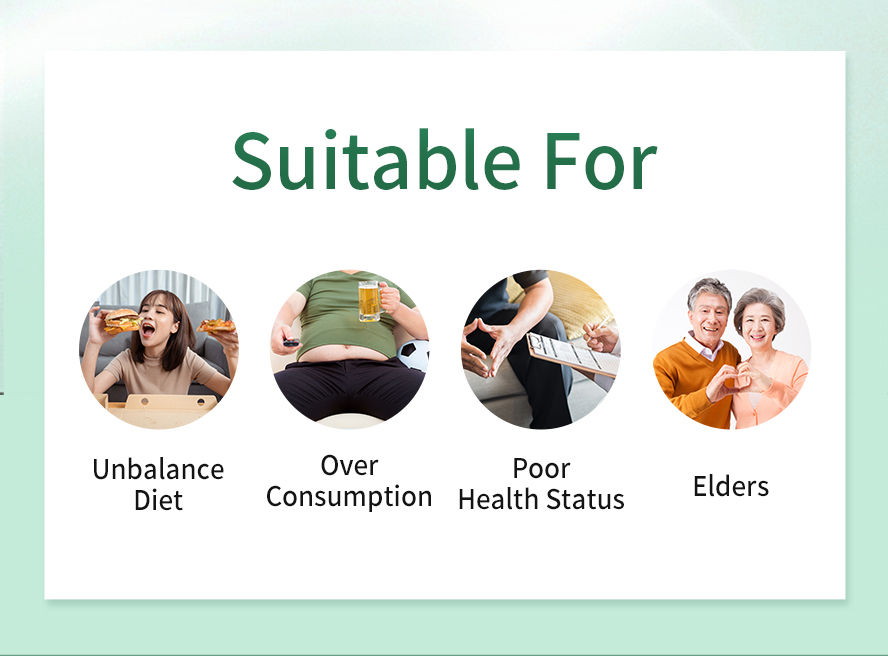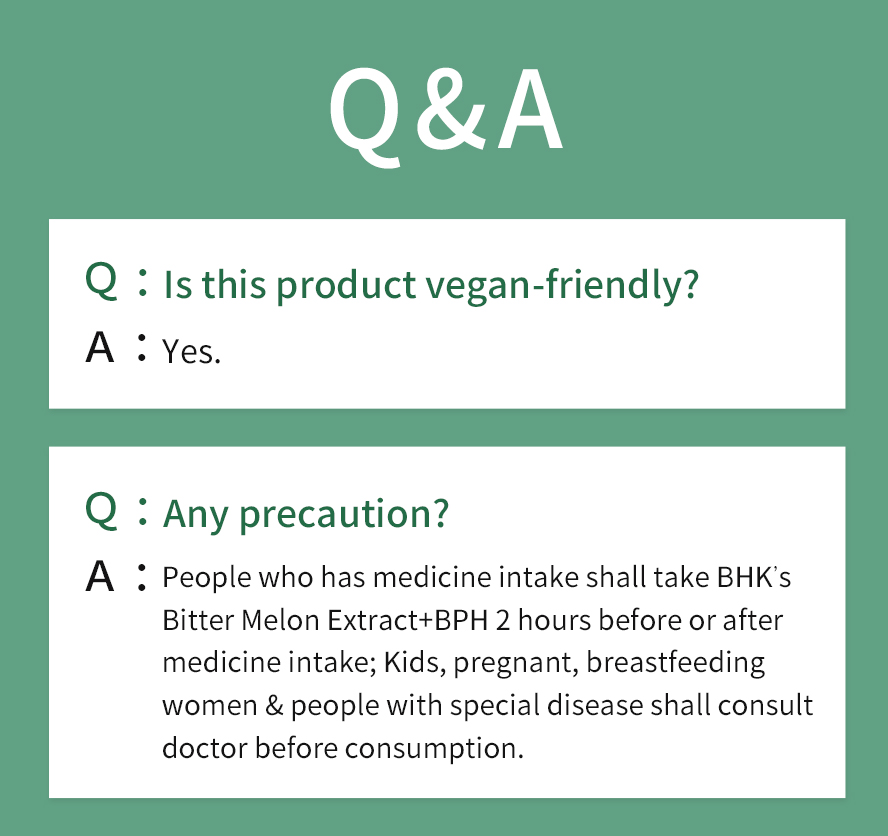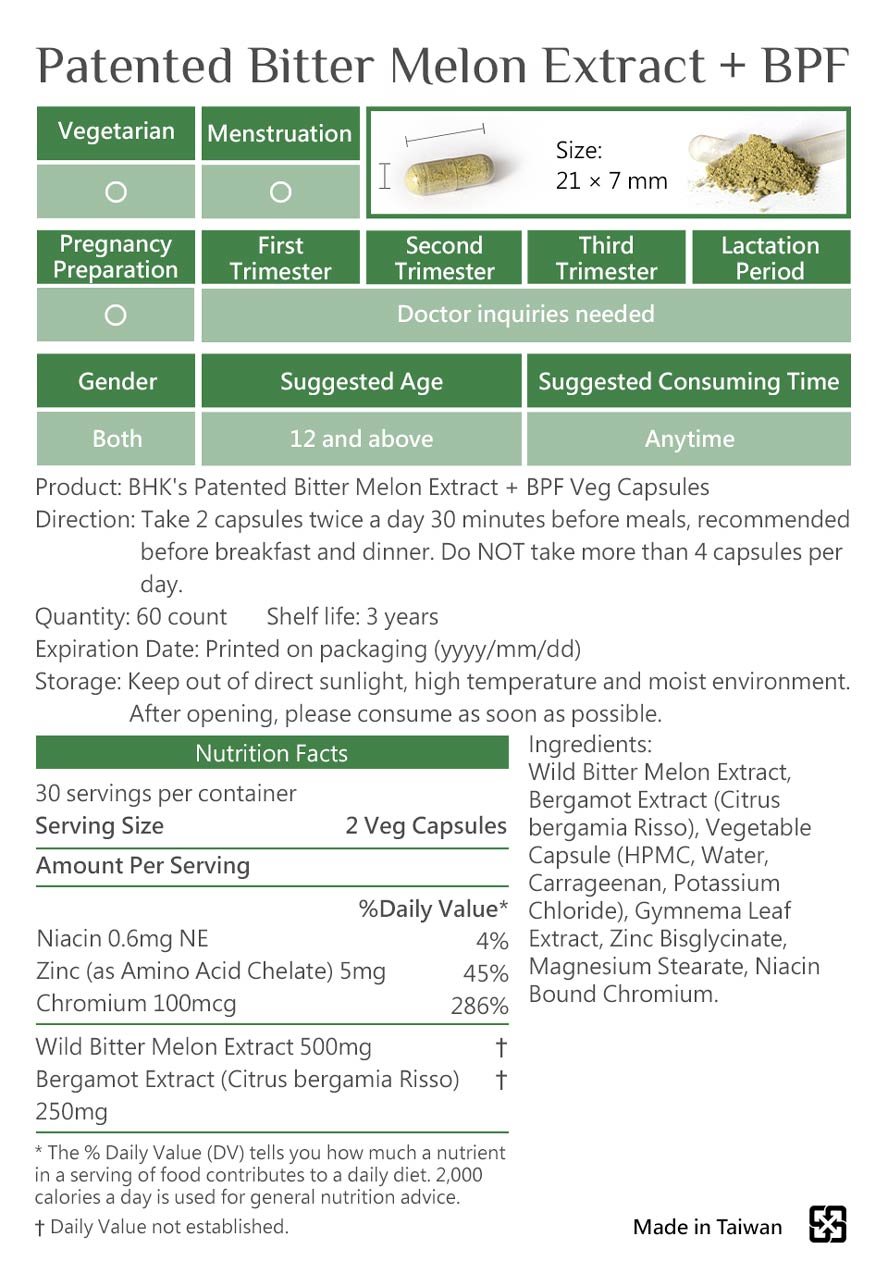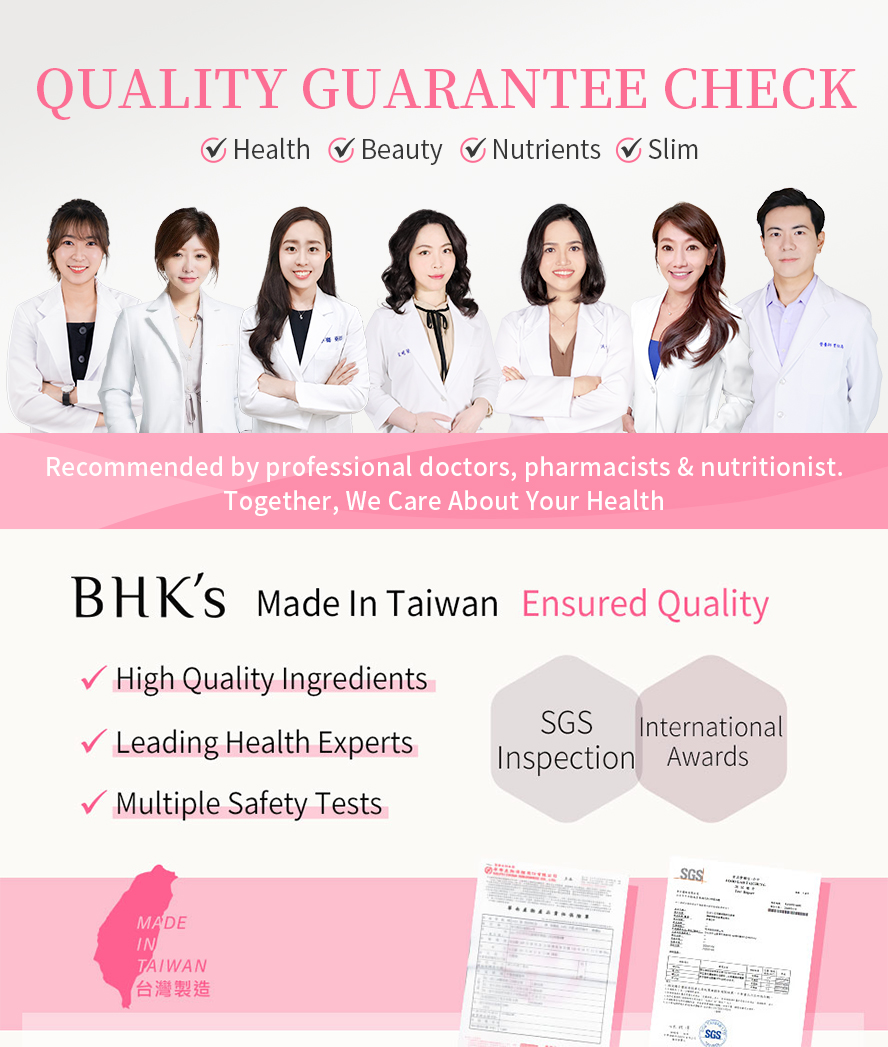 ---
BHK's Patented Bitter Melon Extract + BPF Veg Capsules (60 capsules/packet)