BHK's Marigold Extract Lutein Softgels【Improve Eyesight】

Description:
*Helpful For Vision
*Good nutrition is important to keep your eyes healthy and function their best throughout your lifetime
*Lutein is one of two major carotenoids found as a color pigment in the human eye (macula and retina)
*Function as a light filter, protecting the eye tissues from sunlight damage
*5:1 ratio of lutein to zeaxanthin, increasing the absorption rate, protecting eyes from the damaging risks of blue light
*Patented TG fish oil with fish oil (EPA:DHA) at the ratio of 3 to 2, which maintains eye comfort and good vision
*Vitamins A, C, E help to resist oxidation and maintain your eye health

Main Ingredients (Per serving):
Marigold Flower Extract 75mg
(contain Free Lutein, Zeaxanthin)

Directions:
Take 1 softgel daily after meal. For better result, take 2 softgels daily. Do NOT take more than 2 softgels per day.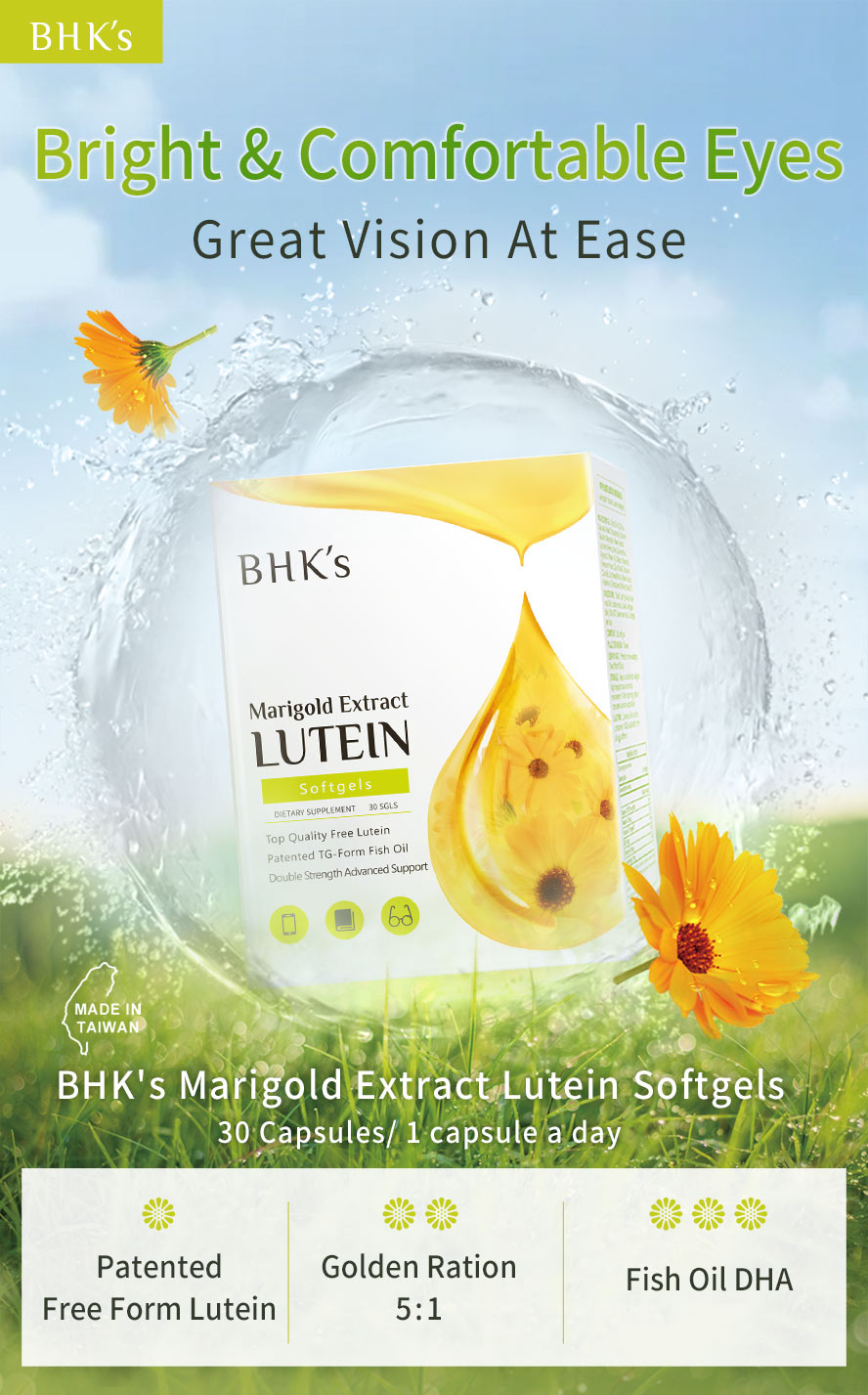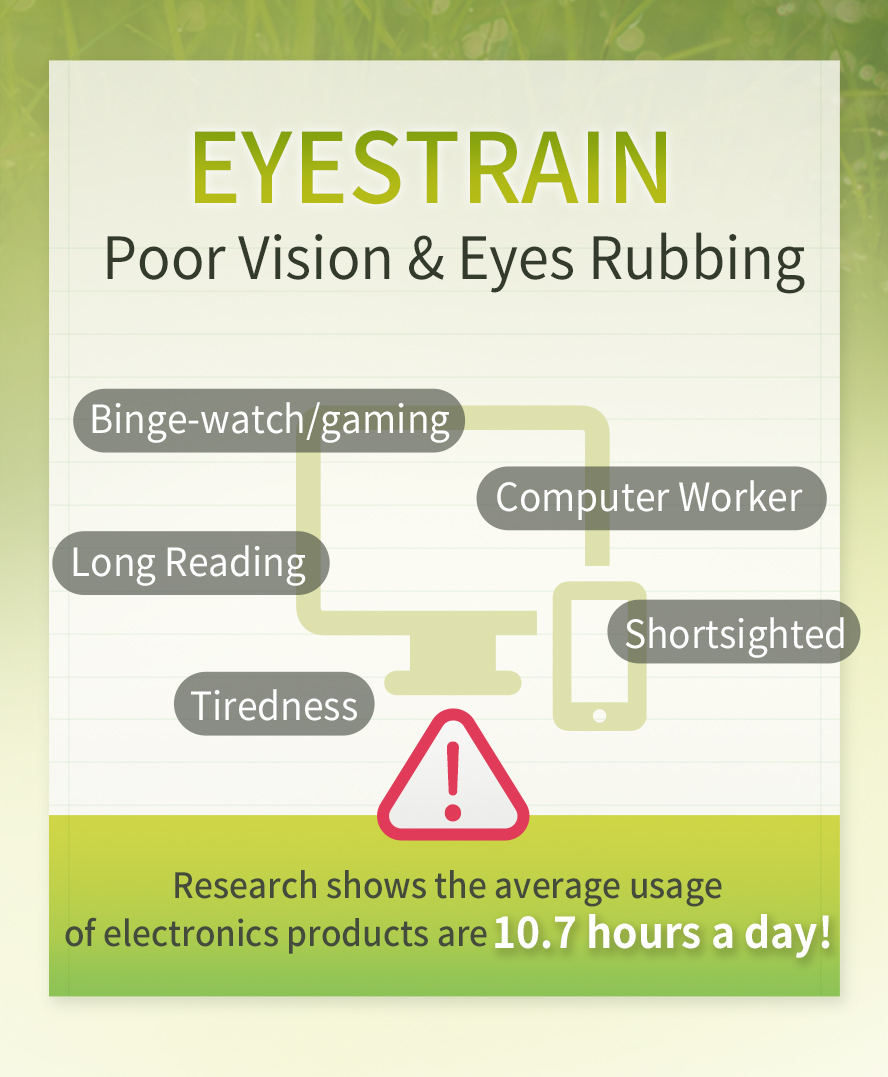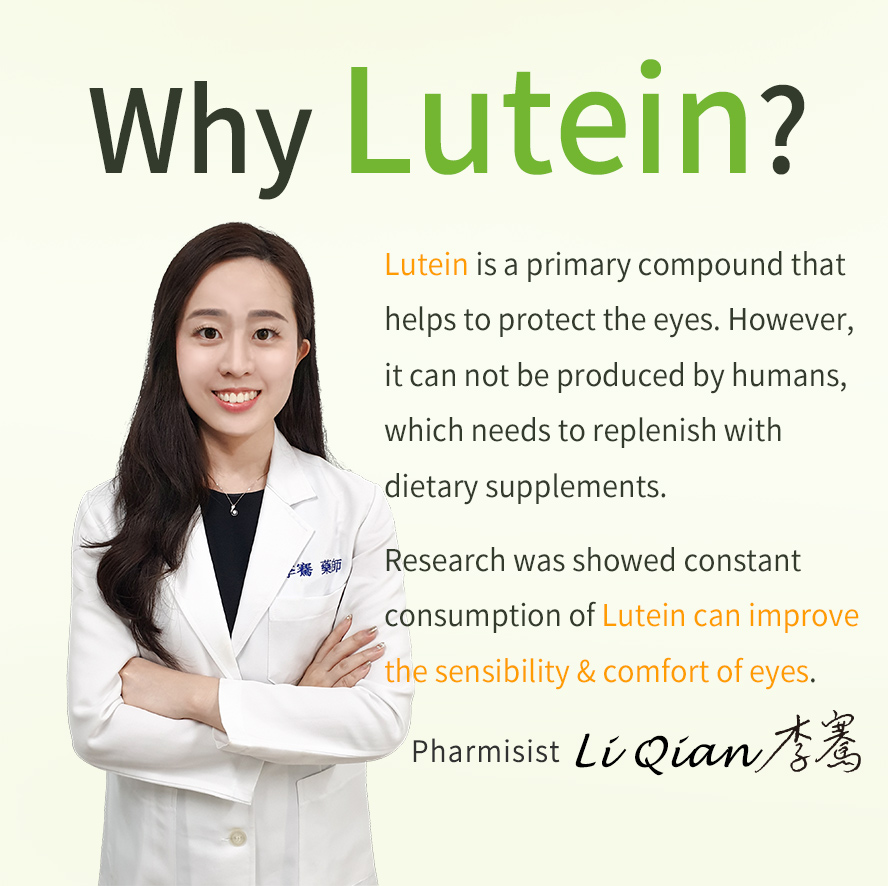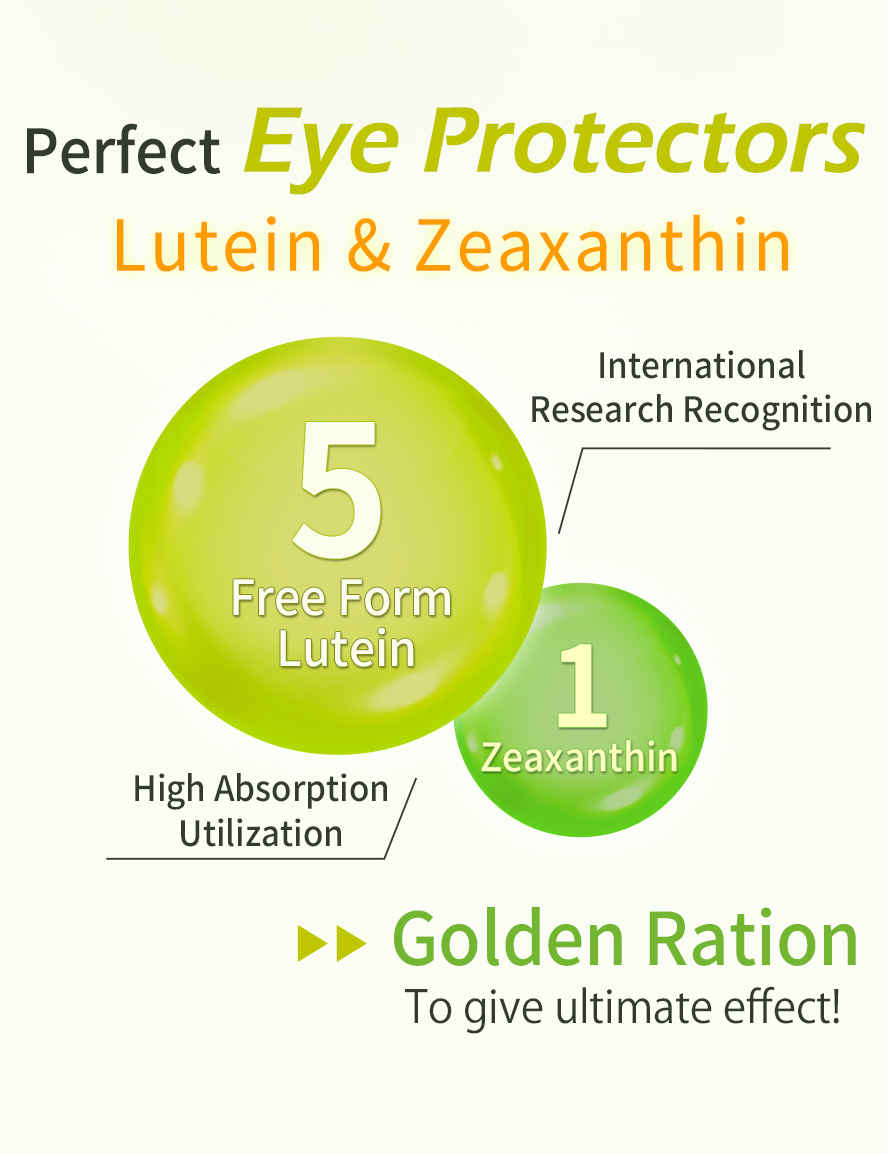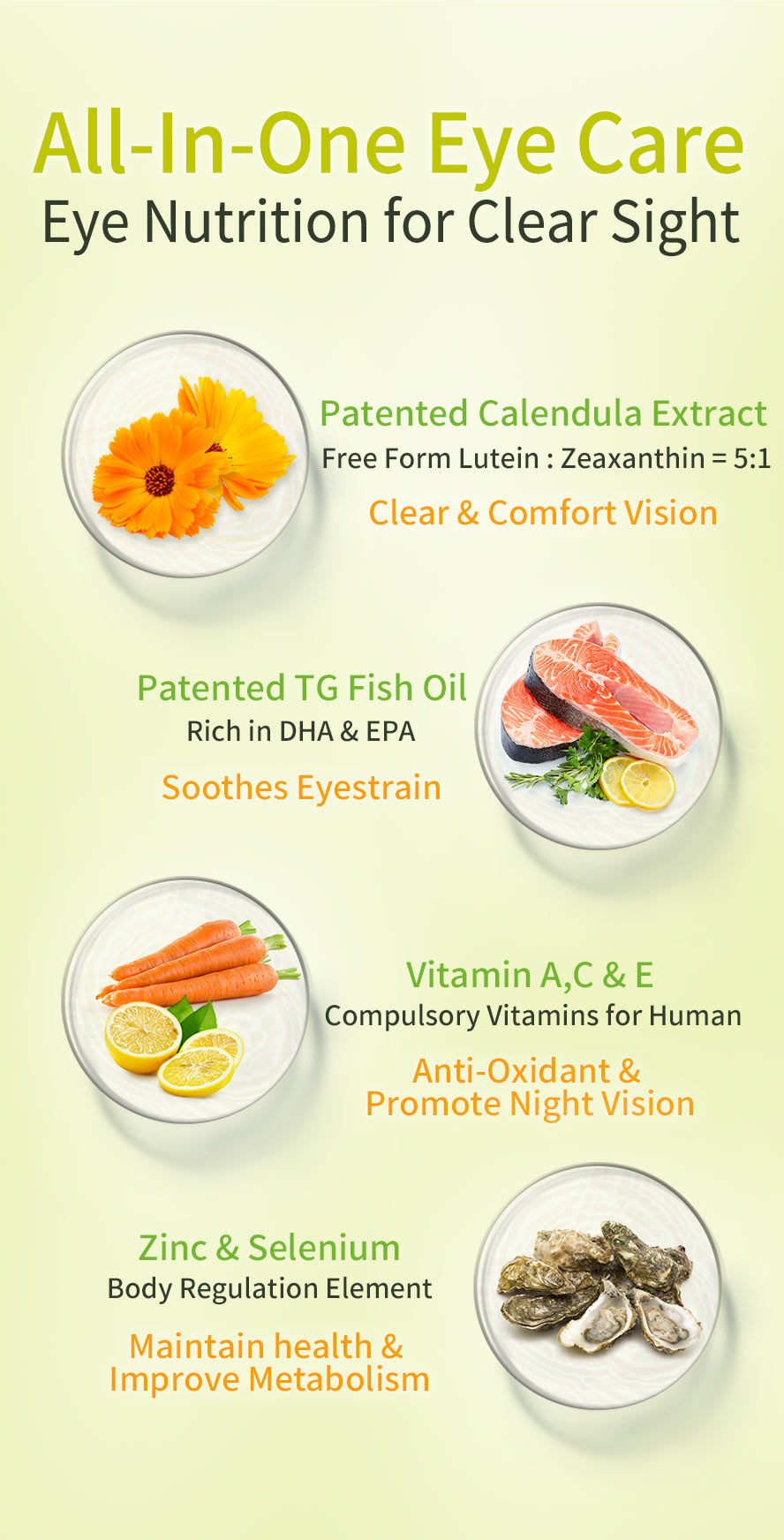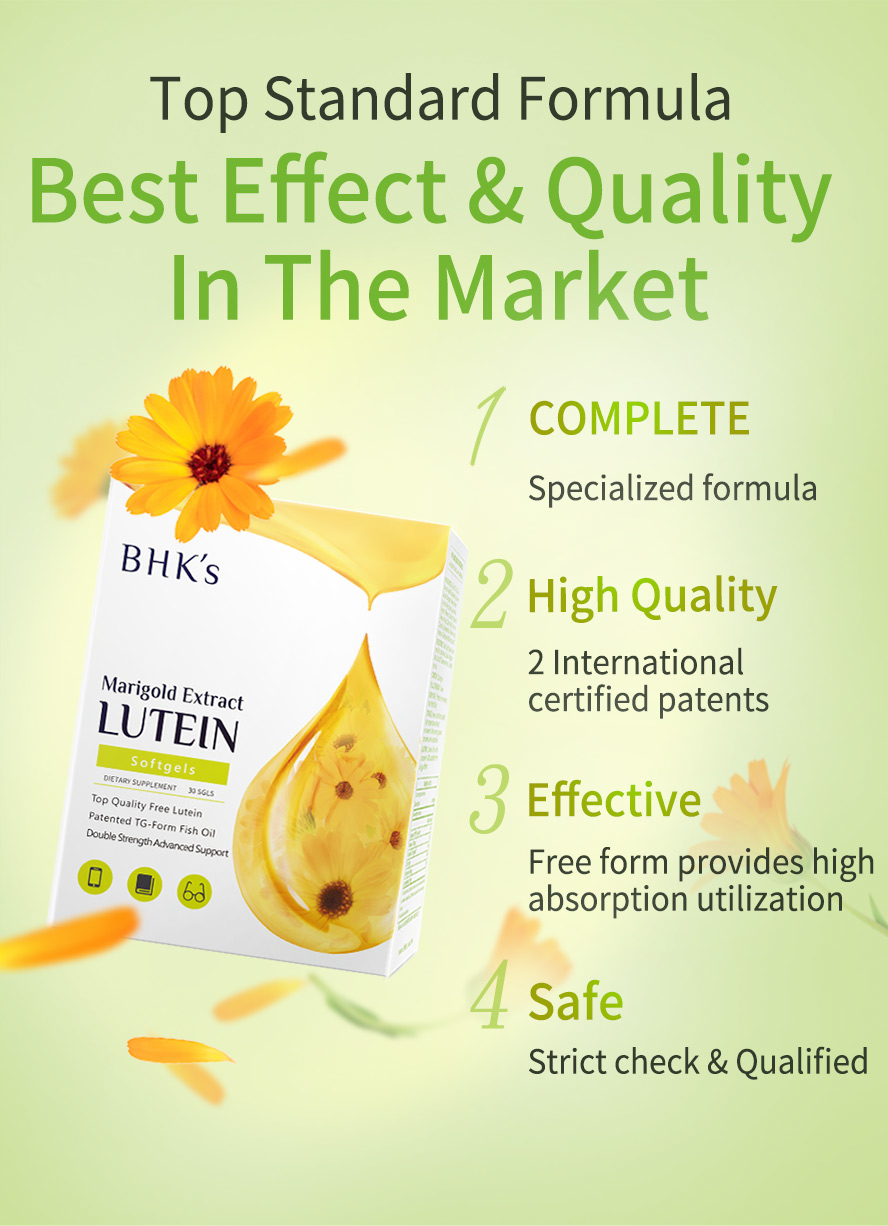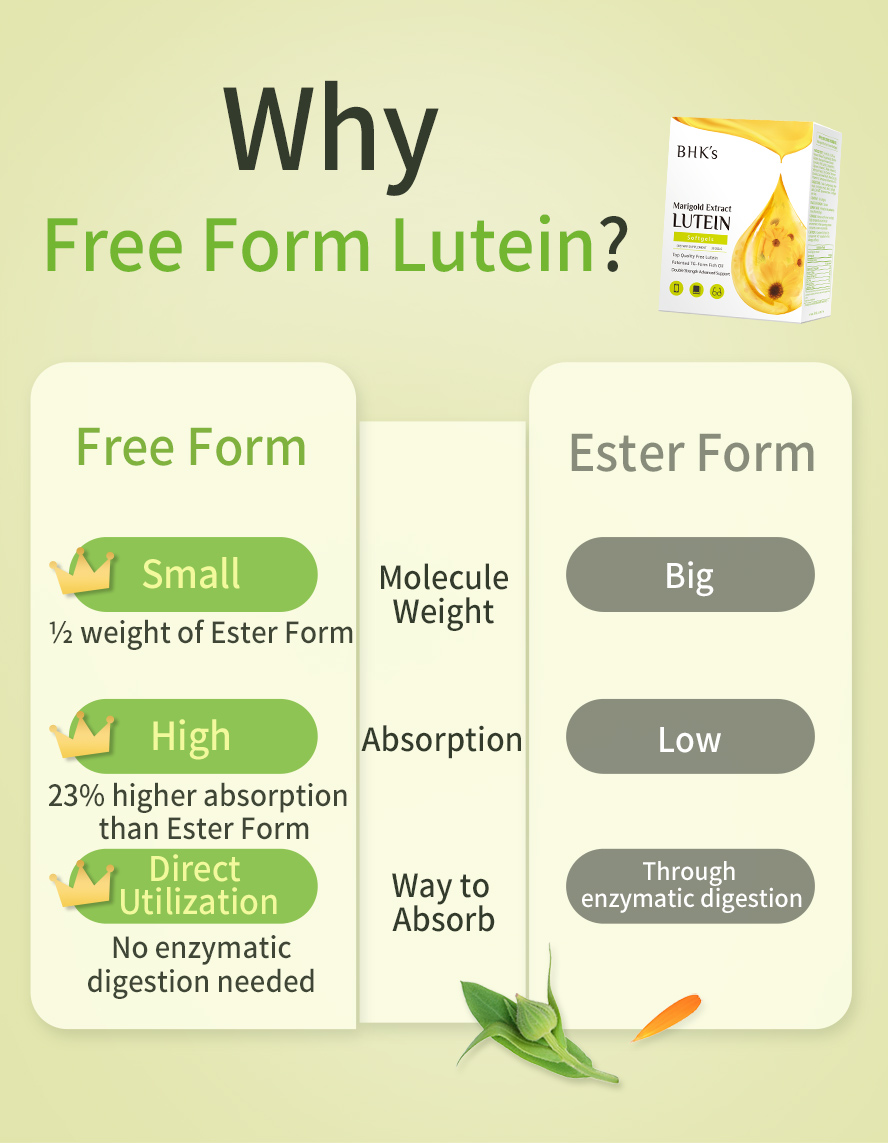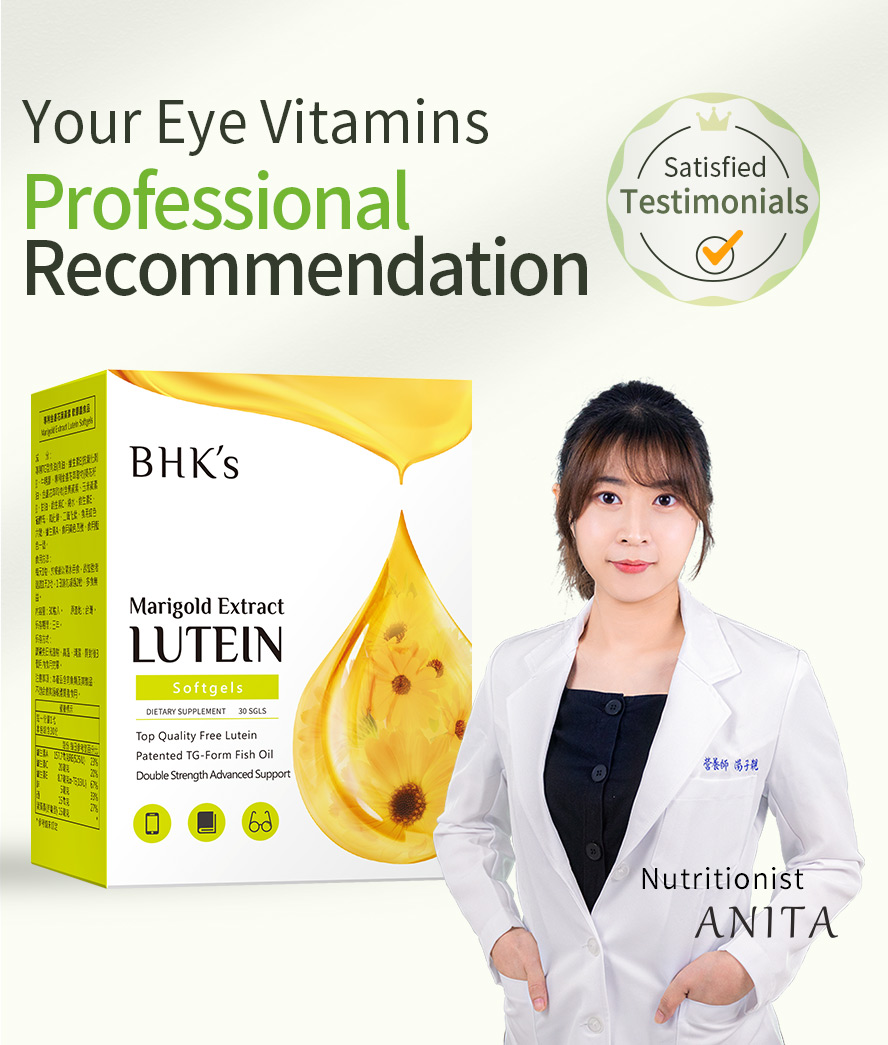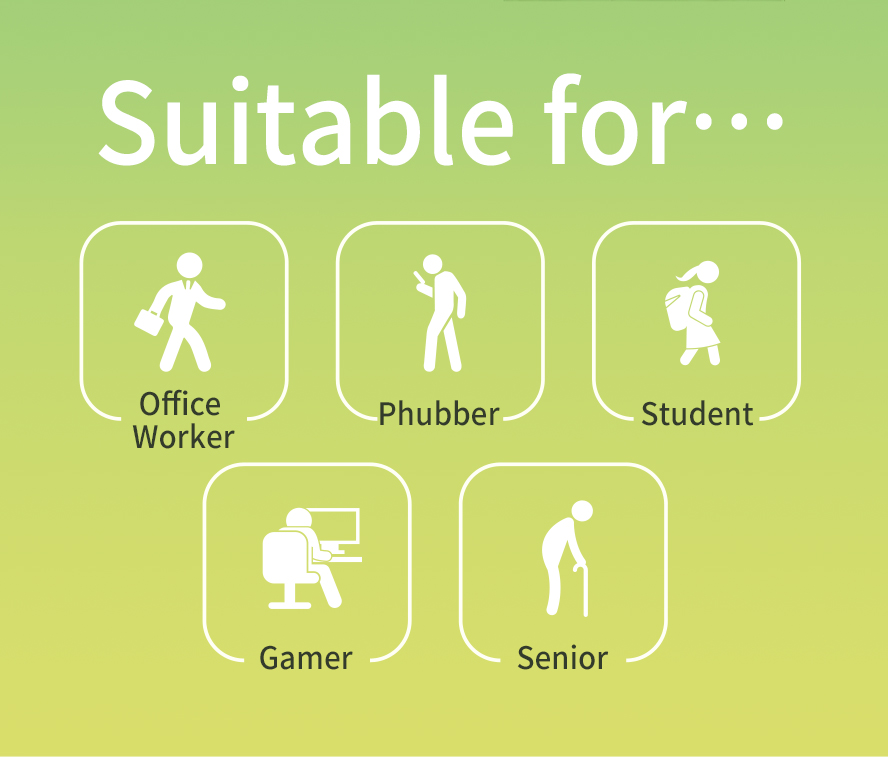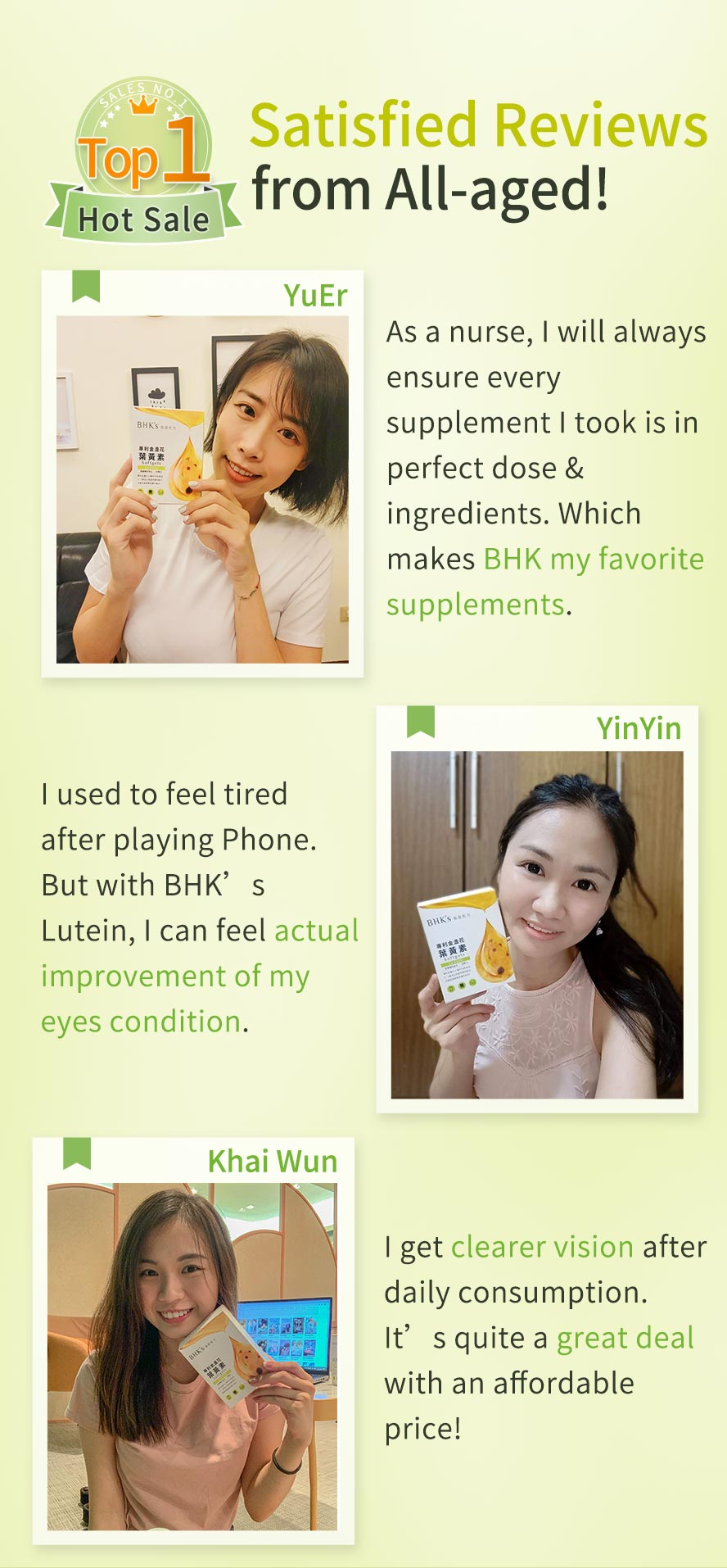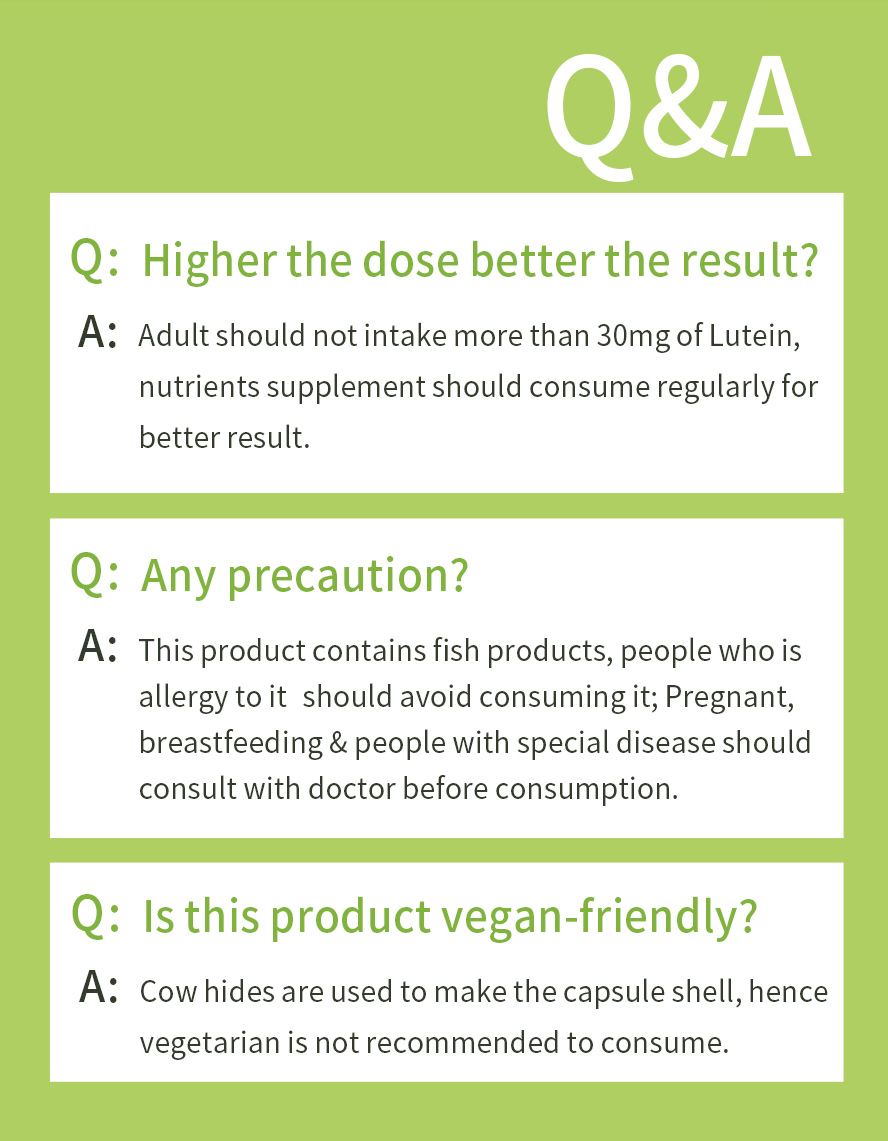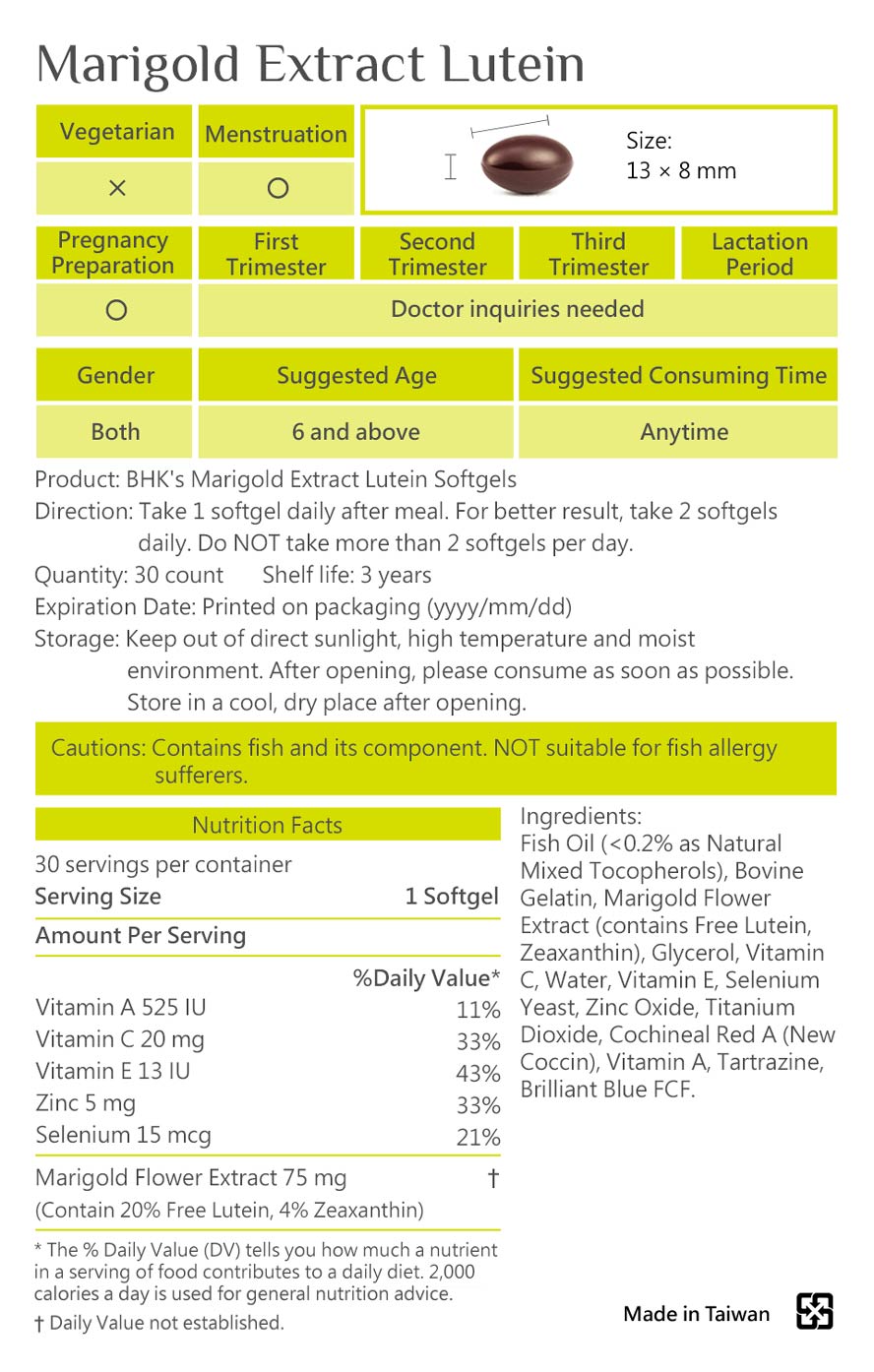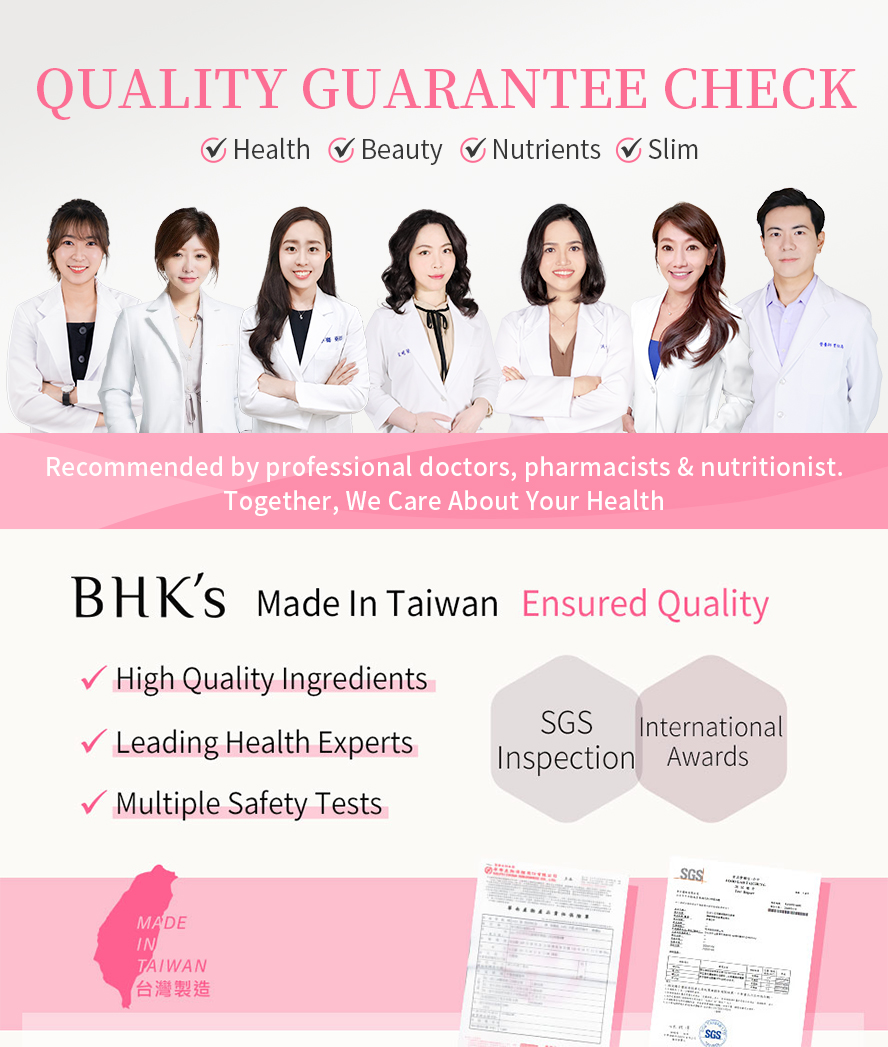 ---
BHK's Marigold Extract Lutein Softgels (30 softgels/packet) x 3 packets