Product details
product details
---
Introduction of Pumpkin Seed Oil + Lycopene
High purity of Men 's Protection Oil
Pumpkin seed oil
Pumpkin seed oil is a nutritional oil with essential fatty acids (EFAs) and phytosterols. It can be used on a daily basis to improve your metabolic and physiological health. Therefore, it is known as a good friend of men.
It is from a raw material extraction from USA where it contains precious and rare "Omega3-6-9" and polyunsaturated fatty acids, phytosterols, pumpkin, vitamins, minerals and other nutrients.

Lycopene
Extracted by the famous German manufacturer (BASF-lycopene), Lycopene is a carotenoid that gives tomatoes and other fruits and vegetables their red color with high nutritional values. It is an important antioxidant that protects against free radical damage, and has a special affinity for the prostate gland

Men's Best Formula
✔Pumpkin seed oil_Urinary tract support
✔Lycopene_Improve prostate health 
✔Chelated zinc_Maintain reproductive function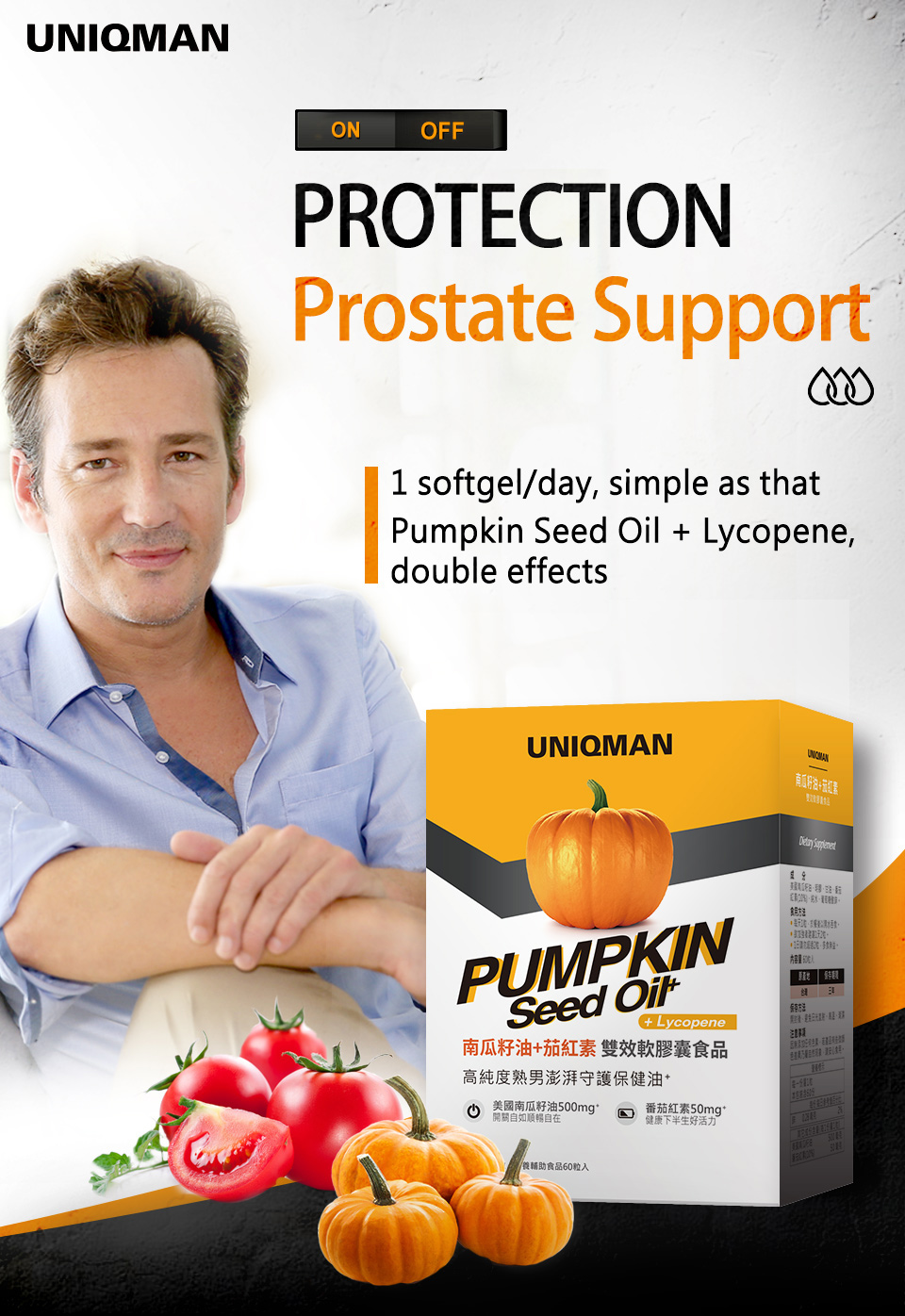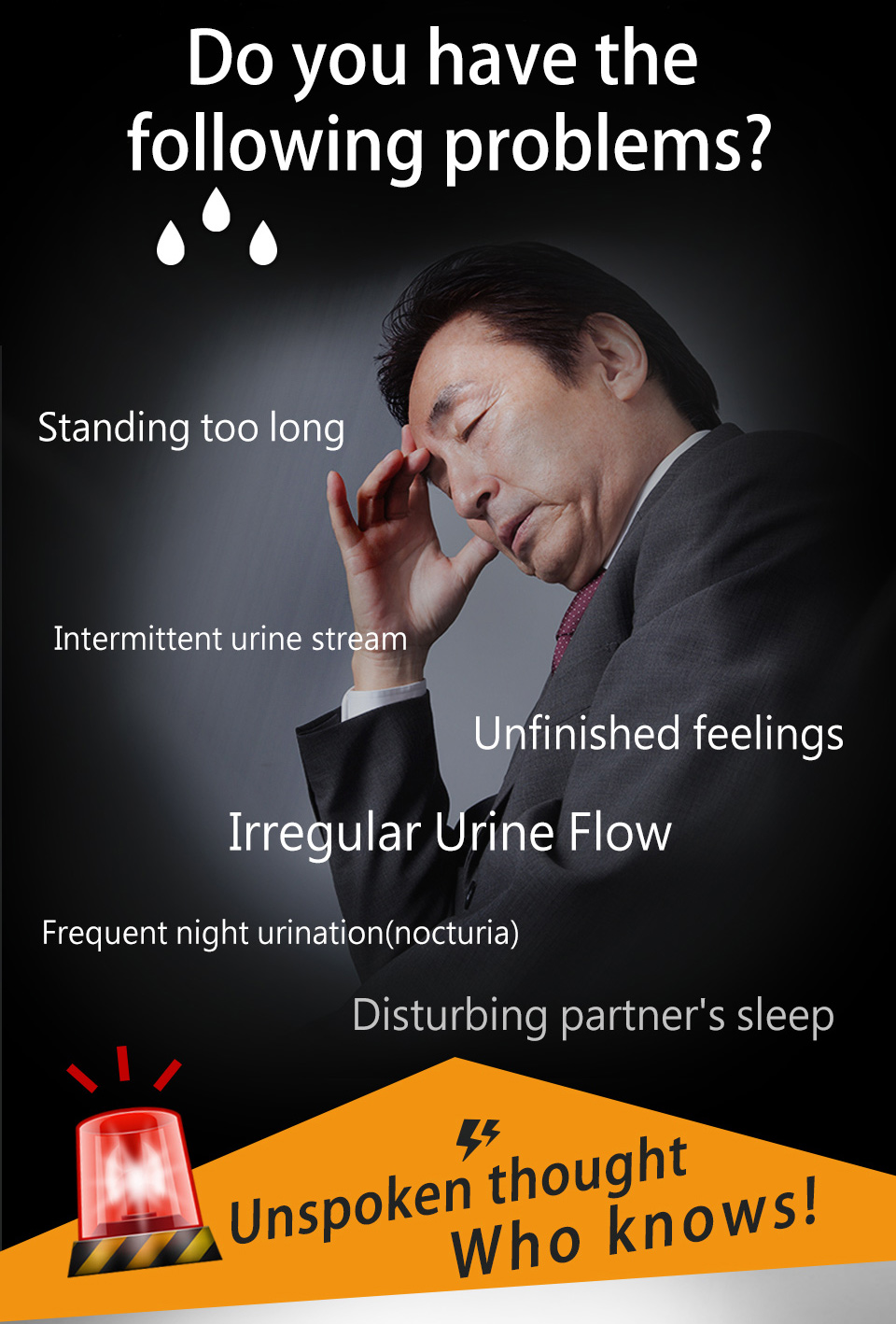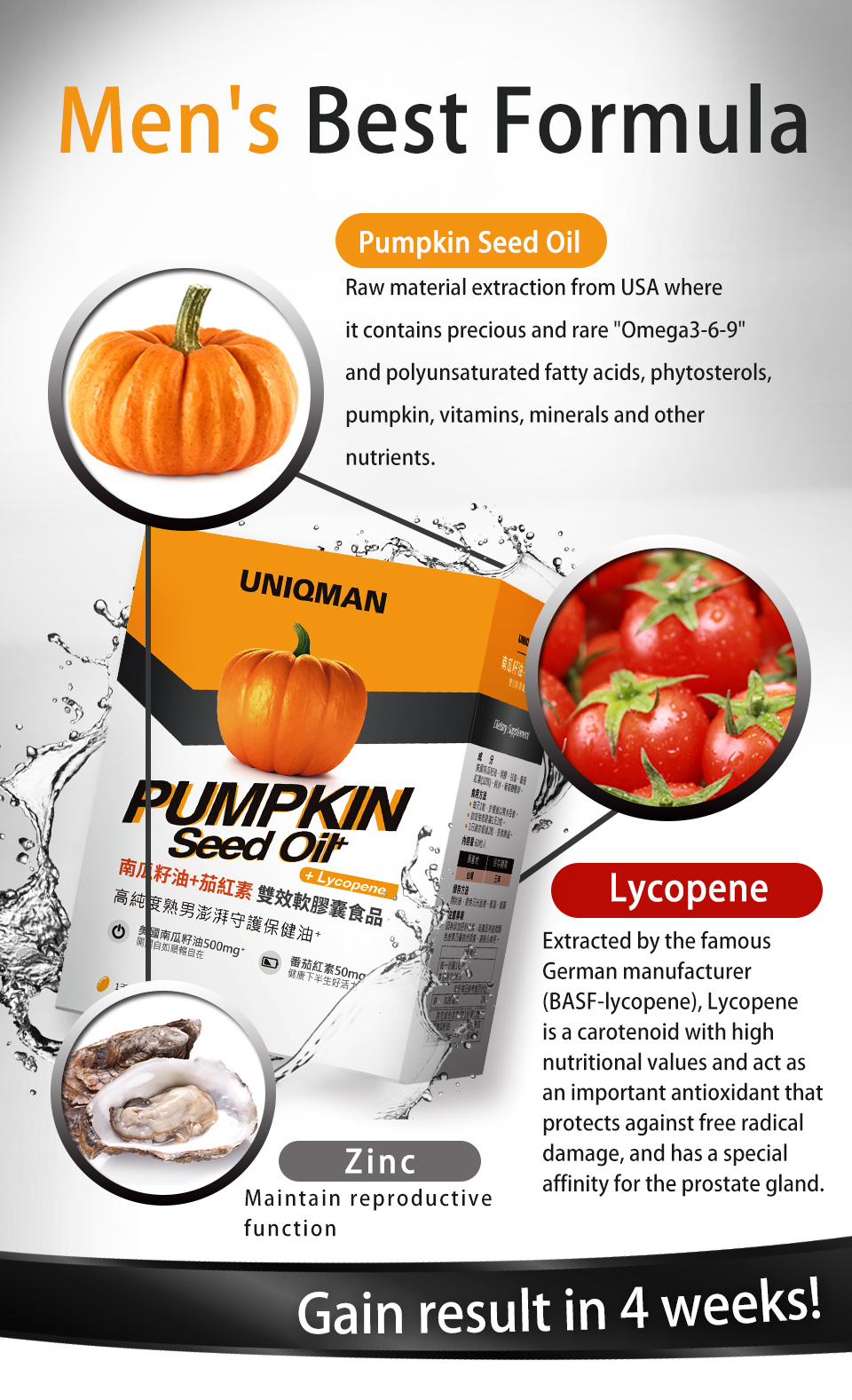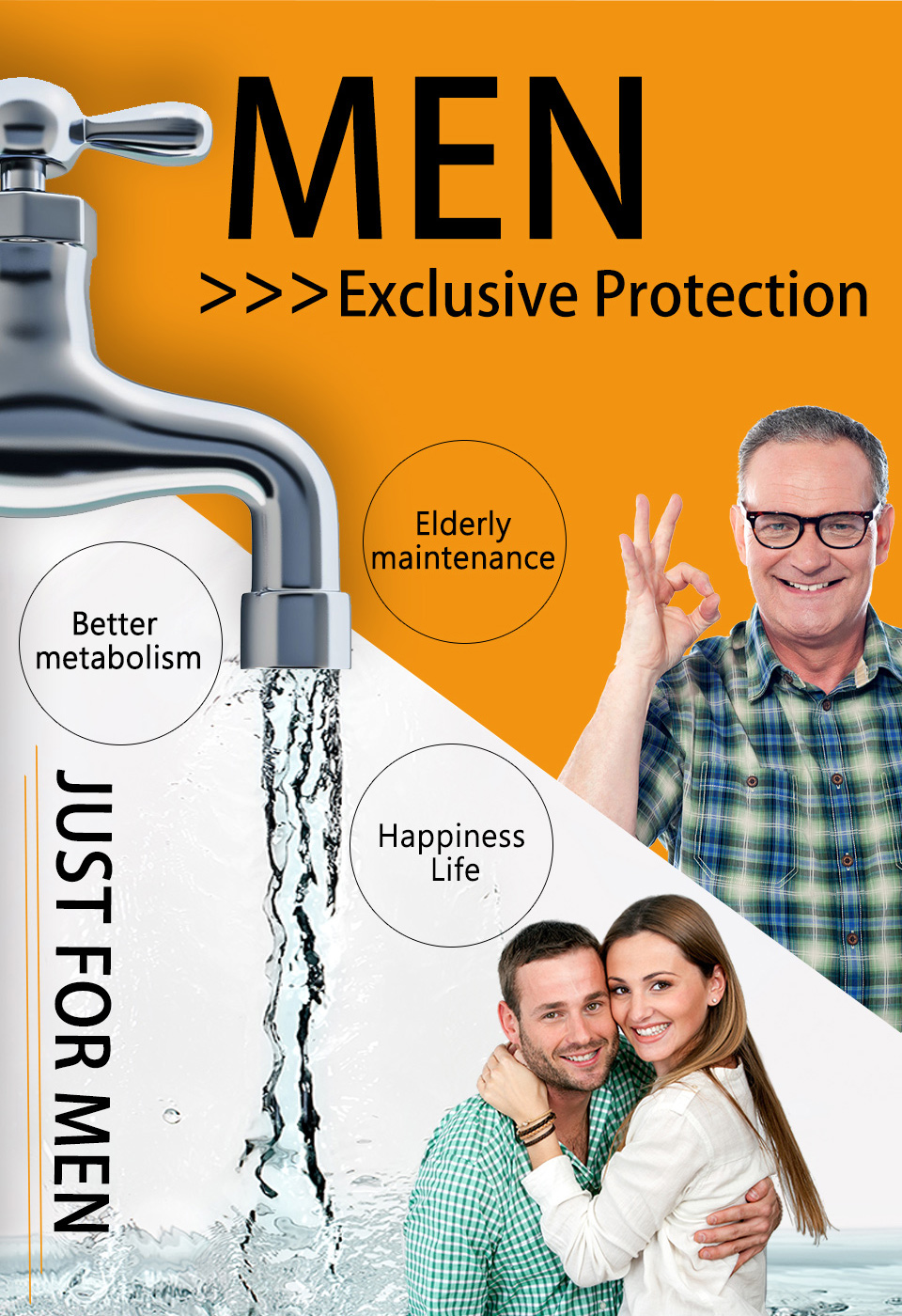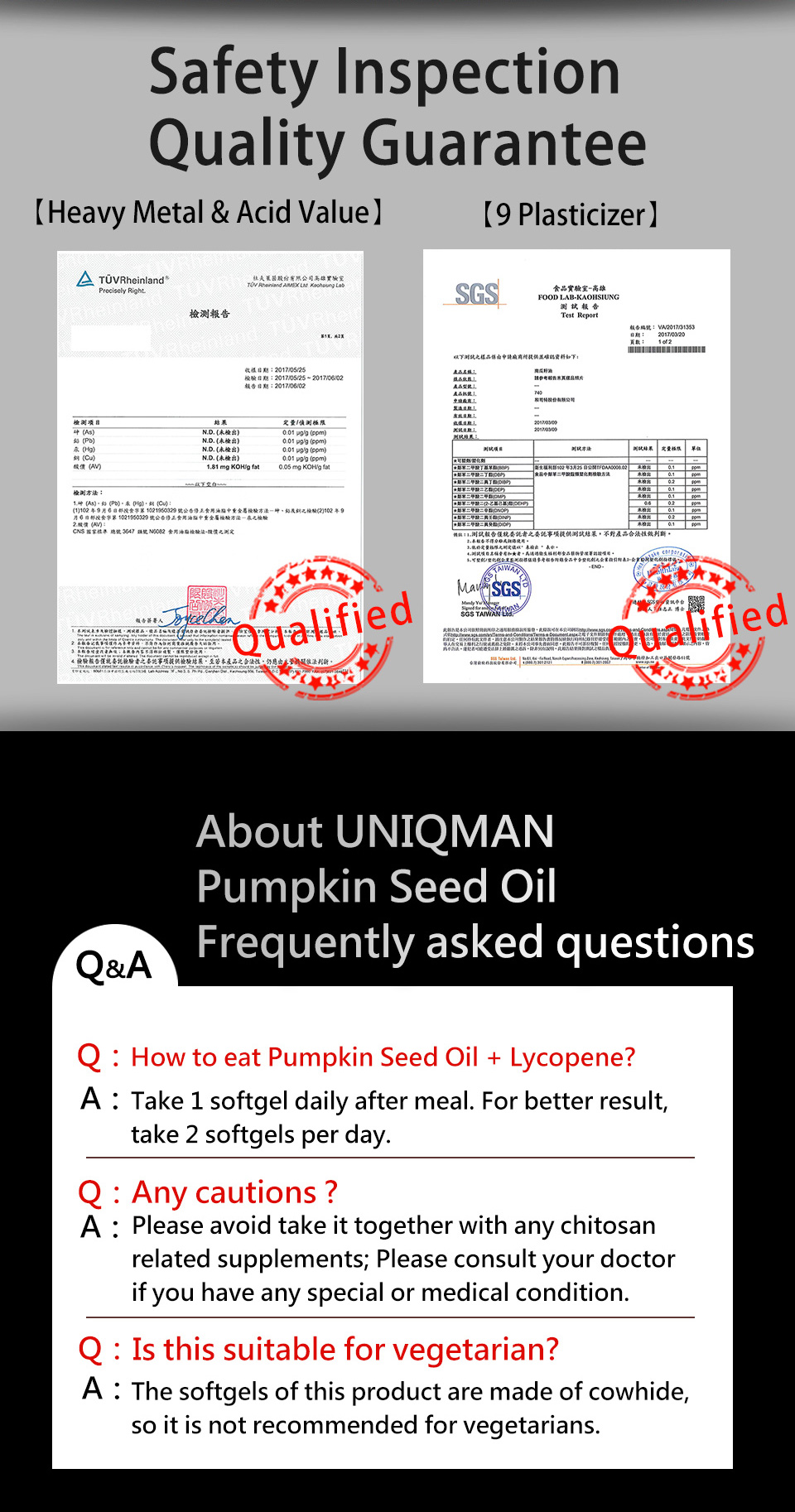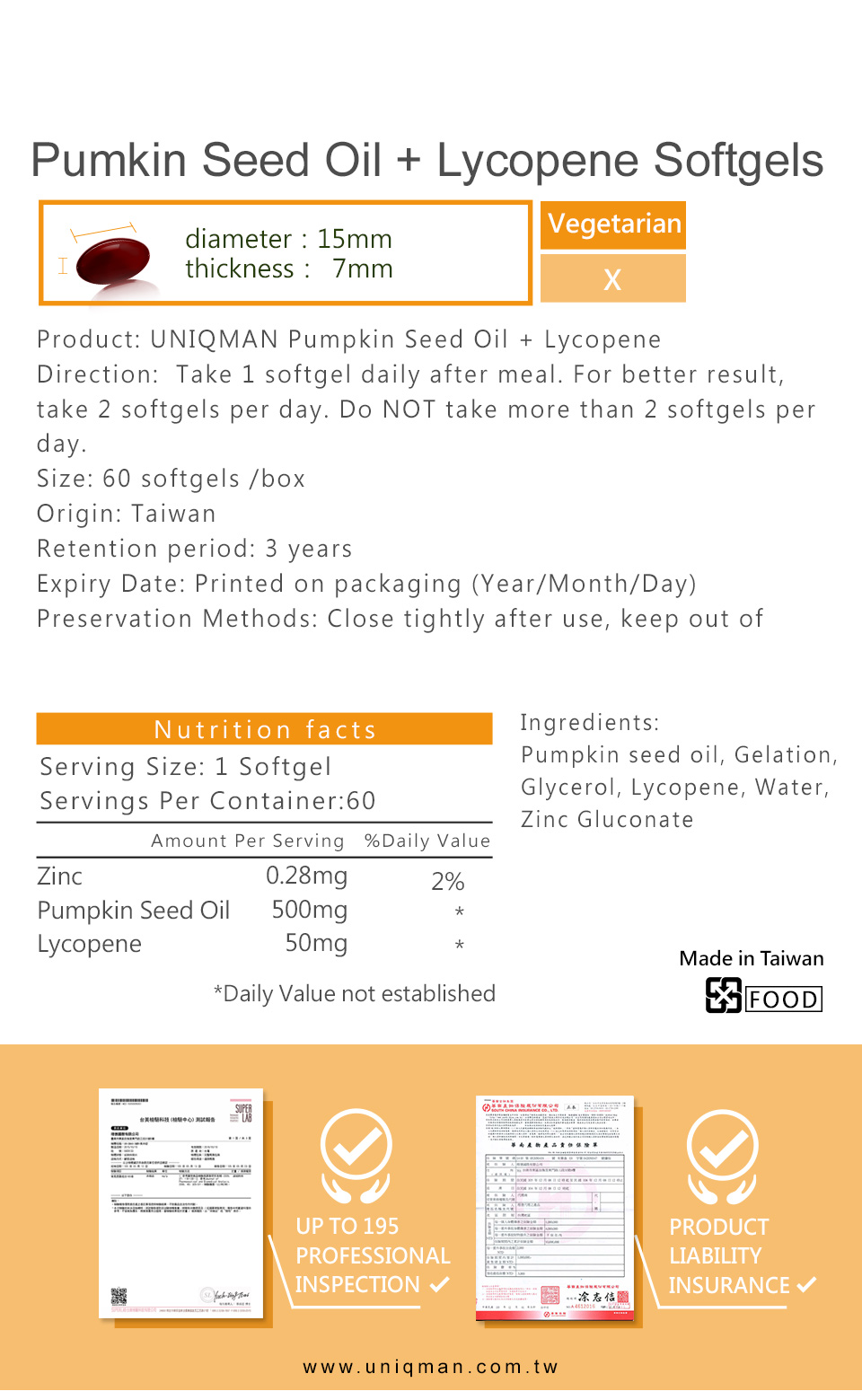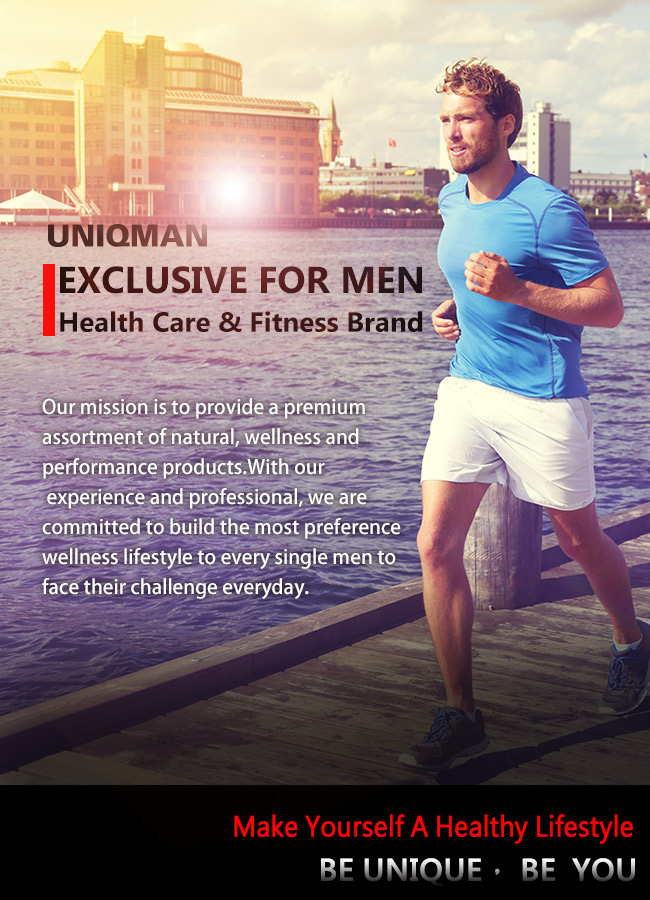 Product
UNIQMAN Pumpkin Seed Oil + Lycopene
Main Ingredients


(Per serving)

Pumpkin seed oil, Gelation, Glycerol, Lycopene, Water, Zinc Gluconate
Size
60 softgels
Directions
Take 1 softgel daily after meal. For better result, take 2 softgels per day. Do NOT take more than 2 softgels per day.
Retention Period
3 years
Expiry Date
Printed on packaging (Year/Month/Day)
Origin
Taiwan
Preservation Methods
Once open, please close tightly after use. Keep out of direct sunlight, high temperature and moist environment.