Product details
product details
---
Introduction of Turmeric Curcumin

Always make some mistake in life?Unable to concentrate? Unable to balance family and career? That's because you need to regularly protect your liver and nourish your vitality.
1. Turmeric Curcumin
Extracted from turmeric, which is a plant that has a very long history of medicinal use, dating back nearly 6000 years. It can increase physical strength, boost metabolism and adjust body constitution.
2. Piperine
Extracted from black pepper. Clinical trials have shown to enhance nutrient absorption.

Golden formula:
Curcumin +Liver Extract +Methionine +Vitamin B Complex → Remove fatigue, Better performance

Strongly recommended by customers
1. Always overtime
2. Busy entertainment with client
3. Unbalanced diet
4. Tiring job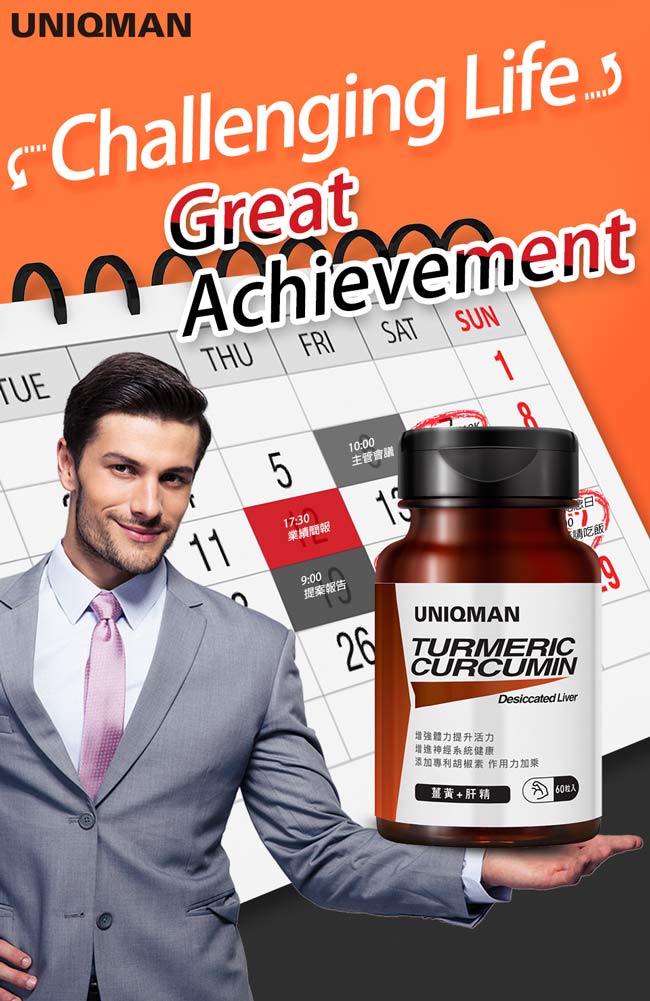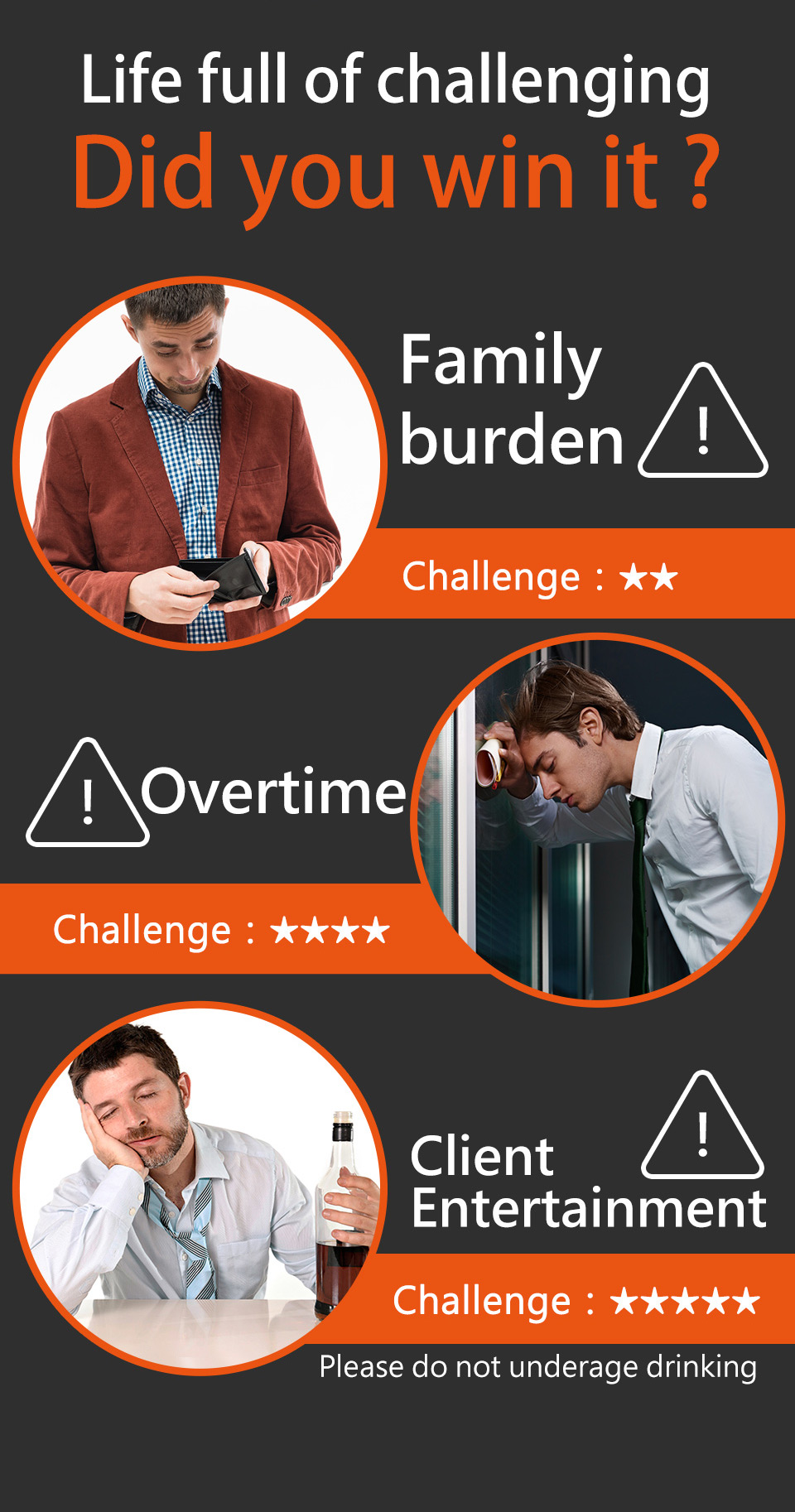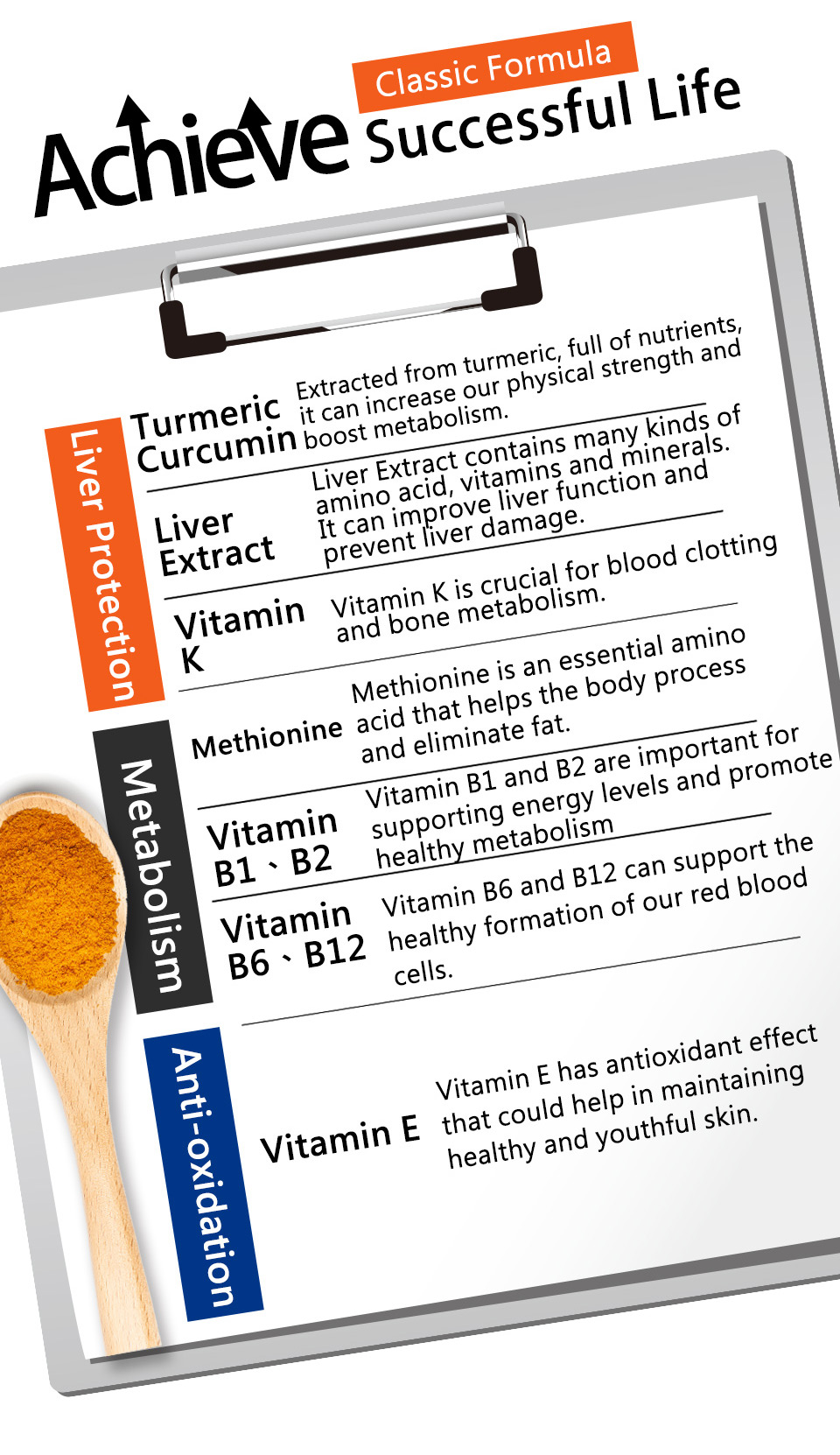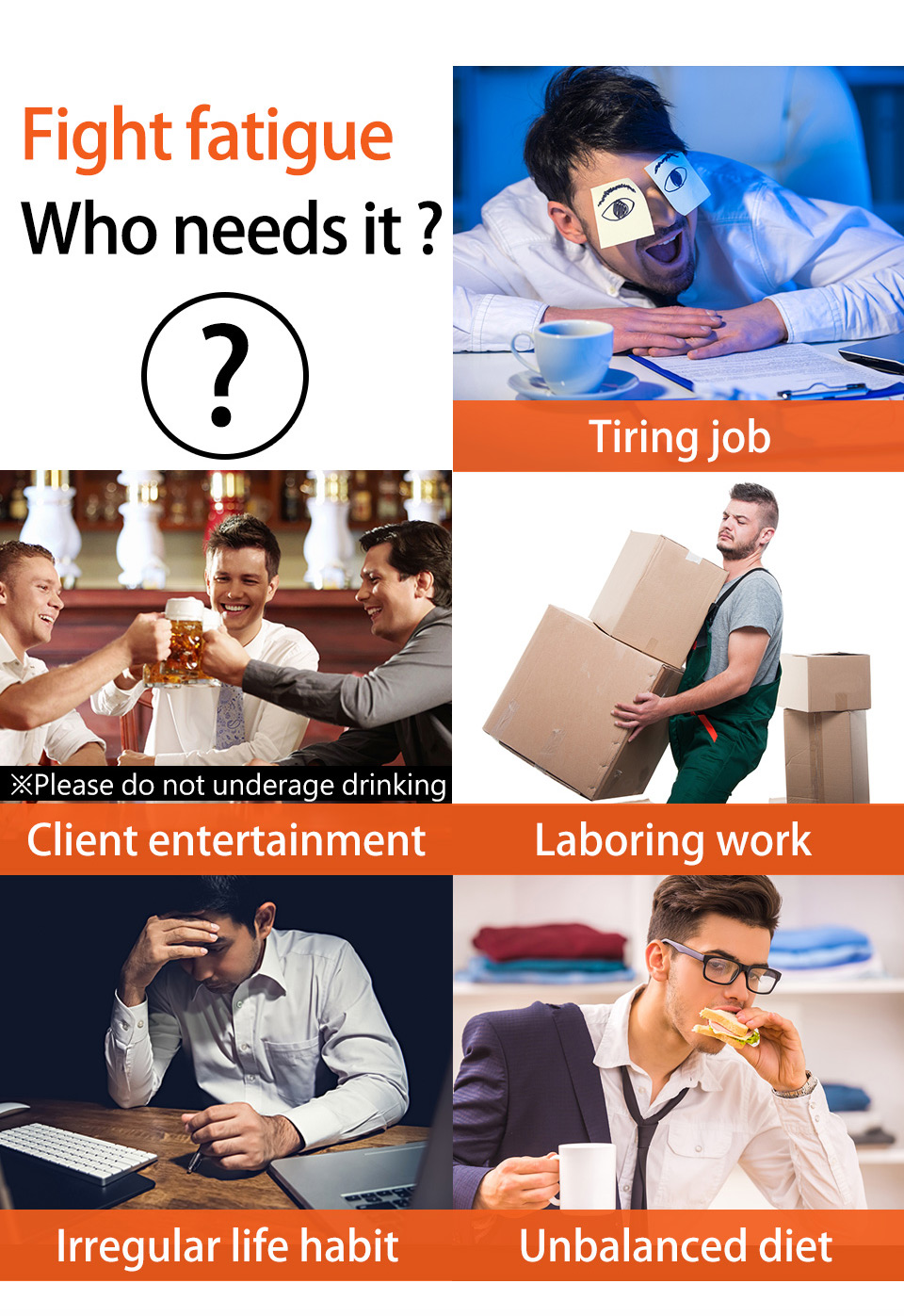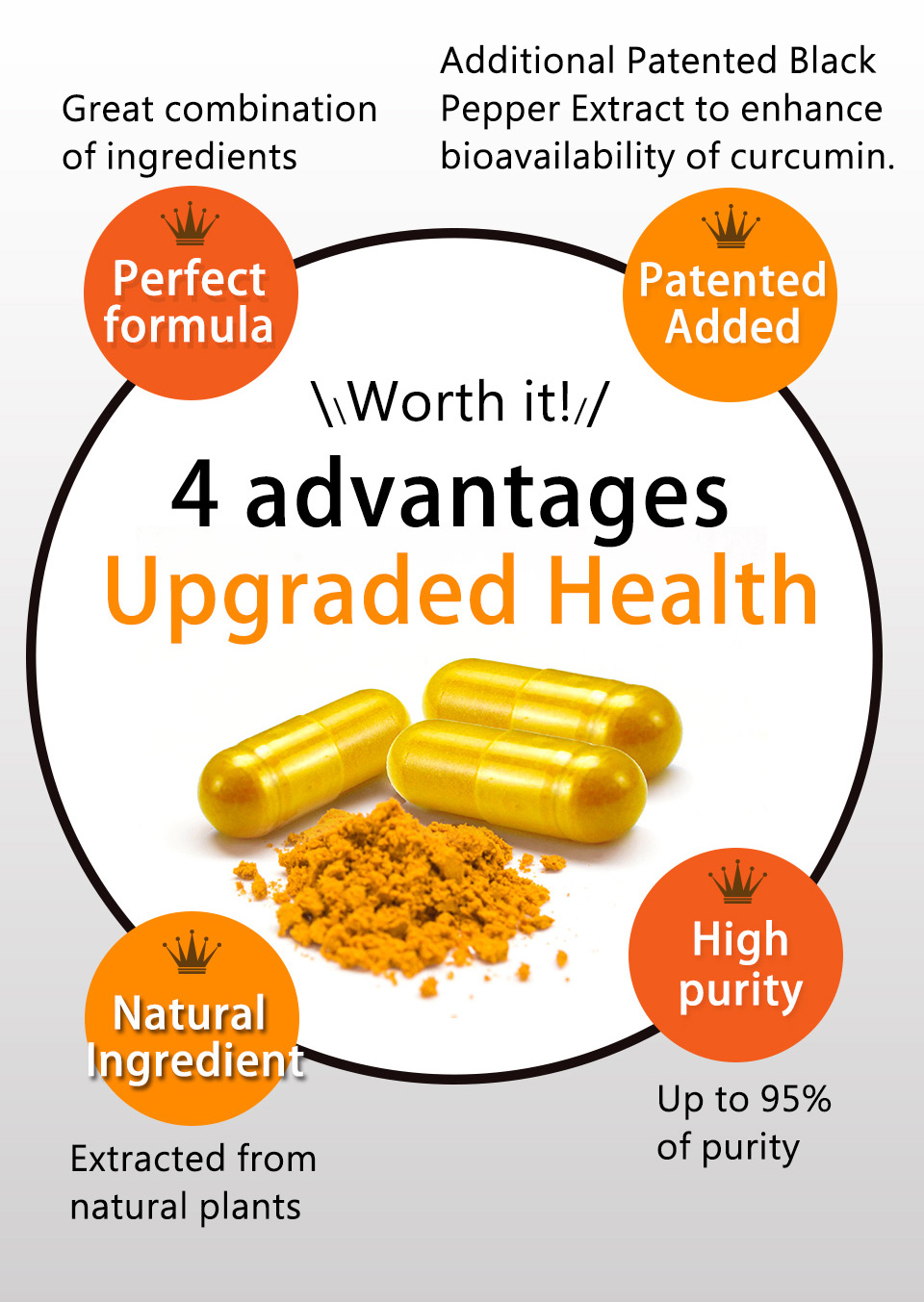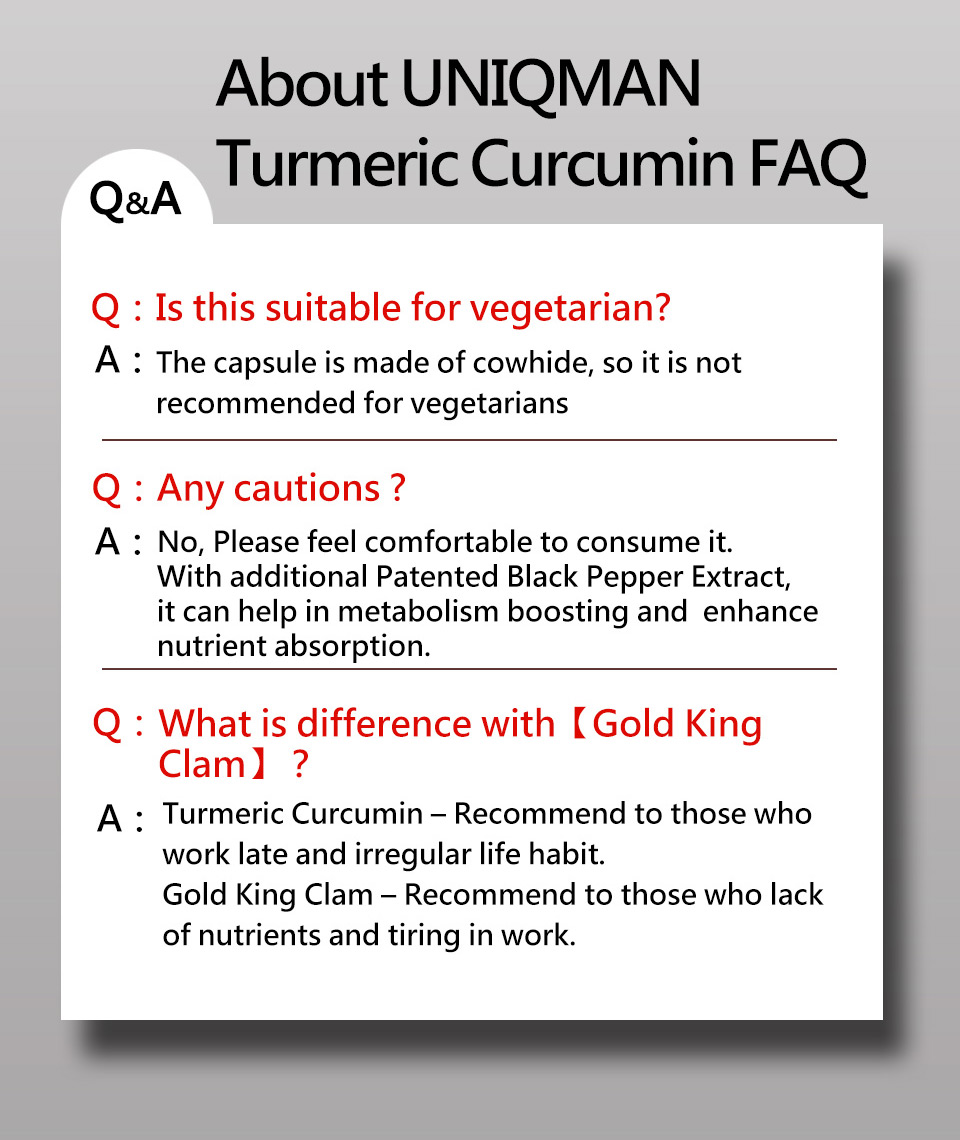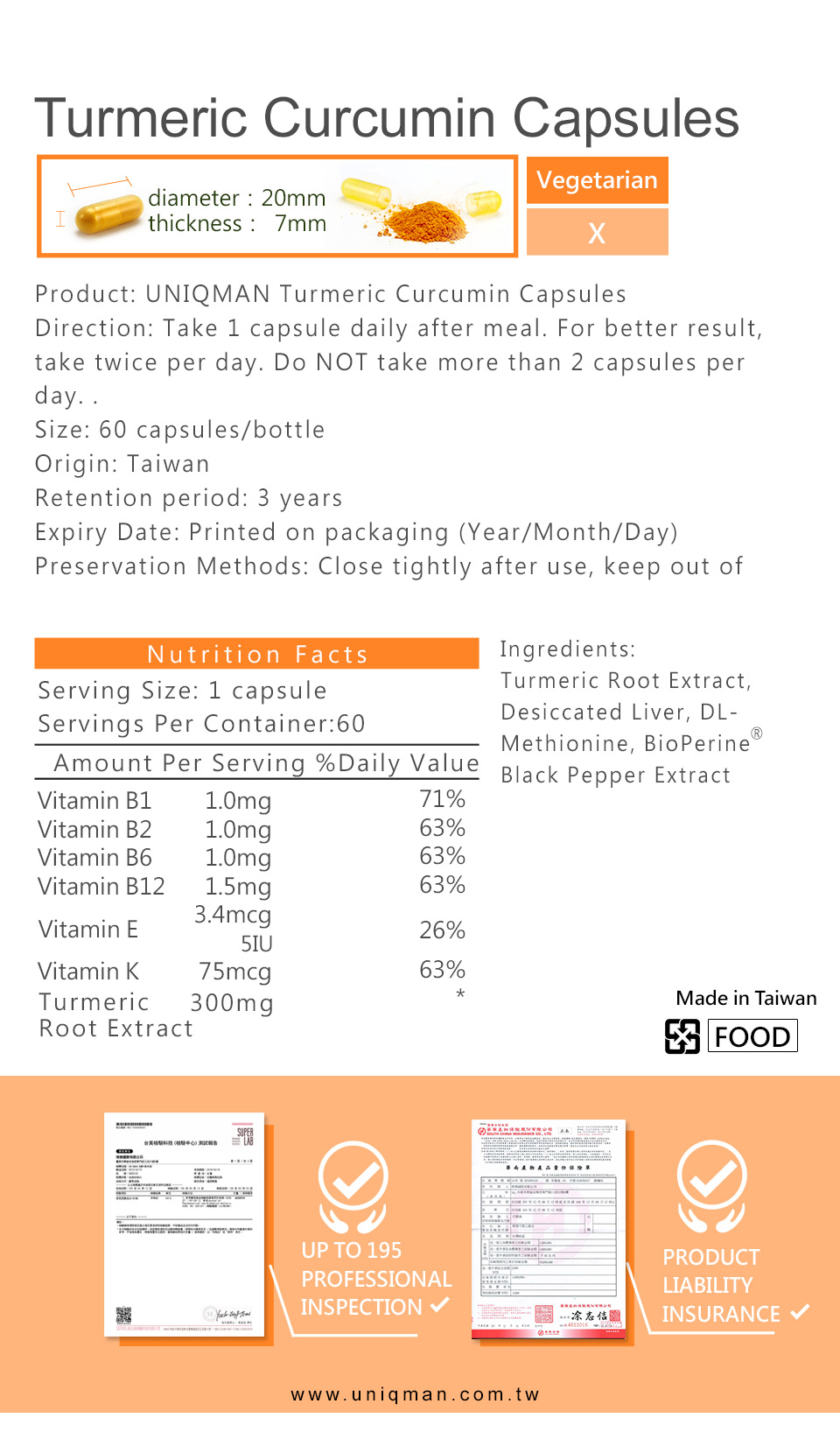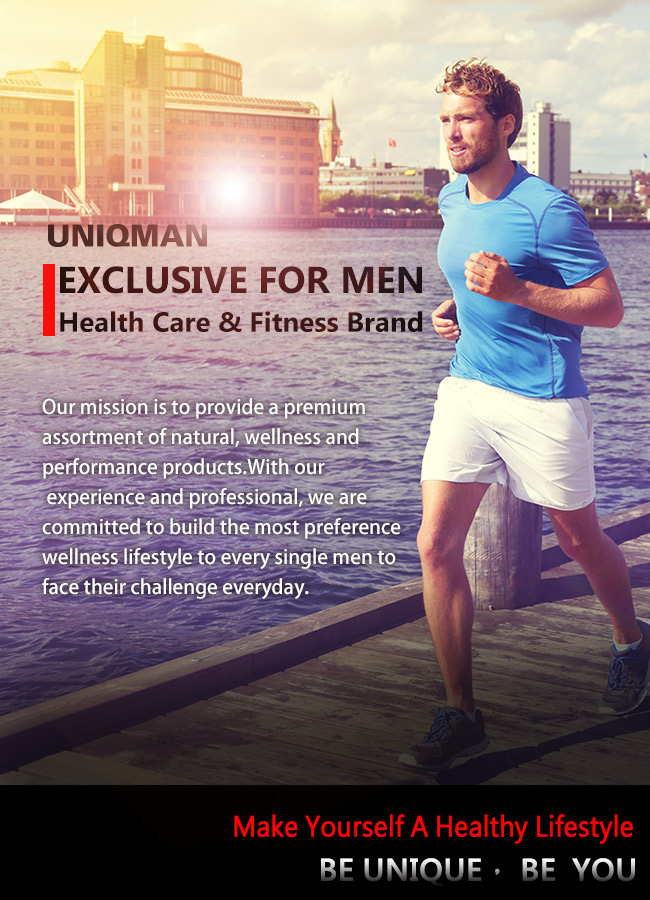 Product
UNIQMAN
Turmeric Curcumin Capsules
Main Ingredients


(Per serving)

Turmeric Root Extract, Desiccated Liver, DL-Methionine, BioPerine®Black Pepper Extract
Size
60 capsules
Directions

Take 1 capsule daily after meal.
For better result, take twice per day. Do NOT take more than 2 capsules per day.

Retention Period
3 years
Expiry Date
Printed on packaging (Year/Month/Day)
Origin
Taiwan
Preservation Methods
Once open, please close tightly after use. Keep out of direct sunlight, high temperature and moist environment.