BHK's Vitamin C500【Skin Antioxidant】
Description:
*Vitamin C: Prevent from the illness and keep you have healthy looking skin
*Maximum dosage of each tablet is 500mg
*Effective antioxidant:
- Is an essential nutrient well known for its vital role in immune system function
- May also boost immunity by helping white blood cells function more effectively
- Can protect the body's structures from oxidative damage during normal metabolism
- Helps to strengthen your skin's defense system
- Is a crucial component of collagen which is responsible for wounds healing
*Natural beauty:
- Contains Malpighia glabra, a kind of cherry, create a rosy and glowing complexion
*Health Guardian:
- Contains silicon and zinc which are vital for the body to promote protein synthesis
Main Ingredients (Per serving):
Vitamin C (Ascorbic Acid) 500mg,
Zinc (as Amino Acid Chelate) 1.5mg,
Selenium(from Yeast) 6.0mcg
Directions:
Take 1 tablet daily after meal. For better result, take 2 tablets daily after meal. Do NOT take more than 2 tablets per day.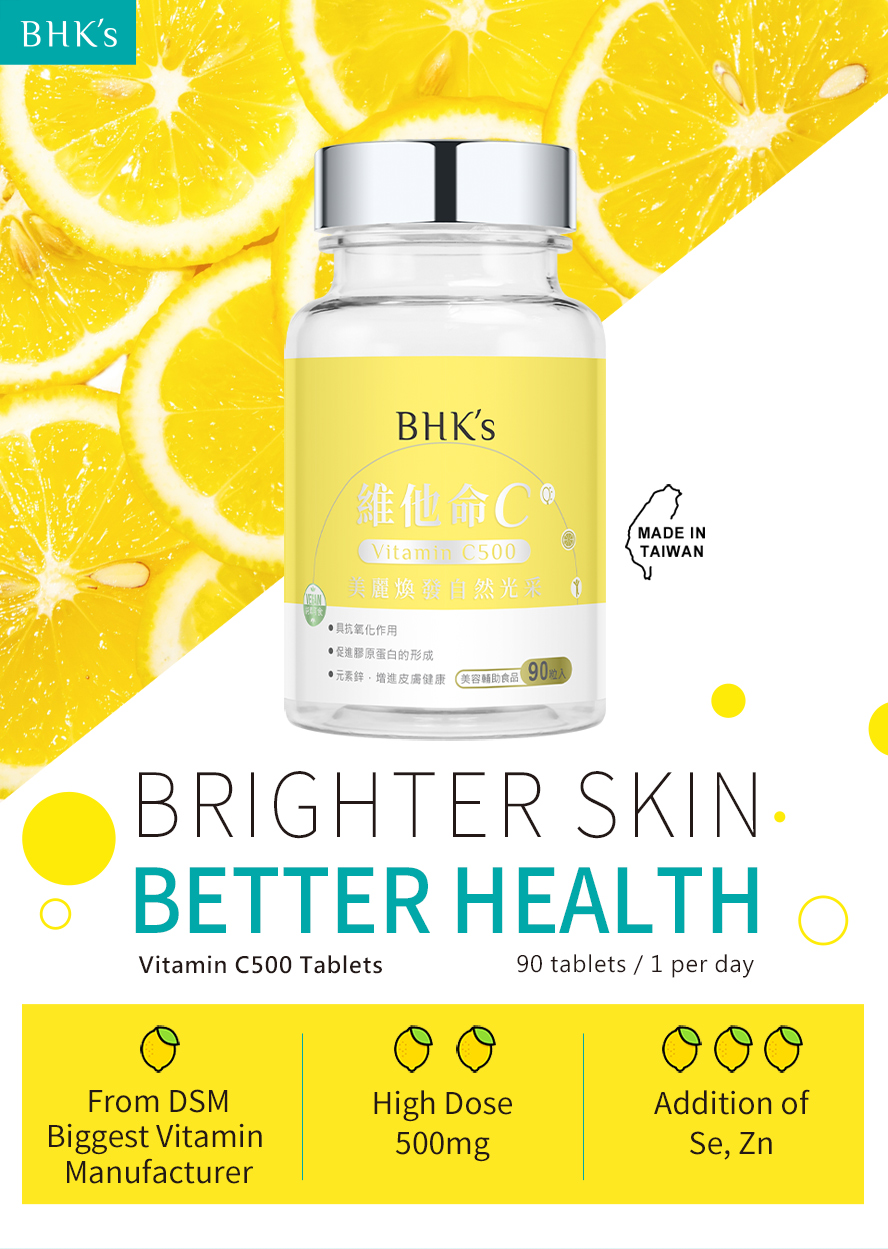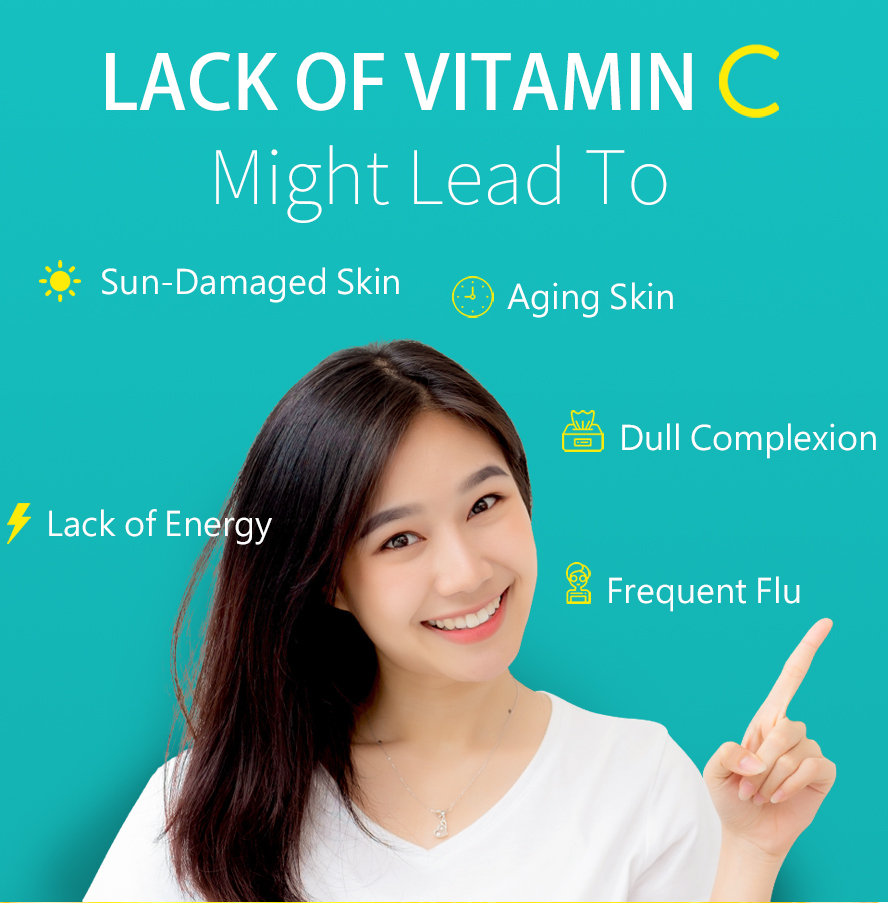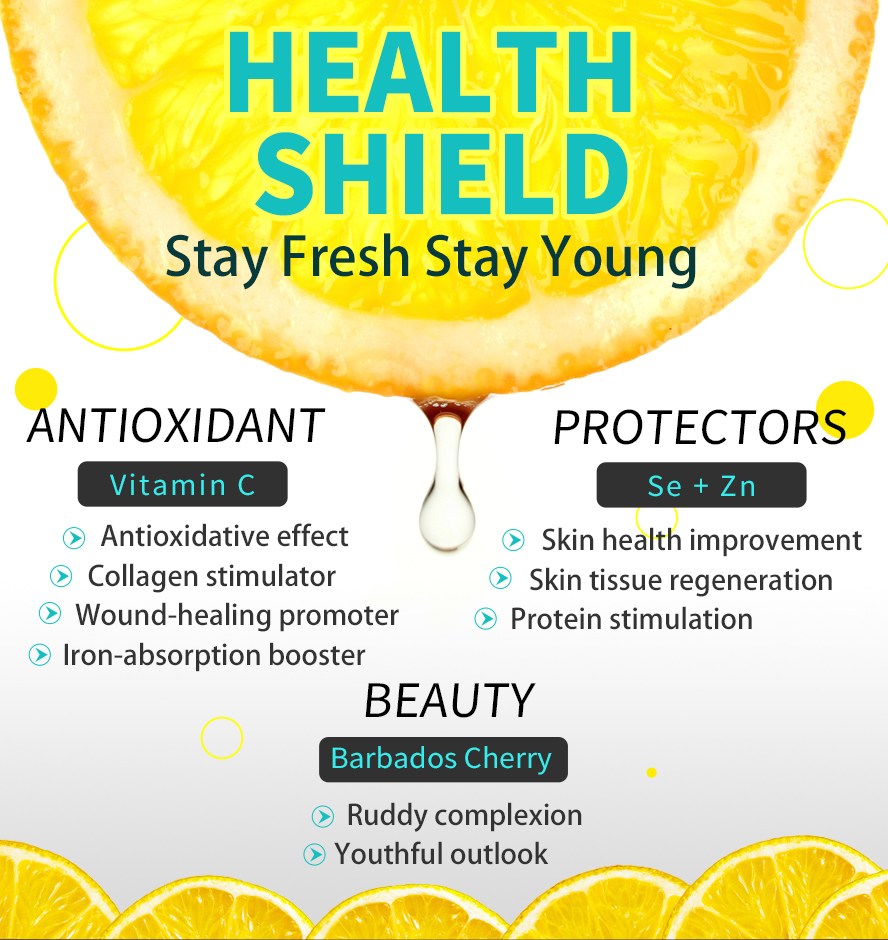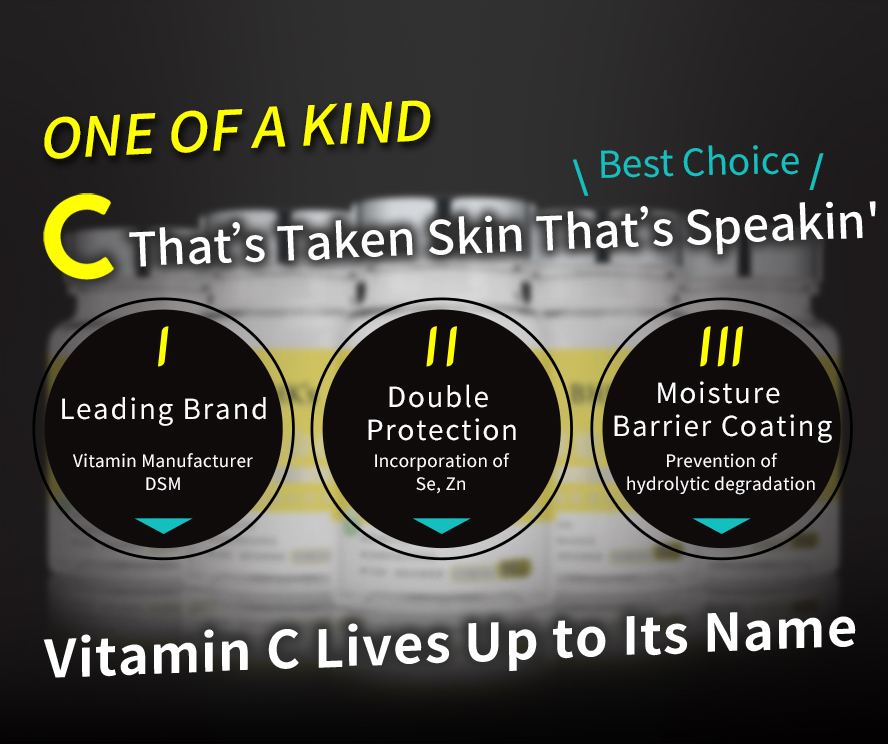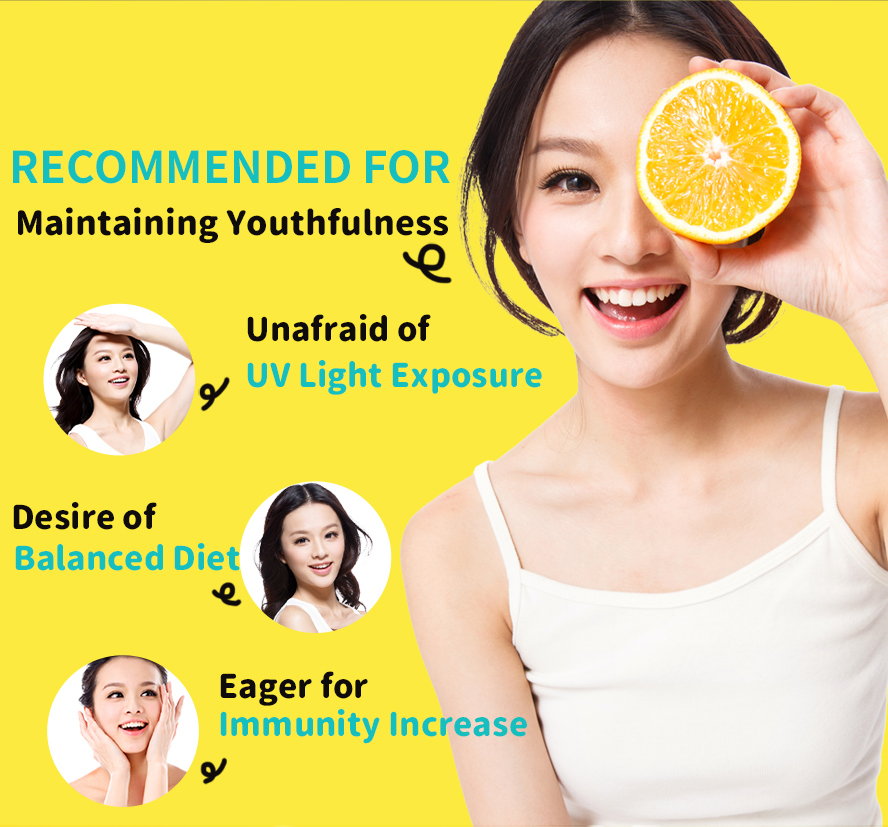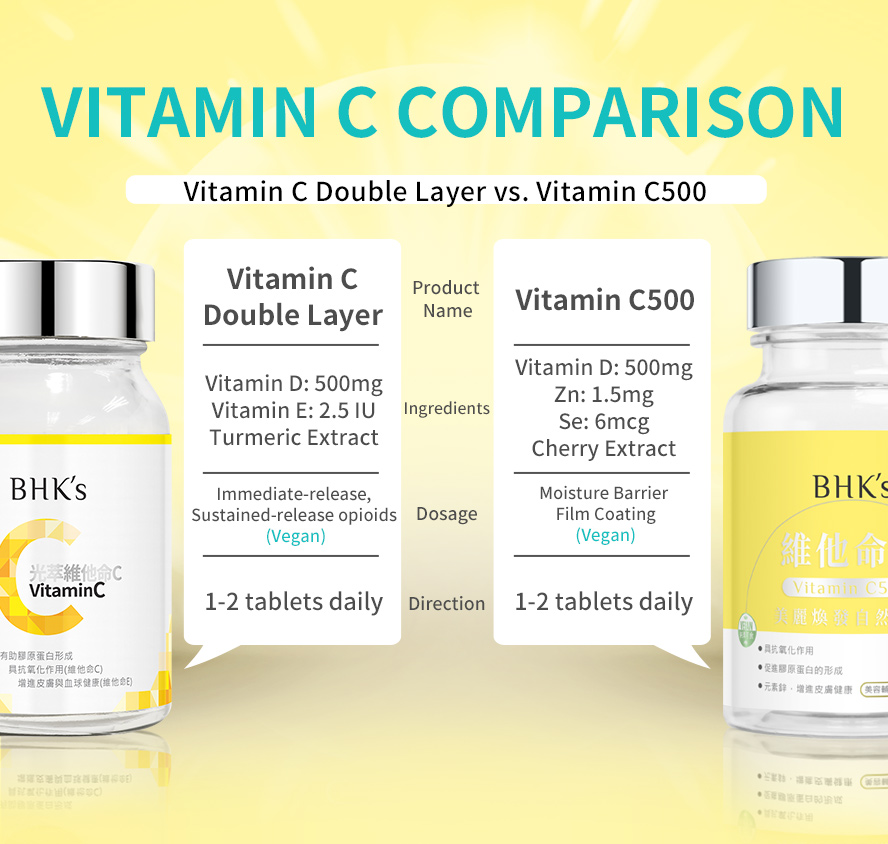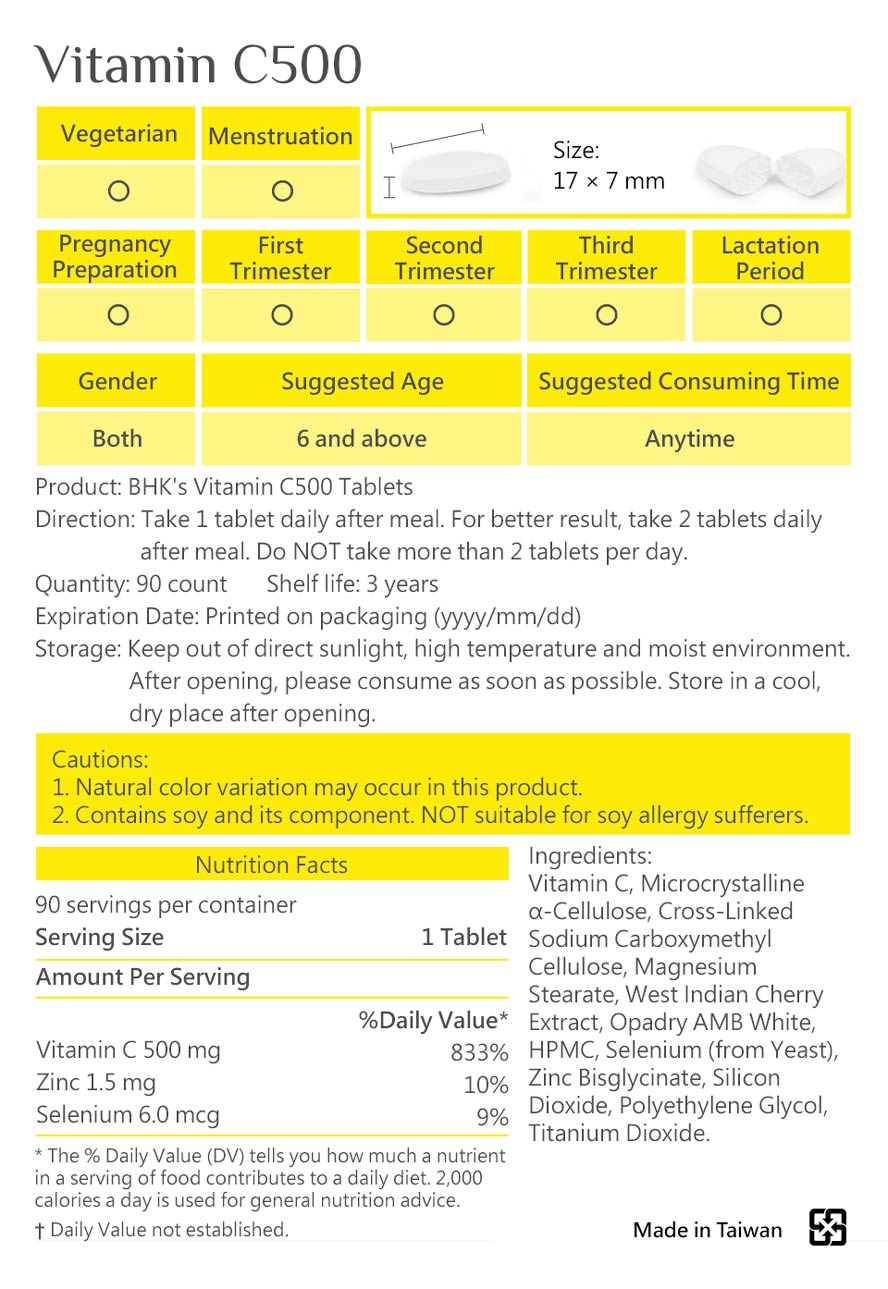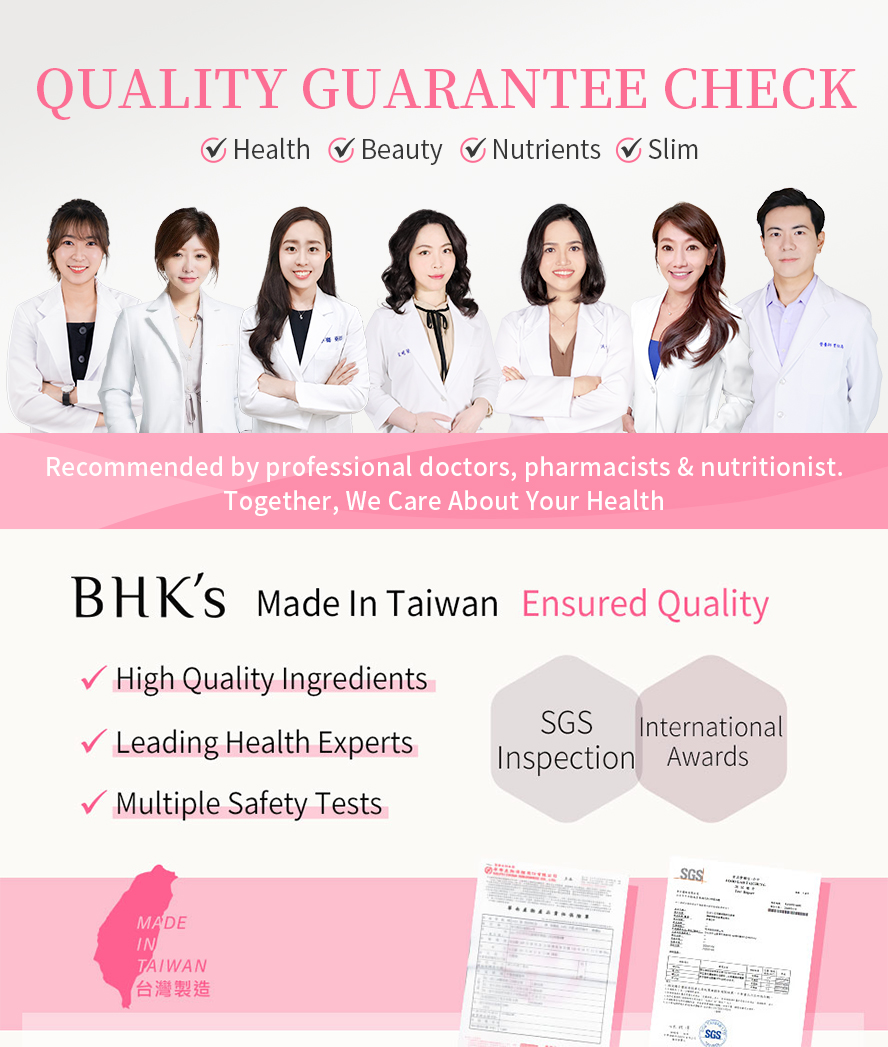 ---
BHK's Vitamin C500 Tablets (90 tablets/bottle)