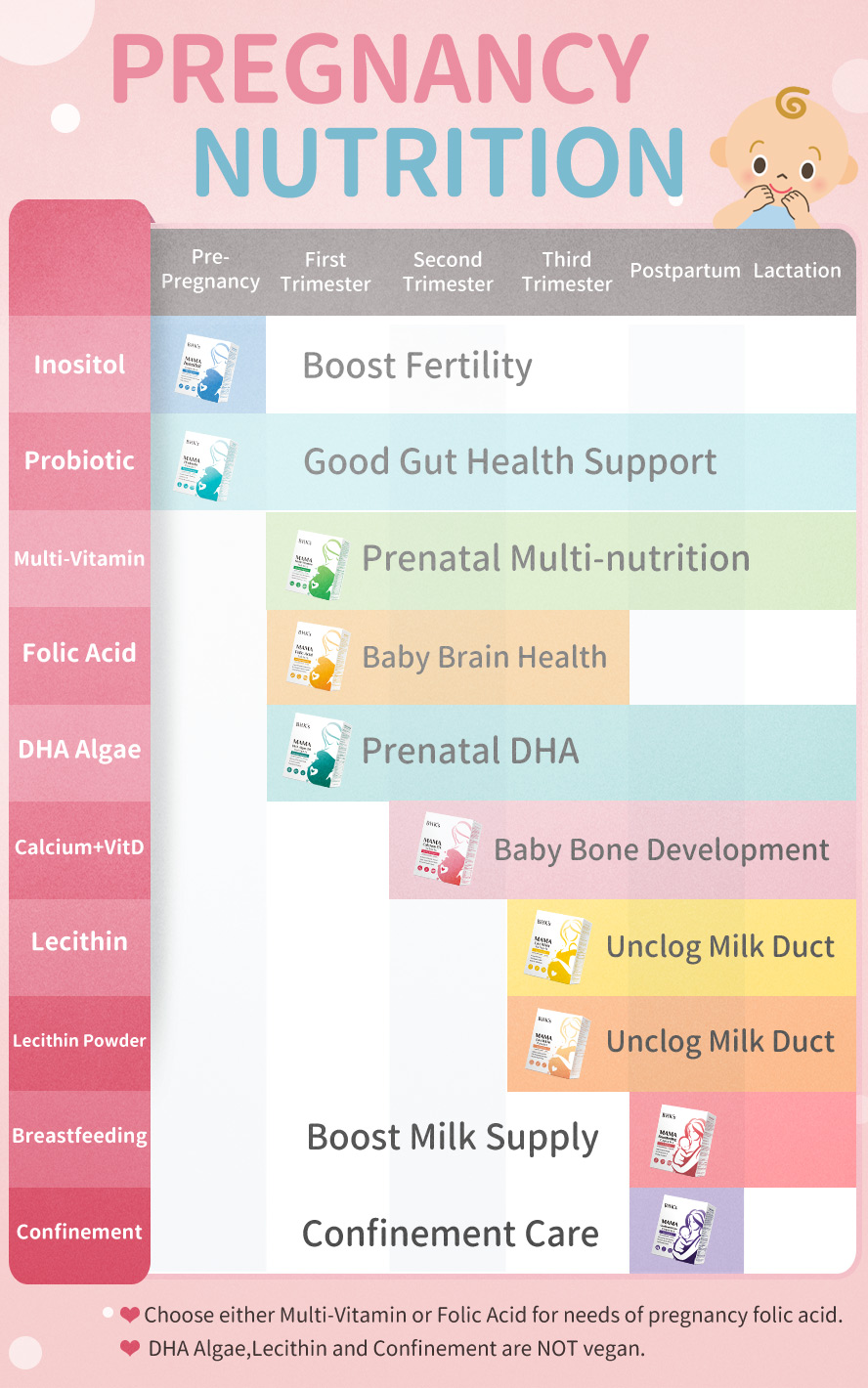 BHK's MaMa DHA Algae Oil Softgels (60 softgels/packet)
Description:
● Supports baby's brain, nervous system, and eyes development
● Helps improve mother's overall health and children's attention span
● DSM patented ocean 200mg algae oil with no heavy metal contamination
● No EPA contained, no fishy smell
● USA FDA GRAS ingredient and passed SGS inspection

Direction:
Take 2 softgels daily after a meal. Do NOT take more than 2 softgels per day. Children under 6 year old can take 1 softgel (suggested with an adult's assistant to cut the softgel). Recommended to take throughout pregnancy to lactation.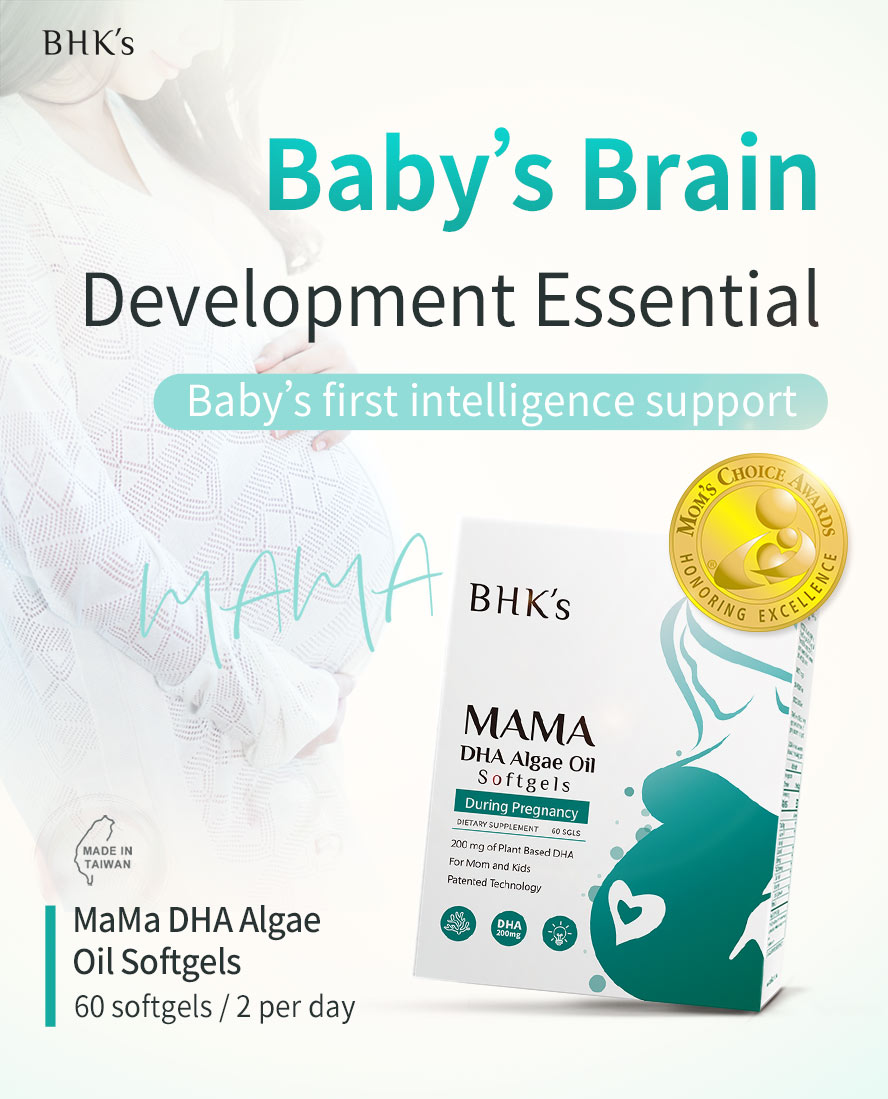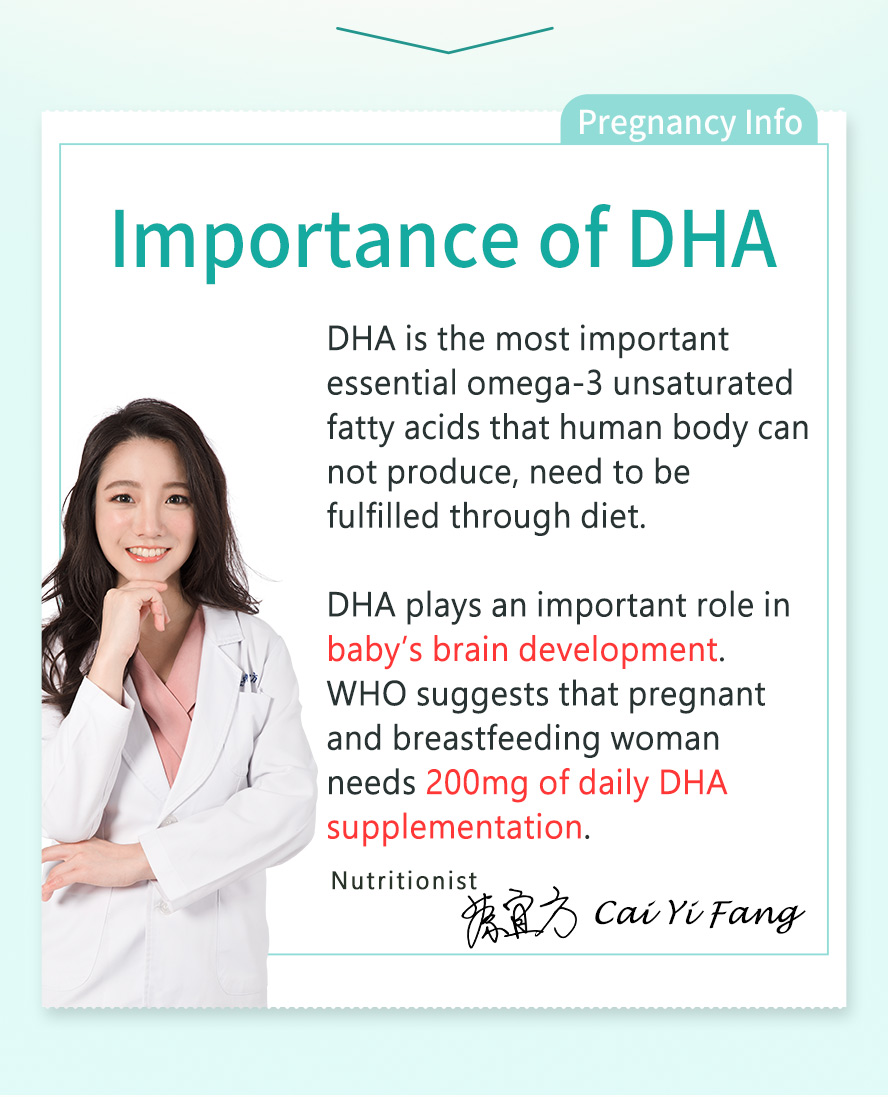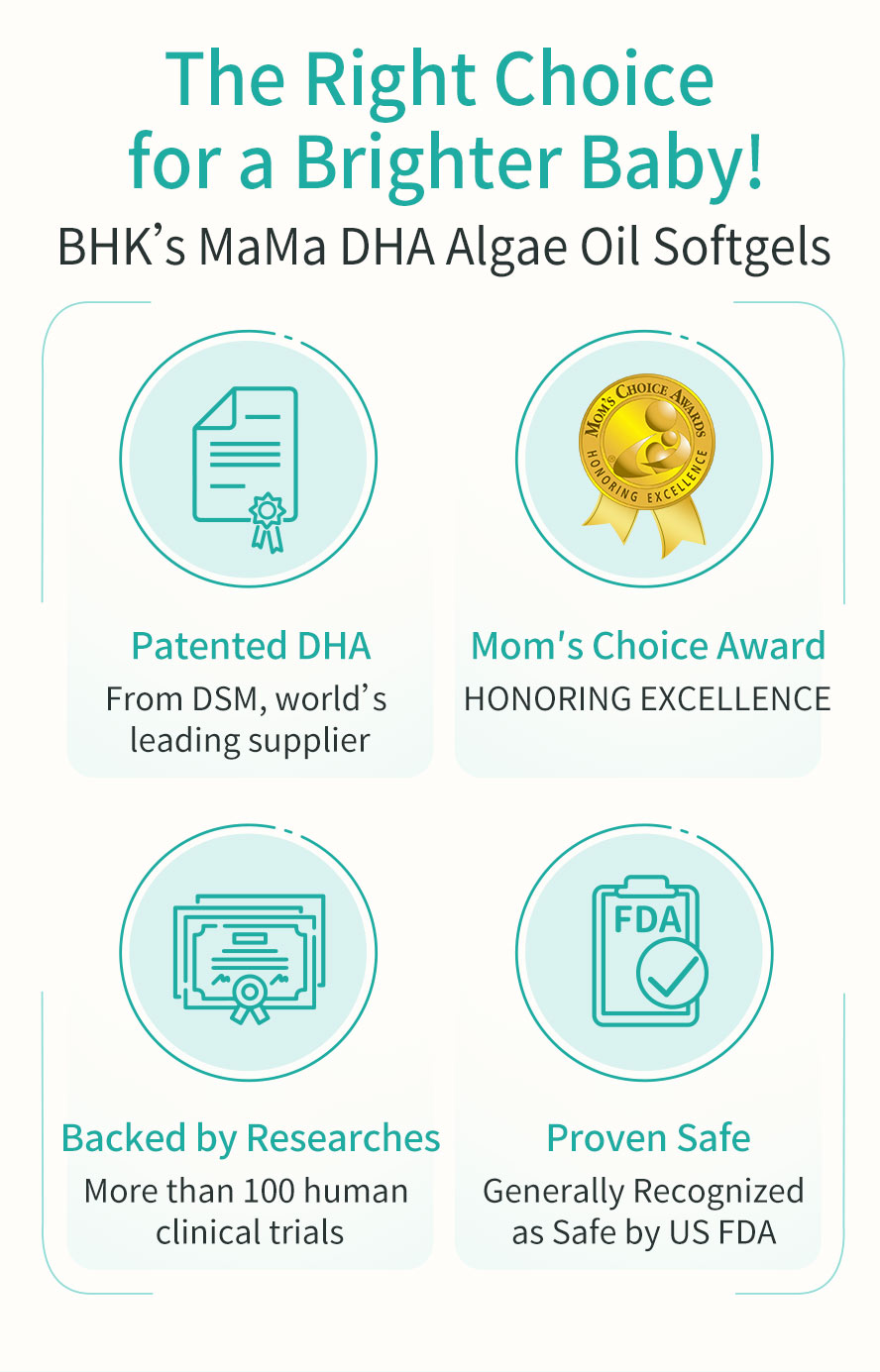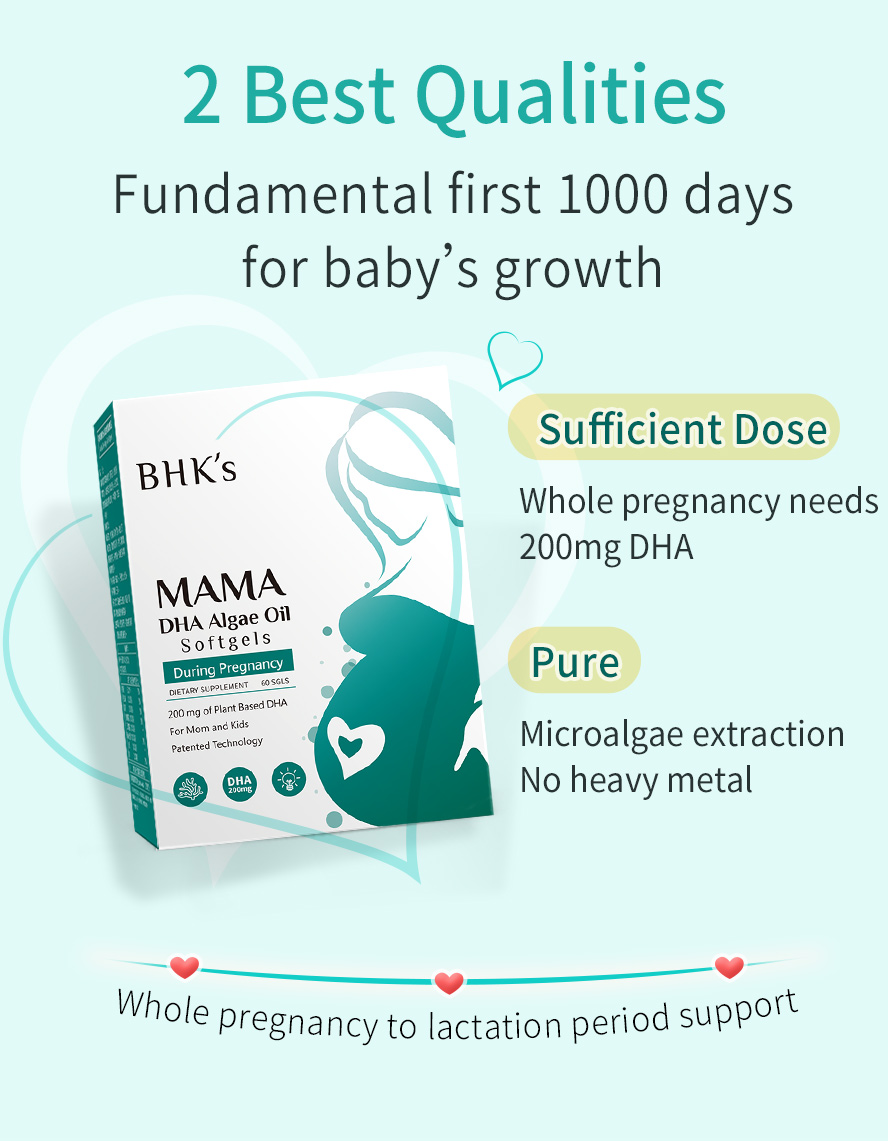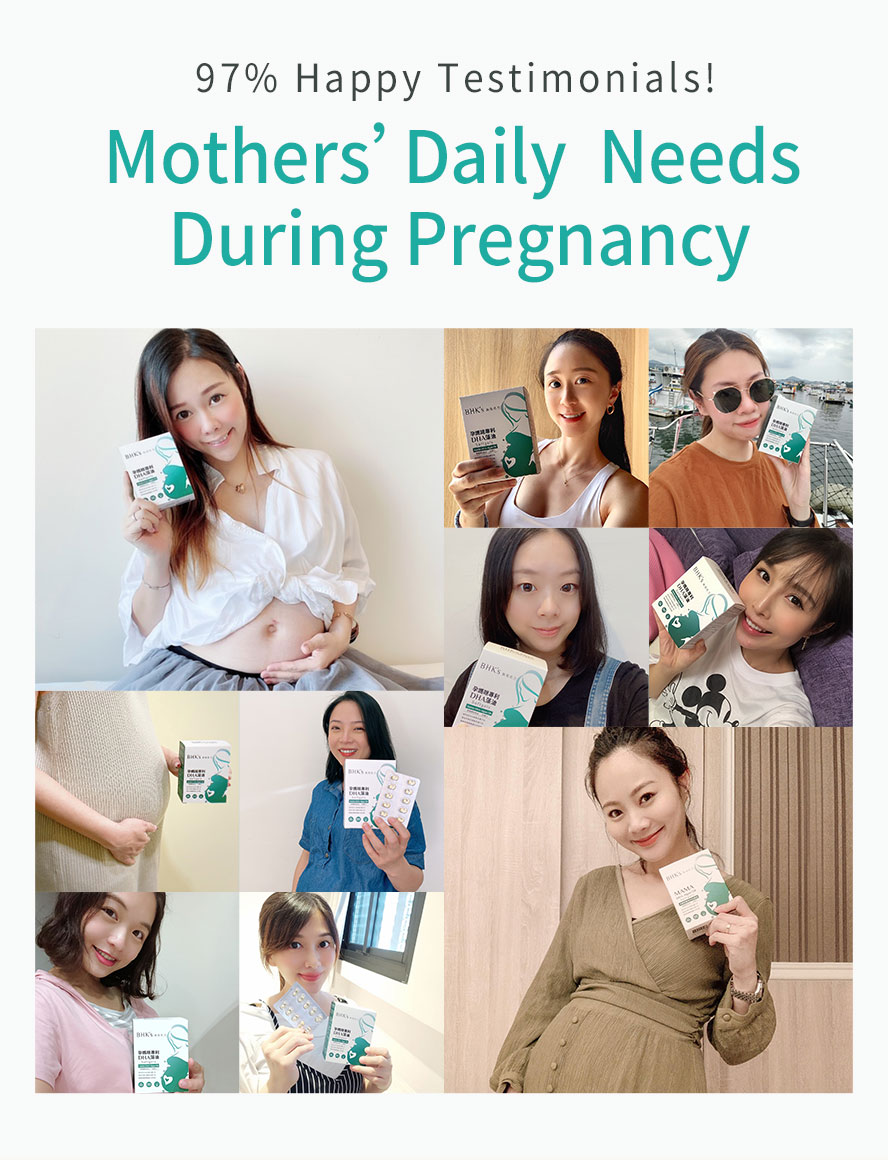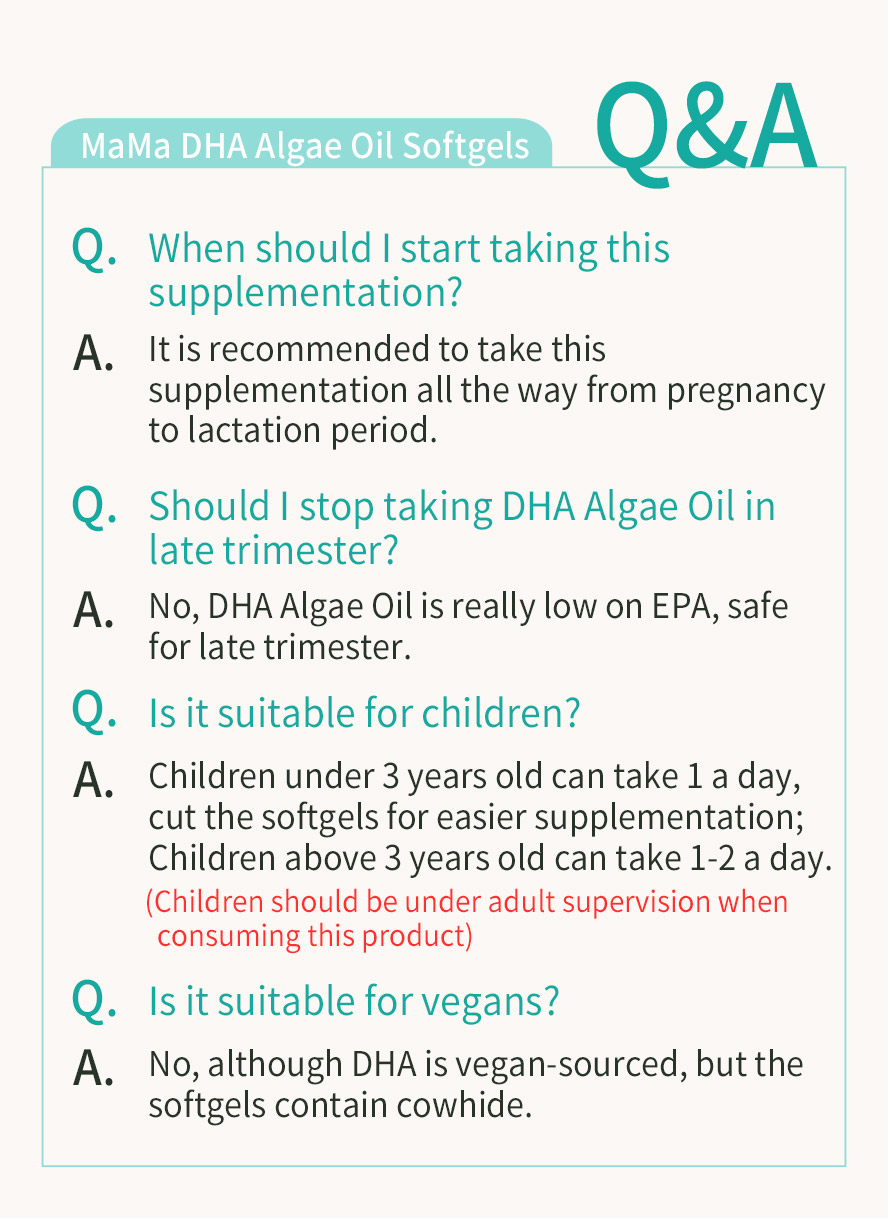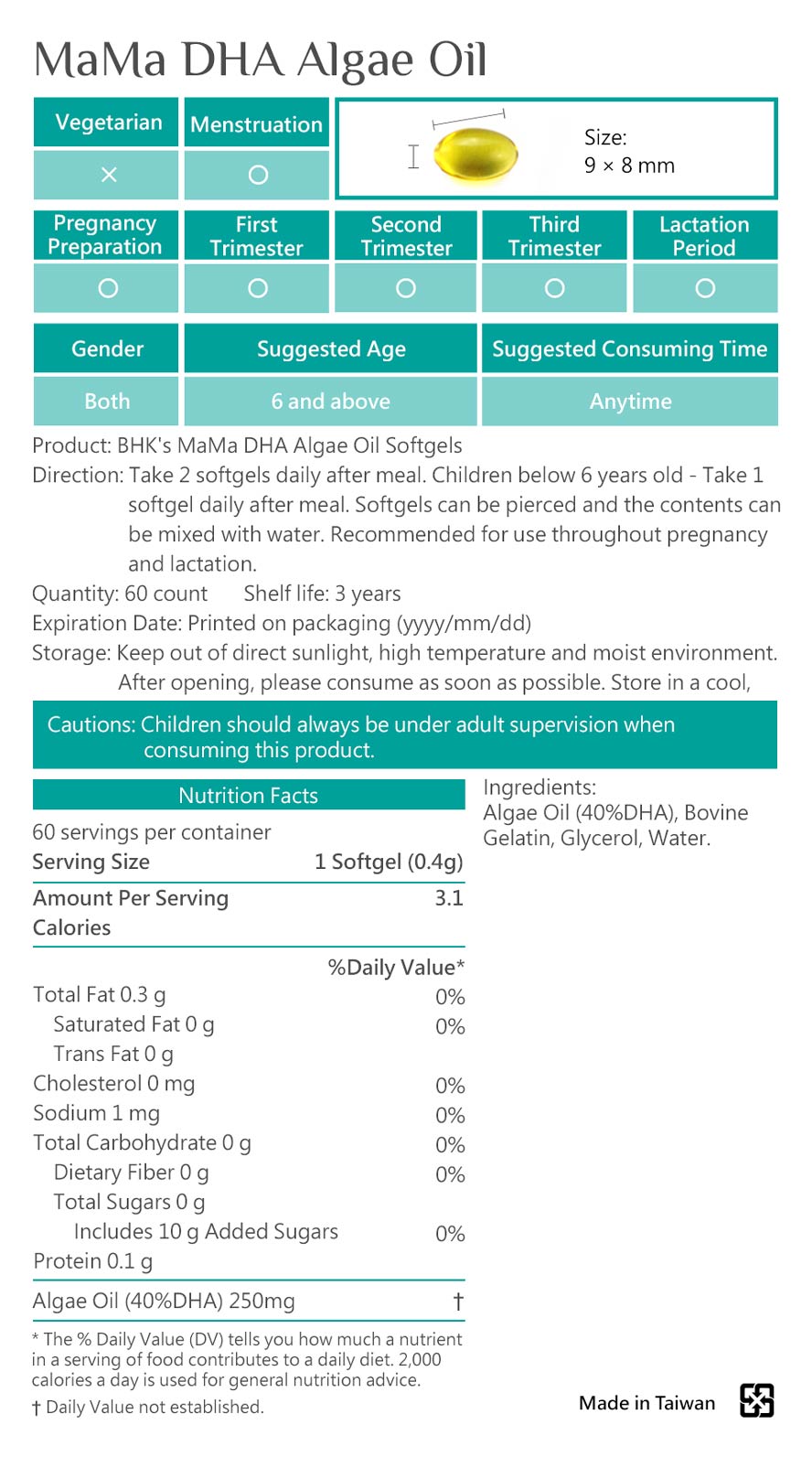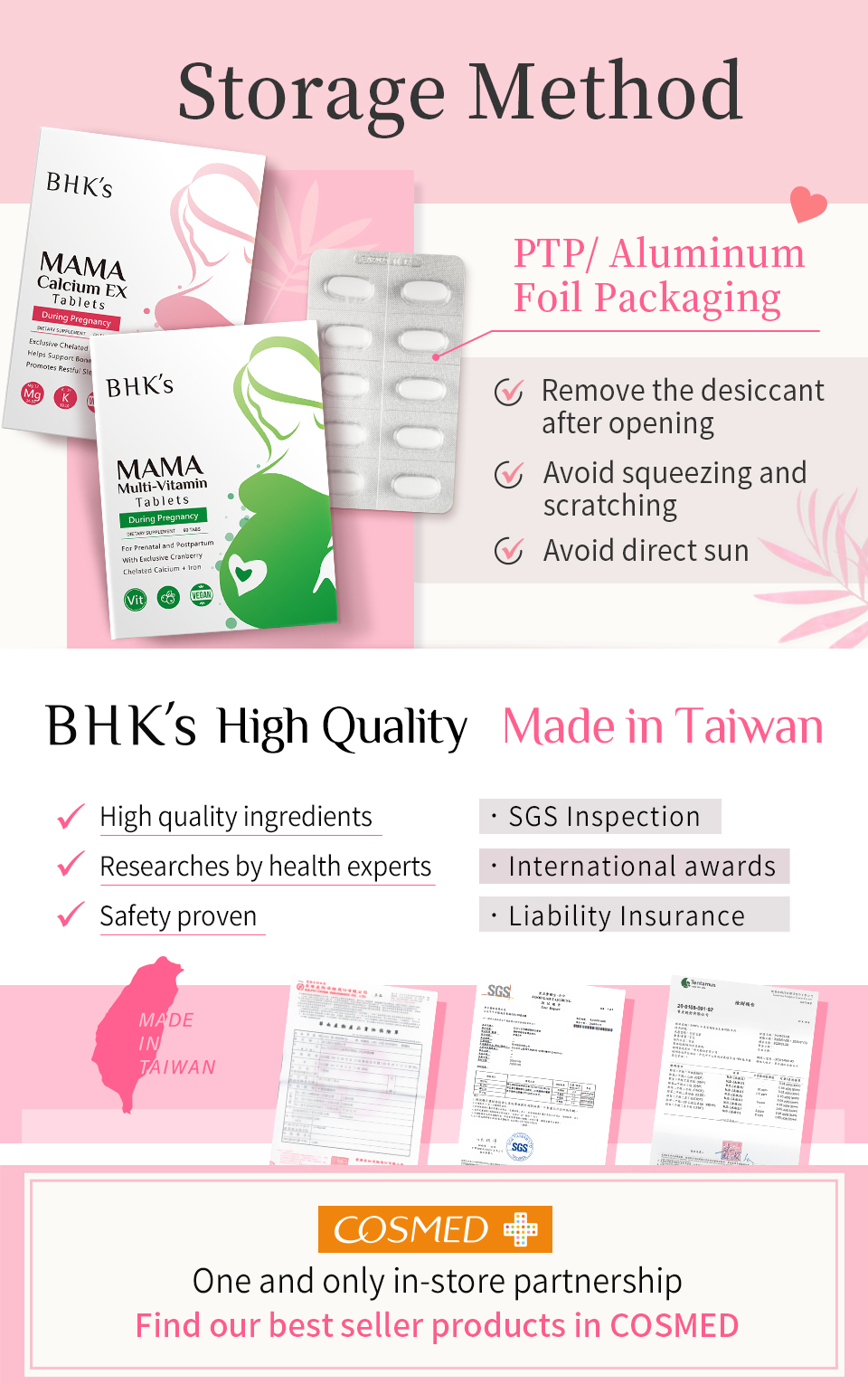 ---
BHK's MaMa DHA Algae Oil Softgels (60 softgels/packet)