Product details
product details
---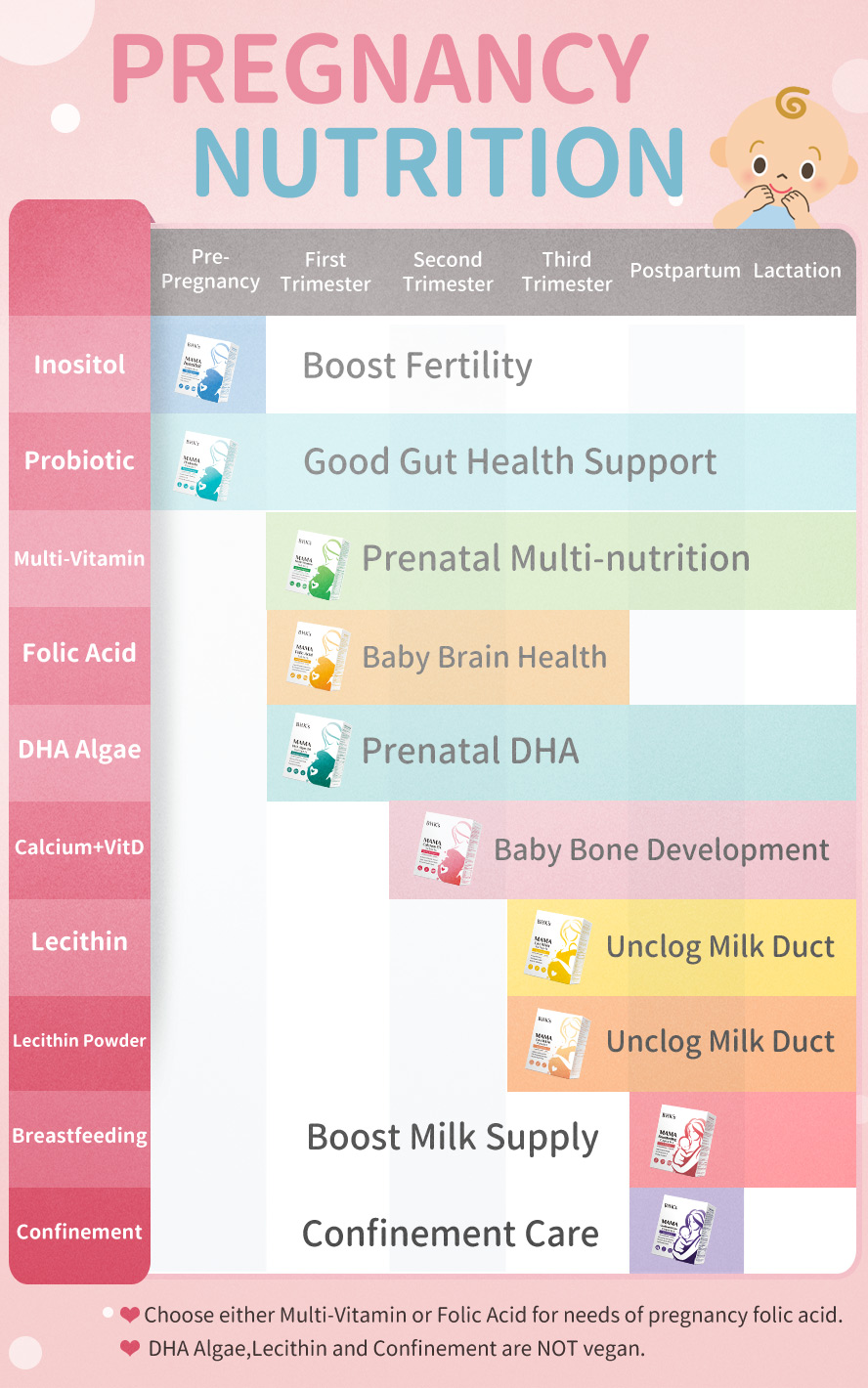 Mama DHA Algae Oil
An essential nutrition for baby's brain development
.DHA is a family of long-chain polyunsaturated fatty acids. However it cannot be synthesized by the human body but only obtained from diet or supplementation.

DHA helps build your baby's brain, nervous system, and eyes.

Since DHA is essential for neurological and visual development, taking DHA supplement during pregnancy to ensure the development for babies is a must now.