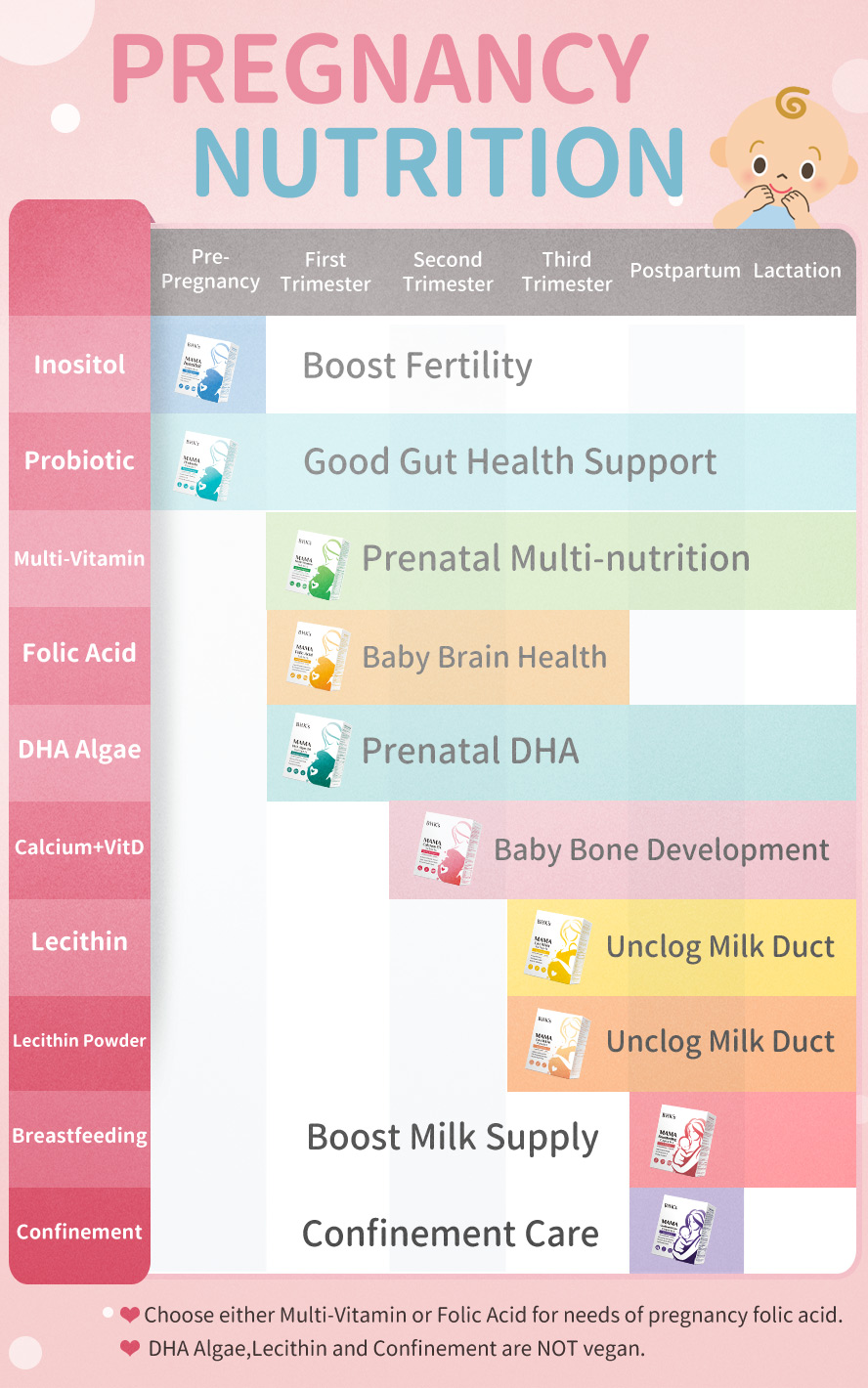 BHK's Mama Confinement Care Capsules (60 capsules/packet)
Description:
● For after-giving-birth care, regaining energy and regenerating red blood cells
● Integrated Chinese and Western compound formula
● Low calories and convenient to take
● French patented collagen, B12, folic acid and iron to fulfill nutrition needs
● Red dates and goji berry for better chi and complexion

Direction:
Take 1 capsule daily twice or three times after a meal. Do NOT take more than 3 capsules per day. Recommended to take after giving birth.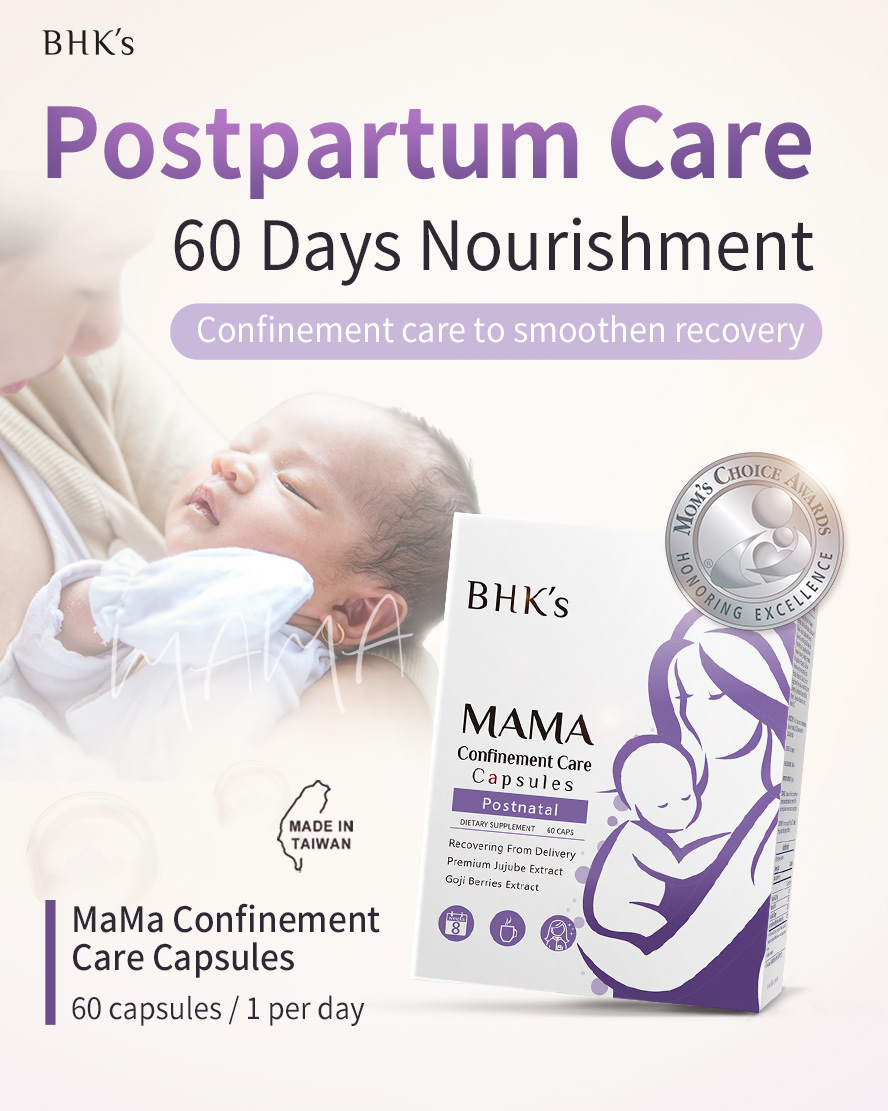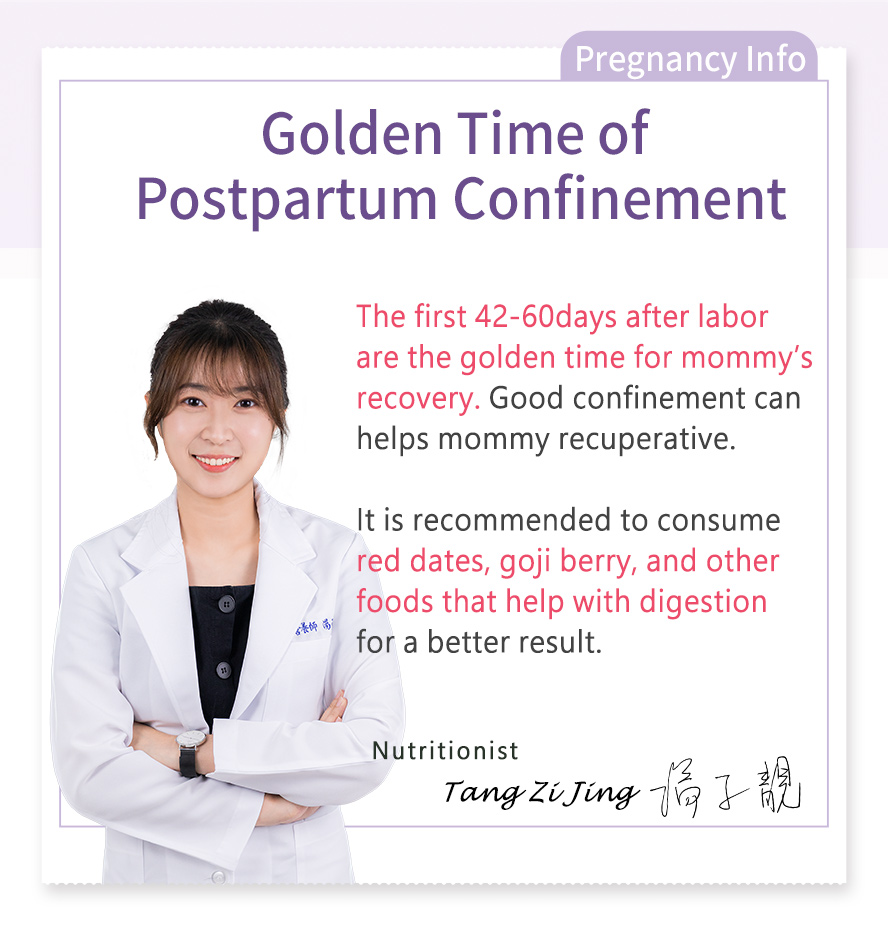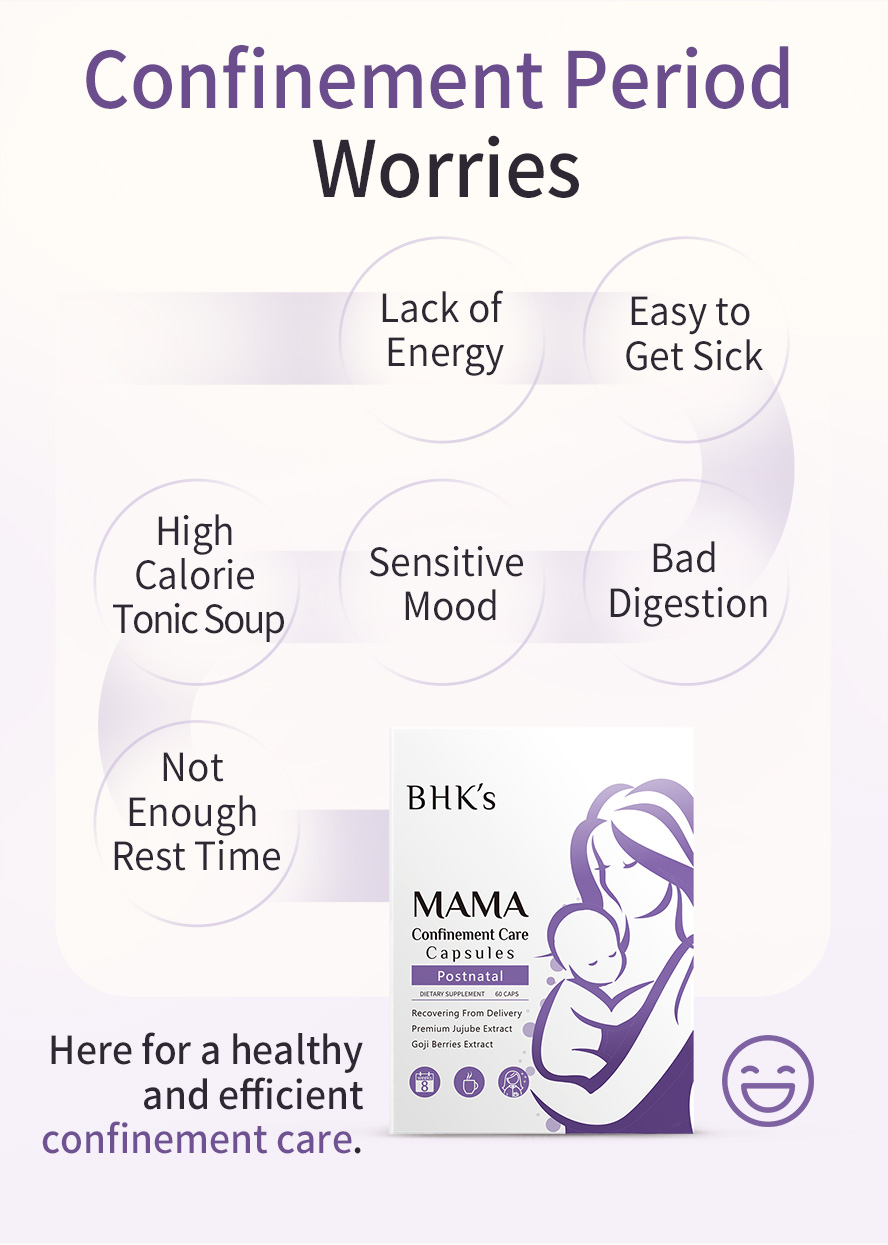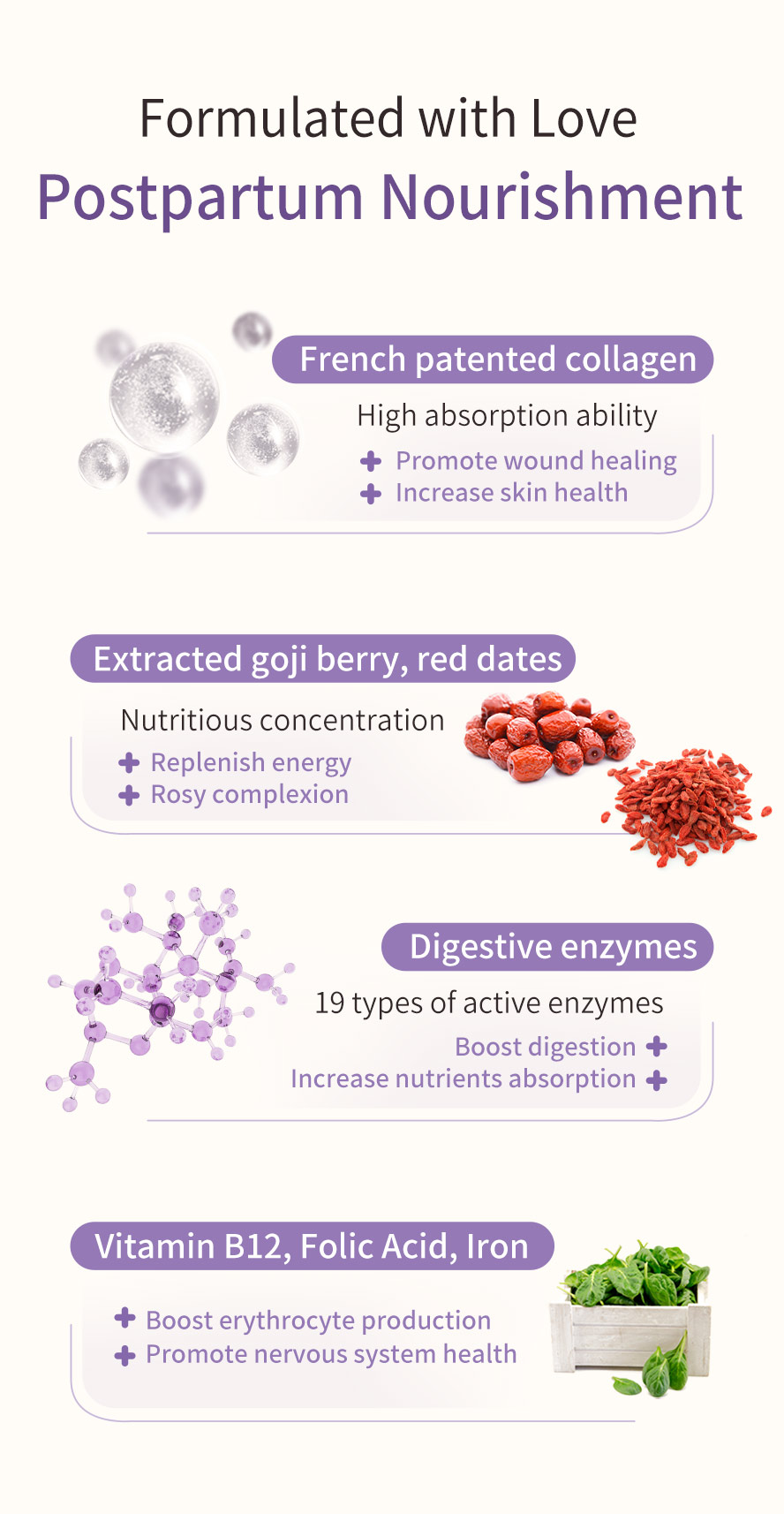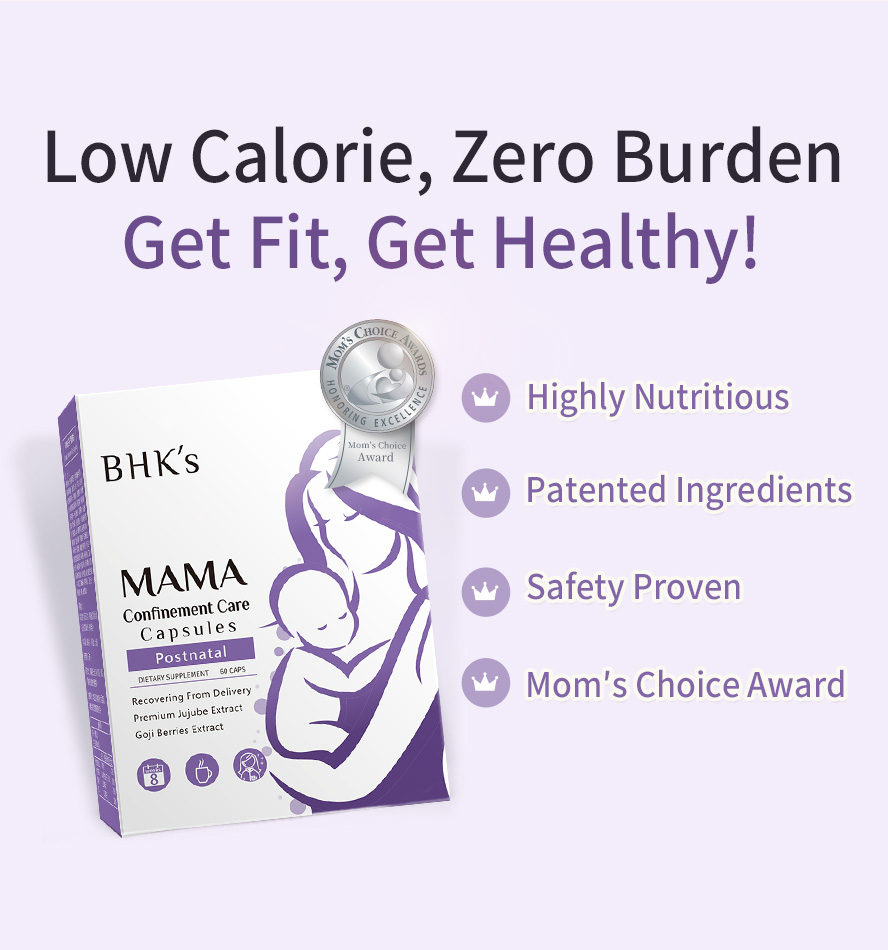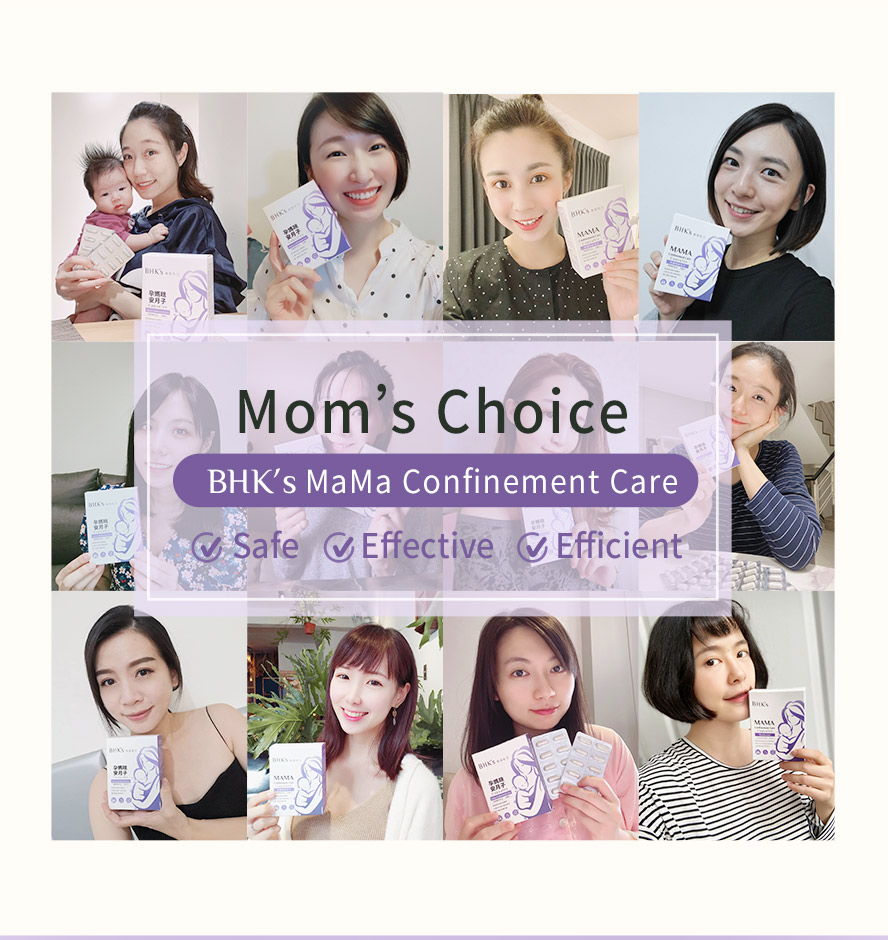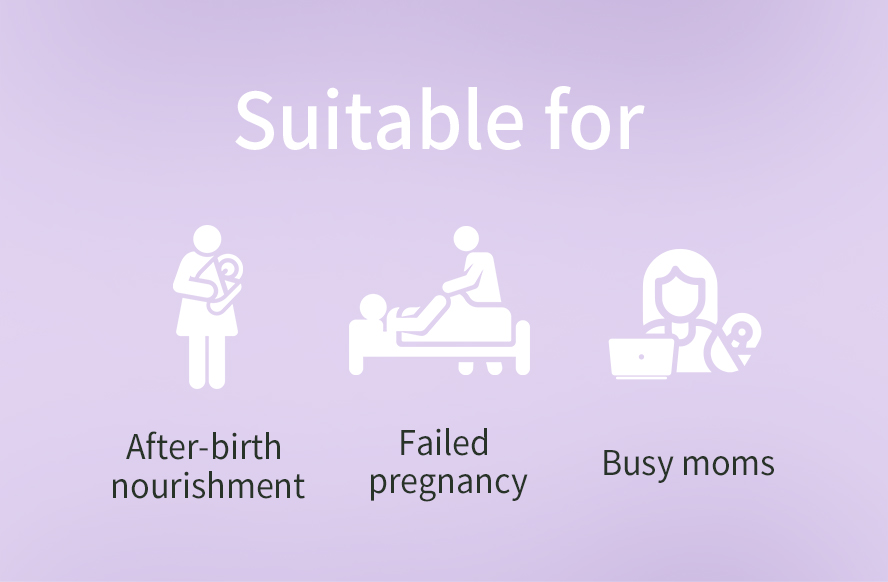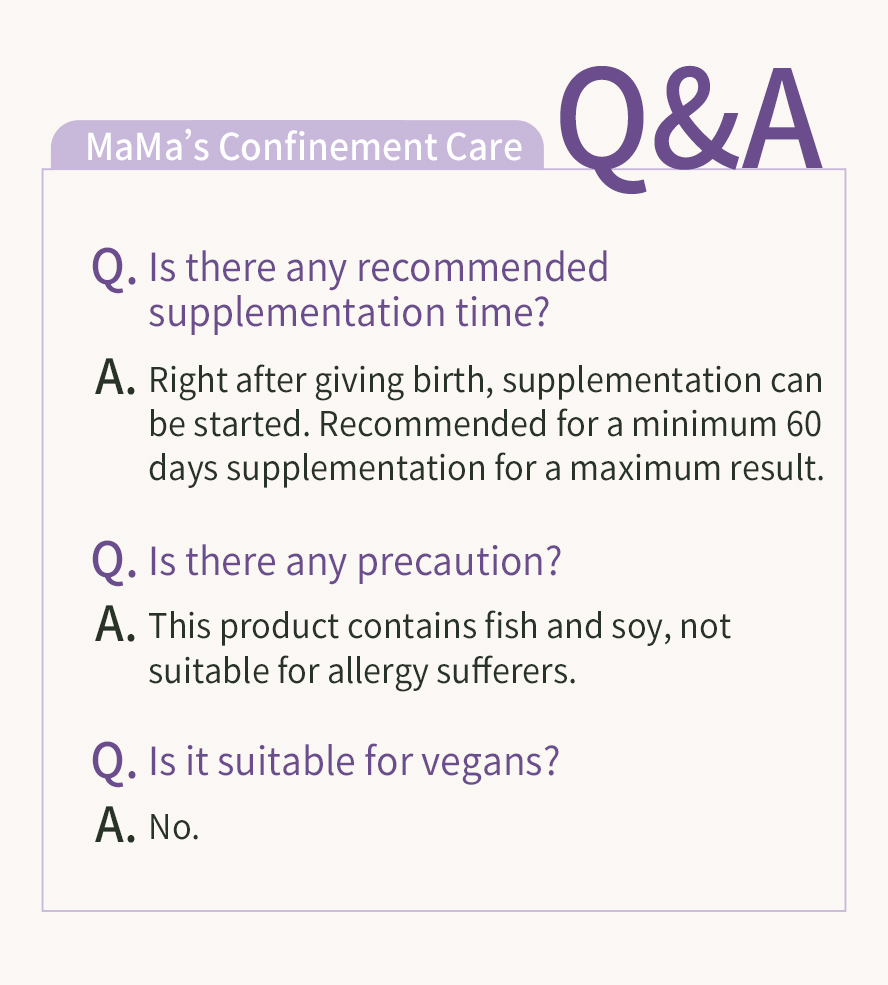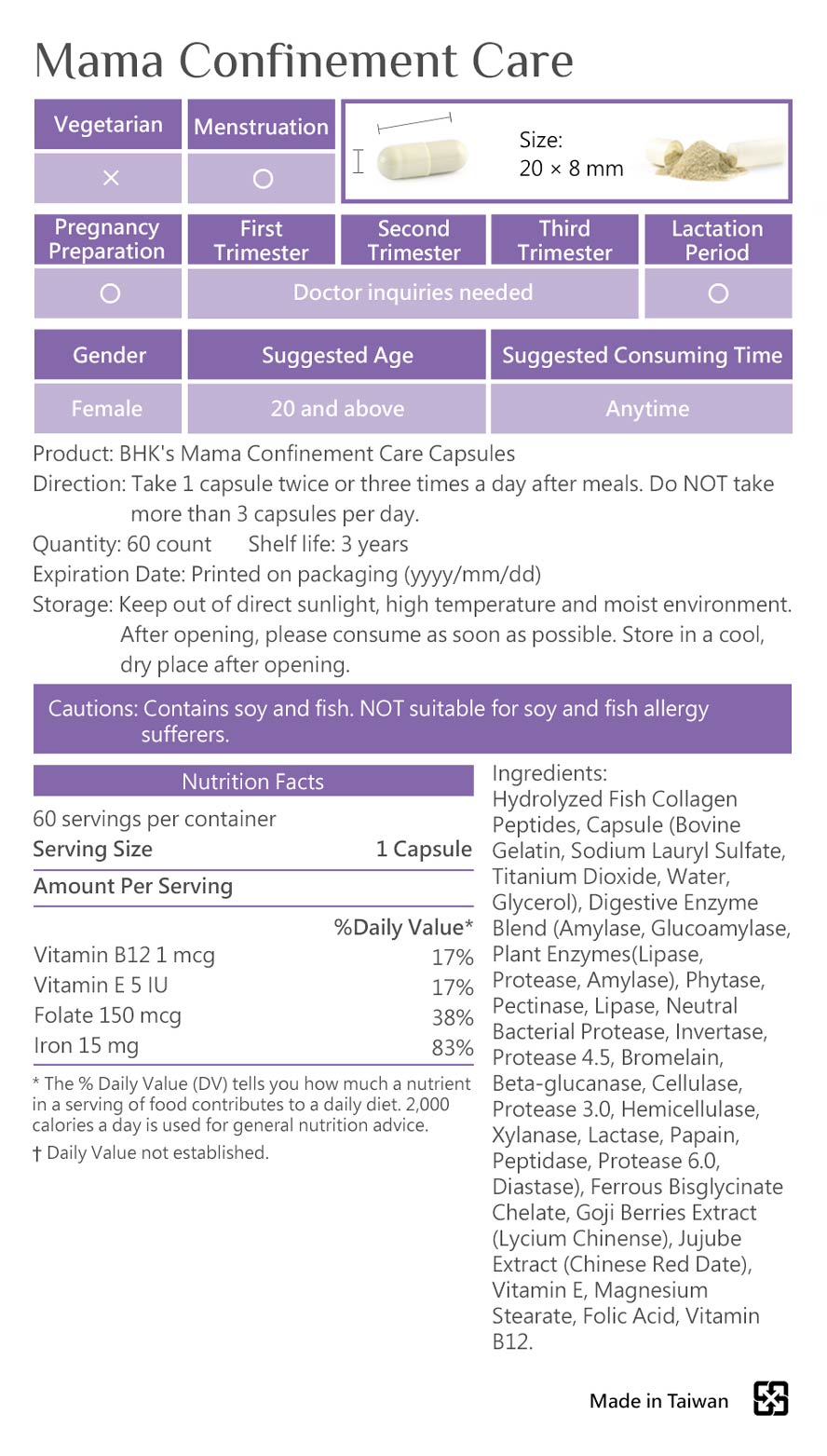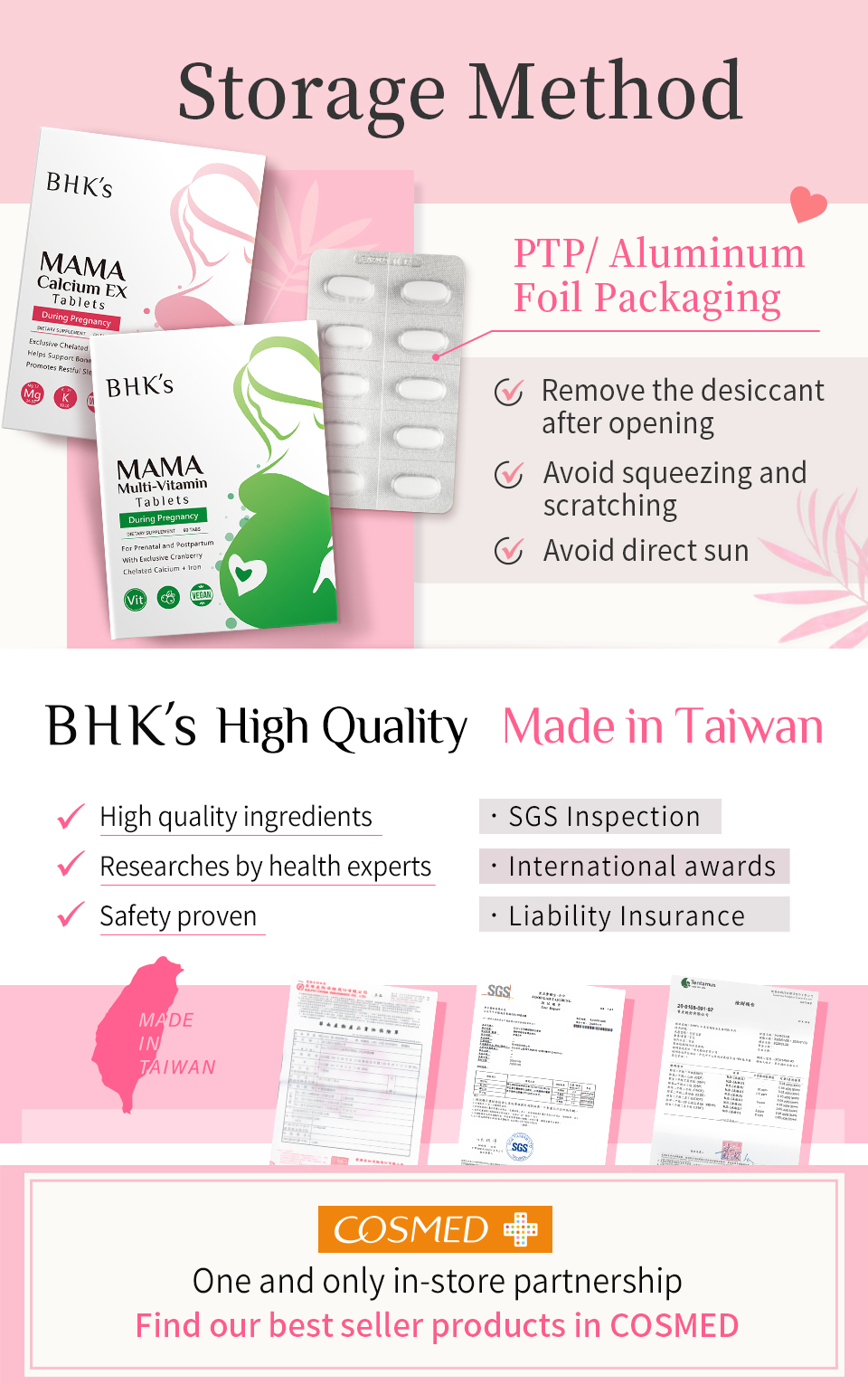 ---
BHK's Mama Confinement Care Capsules (60 capsules/packet) x 2 packets