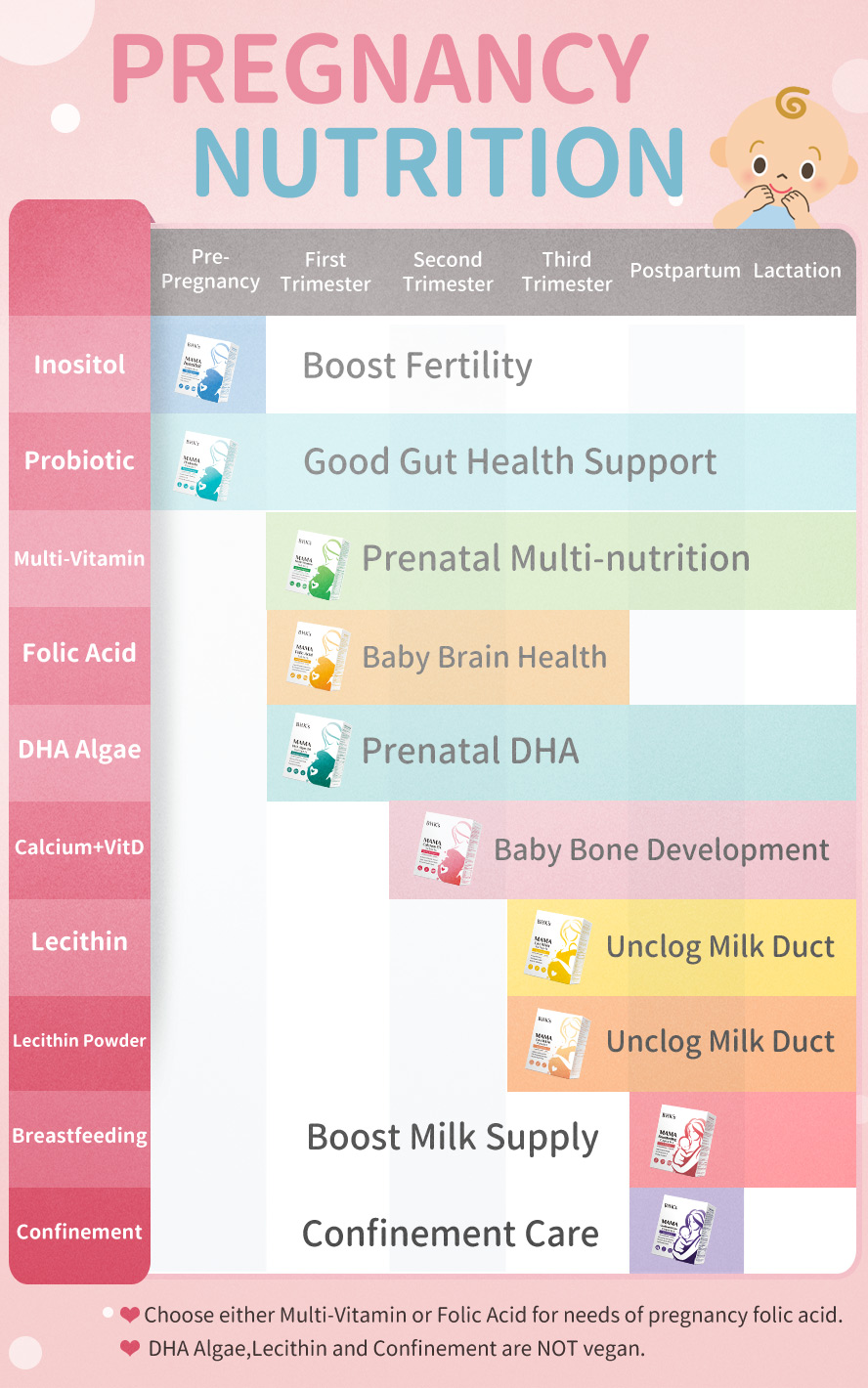 BHK's Mama Breastfeeding Veg Capsules (60 capsules/packet)
Description:
● Help produce more mother milk volume for babies
● For providing more nutritious mother milk and stronger baby's immune system
● Fenugreek, cowherb seed, moringa leaf and vitamin b12 can boost milk volume and nutrition
● 60%↑ active ingredients and vegan friendly
● Zero calories, burden-free consumption

Direction:
Take 2 capsules at once after 2 meals everyday. Do NOT take more than 4 capsules per day. Recommended to take after giving birth.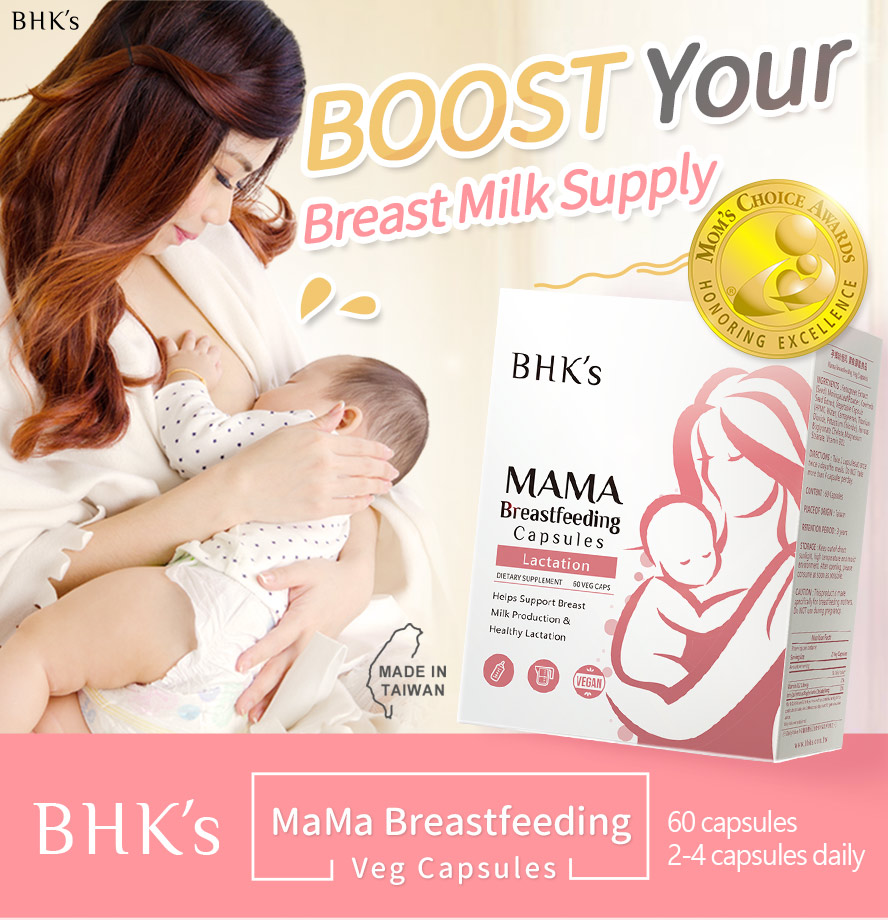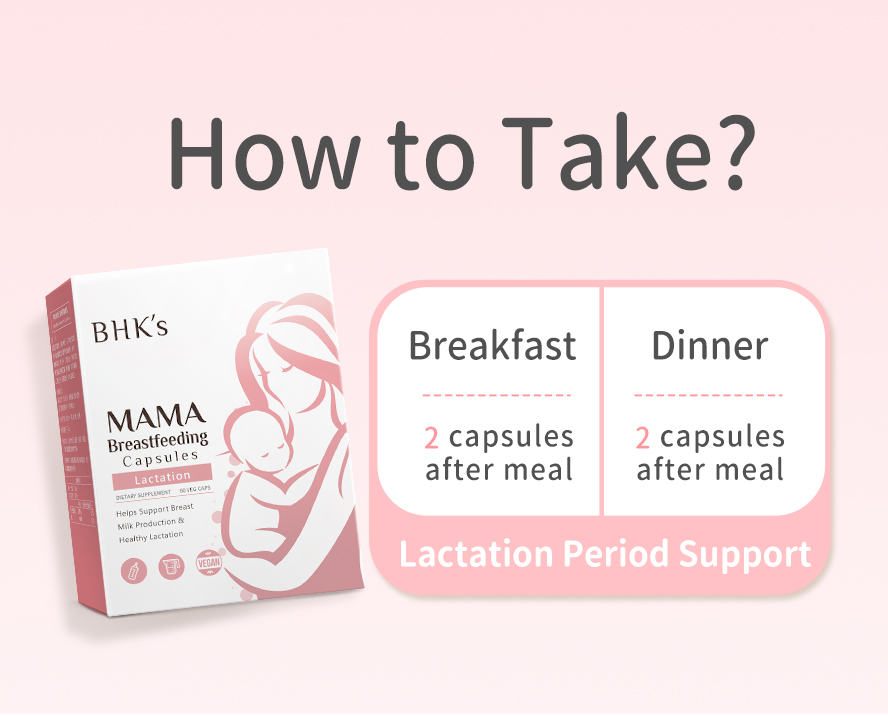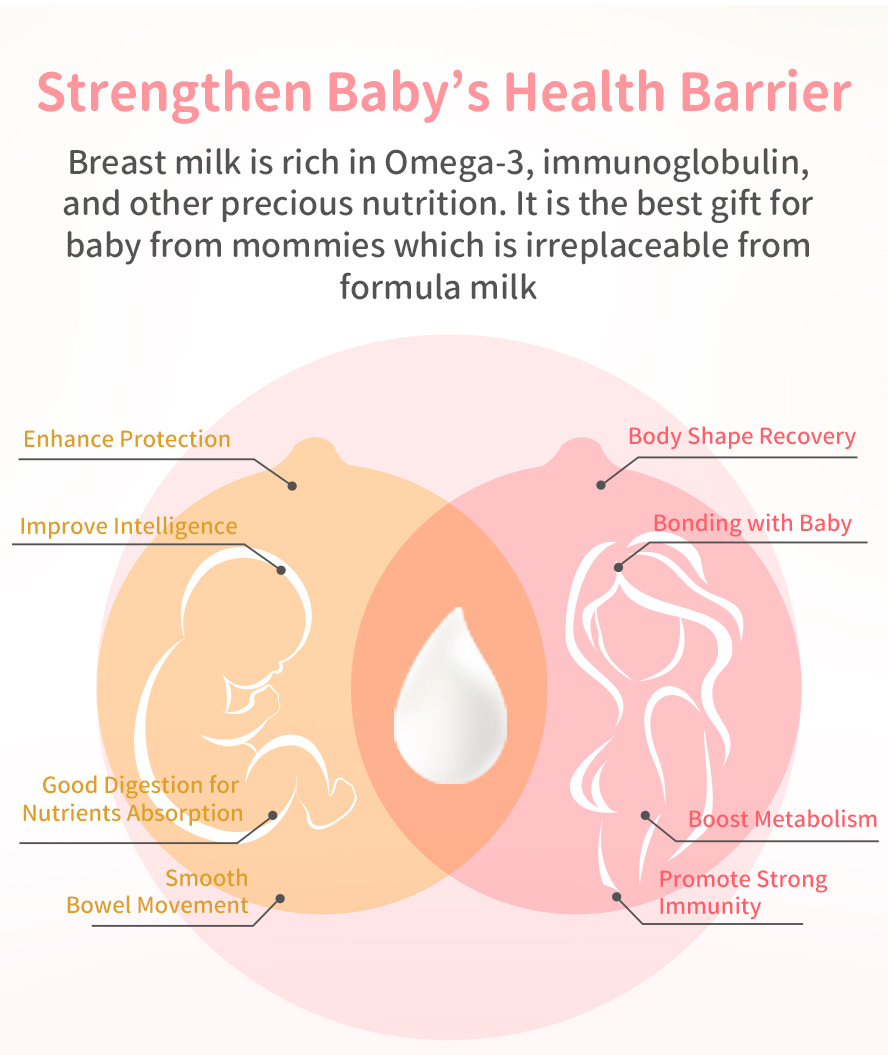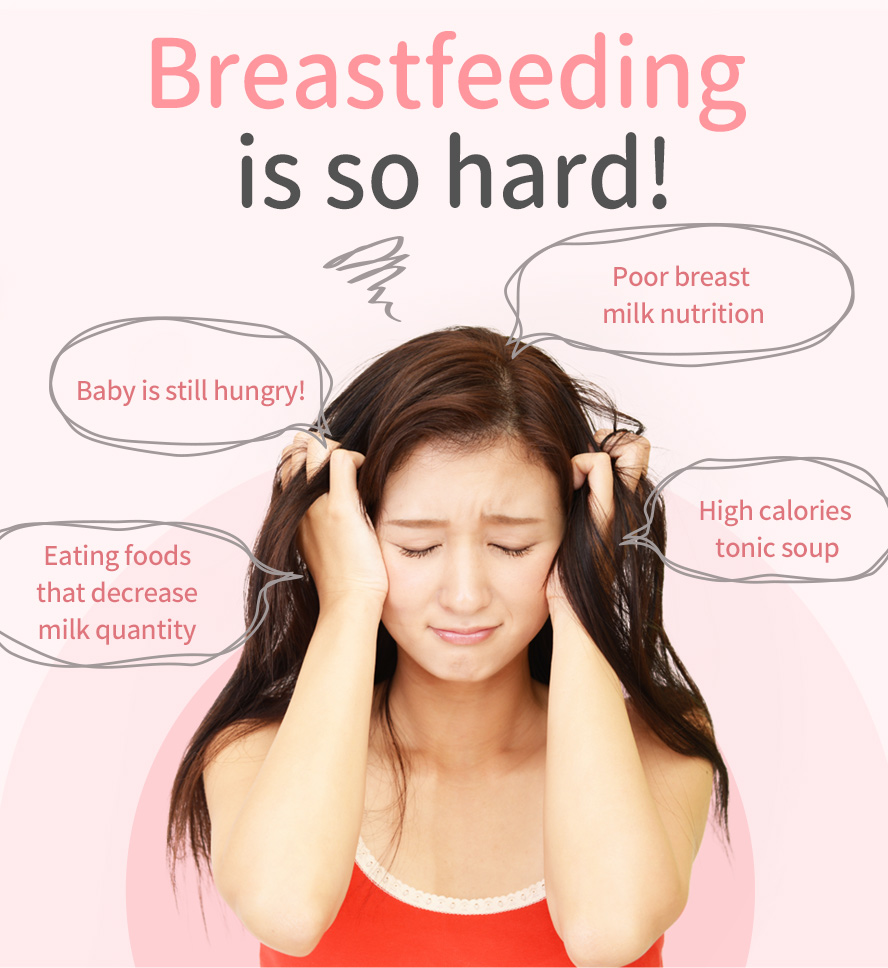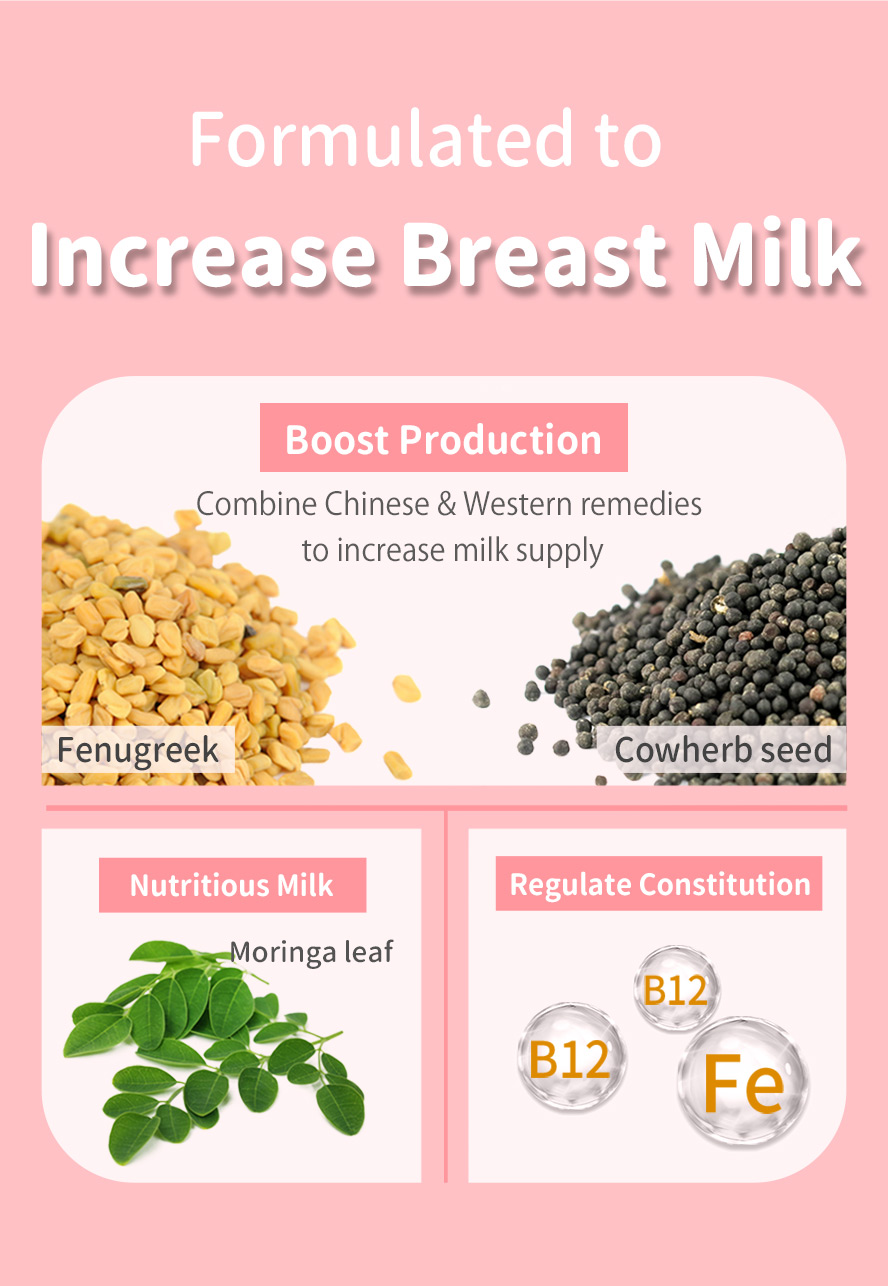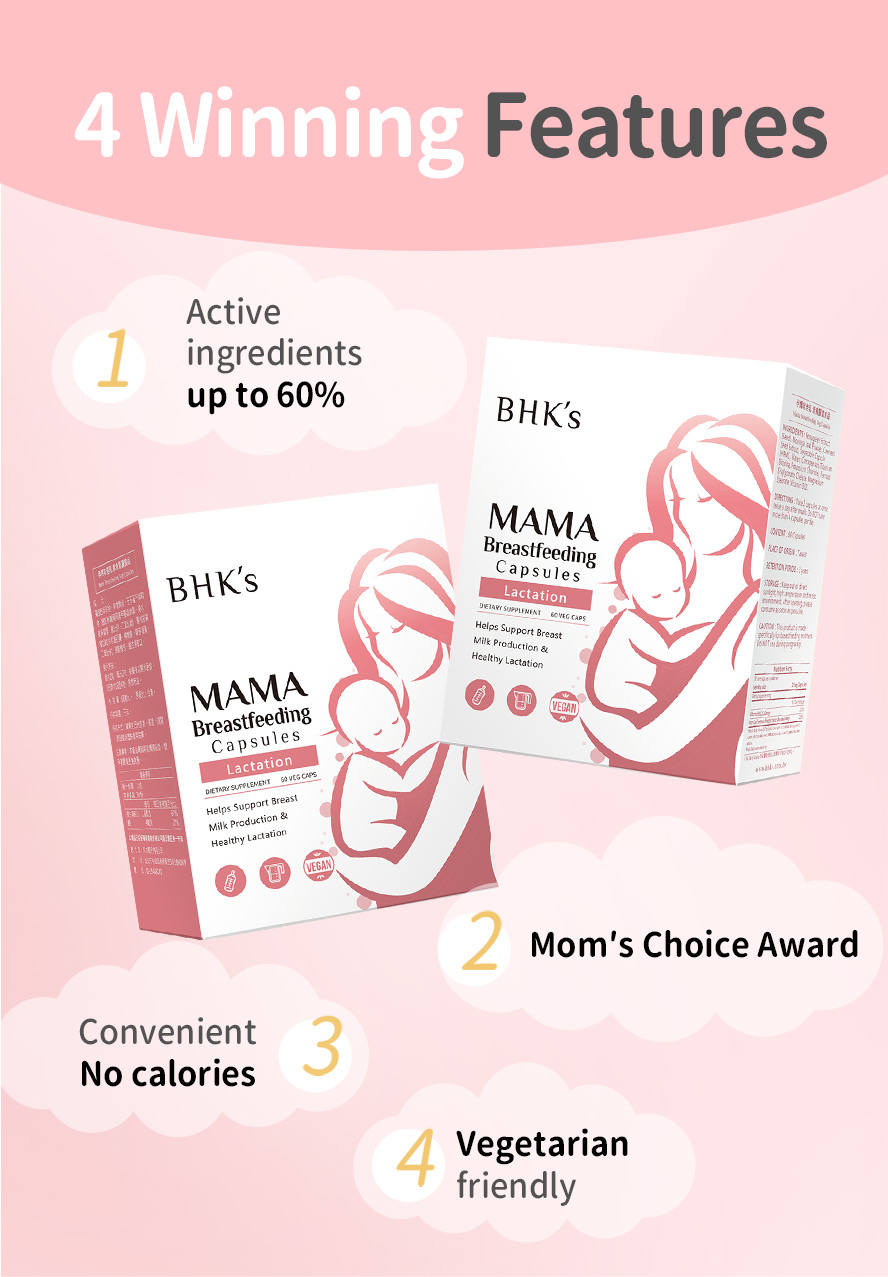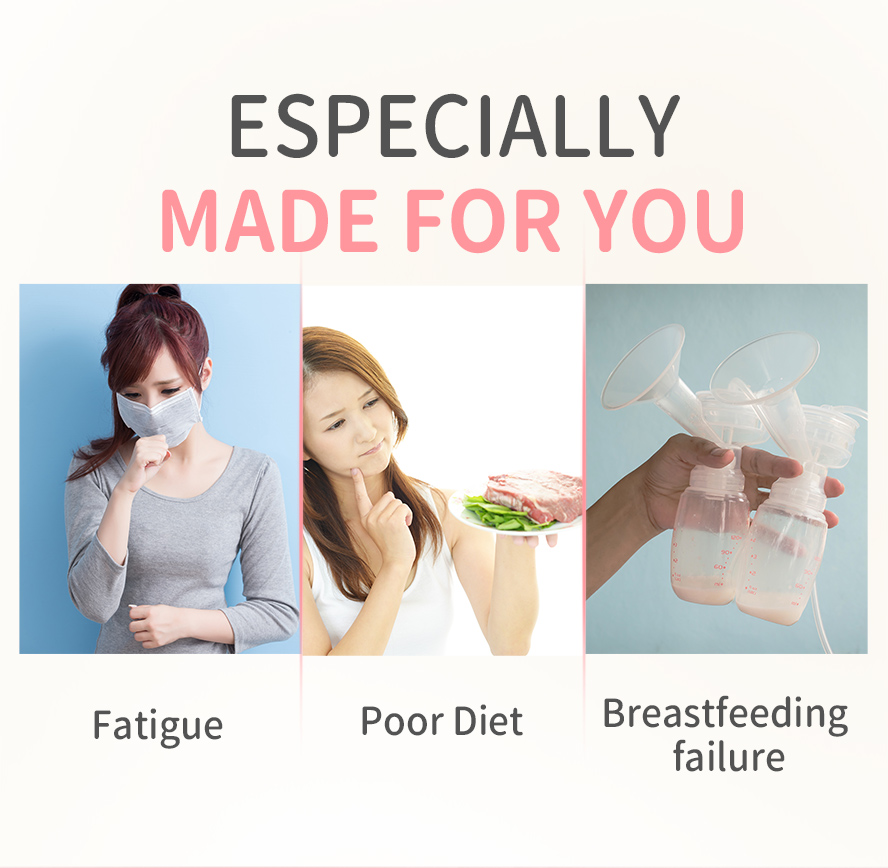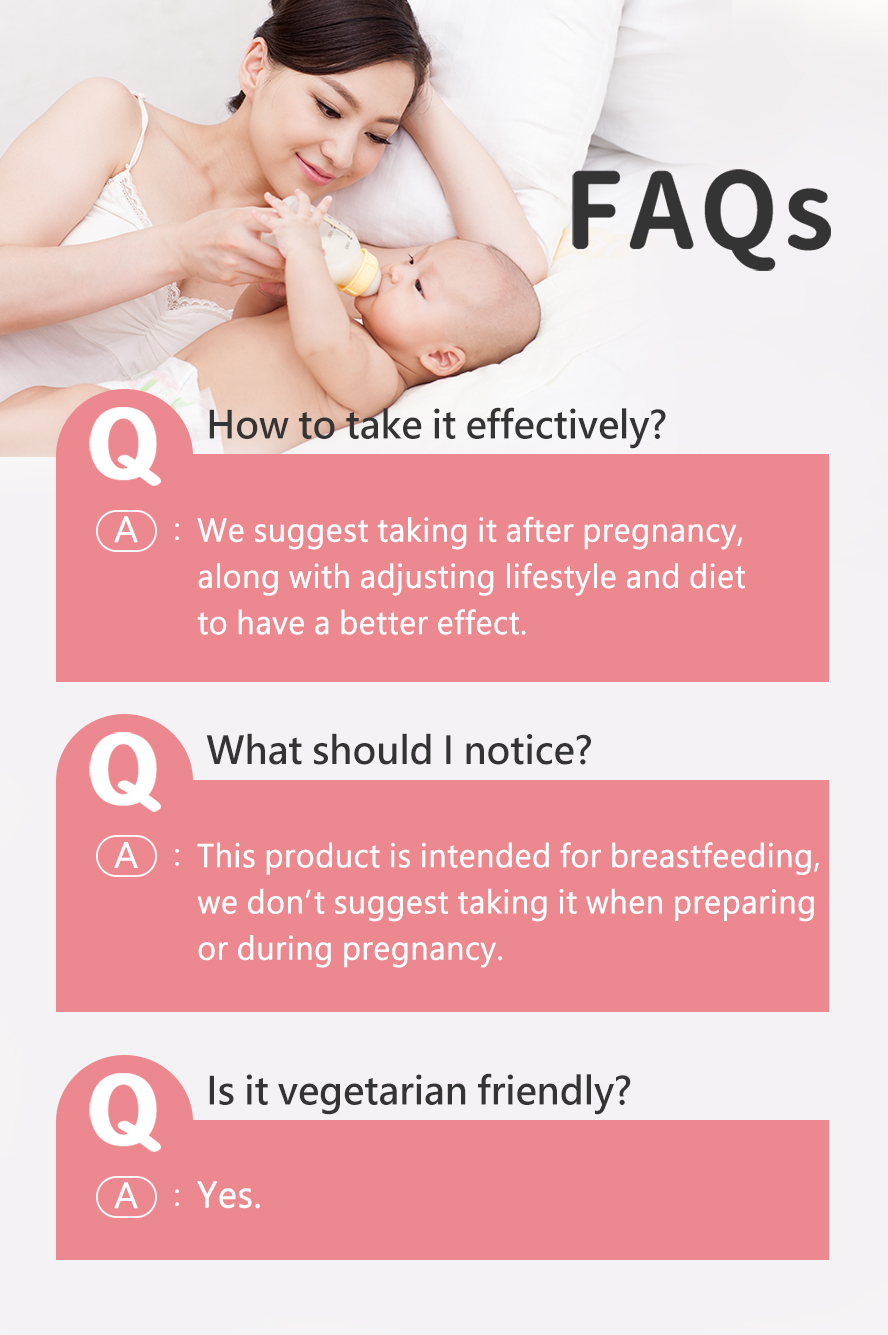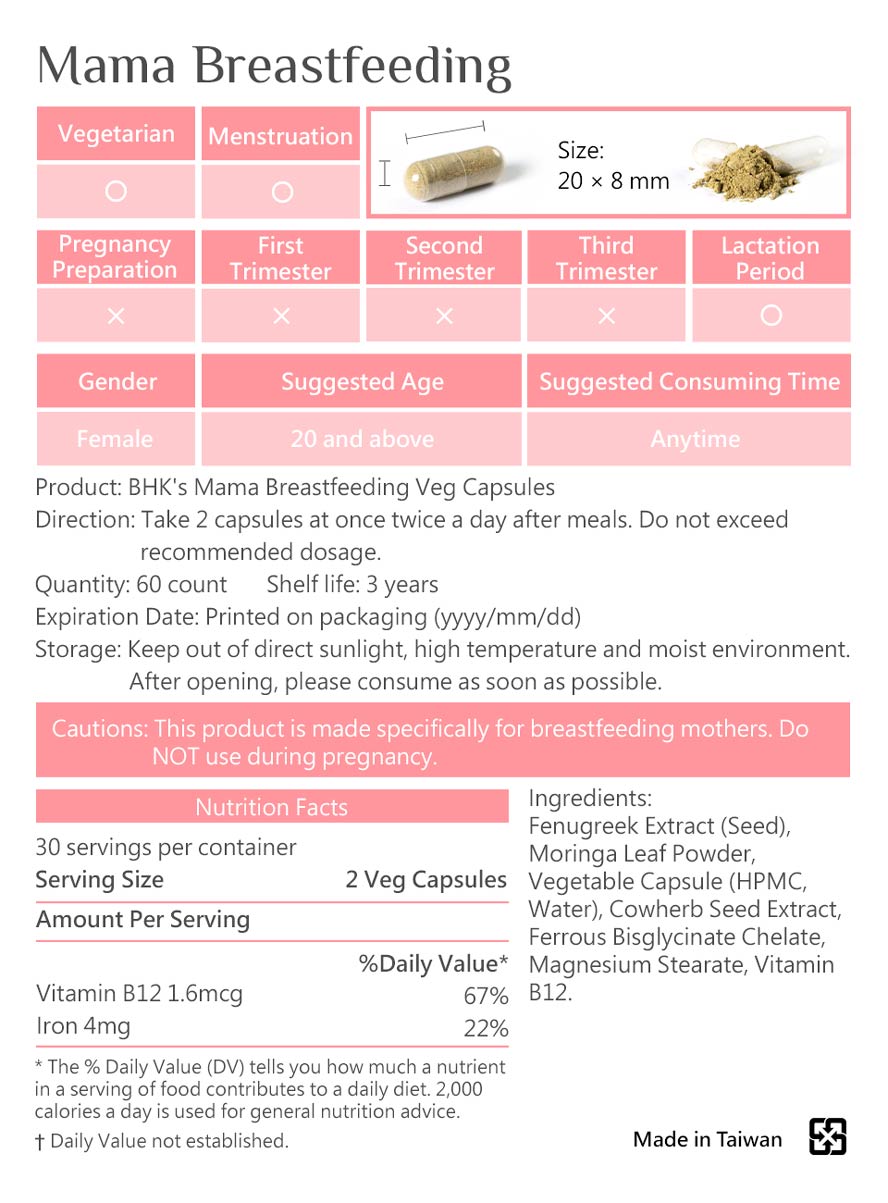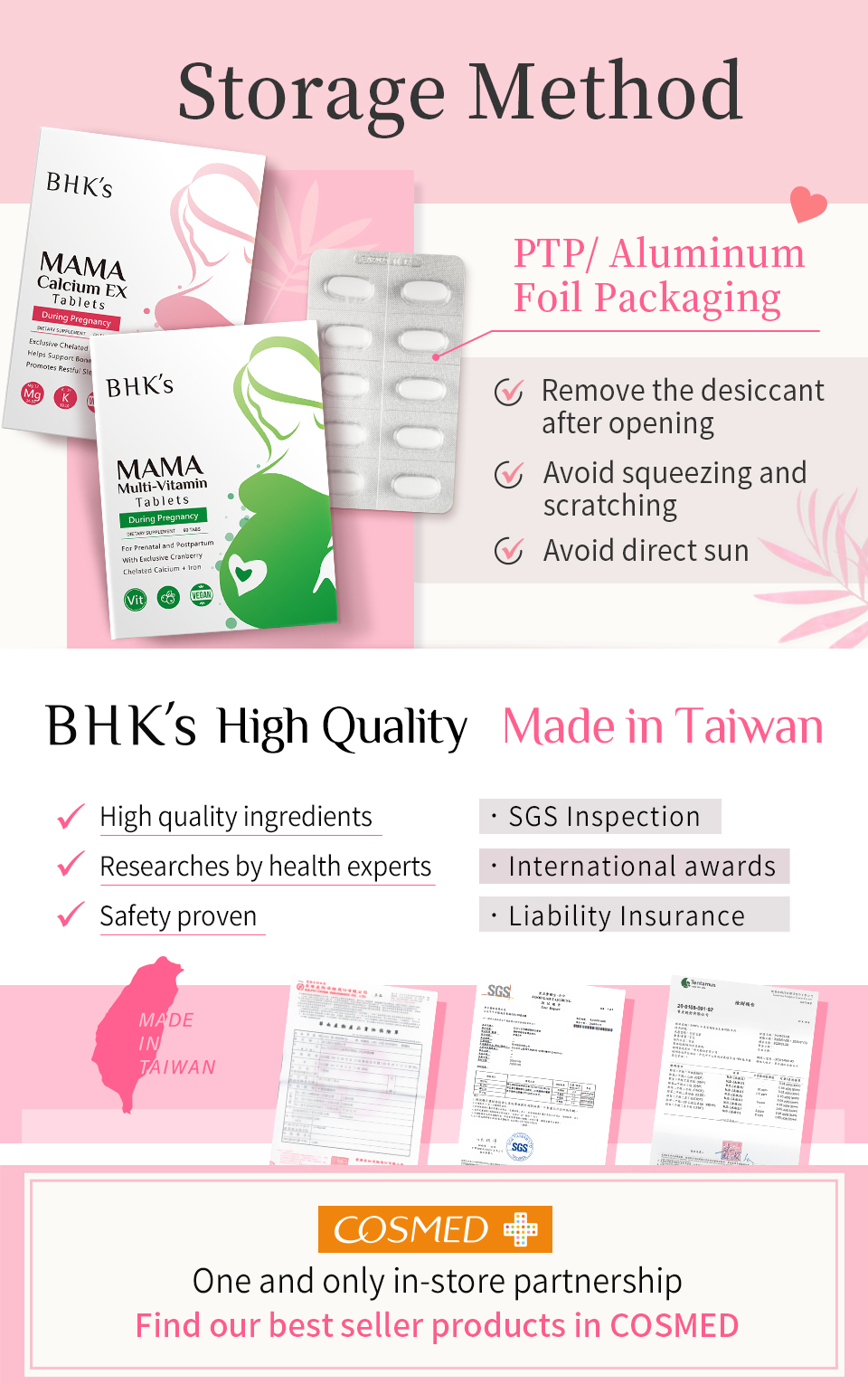 ---
BHK's Mama Breastfeeding Veg Capsules (60 capsules/packet) x 2 packets