BHK's L-Carnitine Veg Capsules 【Fat Burning】
Metabolism booster to lose weight
Description:
* L-Carnitine is a naturally occurring amino acid derivative that's essential for the human body
* Fitness support: transports fatty acids and boosts cellular energy
* Speed up metabolism and fat burning to lose weight.
Main Ingredients (Per serving):
L-Carnitine 250mg
Directions: Take 1 capsule three times a day after meals. Do NOT take more than 3 capsules per day.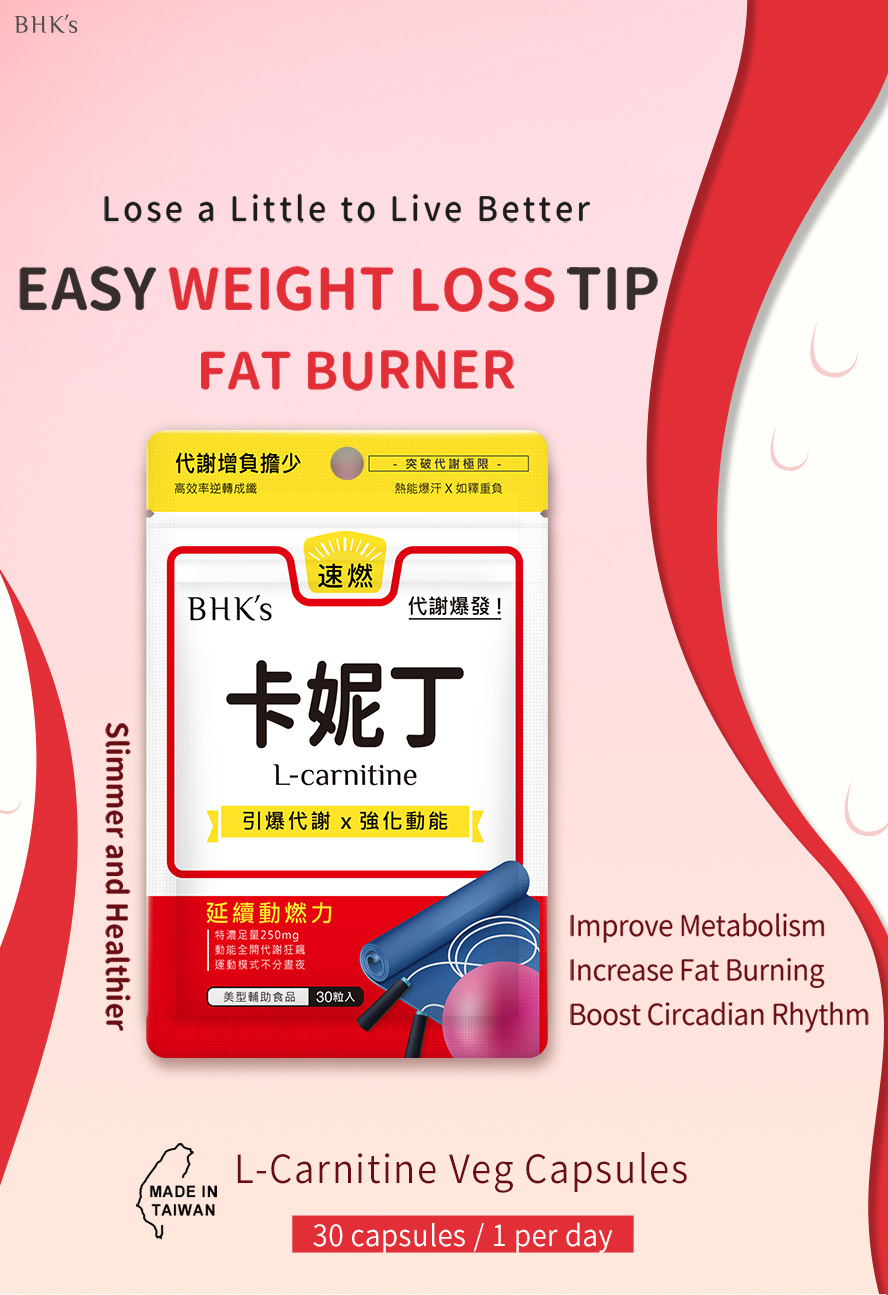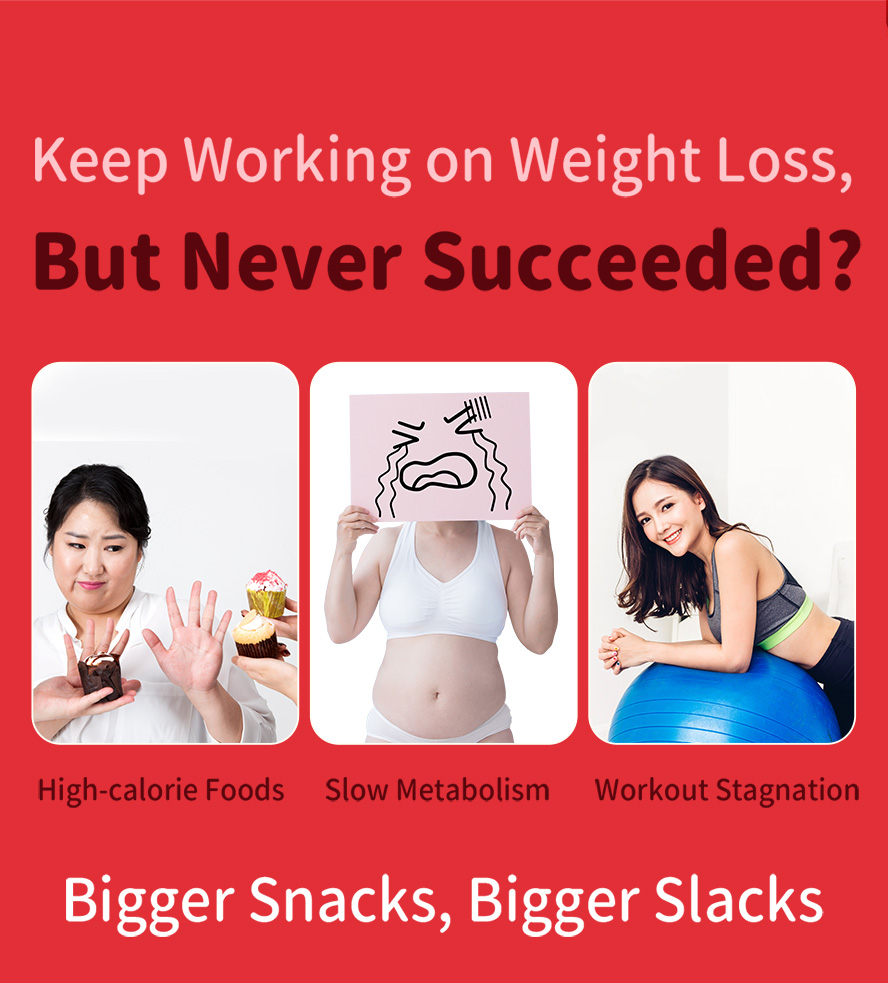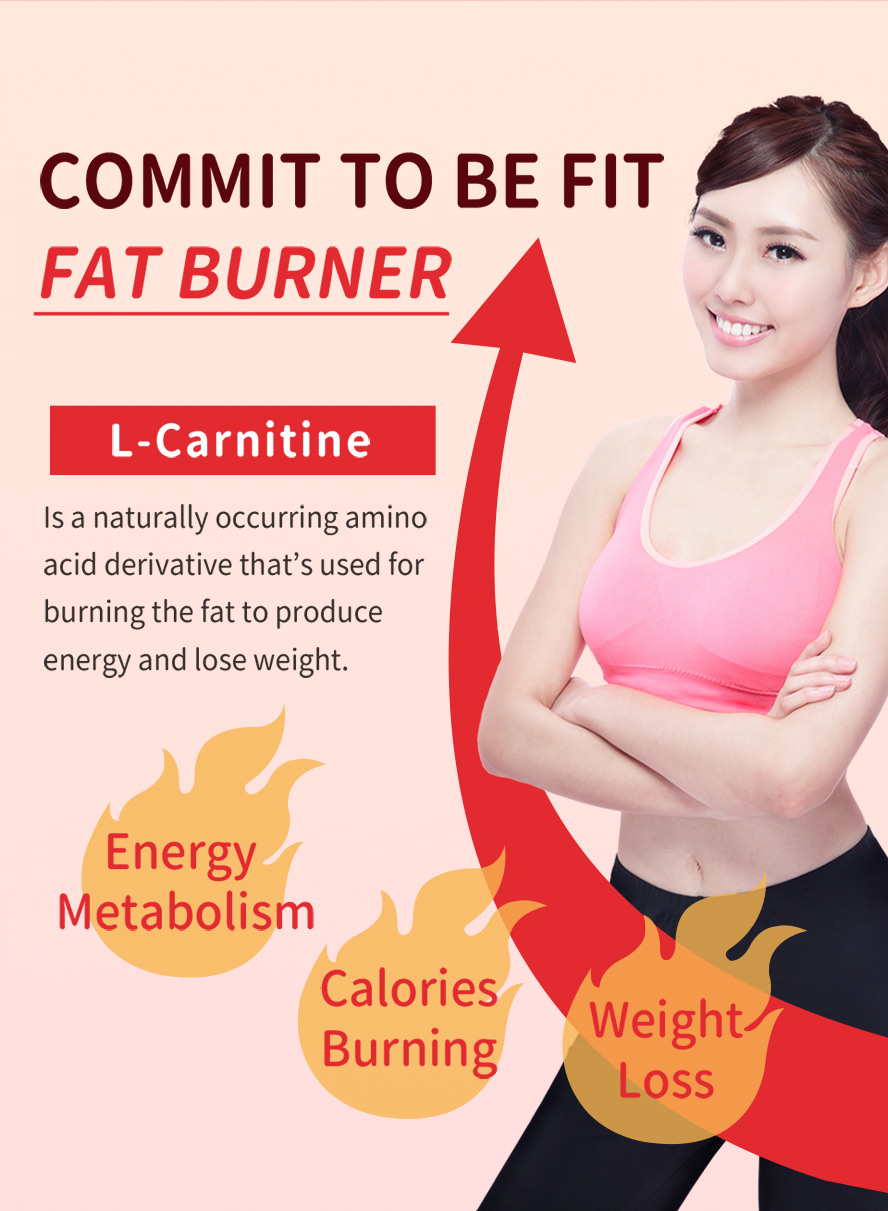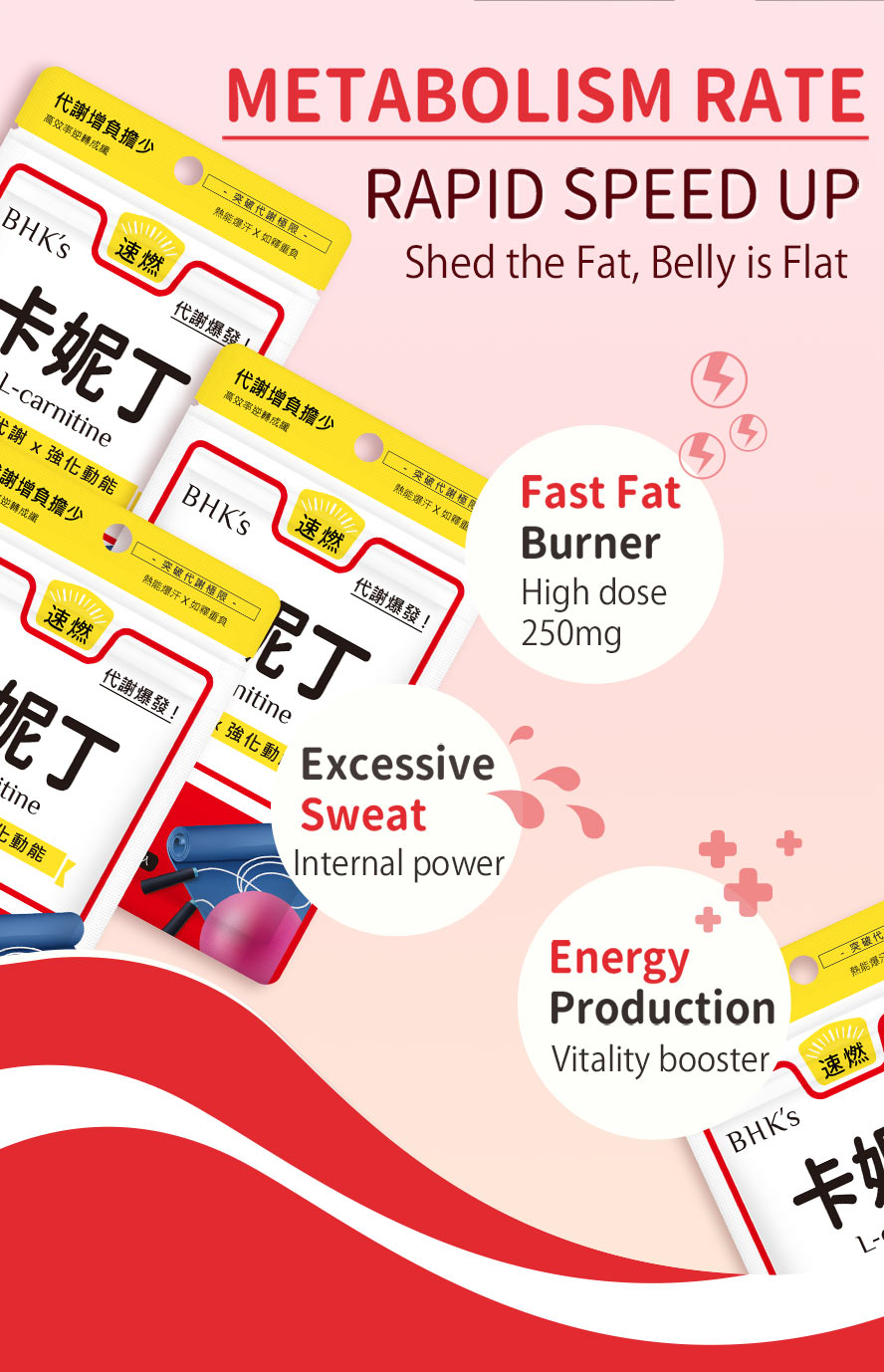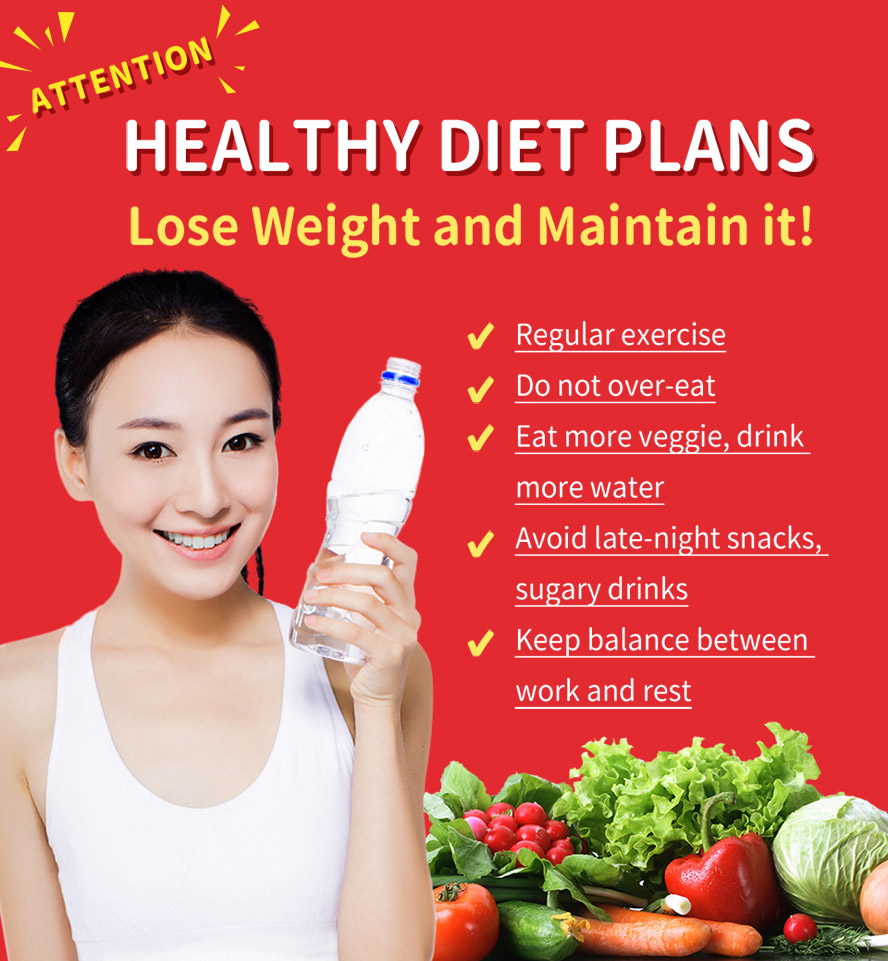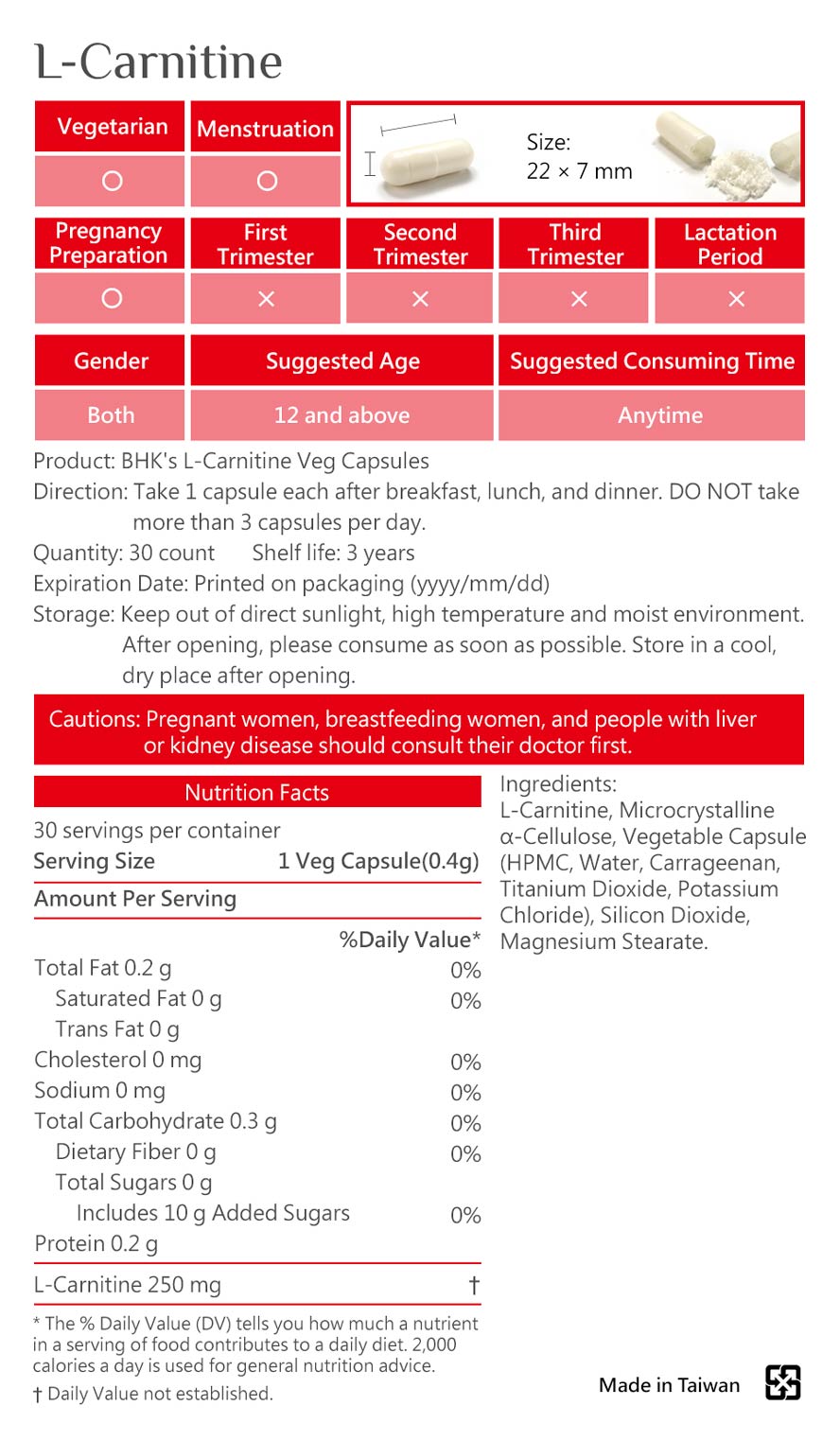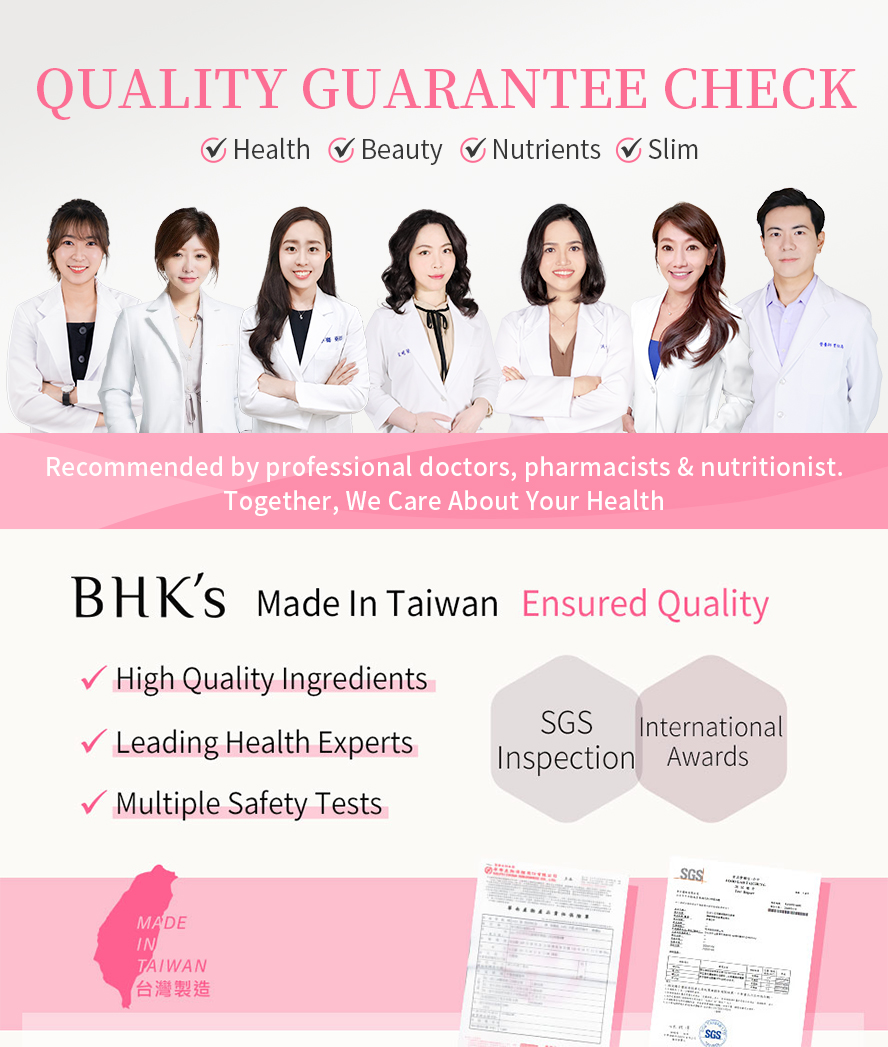 ---
BHK's L-Carnitine Veg Capsules (30 capsules/bag) x 6 bags