BHK's Patented Vitex Chaste Berry Extract Veg Capsules+ Evening Primrose Oil Softgels

BHK's Patented Vitex Chaste Berry Extract Veg Capsules
Description:
*Vitex has been traditionally used to regulate menstrual cycle
*To treat premenstrual syndromes (PMS) including
- constipation, irritability, cramps, breast pain and sensitivity
*Relieve symptoms of menopause
*Solve infertility issues
*Overcome reproductive system problems

Main Ingredients (Per serving):
Chaste Berry Extract 25mg

Directions:
Take 1 capsule daily after meal. For better result, take 2 capsules at once. Do NOT take more than 2 capsules per day.


BHK's Evening Primrose Oil Softgels
Description:
*Evening Primrose: values for its anti-inflammatory properties and its effect on many health conditions
*Rich gamma linolenic acid (GLA): helps to adjust women physiological health
*GLA cannot produce by human body but only exist in several plants
*Preserved natural live essences by pressing in cold temperature technique during extraction
*Relieve the discomforts of PMS (premenstrual syndrome), menstruation, endometriosis and fibrocystic breasts

Main Ingredients (Per serving):
Evening Primrose Oil 600mg (Gamma Linolenic Acid (GLA)>10%), Borage Oil 300mg (Gamma Linolenic Acid (GLA)>20%)

Directions:
Take 2 softgels daily after meal. Do NOT take more than 2 softgels per day.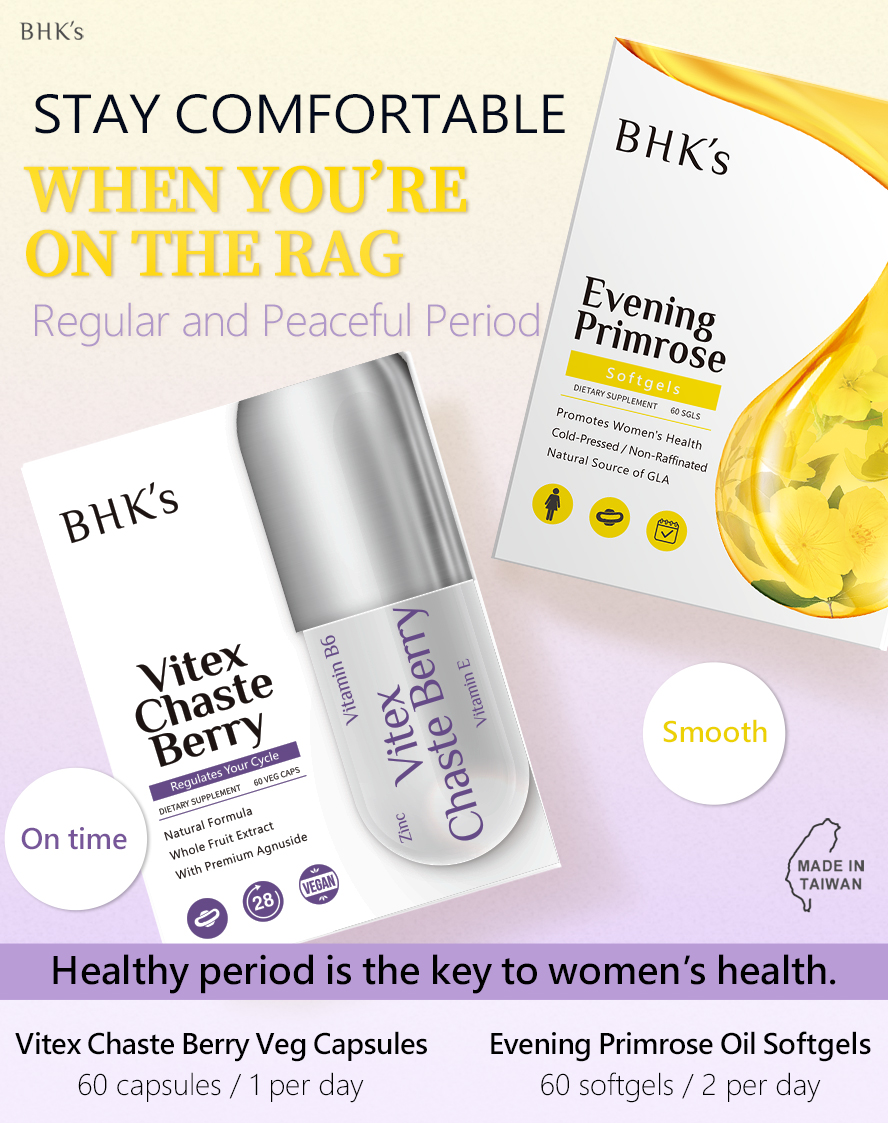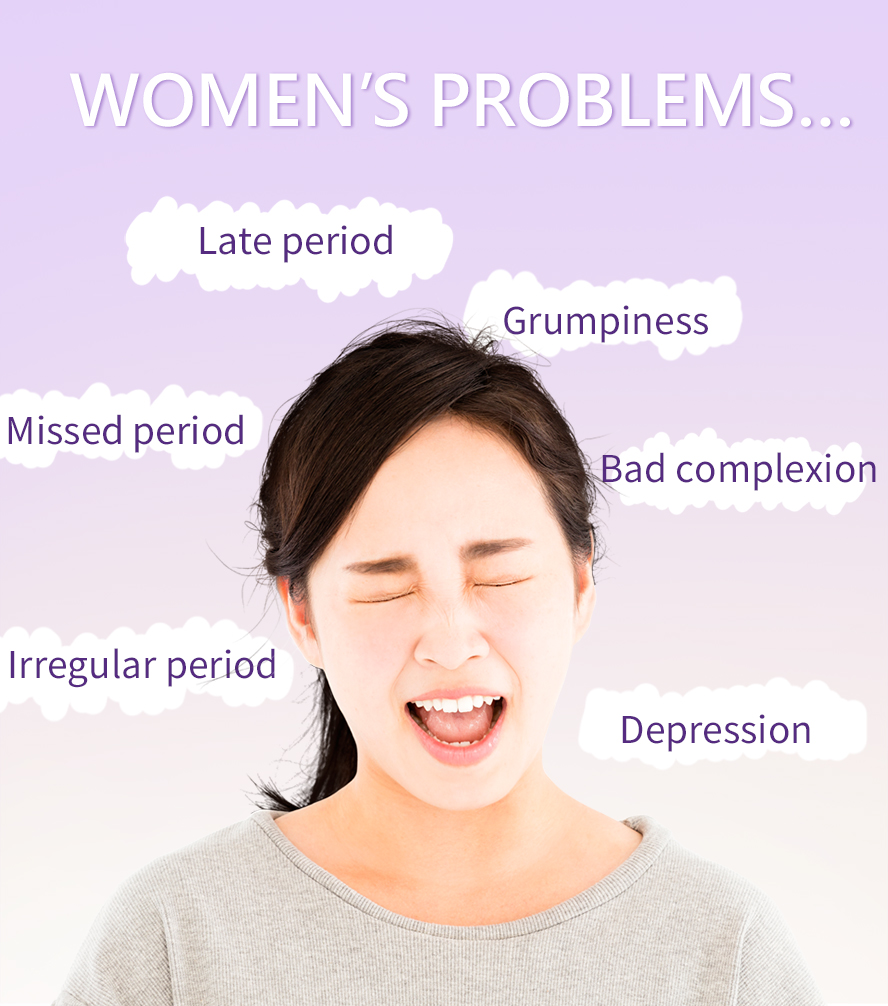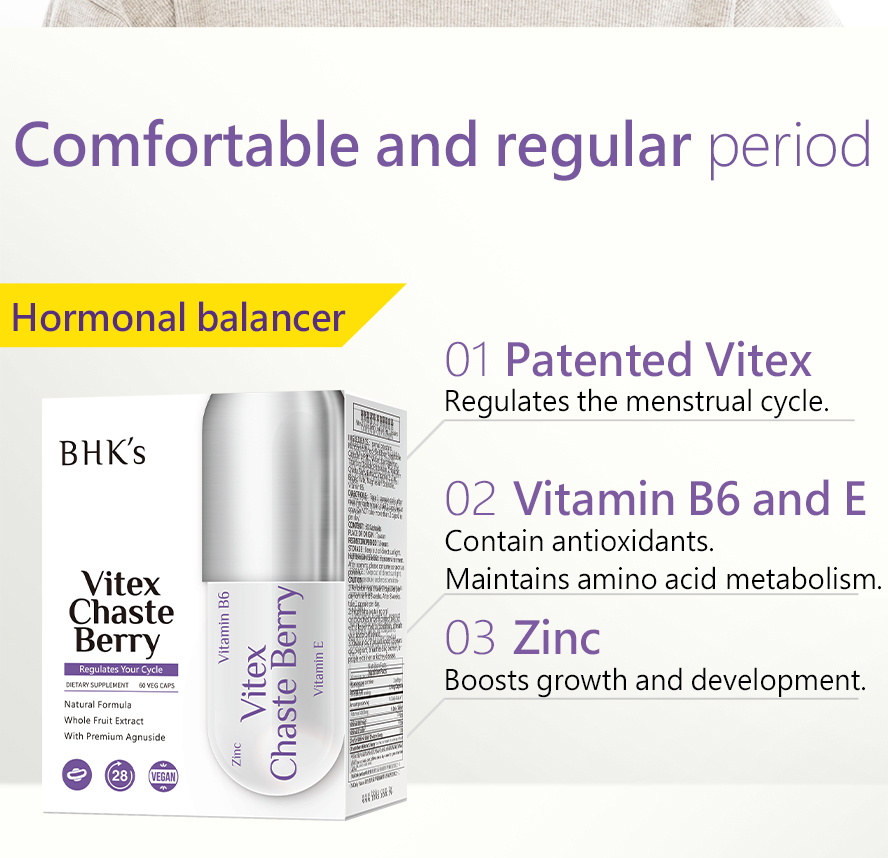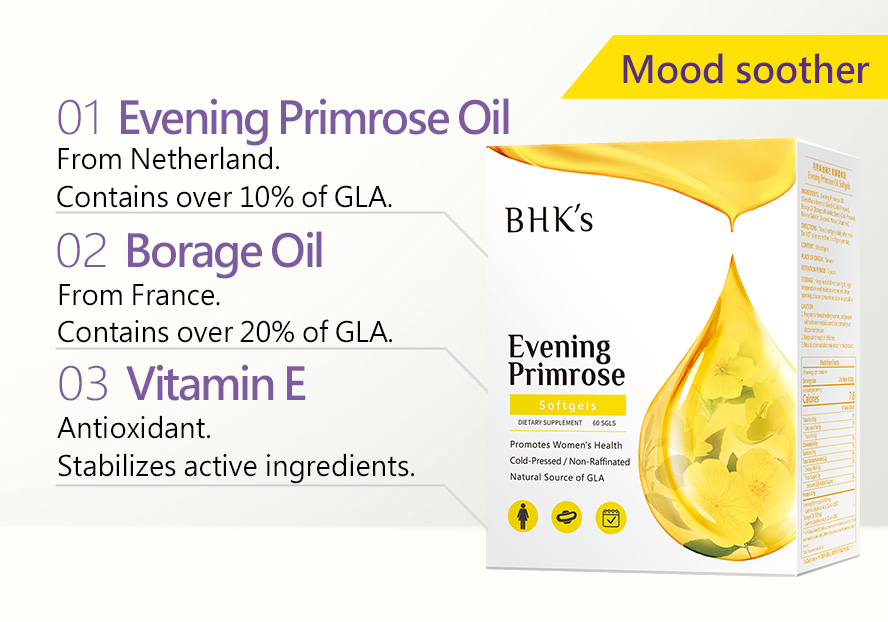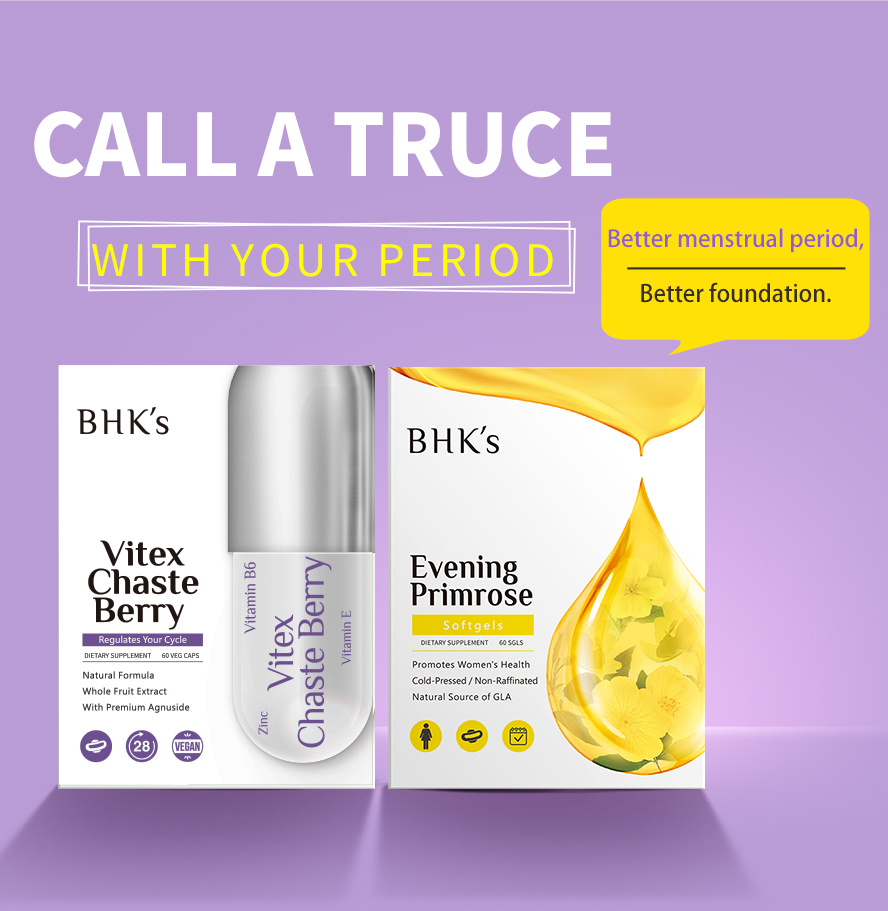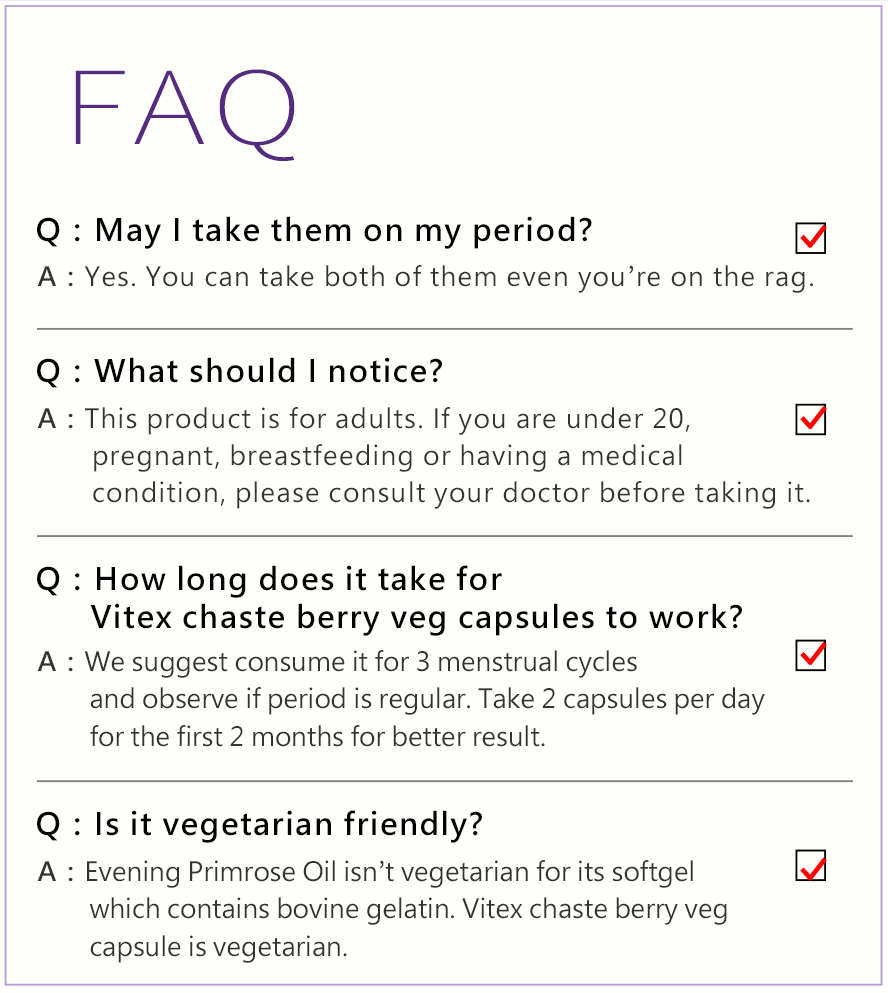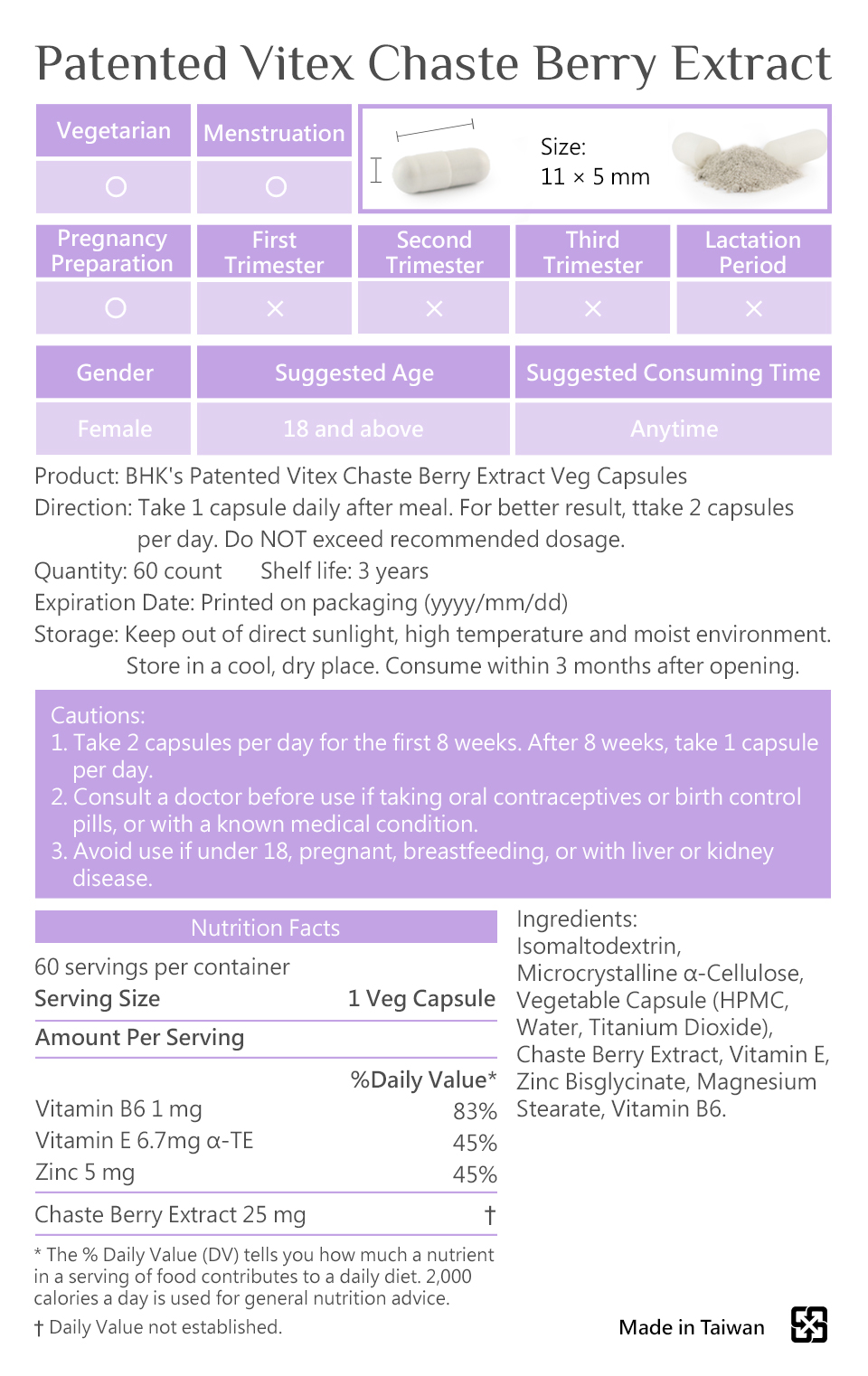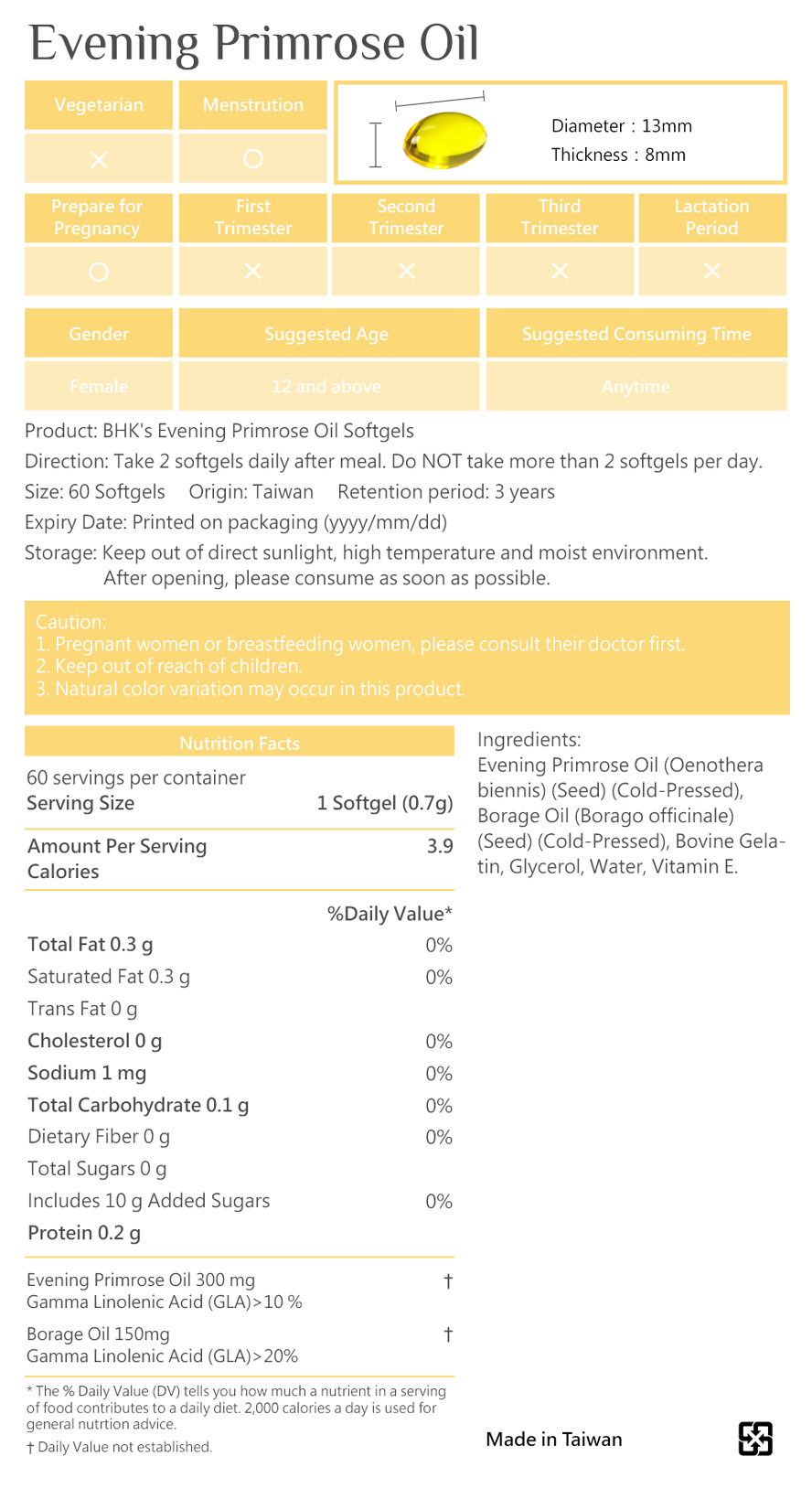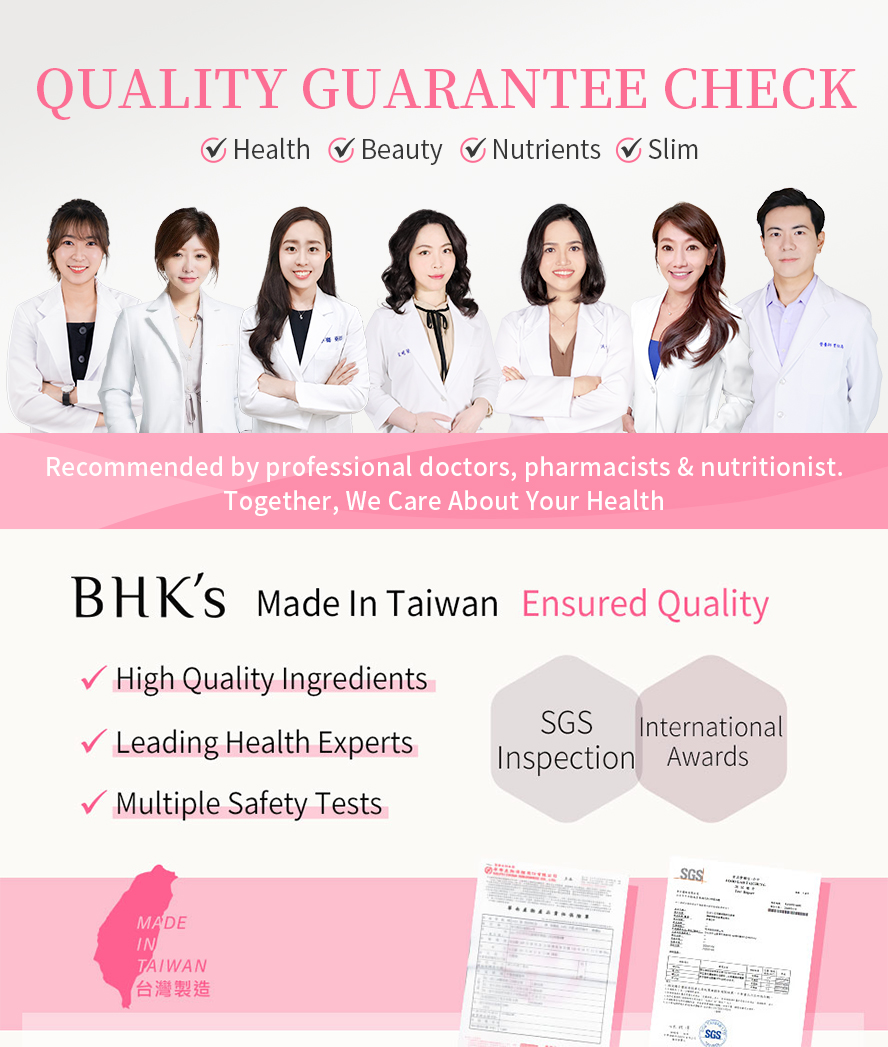 ---
BHK's Patented Vitex Chaste Berry Extract Veg Capsules (60 capsules/packet) + Evening Primrose Oil Softgels (60 softgels/packet)