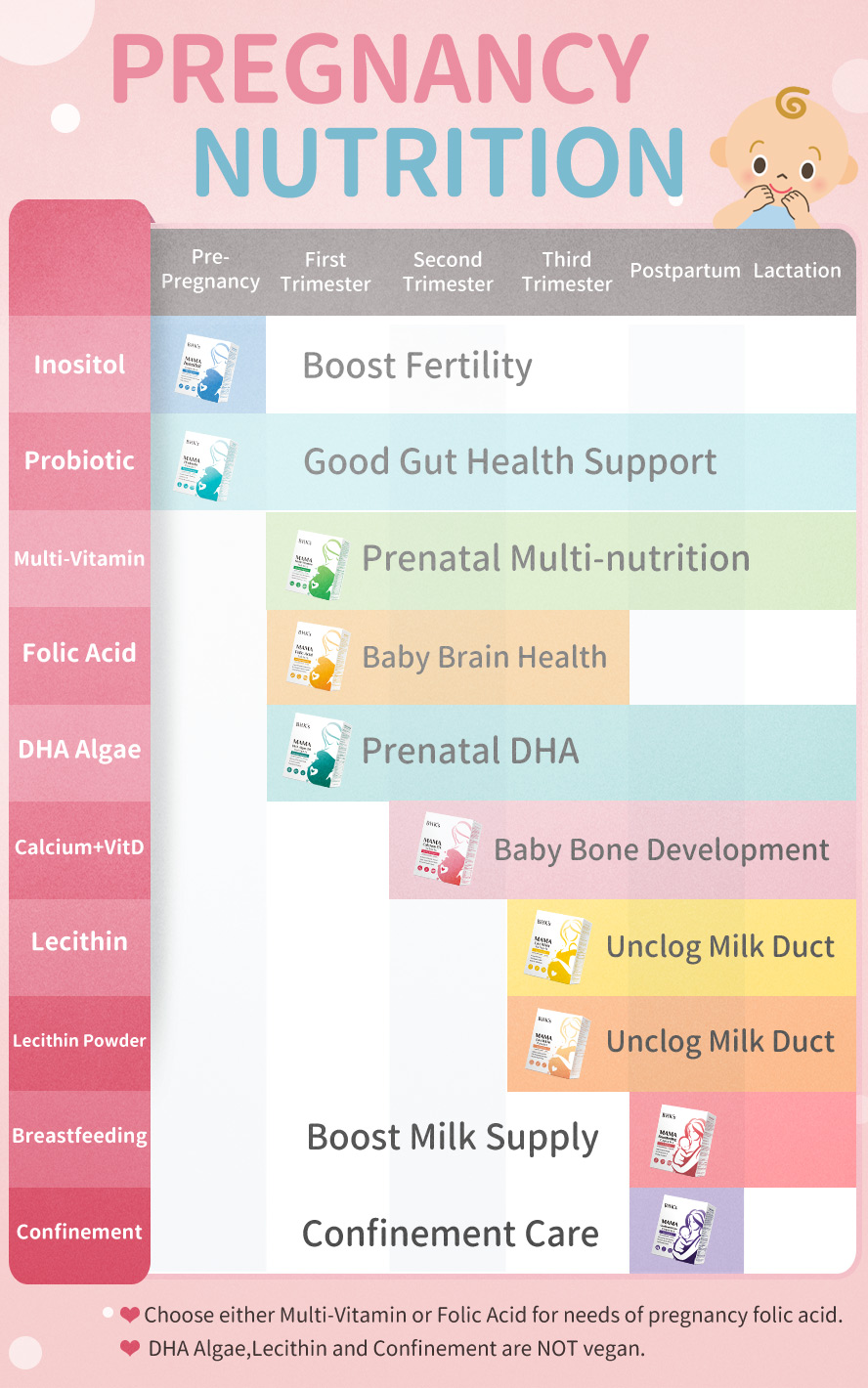 BHK's MaMa Multi-Vitamin Tablets (60 tablets/packet)
Description:
● One tablet is sufficient for daily pregnancy nutrition needs
● 17 kinds of vitamins and minerals for all-round nourishment
● 34-times concentrated patented cranberry extract for protecting vaginal health
● Sufficient folic acid for fetus development
● Moisture proof coated tablet for better nutrition preservation and vegan friendly

Direction:
Take 1 tablet daily after a meal. Do NOT take more than 1 tablet per day. Recommended to take throughout pregnancy to lactation.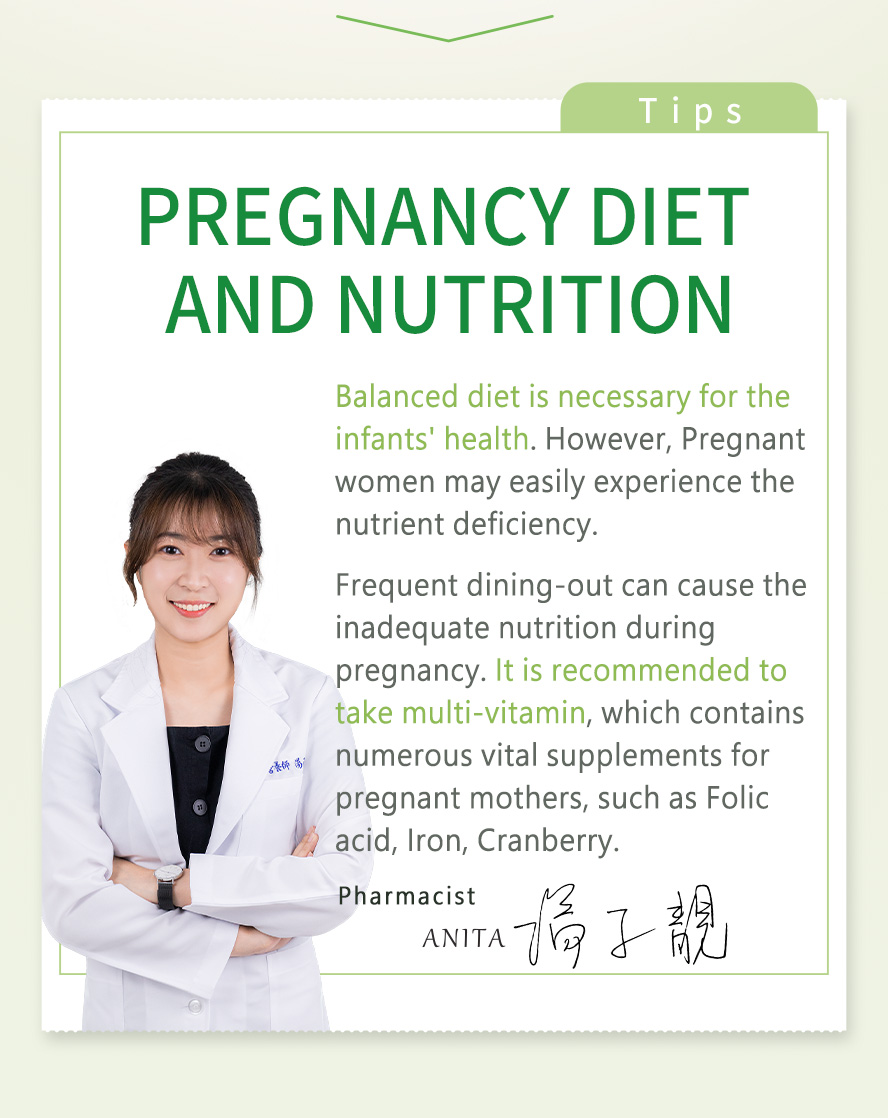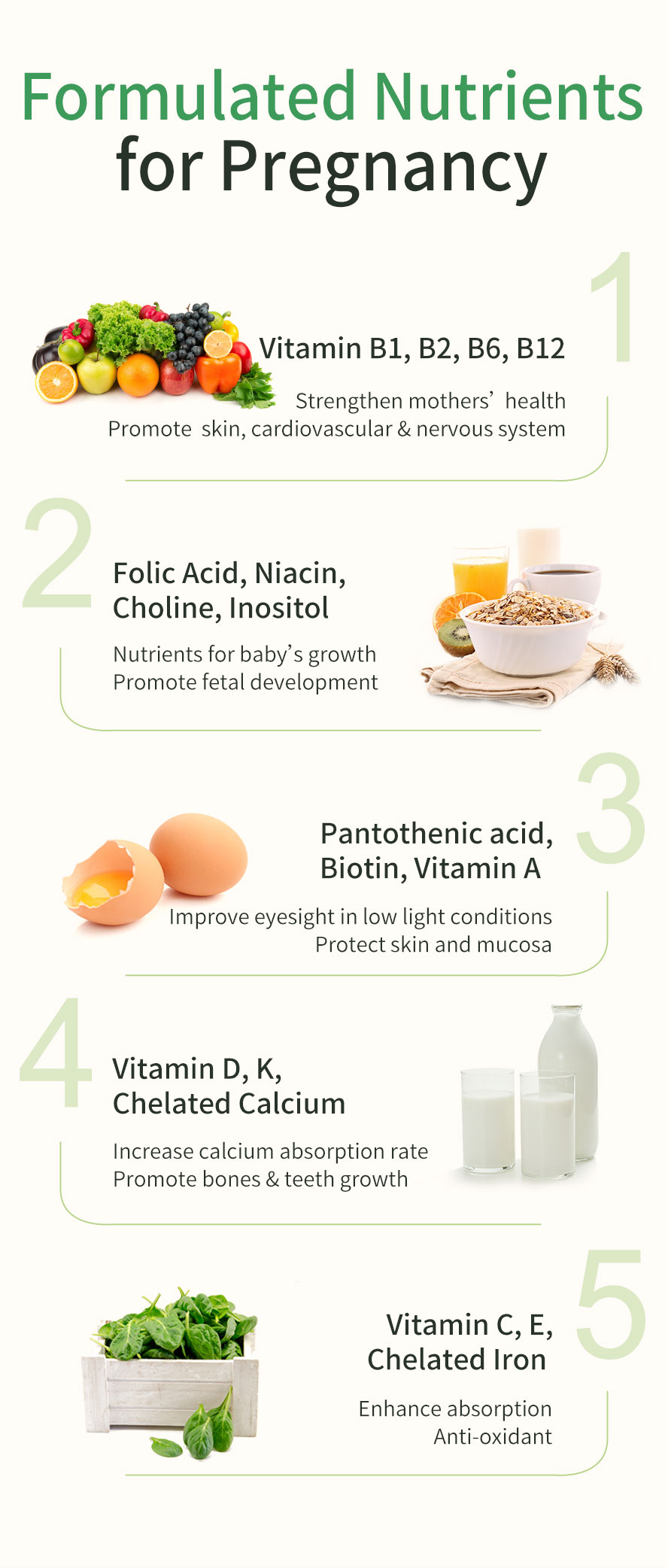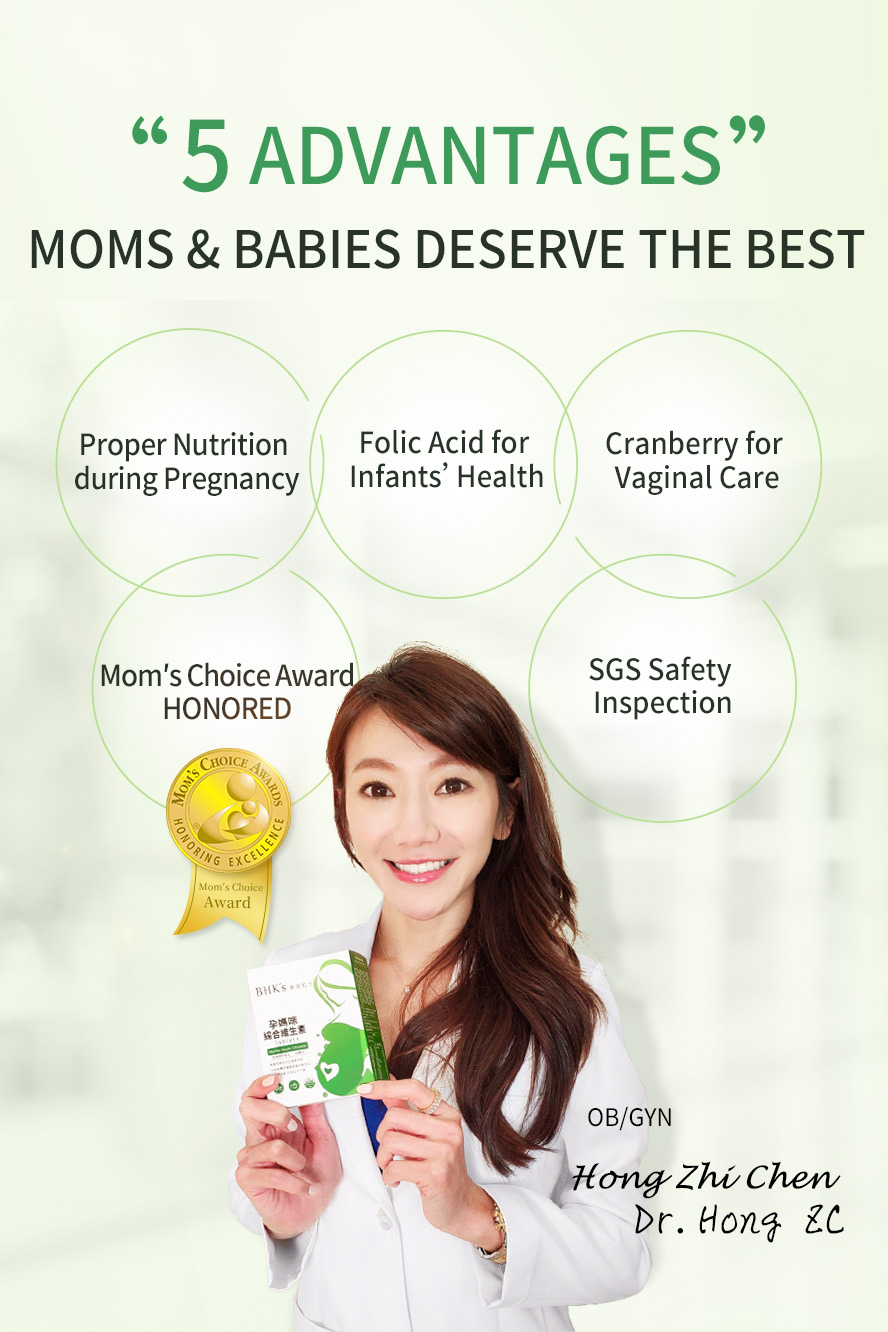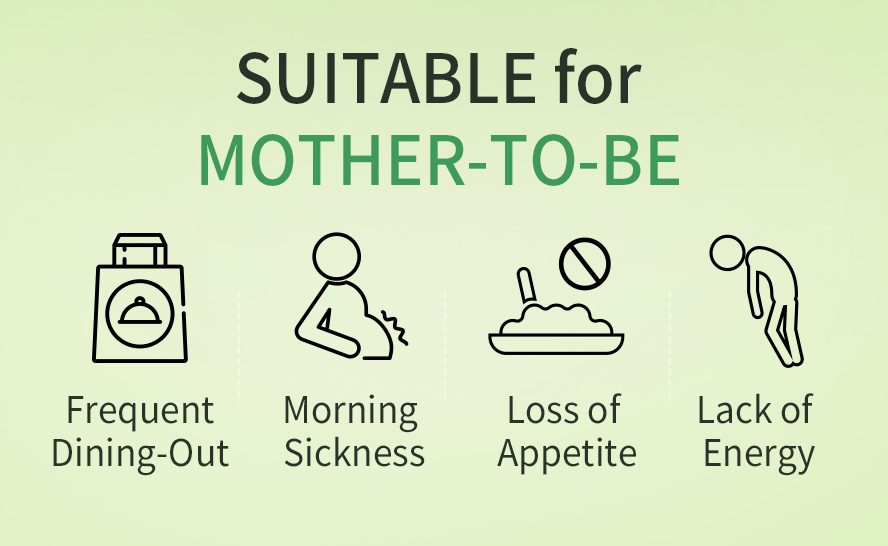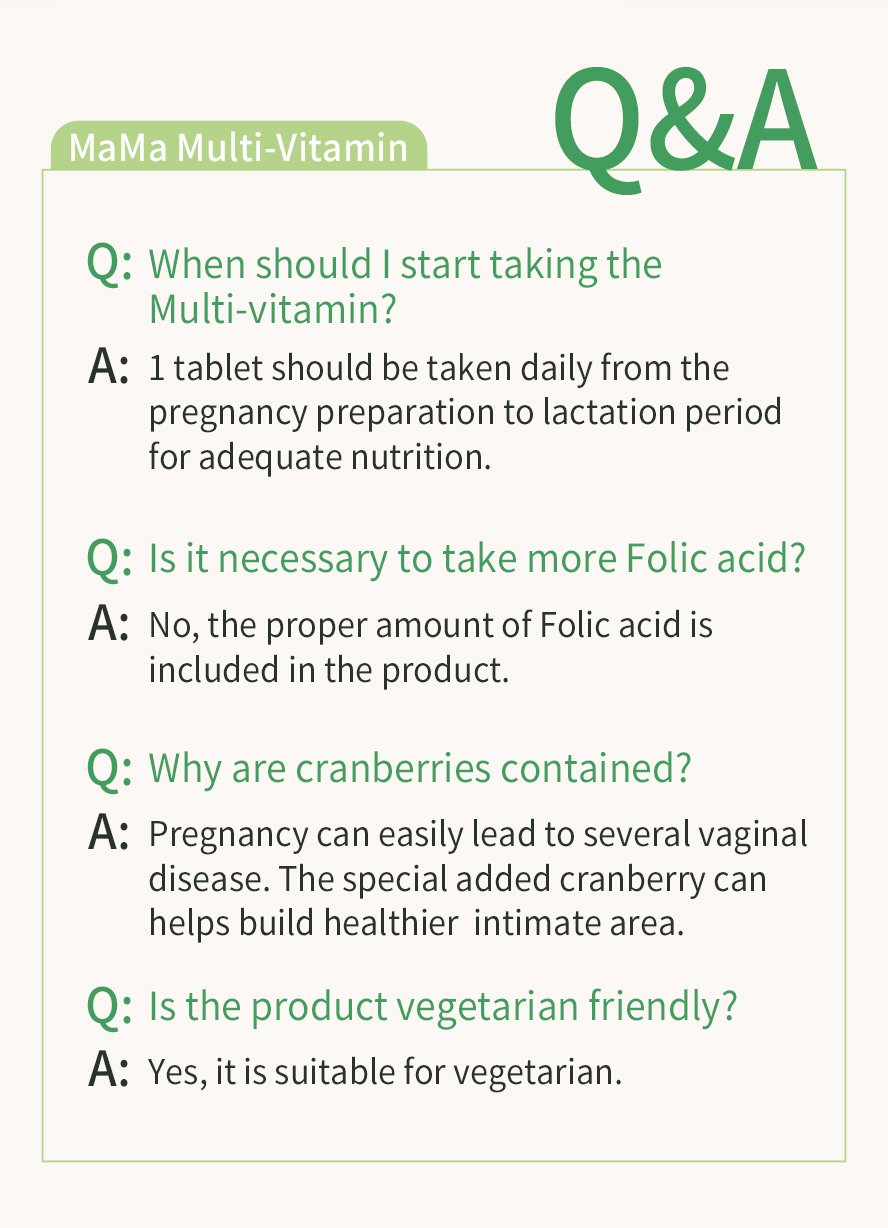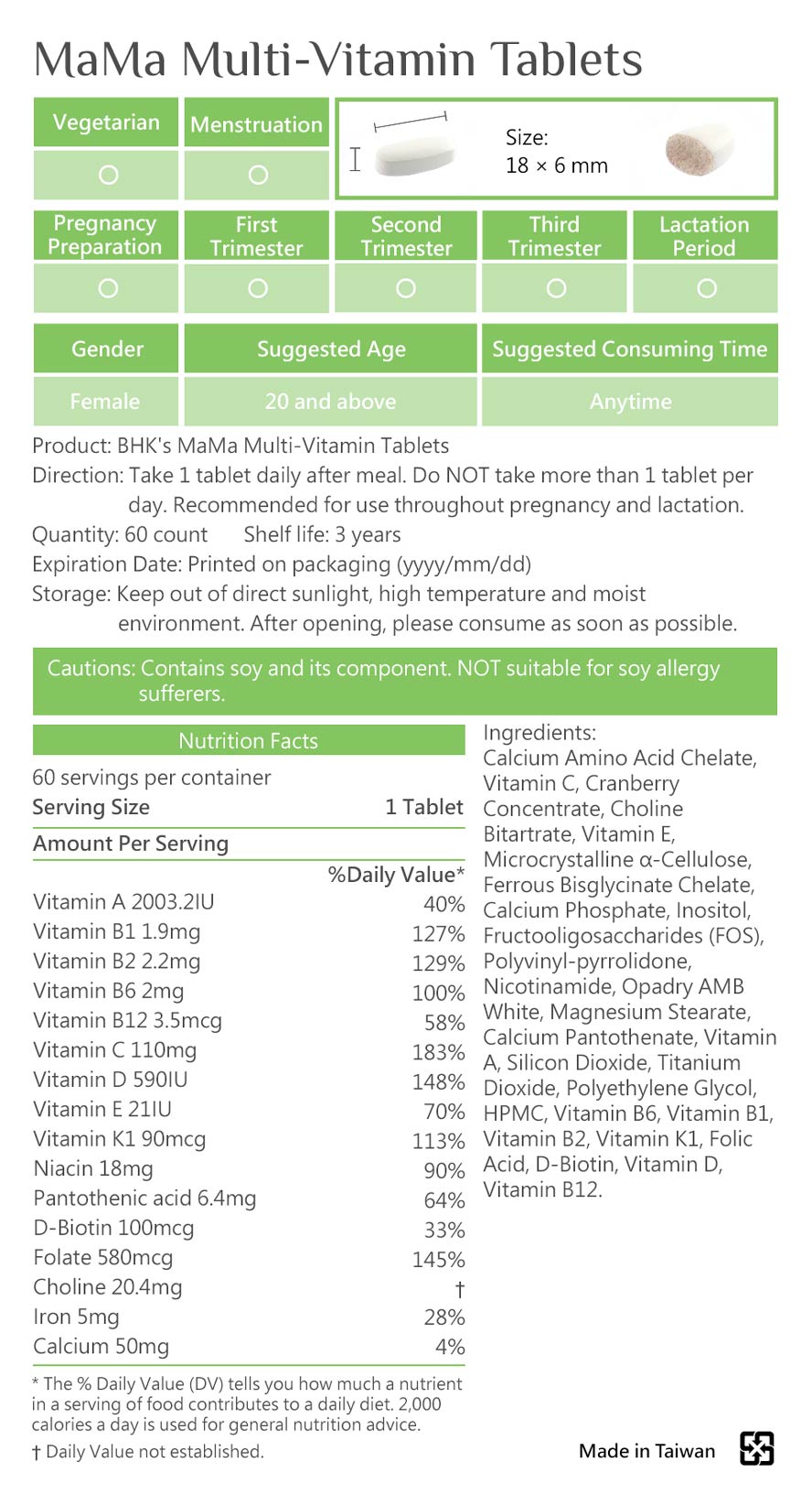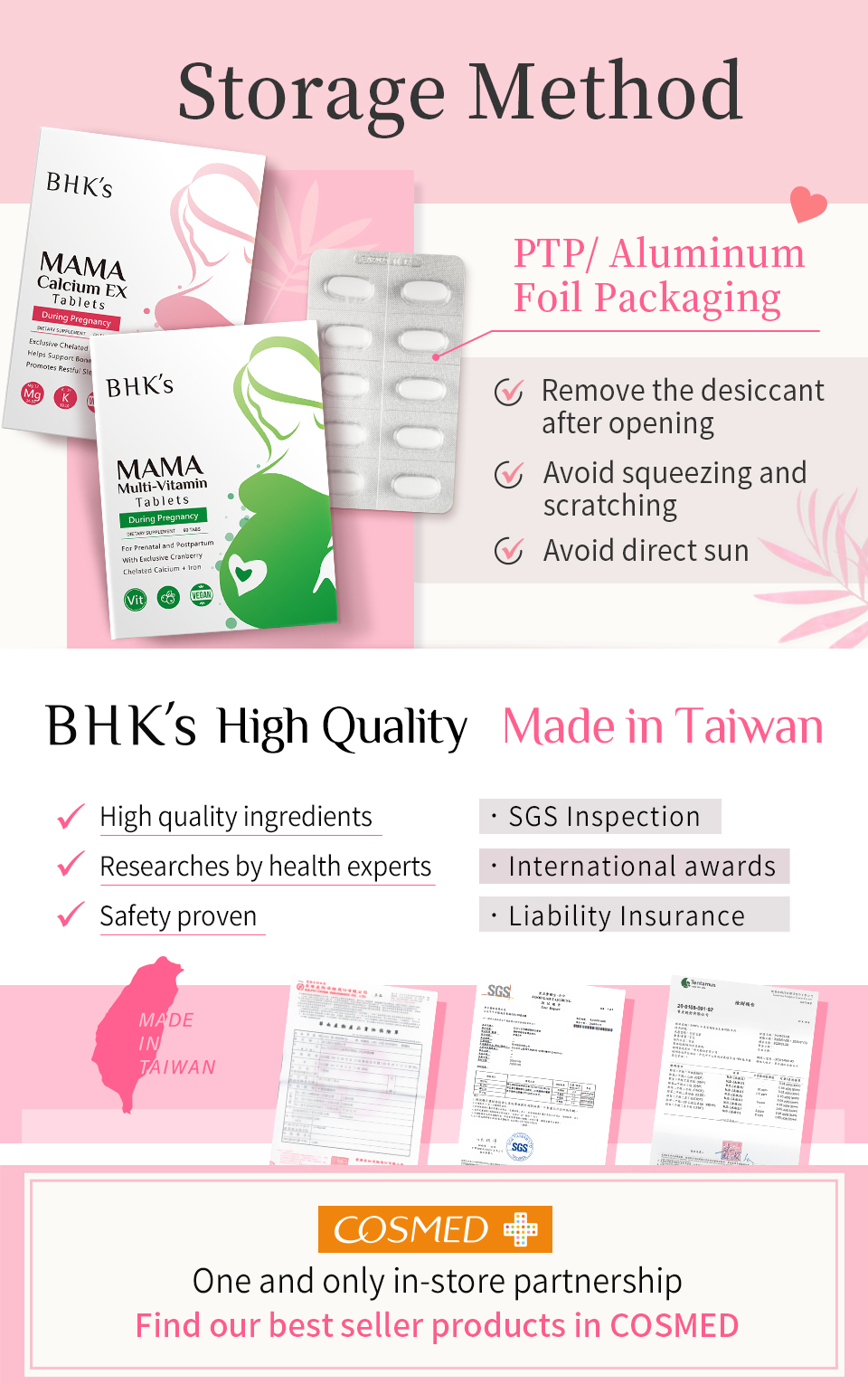 ---
BHK's MaMa Multi-Vitamin Tablets (60 tablets/packet)