BHK's Lungwort Extract Veg Capsules
Description:
*Filter x clean x fresh, your exclusive lungs protection
*Lungwort herb is a traditional Western method to threat respiratory diseases
*Traditional white lily essence is commonly used to replenish throat
*Patented glucoraphanin achieves effective metabolism of airborne pollutants

Main Ingredients (Per serving):
Lungwort Extract 190mg,
Broccoli Extract (13% Glucoraphanin) 115mg

Directions:
Take 1 capsule daily after meal. For better result, take 2 capsules at once. Do NOT take more than 2 capsules per day.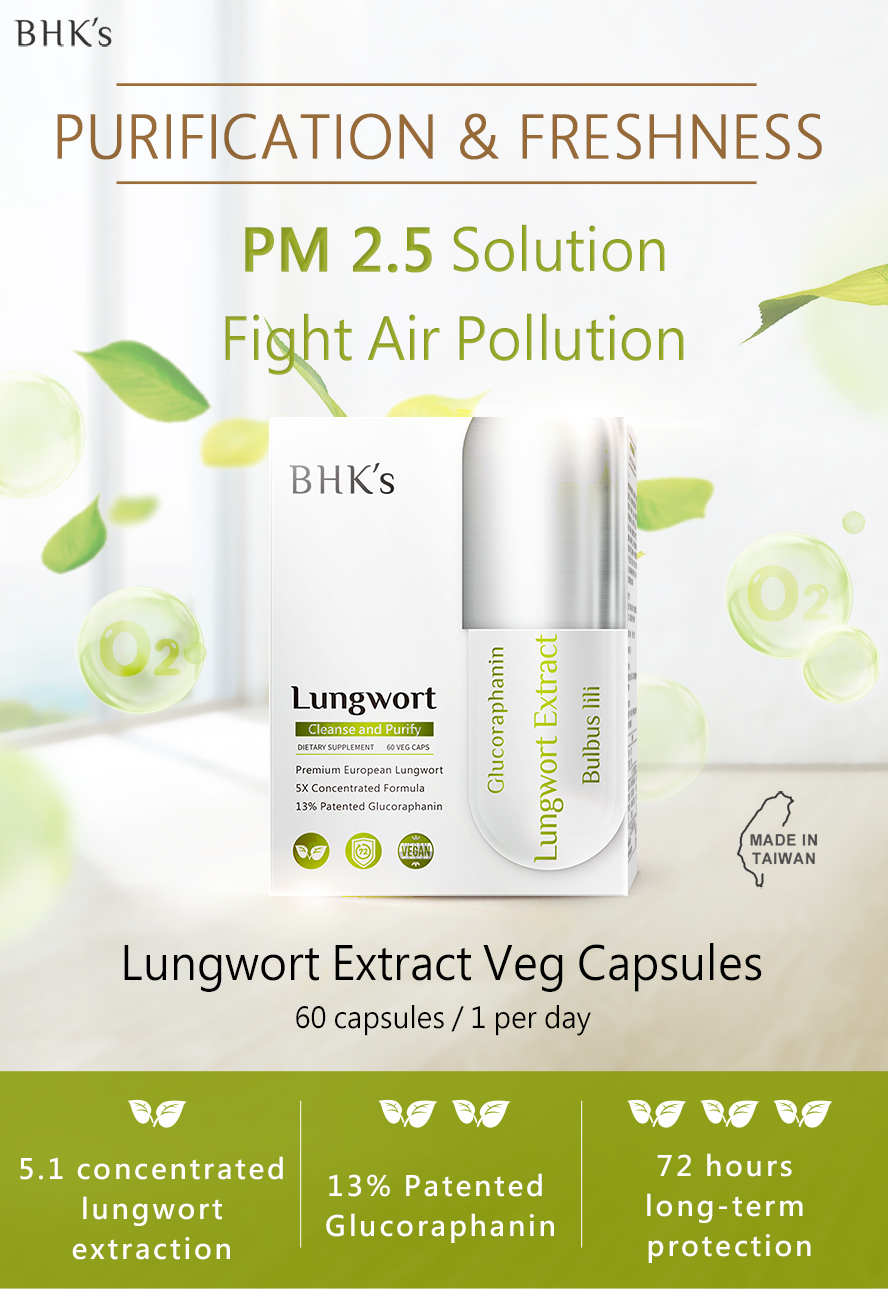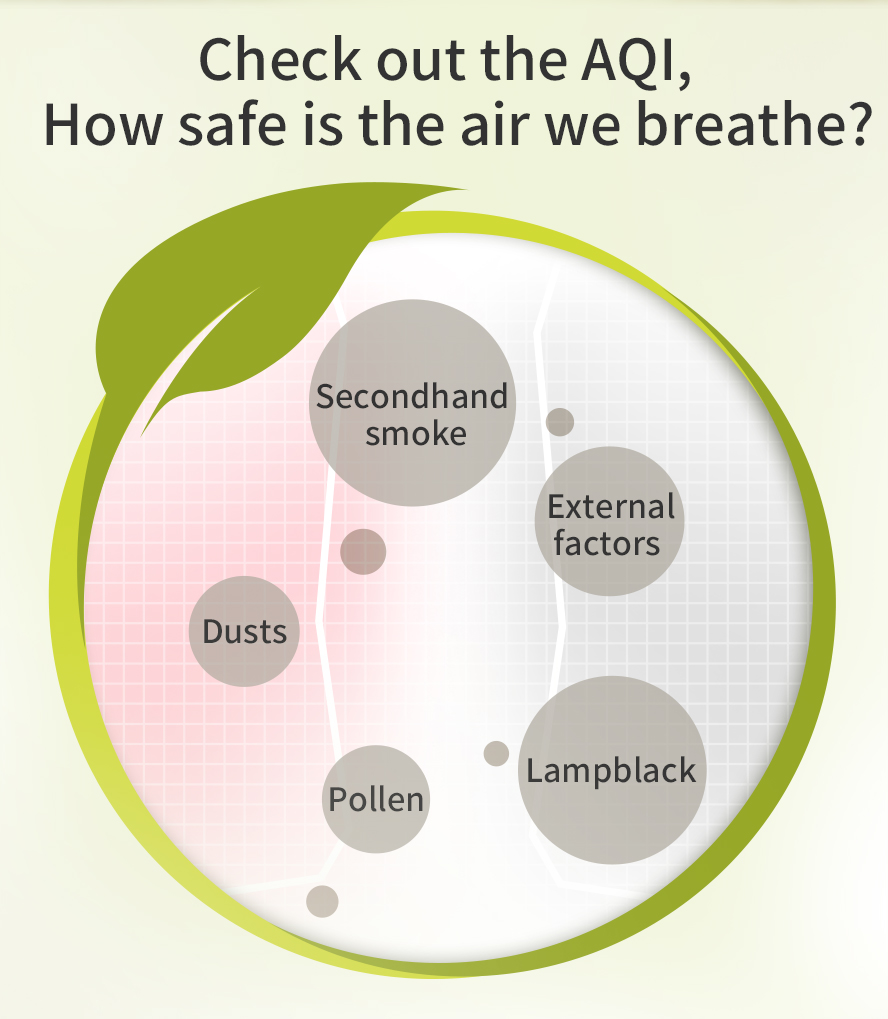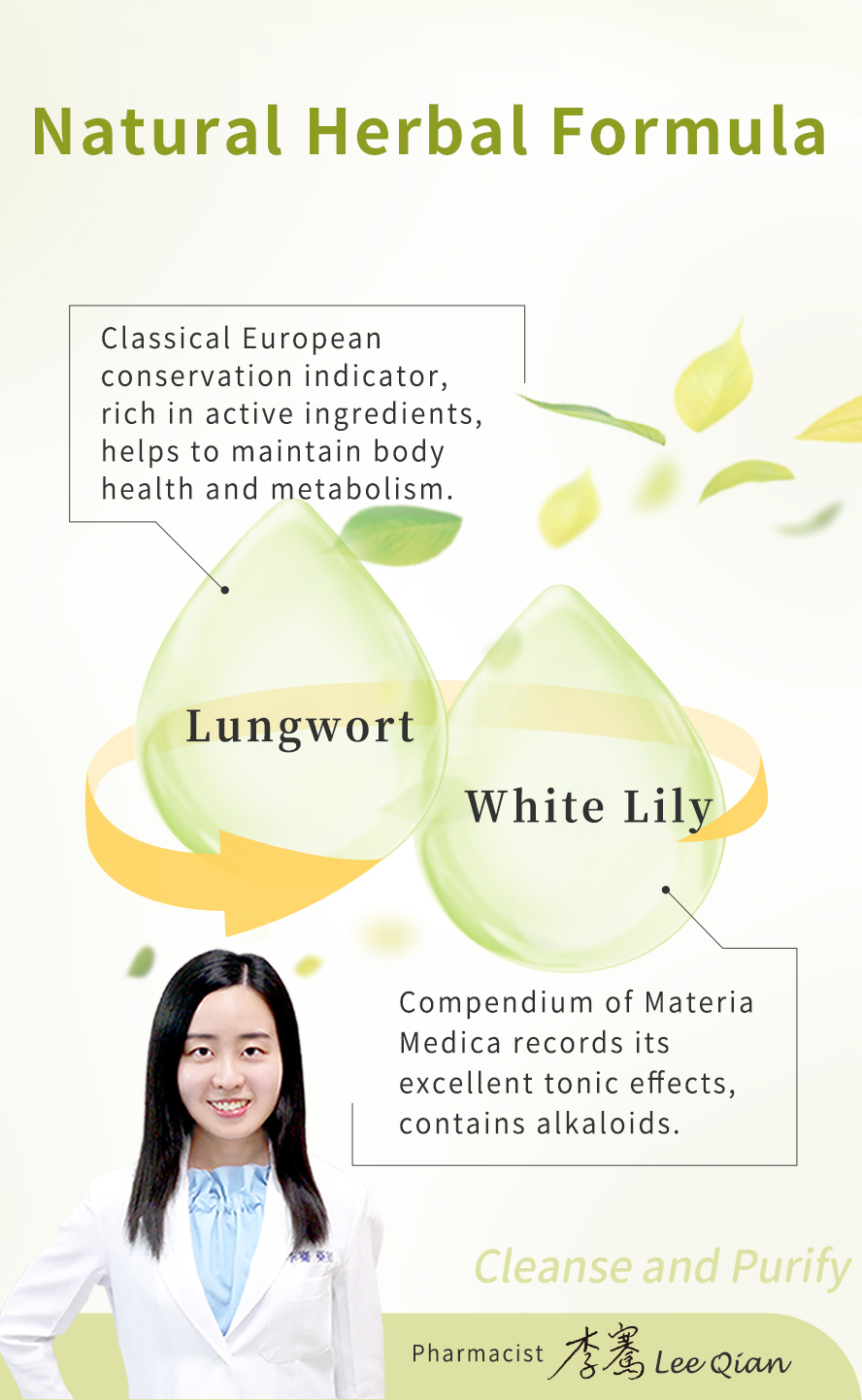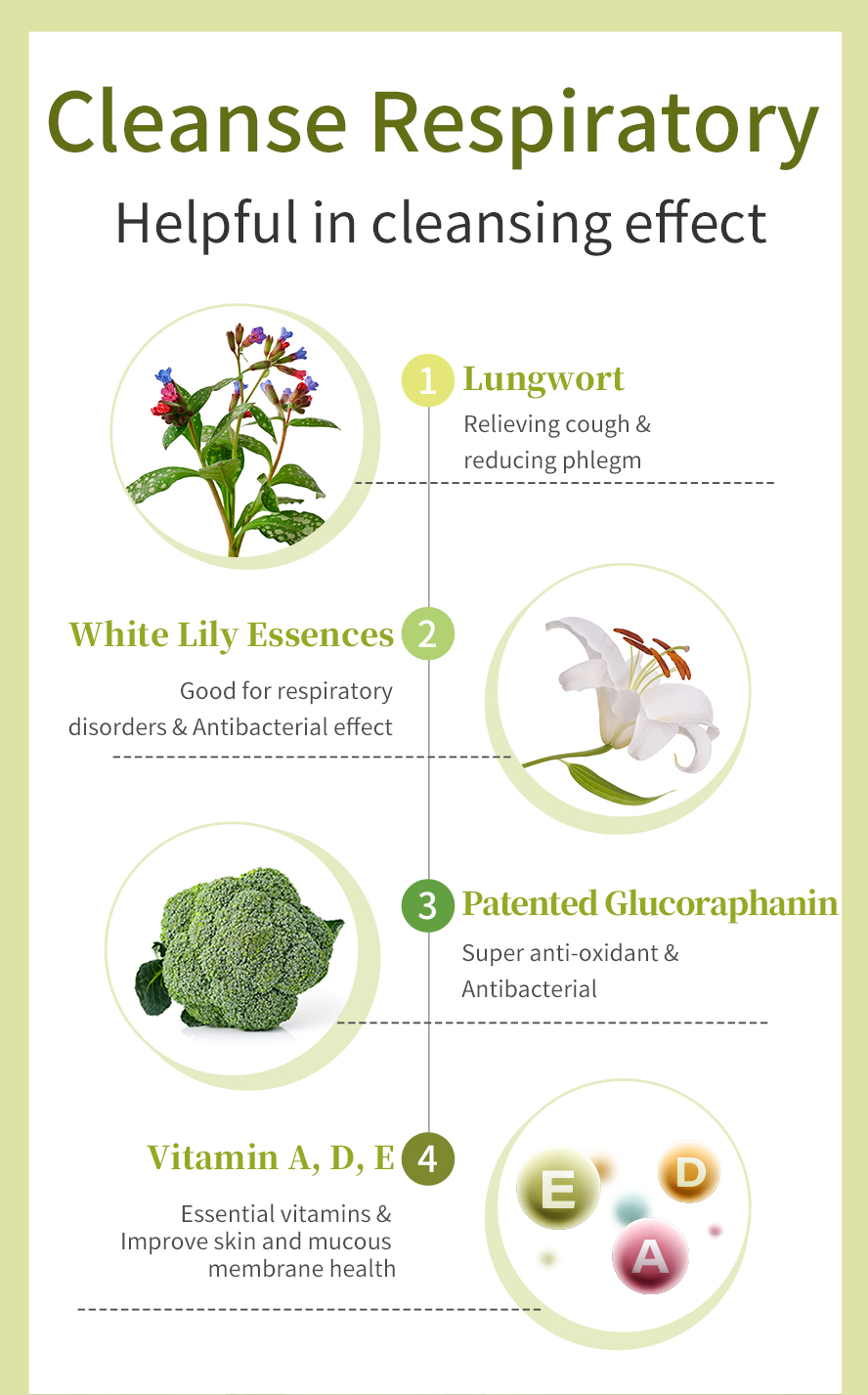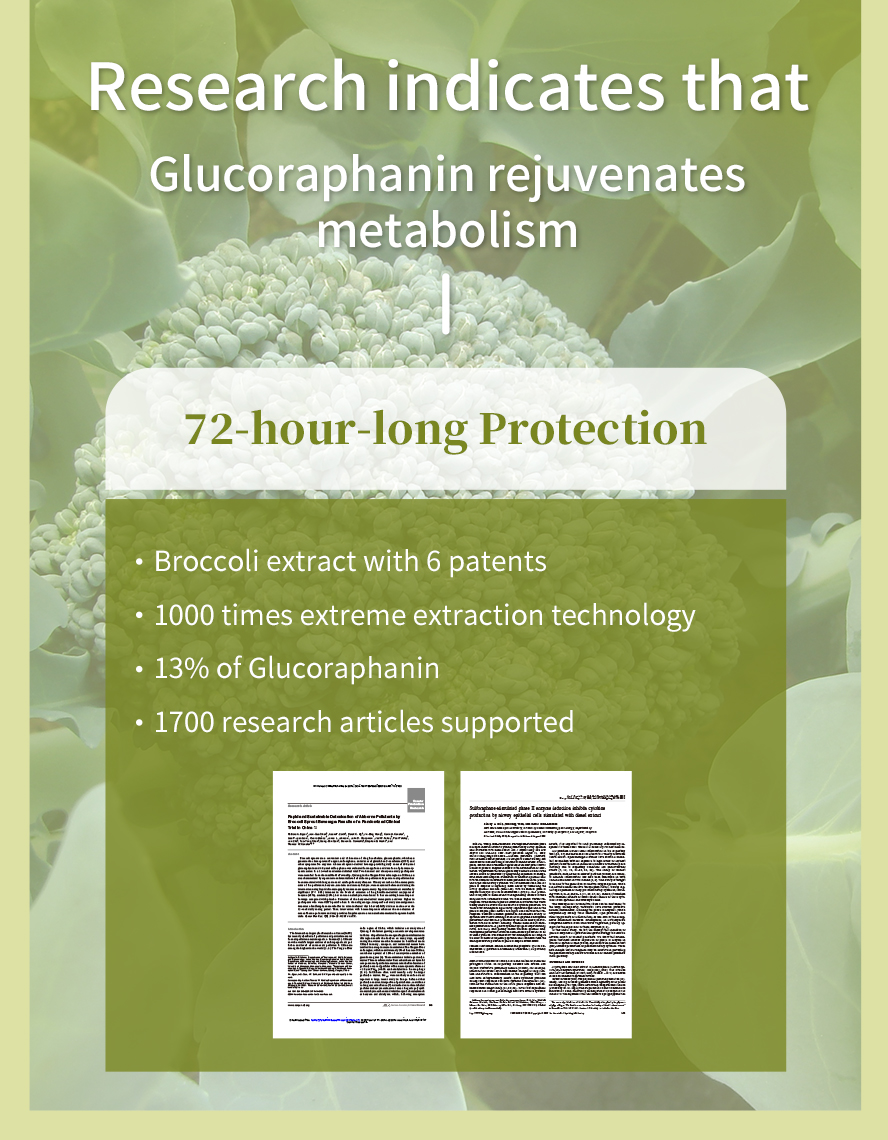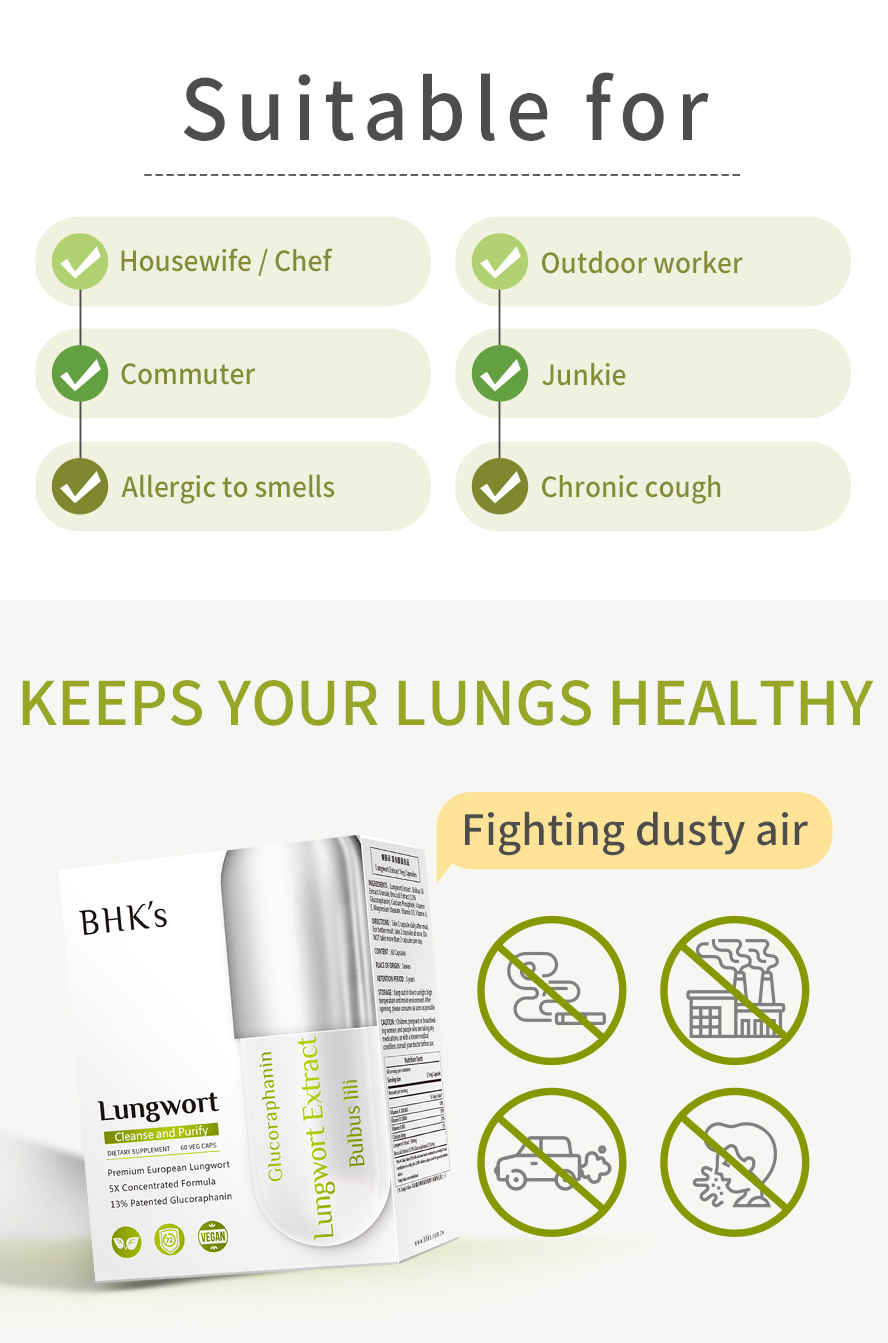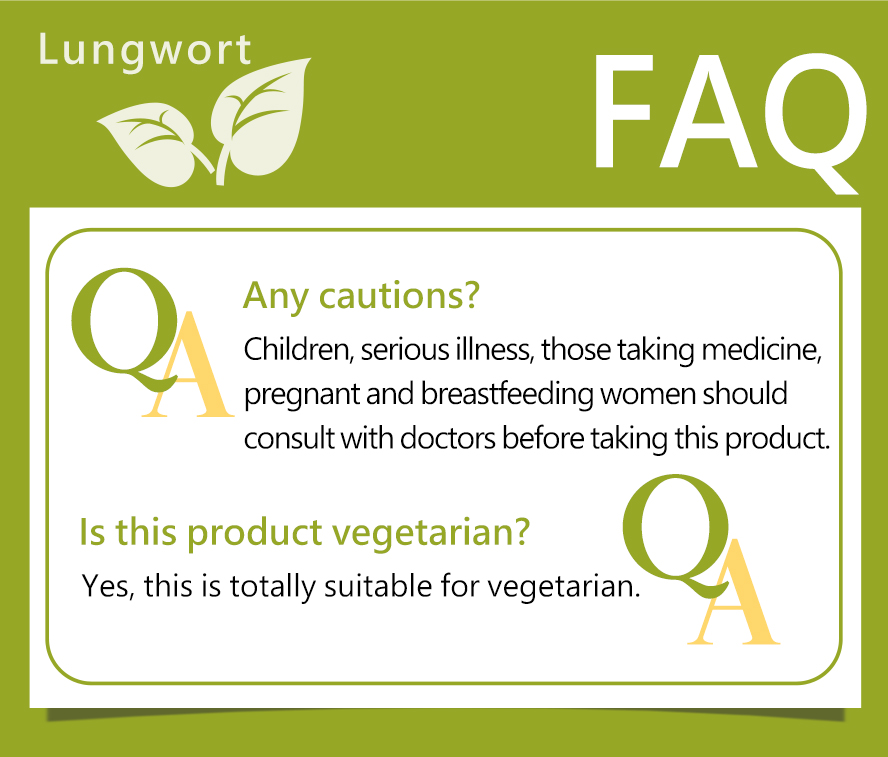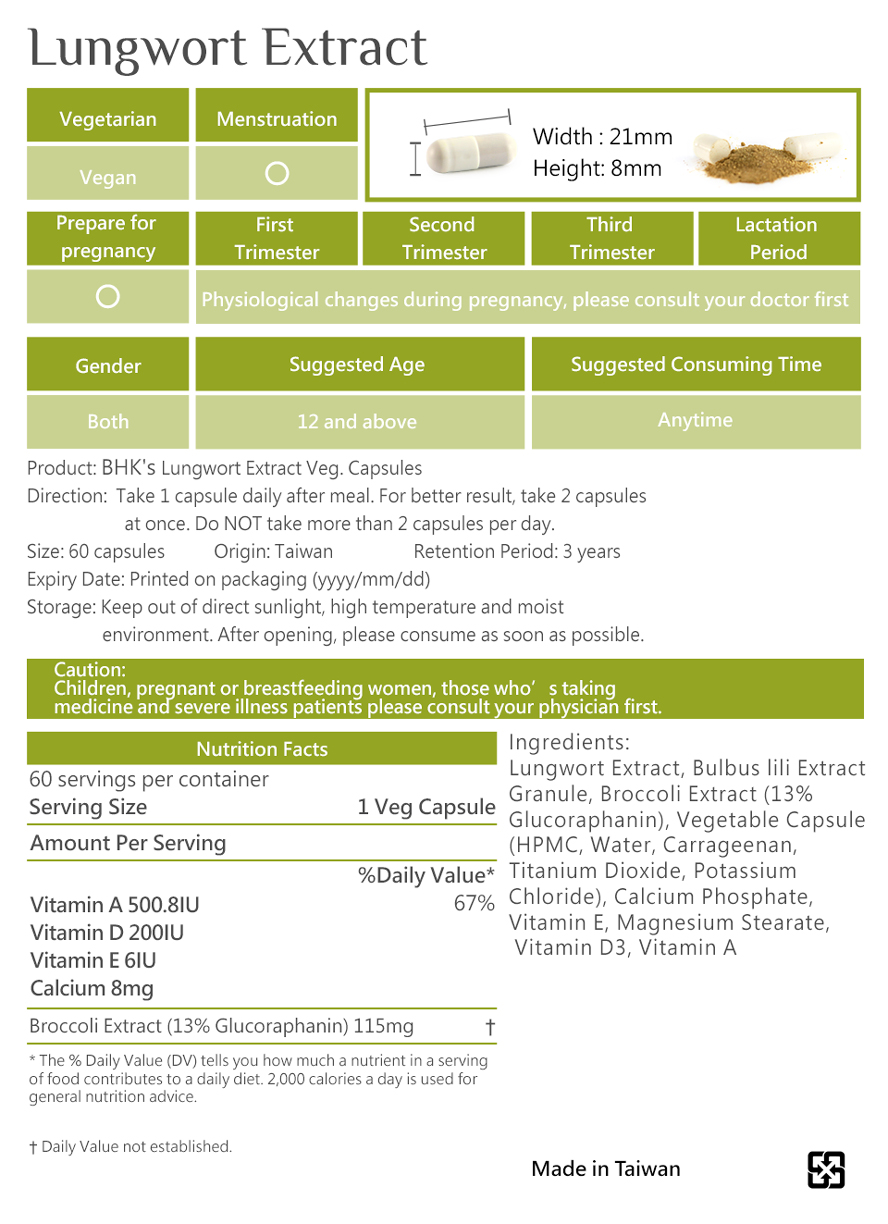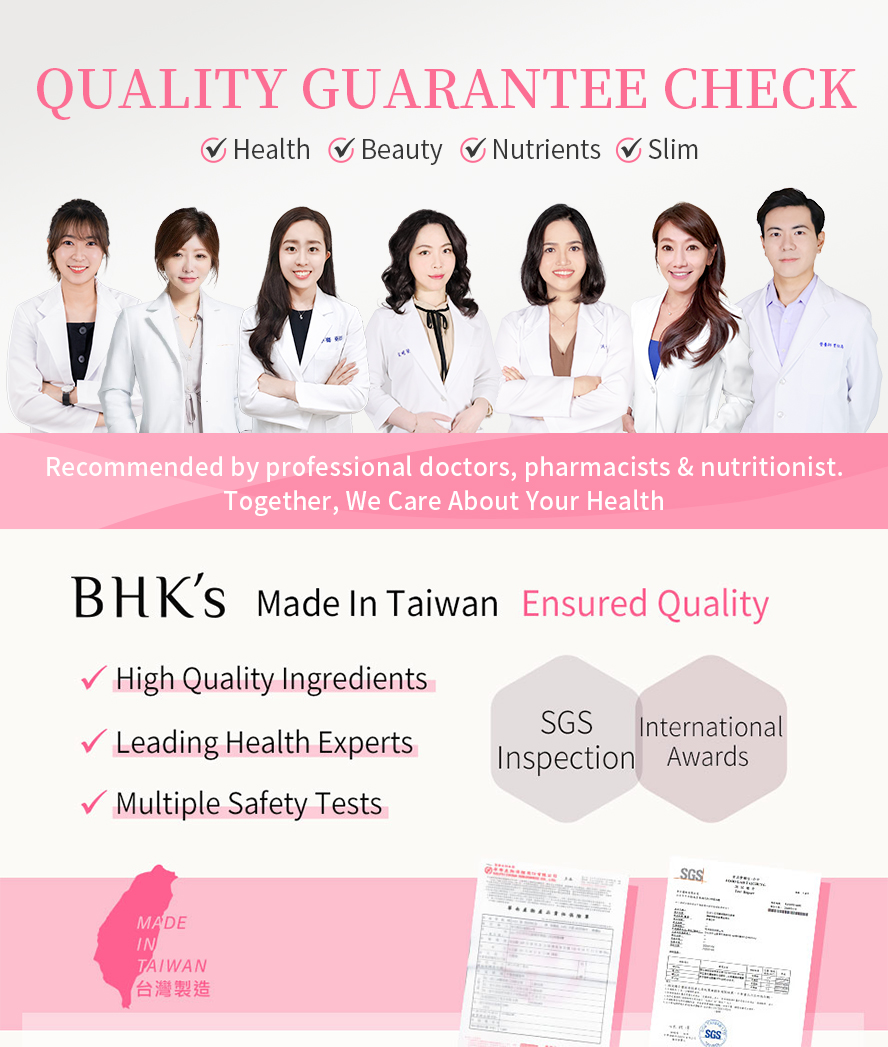 ---
BHK's Lungwort Extract Veg Capsules (60 capsules/packet)