BHK's Kids Lutein (Grape Flavor) Chewable Tablets
Description:
*Patented Marigold Extract: free form and optimal dose, easily absorbed by the
body
*Chilean Wine Palm Essence: effectively improve eyesight with delphinidin
*Blueberry X Blackcurrant X Mulberries: rich in berry polyphenols, contribute to
eye health
*β - Carotene: the safest precursor to vitamin A, enhances night vision

Main Ingredients (Per serving):
Blueberry Extract 100mg,
Maqui Berry Powder 30mg,
Marigold Flower Extract 25mg
(Contain Free Lutein 5mg, Zeaxanthin 1mg)

Directions:
Take 1 chewable tablet once or twice a day. 12 and above - Take 2-6 chewable
tablets a day. Do NOT take more than 6 chewable tablets per day.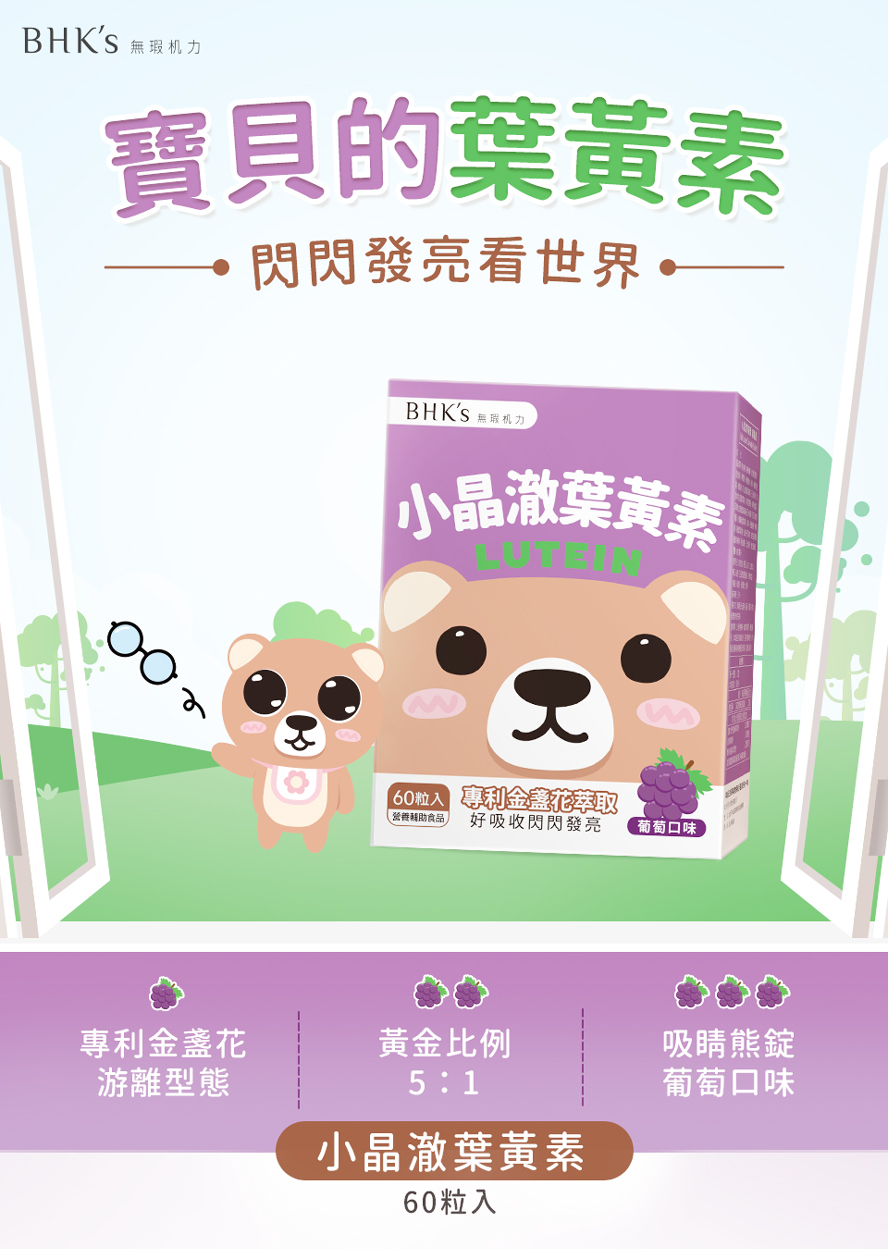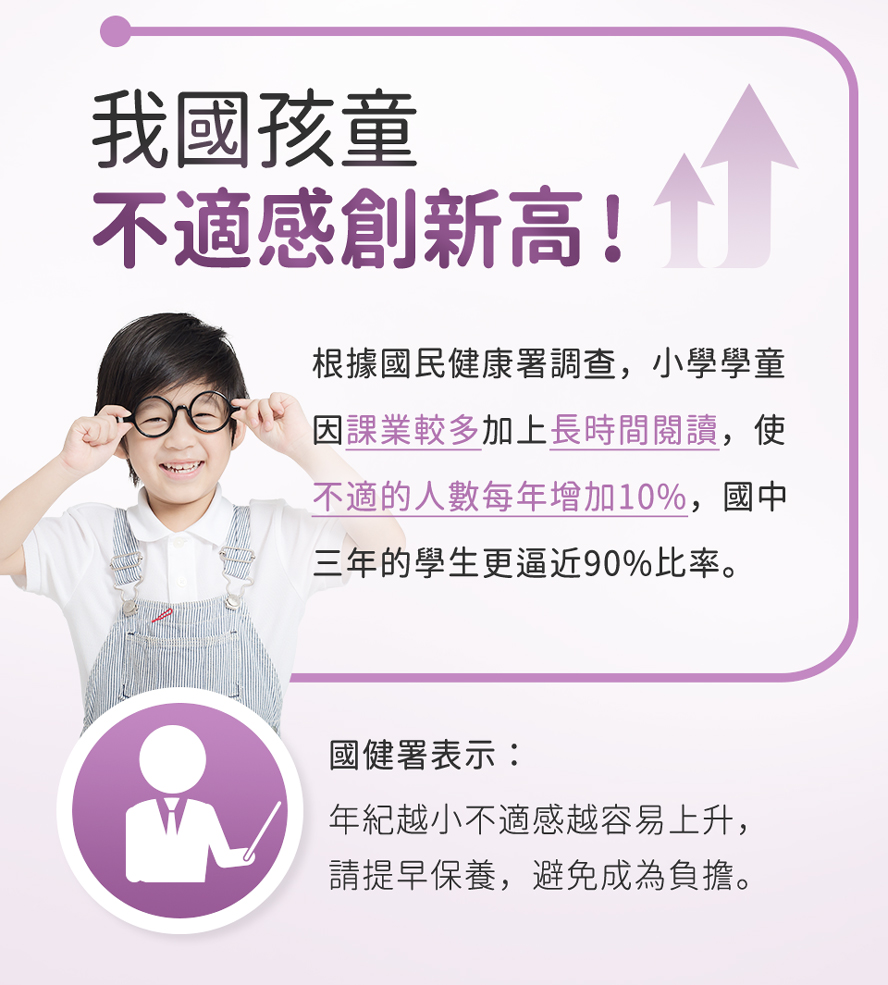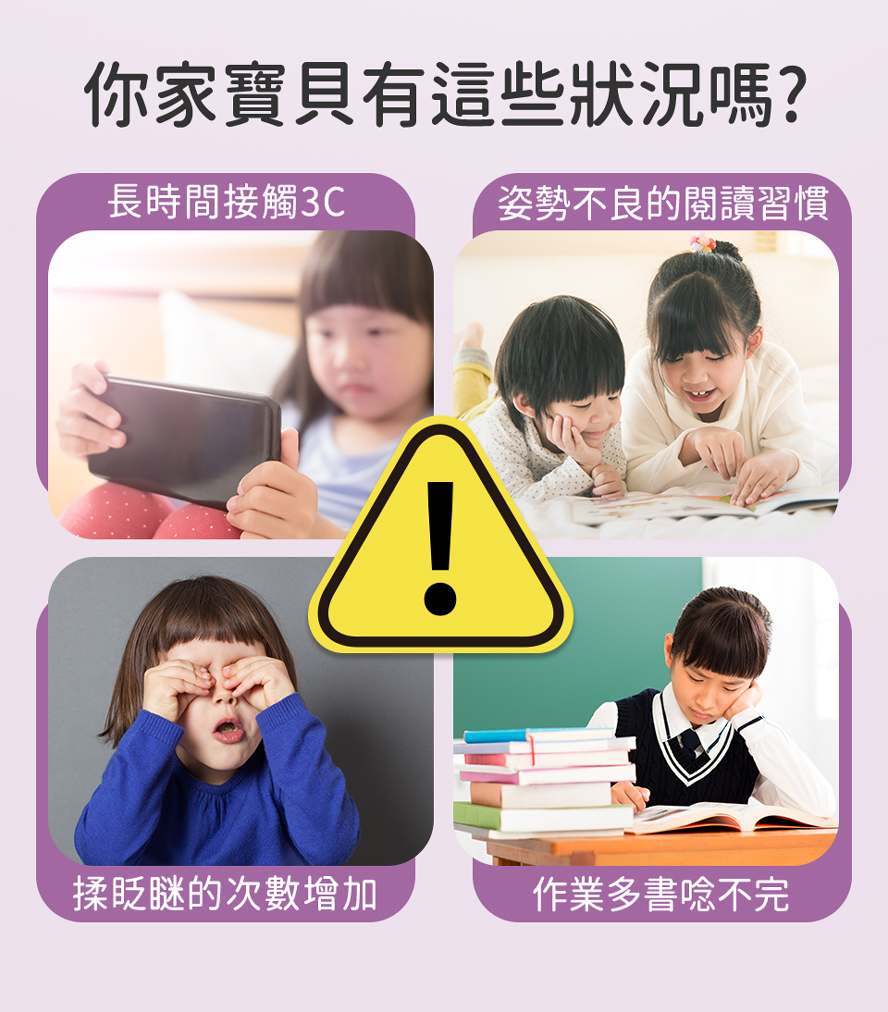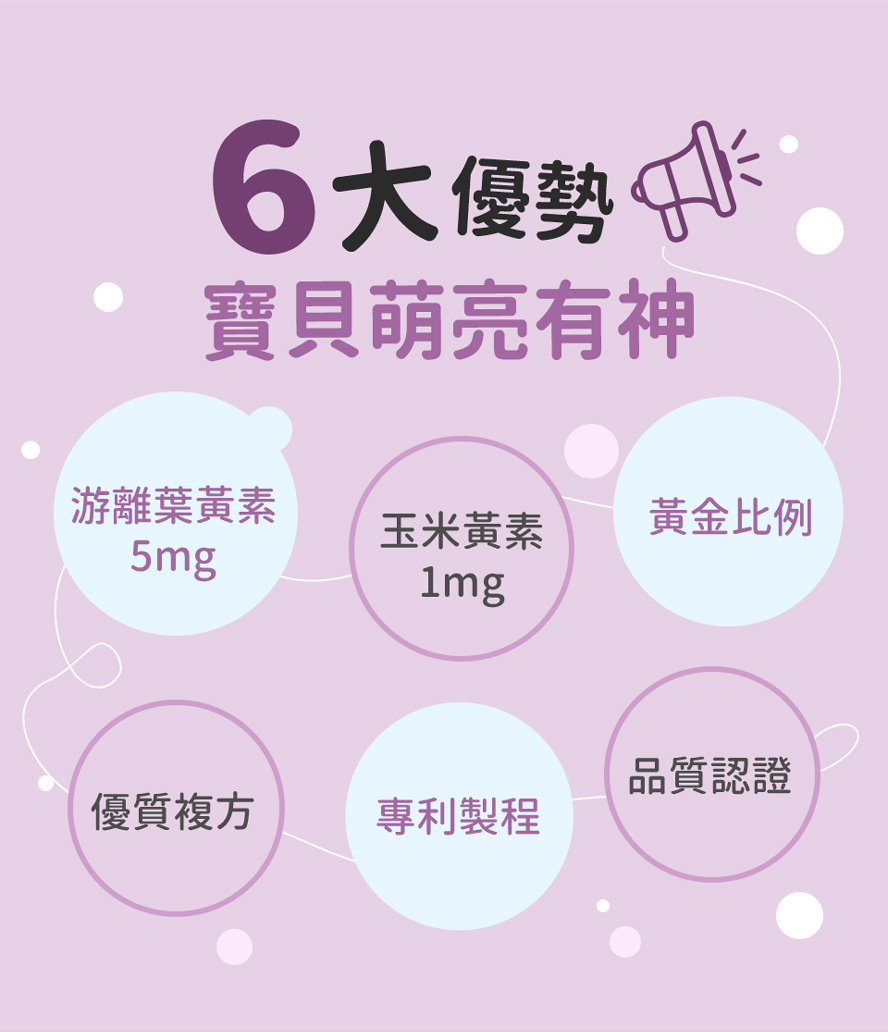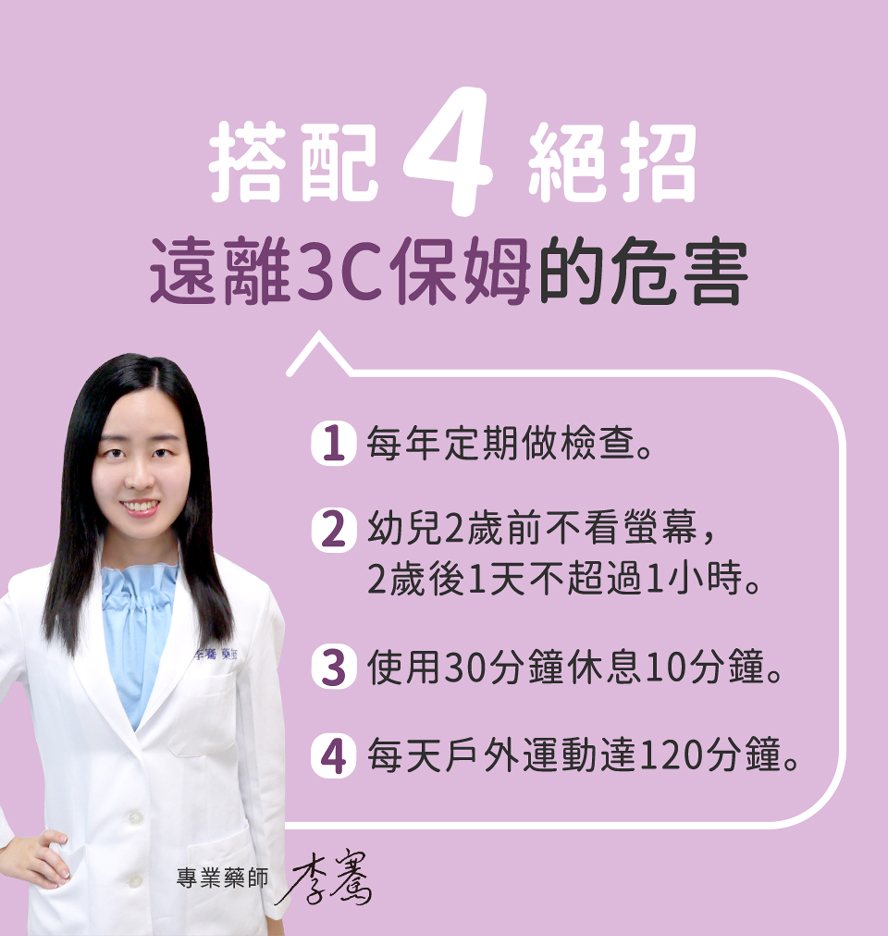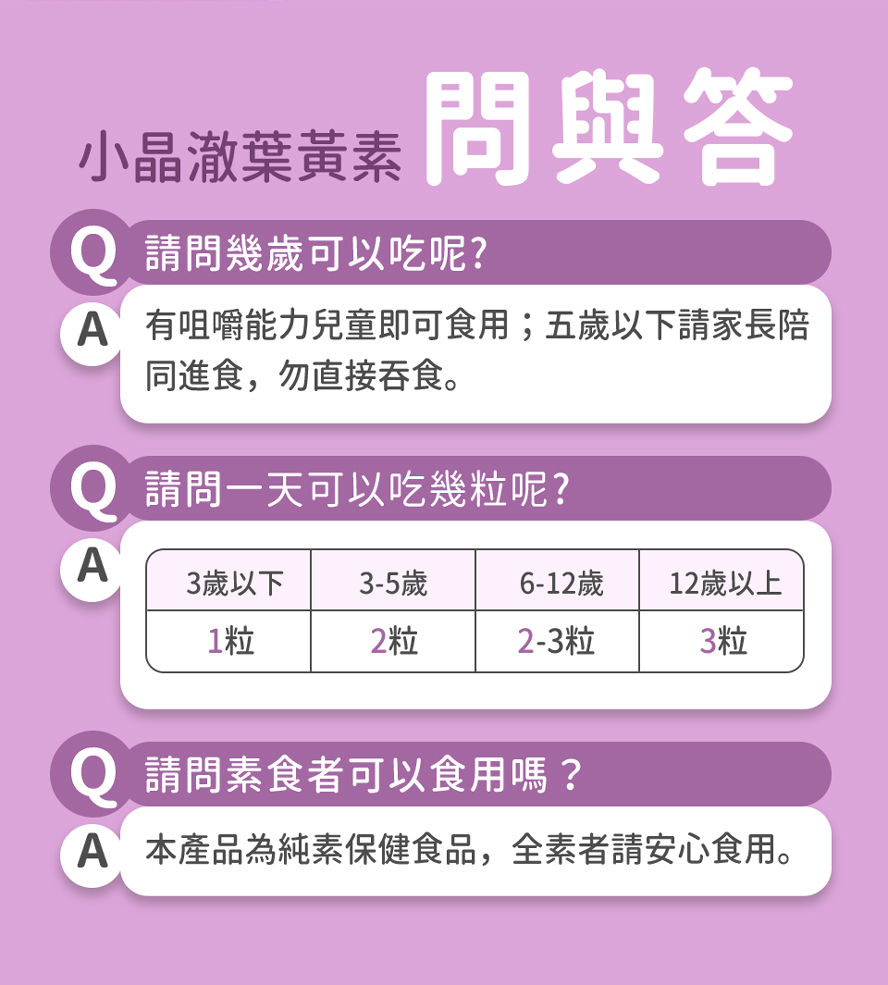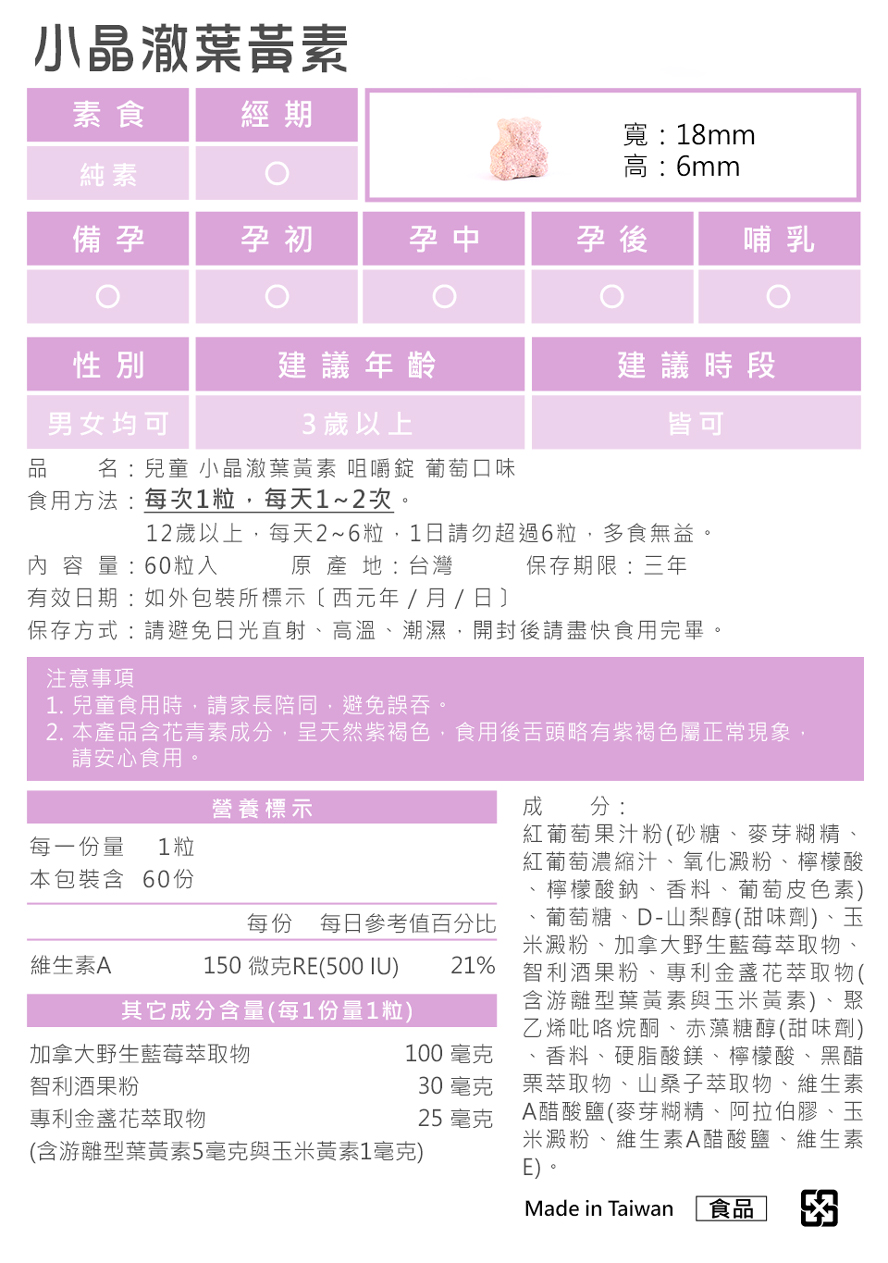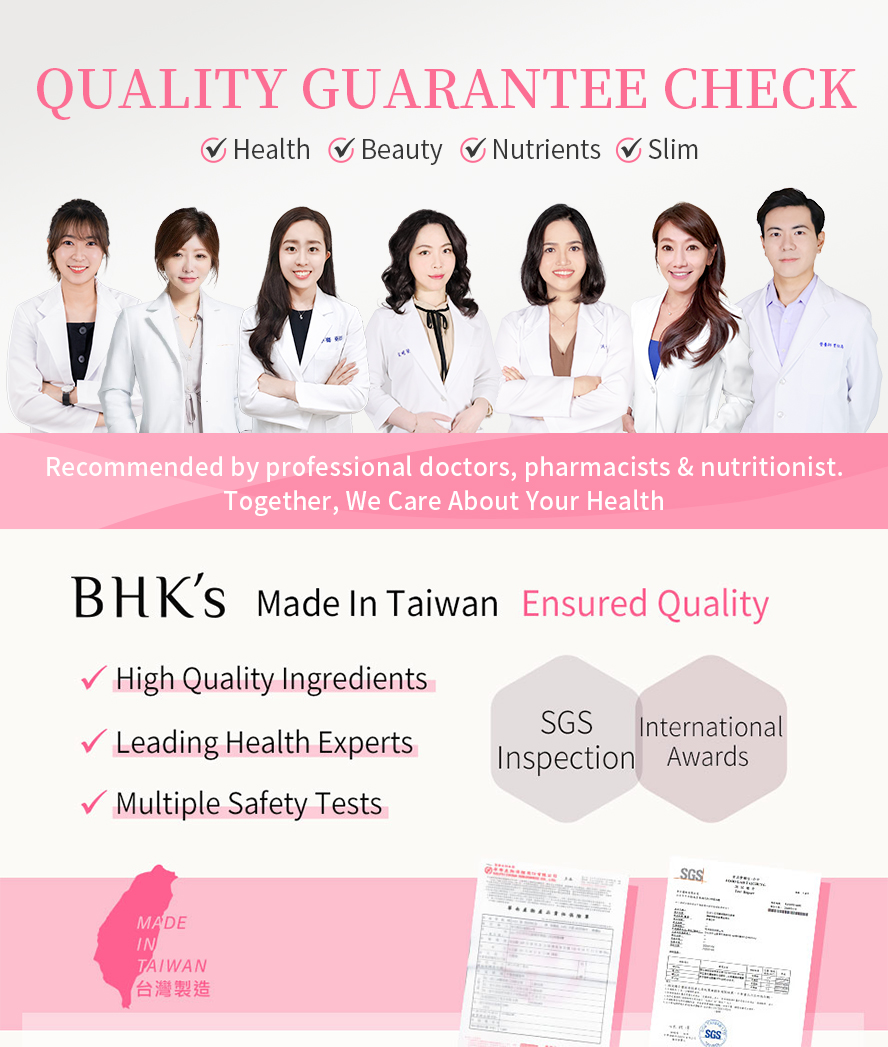 ---
BHK's Kids Lutein EX Chewable Tablets (Grape Flavor) (60 chewable tablets/packet)