BHK's Garcinia Cambogia Veg Capsules 【Appetite Control】

Description:
*Specially design for those who have sweet tooth
*Effects on weight loss and adjusts the physiological function
*Contains hydroxy citric acid (HCA), prevents carbohydrates from being stored as fat
*Helps to suppress fat accumulation or reduce your appetite
*Keep cholesterol levels and promote fat metabolism

Main Ingredients (Per serving):
Garcinia cambogia Extract (Fruit) 400mg

Directions:
1 capsule per time, 1-3 times per day. Take 30 minutes before a meal. DO NOT take more than 3 capsules per day.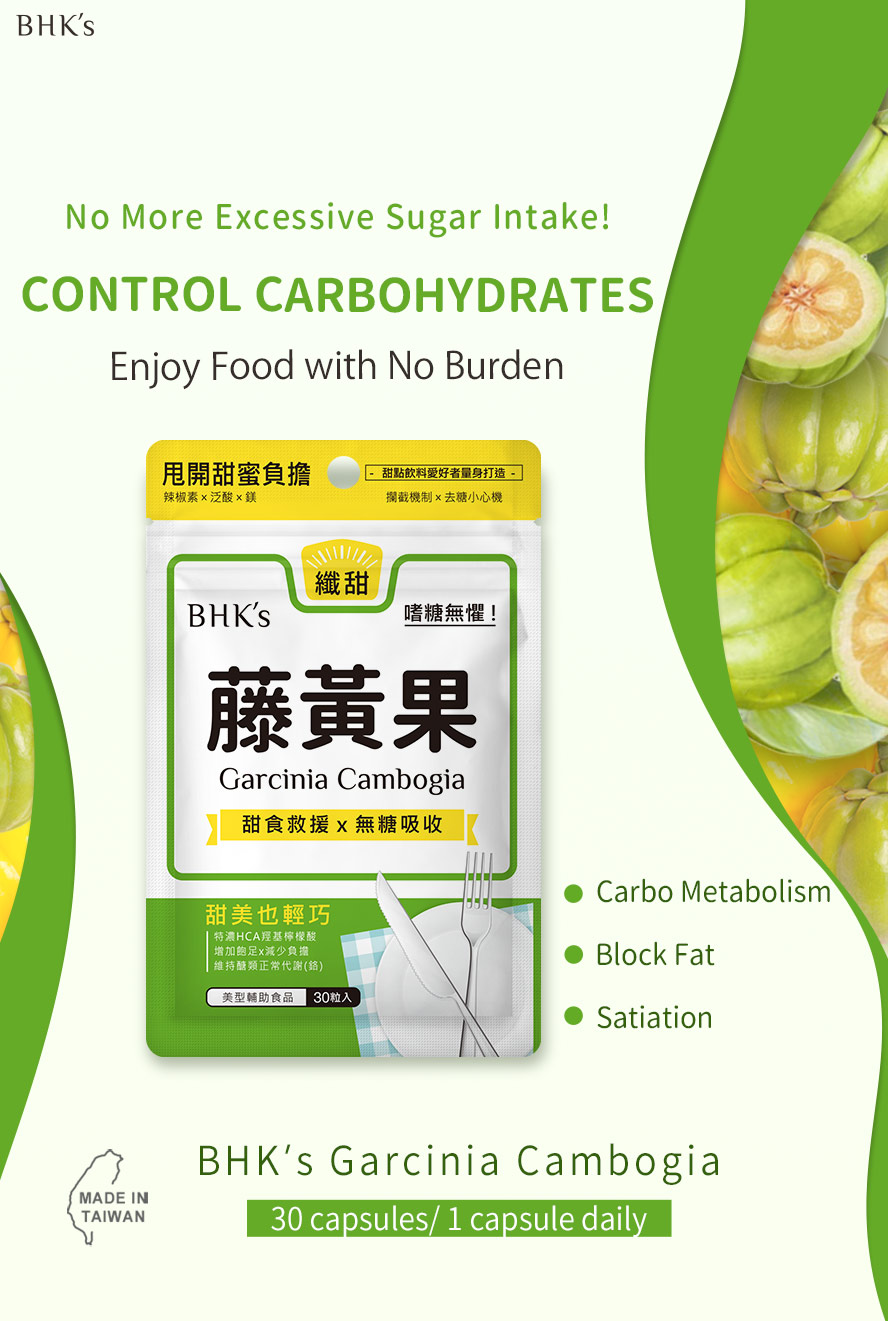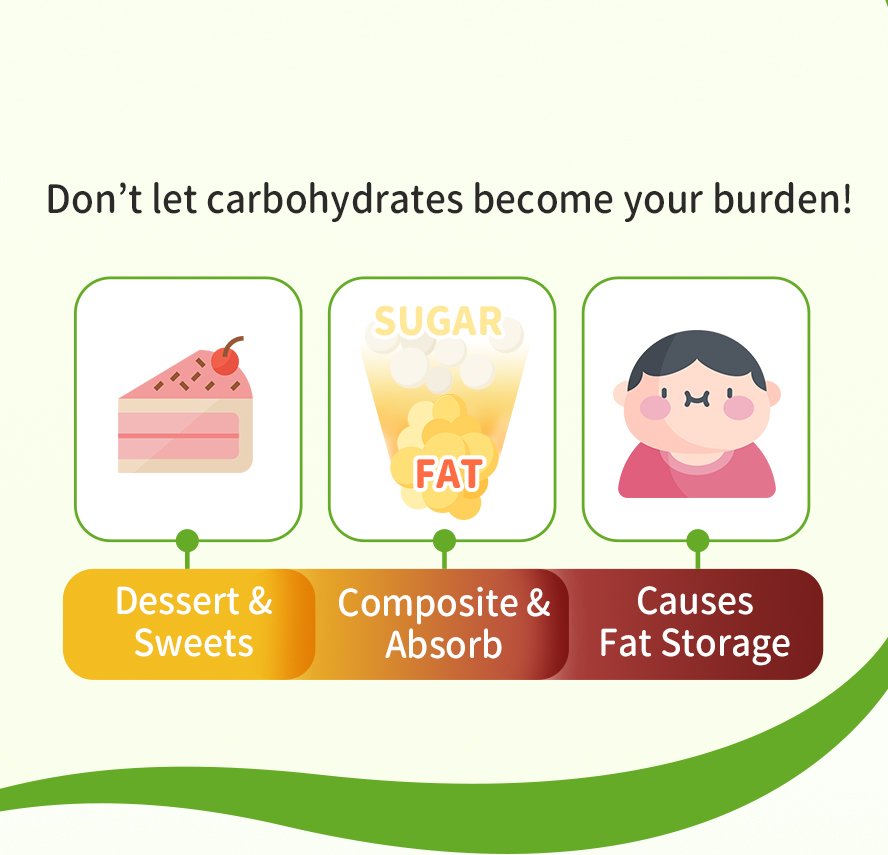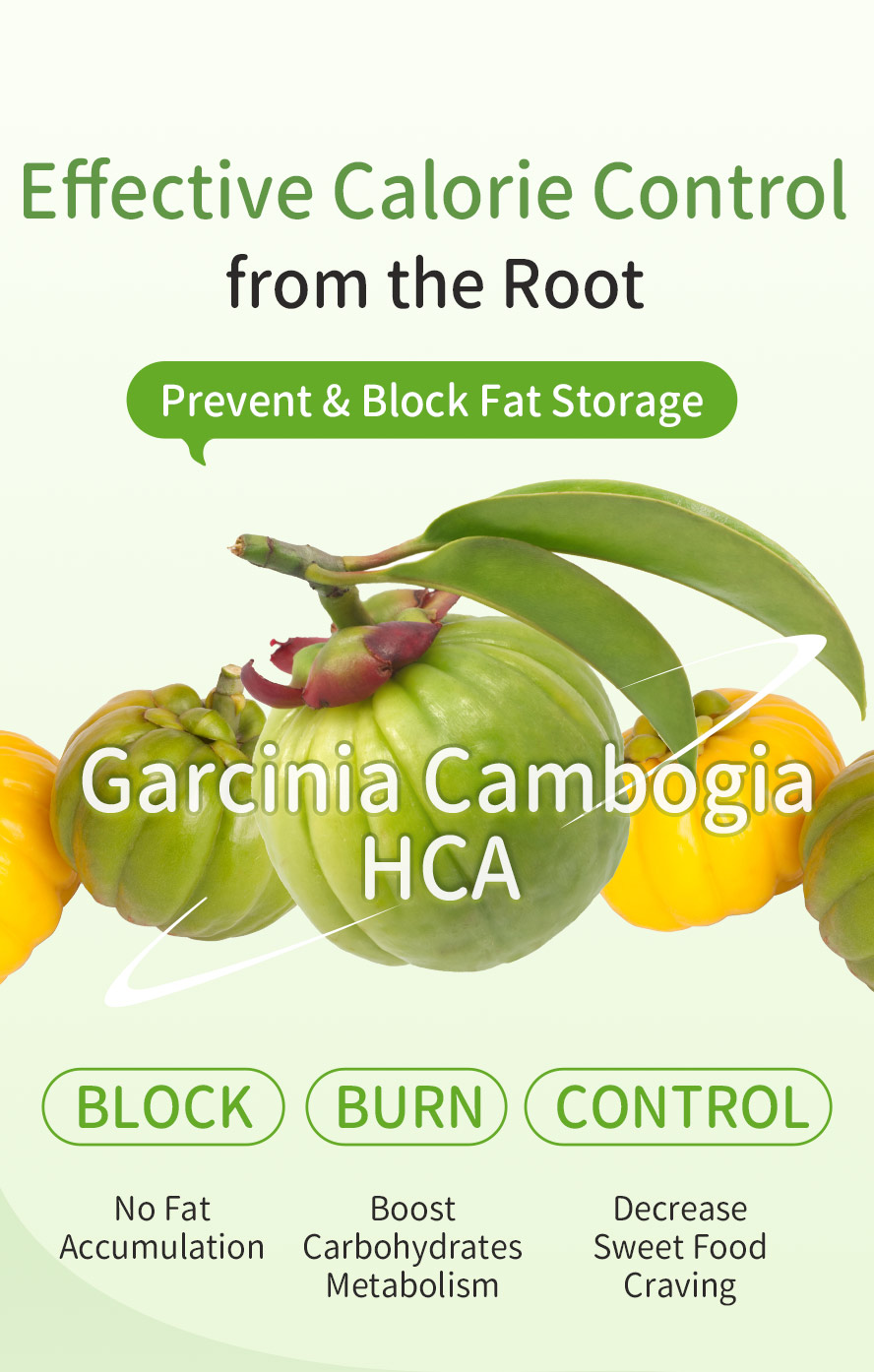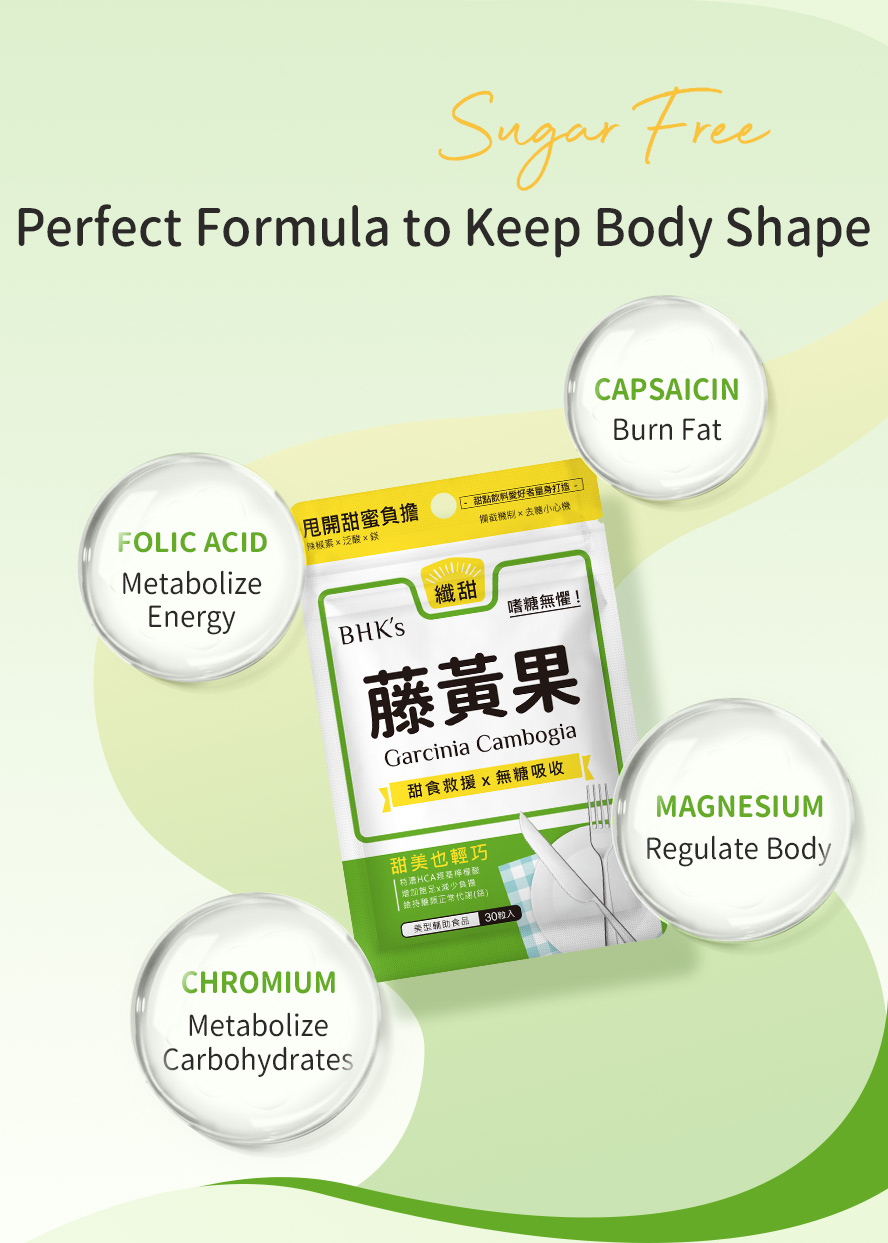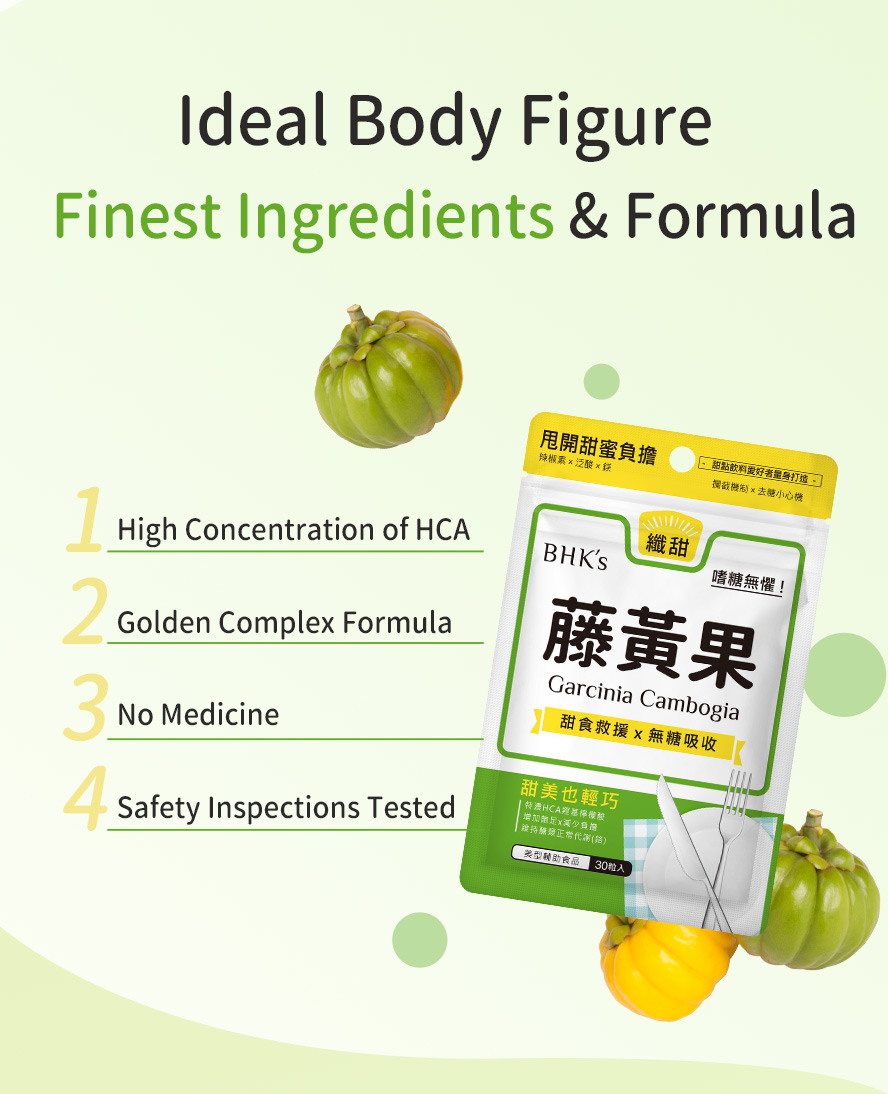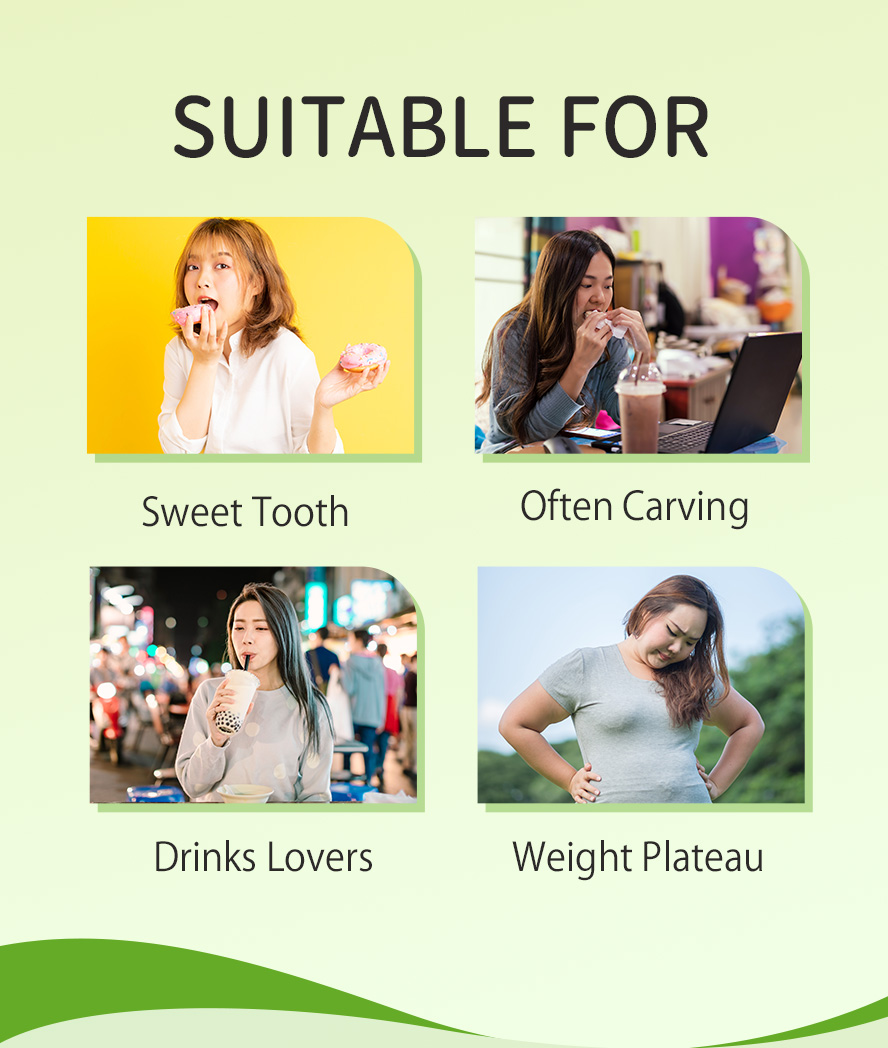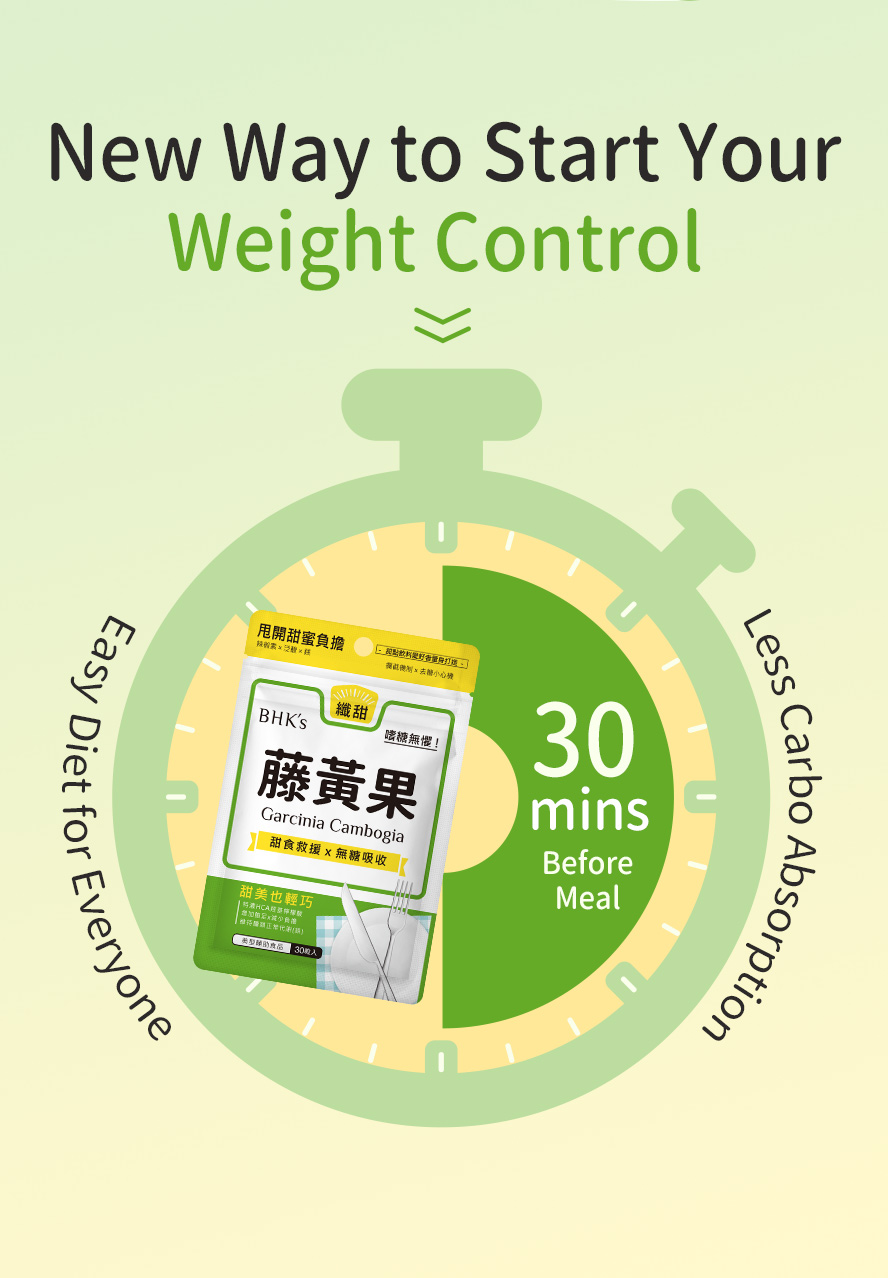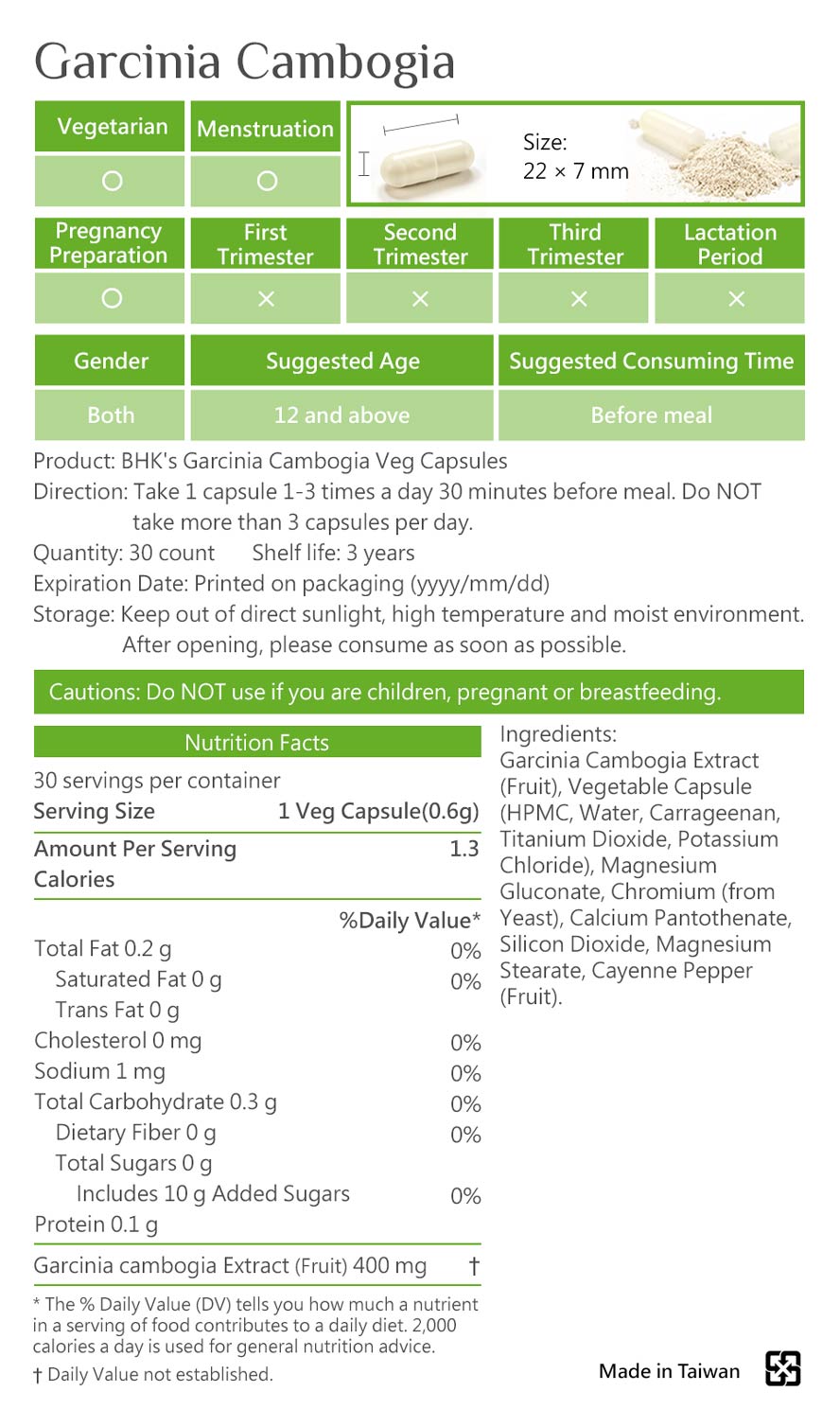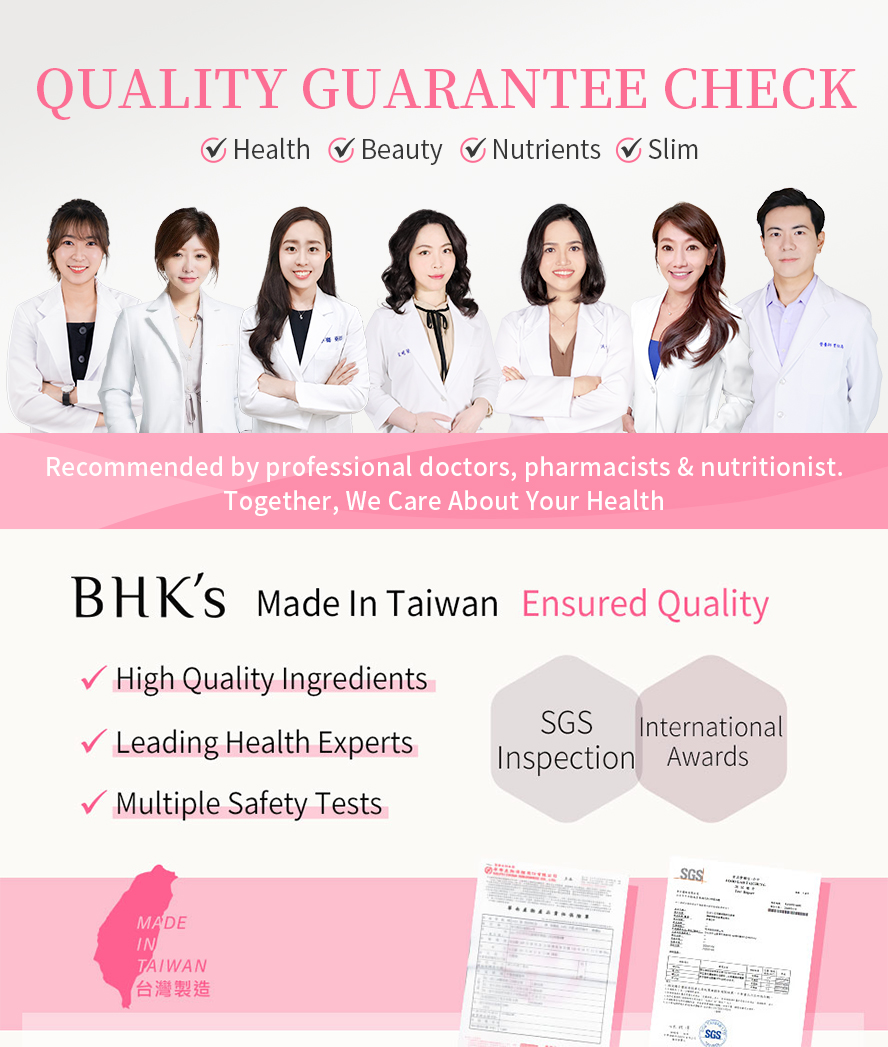 ---
BHK's Garcinia Cambogia Veg Capsules (30 capsules/bag) x 6 bags