BHK's Plant Enzymes Veg Capsules 【Digestive Enzymes】

Description:
*Digest your meals more efficiently and boost your metabolism
*Critical for overall wellbeing and crucial for sustaining overall health and wellness
*Concentrated oral formula is specialized for once
*Improving the digestive system's health and bowel movements
*Experimental approval

Main Ingredients (Per serving):
Digestive Enzyme Complex 310mg
Bromelain (from Pineapple)
Papain (from Papaya fruit)
Amylase
Lipase
Lactase
Cellulase
Hemicellulase

Directions:
Take 1 capsule daily after meal. For better result, take 2 capsules per day. Do NOT take more than 2 capsules per day.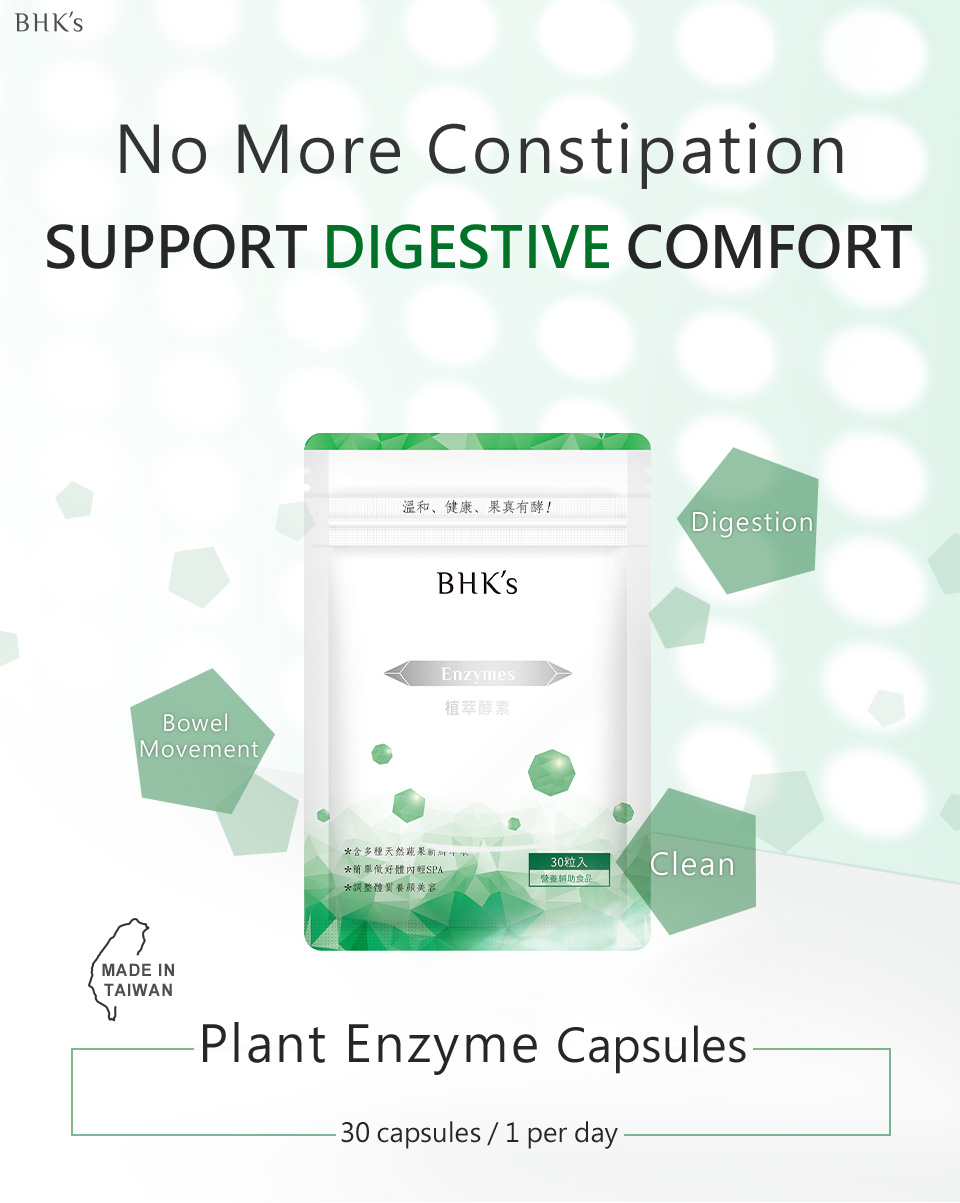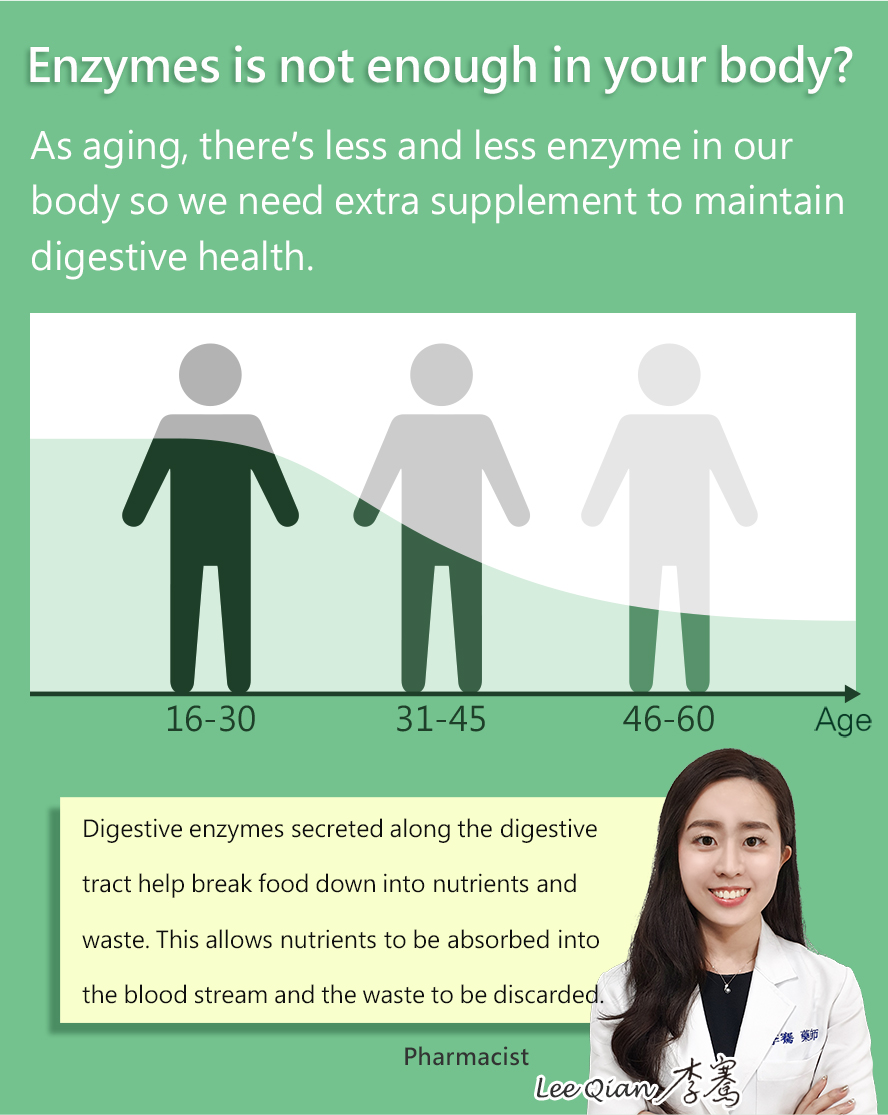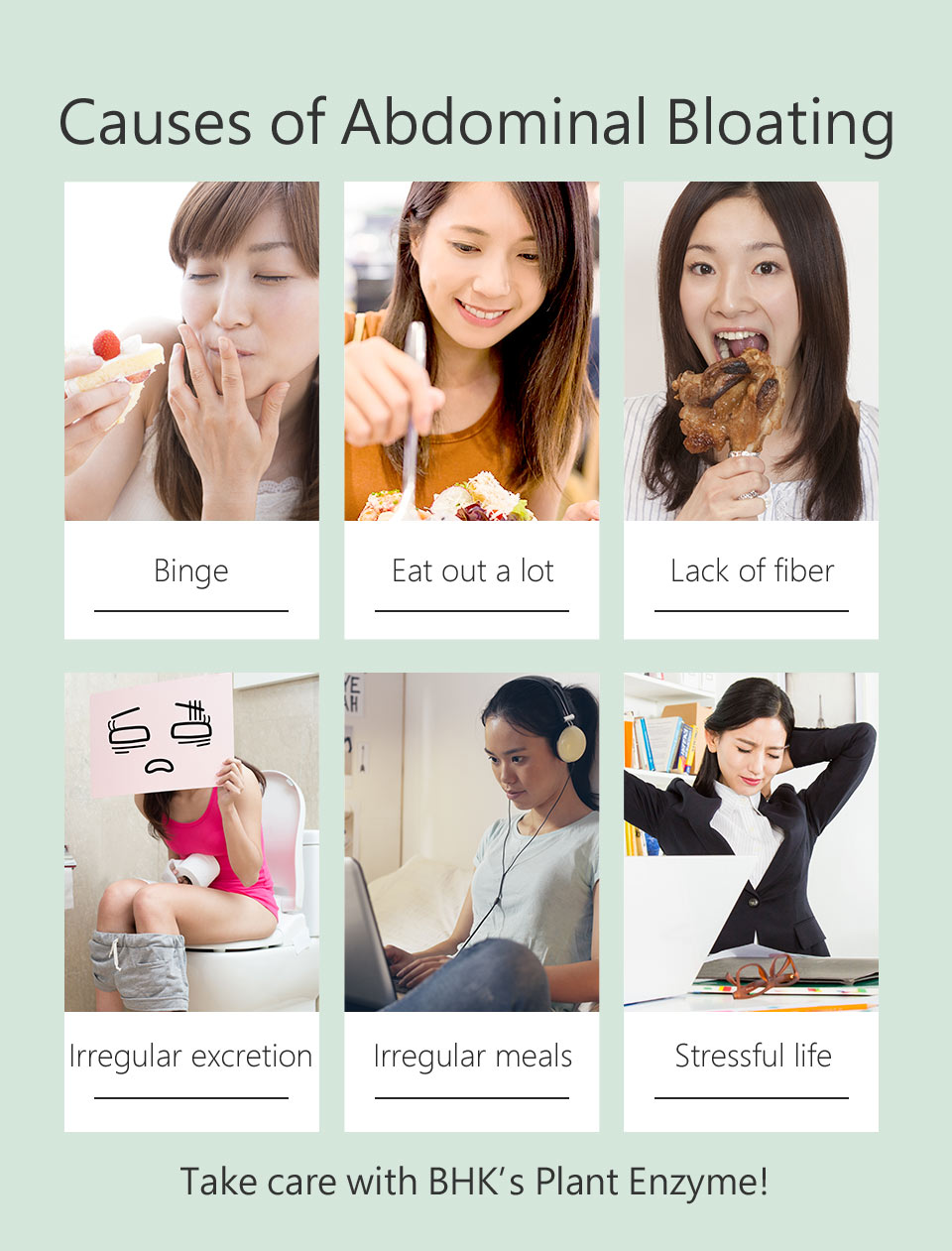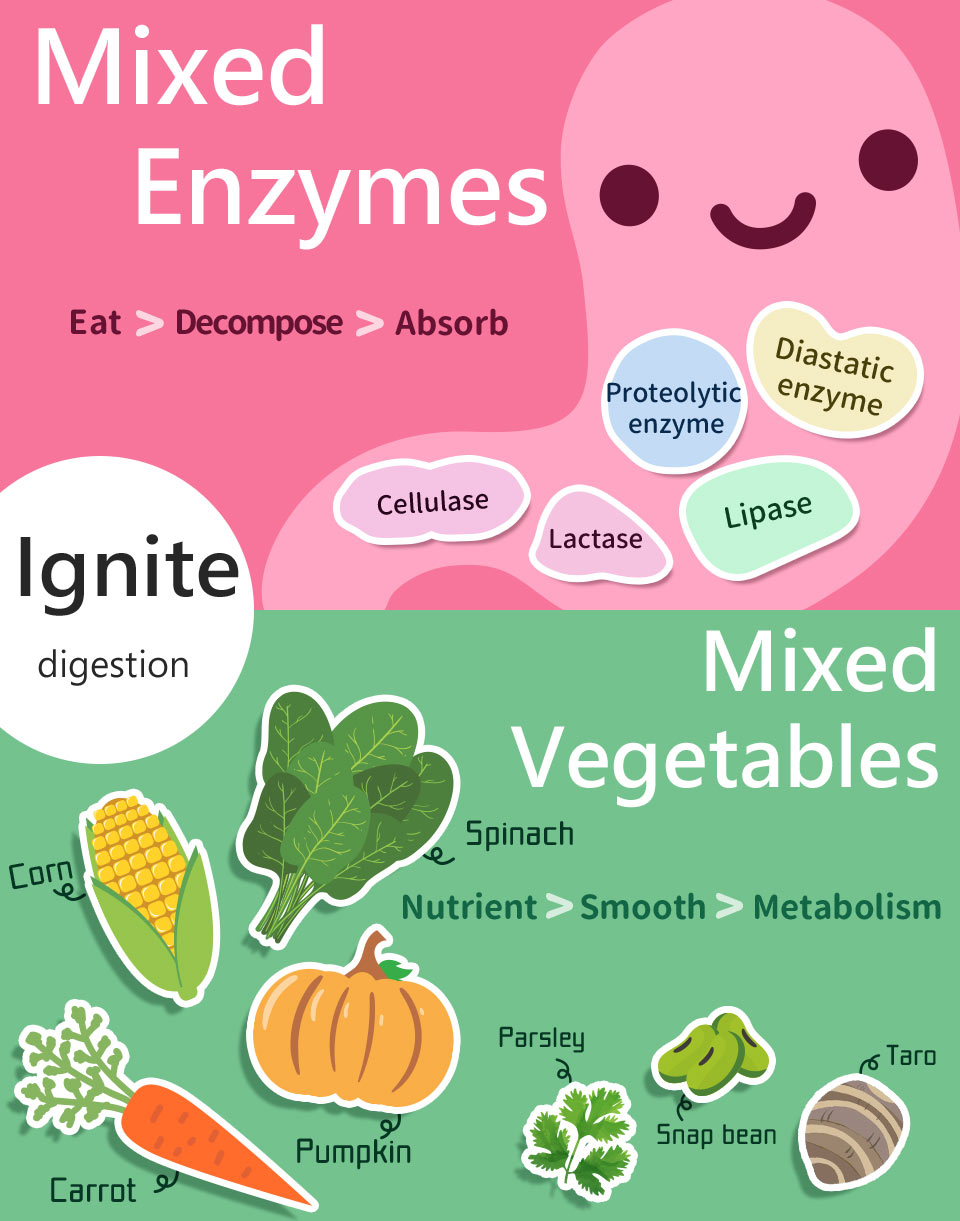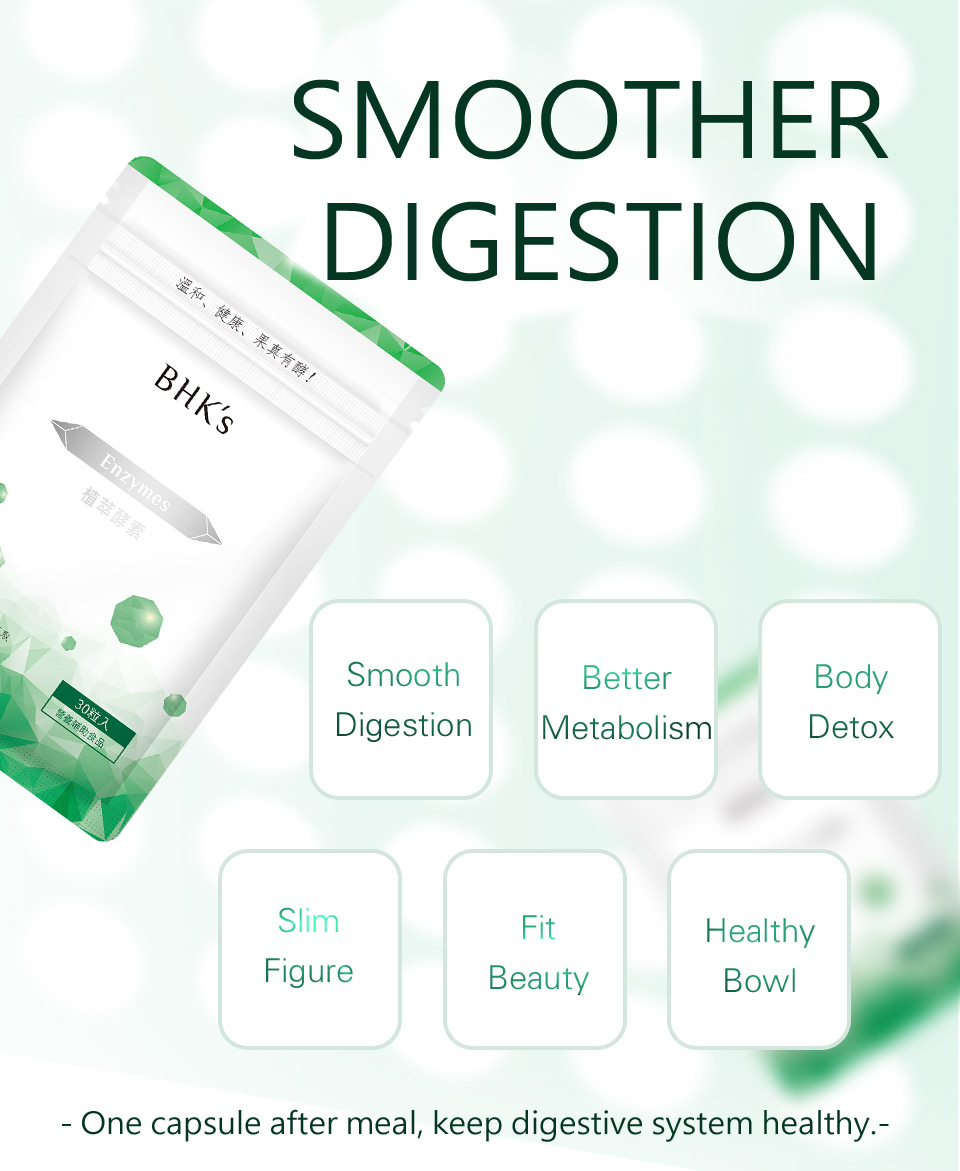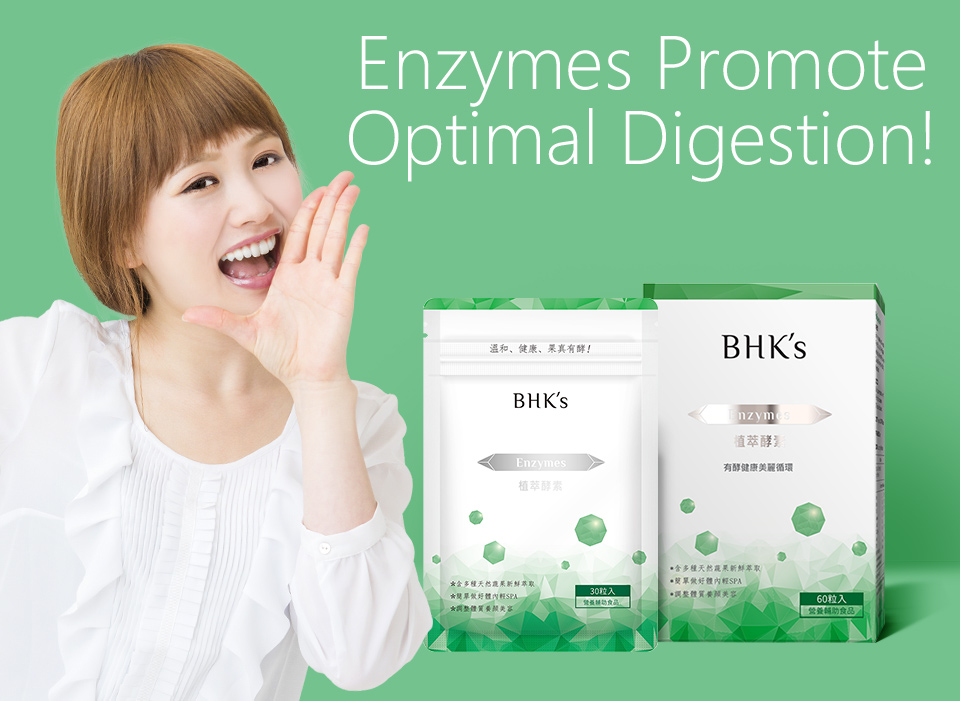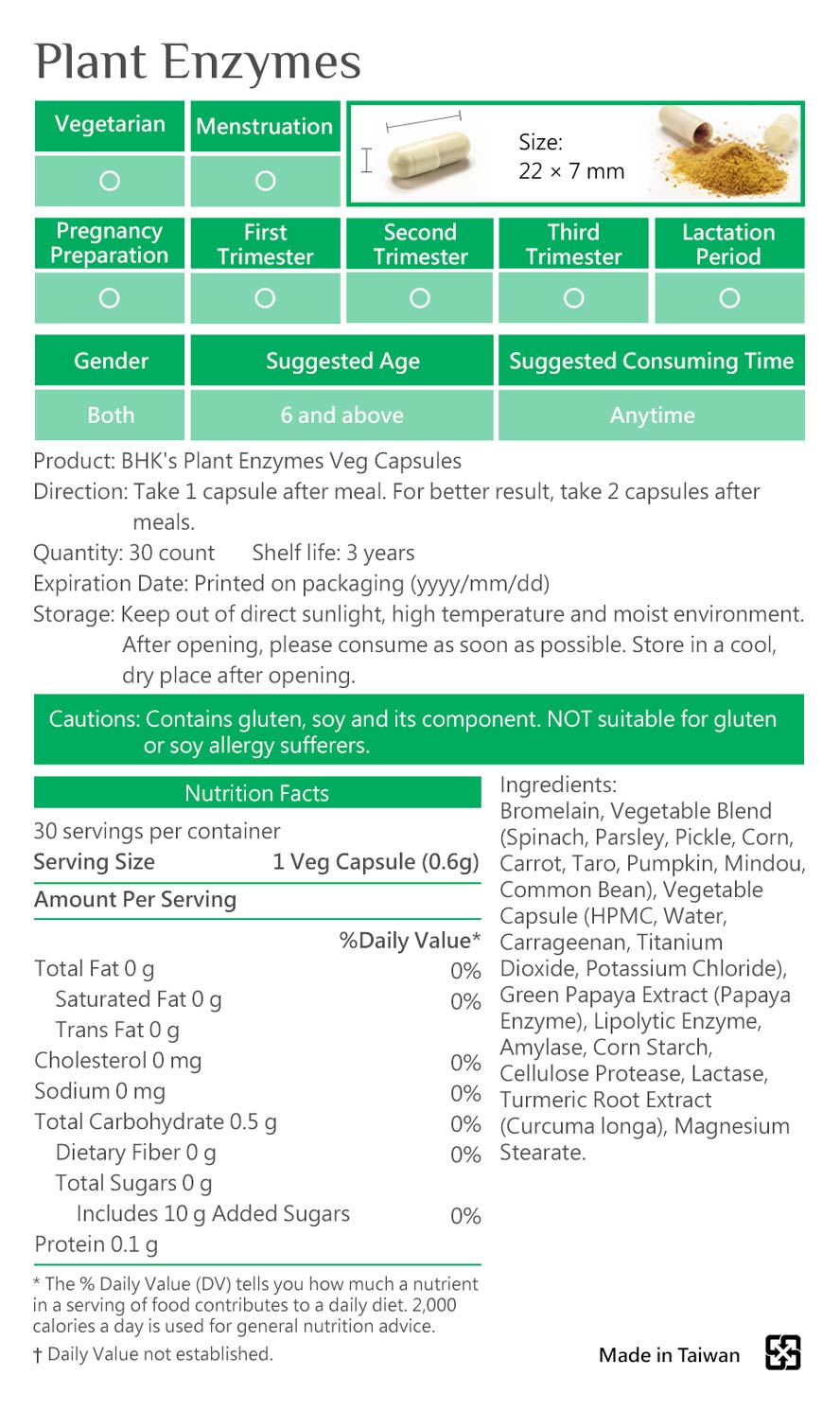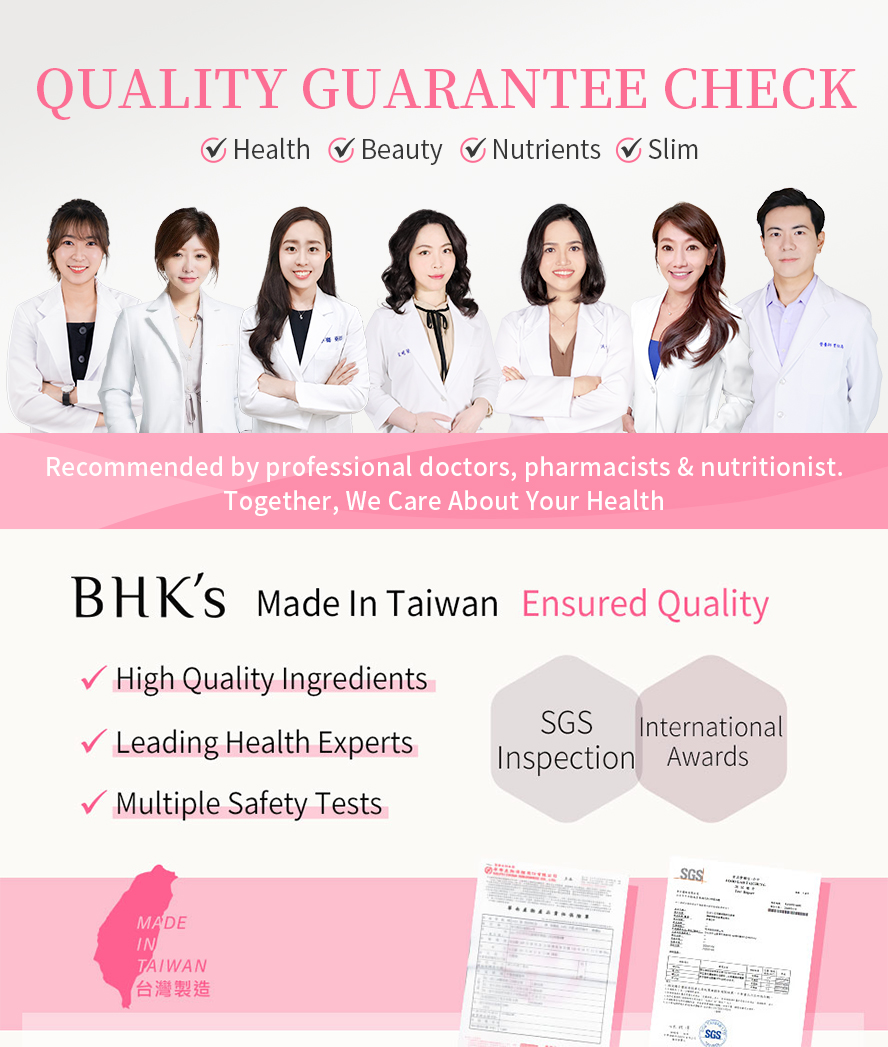 ---
BHK's Plant Enzymes Veg Capsules (30 capsules/bag) x 3 bags